Can Parents refuse to allow grandparents visitation to their grandchildren?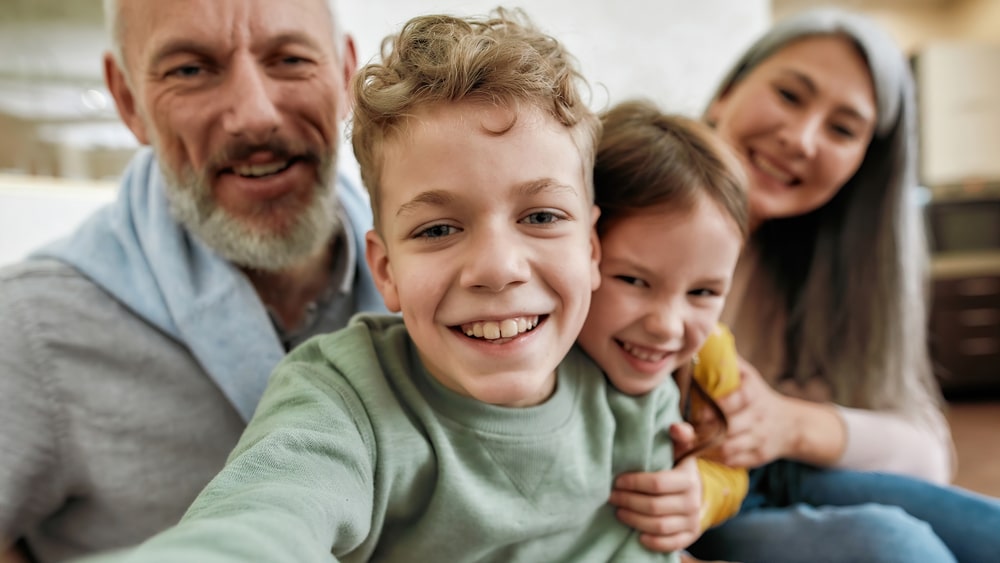 The relationship between a grandparent and a grandchild can be a special and meaningful one for both parties.
However, circumstances can arise that interrupt the relationship – perhaps the child's parents separate or get divorced, a parent becomes ill or passes away, or there is simply a disagreement between the parents and grandparents about contact with the child.
What options do grandparents have to try to re-establish contact with their grandchildren if this happens?
Learn More → Top Reasons Not to Self-Represent in Alberta Family Law Matters
What is the Process to Seek a Contact Order under the Family Law Act?
What Kind of Order Can the Court Make?
If the court concludes that contact with a grandparent is in the child's best interests, it will likely make a detailed order that sets a schedule and/or specific parameters for how and when contact is to occur. The court has broad discretion to decide what contact should look like.
For example, contact may mean in-person visits at designated places and times, but it could also be in the form of oral or written communication, or through media such as Facetime or Zoom. A contact order can also stipulate that it applies for a definite or indefinite period of time, or until a specified event occurs. The court may impose other terms, conditions or restrictions in connection with the order that it considers appropriate.
Contact Orders under the Divorce Act
Following amendments that came into force in March 2021, the Divorce Act now also provides the possibility for "a person other than a spouse" – which includes grandparents – to apply for a contact order (s. 16.5(1)).
As is the case under the Family Law Act, a non-spouse applying under the Divorce Act must first obtain leave of the court to bring an application for contact. However, the Divorce Act provides no exemptions to this requirement. Consequently, in some cases, it may be advantageous for grandparents to bring their application under the Family Law Act rather than the Divorce Act if they are able to benefit from the exemptions provided by the provincial statute.
The Divorce Act does not indicate specific factors that should be considered in determining whether to grant leave to bring a contact order. In particular, there is no express direction for the court to consider the significance of the relationship with the grandparents before granting leave. Given the newness of the Divorce Act provisions, it remains to be seen exactly how courts will weight that or other factors in deciding leave applications.
If leave is granted, the court must decide whether to issue a contact order, after considering "all relevant factors" affecting the best interests of the child. Under the Divorce Act, that analysis must include whether contact between the grandparent and the child could occur "during the parenting time of another person". For example, if paternal grandparents are able to visit with the child during the father's parenting time, a court may decline to make a contact order (KLB v SWB, 2021 BCSC 1437).
Whenever possible, it is preferrable to attempt to resolve disputes over contact with grandchildren through negotiation. However, if you are having difficulties getting to see your grandchildren, Spectrum Family Law can advise you about your options and assist you with steps you may need to take, both in and out of court.
In This Section
Client Testimonials
"I was very pleased with how Launa and her assistant Carmen took care of me through the whole process. They were professional as well as very understanding and compassionate. I always felt understood as well as understood all communicated to me. I would very much recommend Launa And her team."
— B. R.
"Lorraine was very easy going , super nice and caring. Knowledgeable and professional. She helped me win !!! Thank you very much, now we can move on to a better part of our live's !!! Definitely recommend."
— J. D.