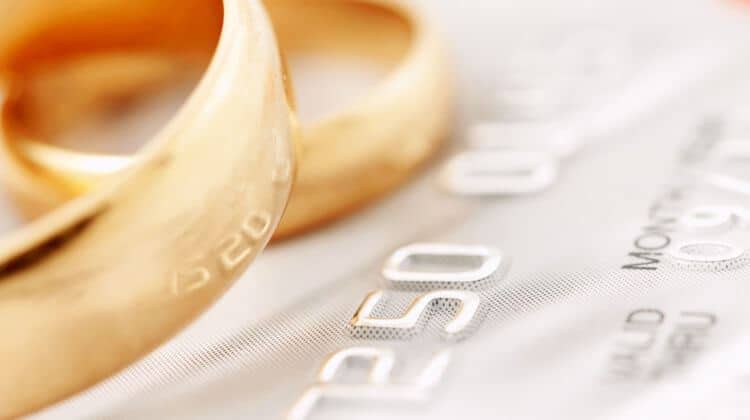 A high net worth divorce is one where the spouses jointly have more than a million dollars in liquid assets. The assets may include businesses, real estate holdings, retirement accounts, pensions, bonuses, savings, trusts, stocks, and other investments.

These may be very difficult to split or dissolve while minimizing tax impacts. With so much at stake, it's important to find a lawyer you can trust who has experience with high net worth separations and divorces.
Generally, people with a high net worth have complicated portfolios of assets. It takes time to evaluate their financial situation and figure out a strategy for dissolving and dividing assets.
Often the law firm will need to call in a team of experts to help assess the business and personal assets of both spouses and make provisions for children (present and future).
What issues do high net worth divorce lawyers assist with?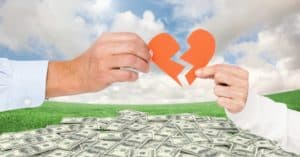 BC lawyers who deal with high net worth divorce cases need to have specialized knowledge and access to specialists.
If you are a party in a high net worth divorce, you need a lawyer who has skill in:
Minimizing the time and cost of litigation
Avoiding damage to your reputation as a result of litigation
Reducing taxes that can result from division of assets or spousal support and optimizing tax advantages for paying child or spousal support
Engaging accounting experts to evaluate business assets and applying the appropriate methodologies for determining income, depreciation, etc.
Applying analysis to financial statements that work to your advantage
Protecting you against paying more than your fair share of spousal support during your lifetime and after death
Developing a case as to whether or not retained corporate earnings or working capital should be applied as income to child or spousal support
An experienced and knowledgeable divorce attorney who works with high net worth clients must understand some very sophisticated financial and tax topics while being sensitive to the present and future needs of their entire family.
At Spectrum Family Law, we have worked with many high net worth clients in Vancouver. We have the resources needed to handle the issues that arise in these complex and challenging divorces.
Why are high net worth divorces more challenging than a standard divorce?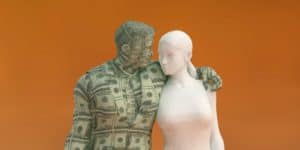 People who amass substantial wealth often have investments and business dealings that are complex and different from ordinary income earners.
When one or both divorcing spouses have a high net worth, they must consider how their divorce will impact their assets, businesses, property, relationships, and reputation.
A divorce lawyer for high net worth and high income individuals must carefully consider, evaluate and make recommendations for:
Existing and future premarital and cohabitation agreements
Exclusions of certain property, gifts, inheritances acquired before, during or after the marriage
Establishing spousal support and self-sufficiency objectives
Remarriage and retirement considerations including inheritance planning to protect child support
Division of debt and tax obligations including income tax, capital gains tax, RRSPs, corporate taxes, etc.
Administration and valuation of trusts, retirement funds, stock, options, pensions and executive compensation packages
Inventory and valuation of all family assets and property before and after separation
Division and administration of international property
Special circumstances such as estate freezes, family trusts, corporate rollovers, etc.
While not all of these apply to all high net worth spouses, many are not aware of the complexity of their businesses and investments. It can take substantial investigation by forensic accountants to bring to light all the holdings of each spouse.
An attorney experienced with high net worth divorces can help you get the correct specialists and put together the right team to ensure the spouses are providing the full, honest disclosure required for divorce in Vancouver, BC.
How are high net worth spouse's financial needs assessed in BC?
The courts in British Colombia recognize that high net worth individuals have become accustomed to a certain lifestyle and they often award large sums for spousal and child support based on this. The courts may also award a spouse a very generous property division.
The BC courts have broad discretion in assessing what a spouse's needs may be and what standard of living is needed. In many cases, this has meant that a wealthier spouse may be required to turn over millions or billions to a spouse that is not in as strong an economic position.
If you are the wealthier spouse, your divorce lawyer will review all your assets and may make a recommendation to the court (or mediator/arbitrator) to help you protect your wealth and business while fairly providing for your spouse.
If you are the less wealthy spouse, the right high net worth divorce lawyer can make all the difference in how you will fare in the separation agreement. You'll need the best representation possible to ensure your wealthier, more powerful spouse is disclosing all assets and treating you fairly.
Your lawyer should be very knowledgeable about how BC courts handle these cases and keep you apprised of what you can realistically expect when your divorce is final. At Spectrum Family Law, our divorce attorneys are very familiar with how to navigate these issues.
We gather a team of professionals to ensure full financial disclosure for personal and business assets.
Top 6 things to consider in high net worth divorces
Because high net worth individuals often have very complex personal and business finances, high net worth divorces really require the expertise of a family law specialist.
Your divorce lawyer should have extensive experience working with business and professional practice assets, retirement assets, investments, stock options, and real estate issues.
Here are the top six things you should know about high net worth divorce:
1. IT TAKES A PROFESSIONAL TEAM
Besides your lawyer, you will need to hire forensic accounting specialists and asset and real estate valuation experts. But you may also need mental health and other medical experts, insurance and tax professionals, among others.
2. FINANCIAL STATEMENTS REQUIRE INTERPRETATION
Corporate financial statements have an impact on assessing the value of the business and associated property that may be evaluated or divided. It's important to understand the schedules of depreciation, bonuses, executive compensation, etc. These can all have a huge impact on net worth assessment.
3. BUSINESS ASSETS CAN BE SPLIT IN DIFFERENT WAYS
A business or professional practice can be split by dividing shares among the parties or by a payment that formally removes one party from any role or interest in the business. Your attorney should advise you on the way to divide or dispose of business interests that works best for your circumstances.
4. A HIGH NET WORTH DIVORCE CAN HAVE BIG TAX IMPACTS
You should discuss the tax implications of your divorce and consider it when making every decision. The tax consequences can be felt for generations if not handled correctly. This is especially true for handling in-kind division, pensions, and contingent tax liabilities.
5. CANADIAN CHILD AND SPOUSAL SUPPORT GUIDELINES DO NOT APPLY IN HIGH NET WORTH DIVORCES
For most divorces, the "FEDERAL CHILD SUPPORT GUIDELINES" or "Spousal Support Advisory Guidelines" determine fair support amounts.
In high net worth cases, however, the courts recognize that there are other considerations that fall outside these guidelines.
For example, one spouse may have a small personal income, but have additional corporate income that can impact the evaluation, or the divorce may have an impact on a spouse's earning potential if that spouse is no longer able to participate in a business.
6. PROPER AND COMPLETE DOCUMENT DISCLOSURE IS ESSENTIAL
High net worth divorces come with an overwhelming amount of documentation. It's important that both spouses fully gather and disclose all information, but getting these documents can be daunting.
Because they are not emotionally involved, it's usually easier for an attorney to gather the appropriate documents and ensure full and timely disclosure by both parties.
Disclosing finances in a high net worth divorce
In a high net worth divorce, it's very common for spouses to suspect that their partner has not appropriately handled their finances. They may think that their spouse is hiding money, has written off too many corporate expenses, avoided taxes, or otherwise mishandled funds.
This may require a lawyer to periodically review monthly personal and corporate accounts. A divorce attorney experienced in dealing with high net worth divorce and separation cases can help you avoid any false allegations that could cause trouble with the CRA by providing full account review and disclosure to divorcing spouses.
Contact Spectrum Family Law Vancouver, BC to review to protect your assets
Divorces can be very emotional and have devastating consequences for both parties. High net worth divorces have additional complexities and challenges that can make divorce even more difficult. At Spectrum Family Law, we can help you negotiate an outcome that provides full, honest disclosure.
We work with a team of professionals to ensure your high net worth divorce provides the best outcome for your circumstances.
To schedule a consultation with a high net worth divorce lawyer.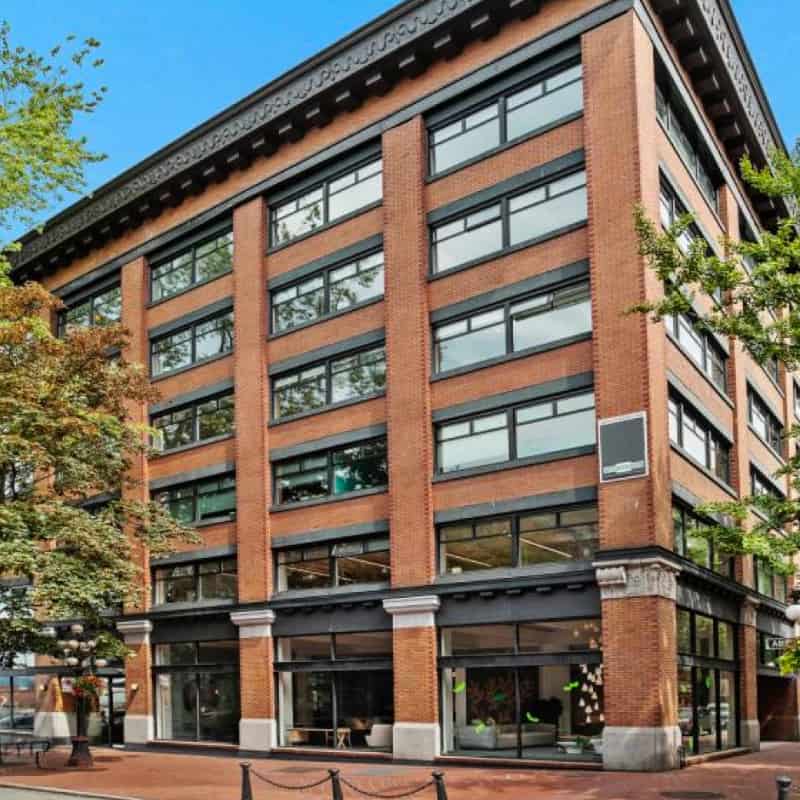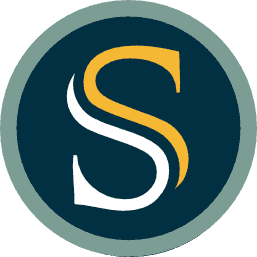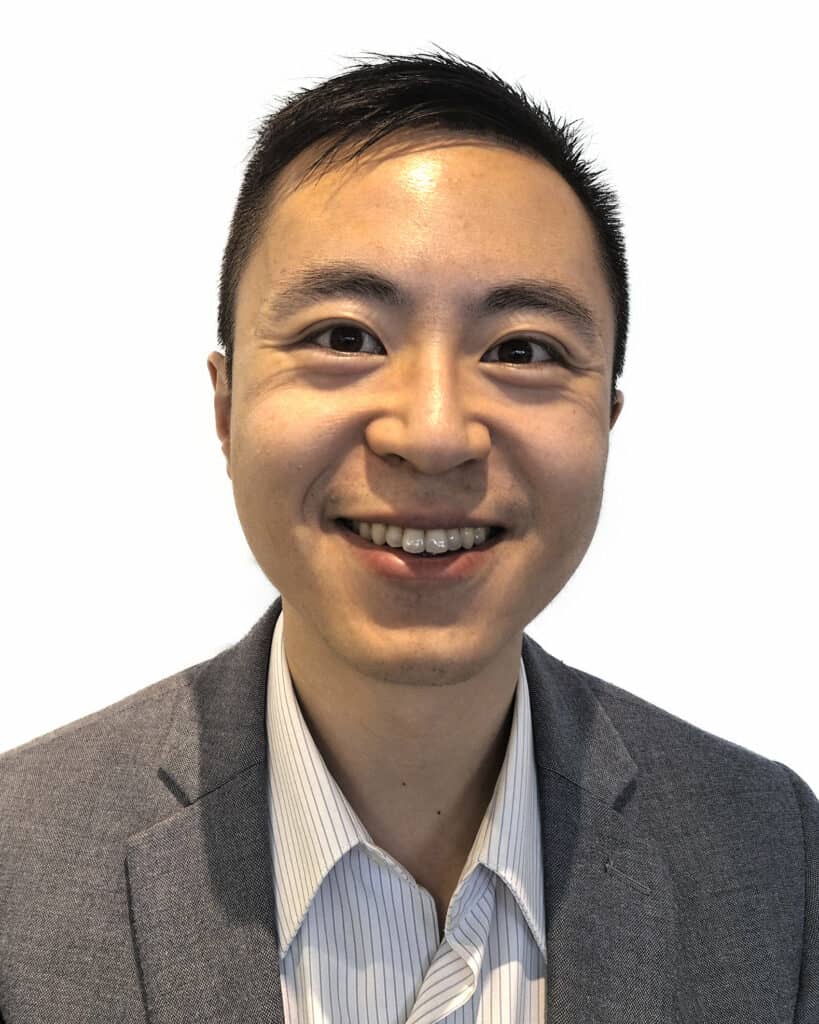 Alfonso Chen
FAMILY LAWYER
Alfonso is a lawyer of our Vancouver office who provides services in both English and Mandarin. Prior to joining our firm, he worked at a full-service law firm for over four years, where he helped clients with a wide variety of family law matters, from drafting prenuptial agreements to negotiating terms for and drafting separation agreements to representing clients for divorces.