Uncontested Divorce Packages in Alberta
IMPORTANT: This service does not provide legal advice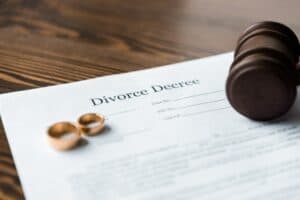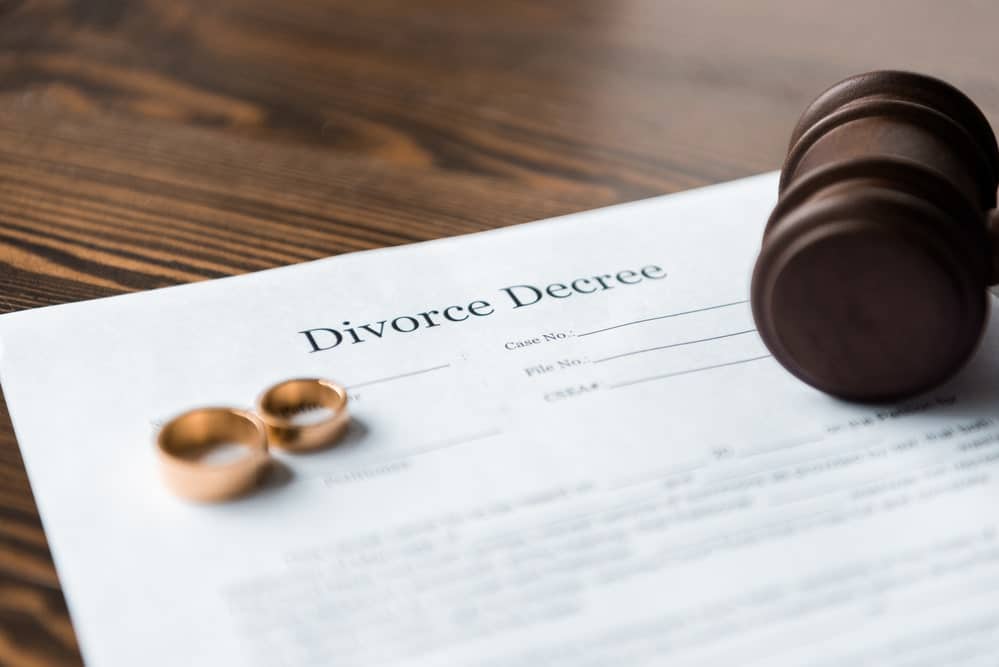 At Did It Ourselves we offer a flat fee divorce and separation package service for those who want to do things on their own as self-represented litigant and wish to save money from the high legal fees in Alberta.
Given the different types of divorce and separation there are, our services include the following:
Uncontested Divorce FLAT FEE Packages
Contested Divorce FLAT FEE Package
Family Agreement Drafting Service
Family Law Application Drafting Service
Uncontested Divorce FLAT FEE Packages
You may have heard the phrase "uncontested divorce" or its other name of "desk divorce". Both these terms refer to joint divorces where both parties look to end the marriage because it is not working, without any fights or bitterness.
Whereas with an uncontested divorce, one party files for divorce and the other signs in agreement to ending the marriage, a joint divorce is an even more cohesive experience. All decisions and all filing and documents are completed together and filed together.
Winning is nothing to do with it, as it is more about both parties moving onto their next chapters in life as easily and conflict-free as possible.
We can help you and your spouse file successfully for an uncontested divorce with our Uncontested Divorce FLAT FEE package.
Uncontested Divorce – How It Works
If you and your spouse are filing for an uncontested divorce, we are happy to help you with our Uncontested Divorce FLAT FEE package.
The step-by-step guide of how it works is outlined below
STEP 1: Complete online forms;
STEP 2: We complete and check documents;
STEP 3: We send completed documents for confirmation from you and other party;
STEP 4: Each spouse books an Appointment for Commissioning of Documents or Send Us Commissioned forms. Bring original Vital Statistics marriage certificate (if married in Canada); or copy of your marriage certificate from abroad. You can book together or separately; the choice is yours!
STEP 5: We can file your documents for you (additional cost), or you may opt to do it yourself to keep costs down.
Once filed, then you wait, and it can take anything from 2 to 4 months depending on the court's workload.
The courts with provide you with a Copy of the Divorce Judgment once the Judge approves.
REMEMBER: You must wait 30 days before getting remarried.
STEP 6: Request your Divorce Certificate at least 30 Days after the Divorce Judgment is entered.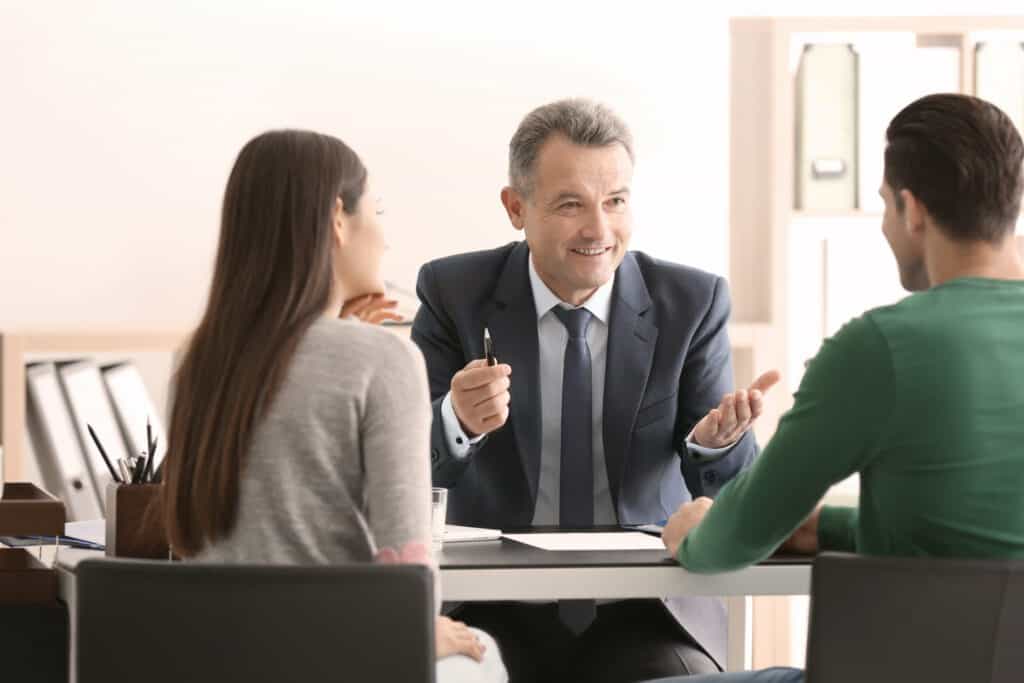 We currently have three offices across Alberta — Edmonton, Calgary, and Red Deer. We serve the entire province of Alberta (and BC). We also have the infrastructure to work with any of our clients virtually — even the furthest regions of Alberta.
Call 1 (855) 892-0646 (toll free) to get routed to the best office for you or contact us online for general inquiries.
We also have a dedicated intake form to help you get the ball rolling. Our intake team will review your specific case and advise you on the next steps to take as well as what to expect moving forward. That's the best way to schedule an appointment
Our offices are generally open 8:30 a.m.—4:30 p.m., Mon—Fri.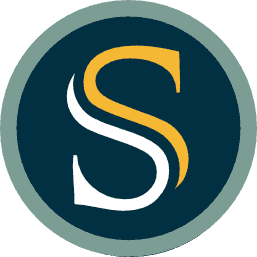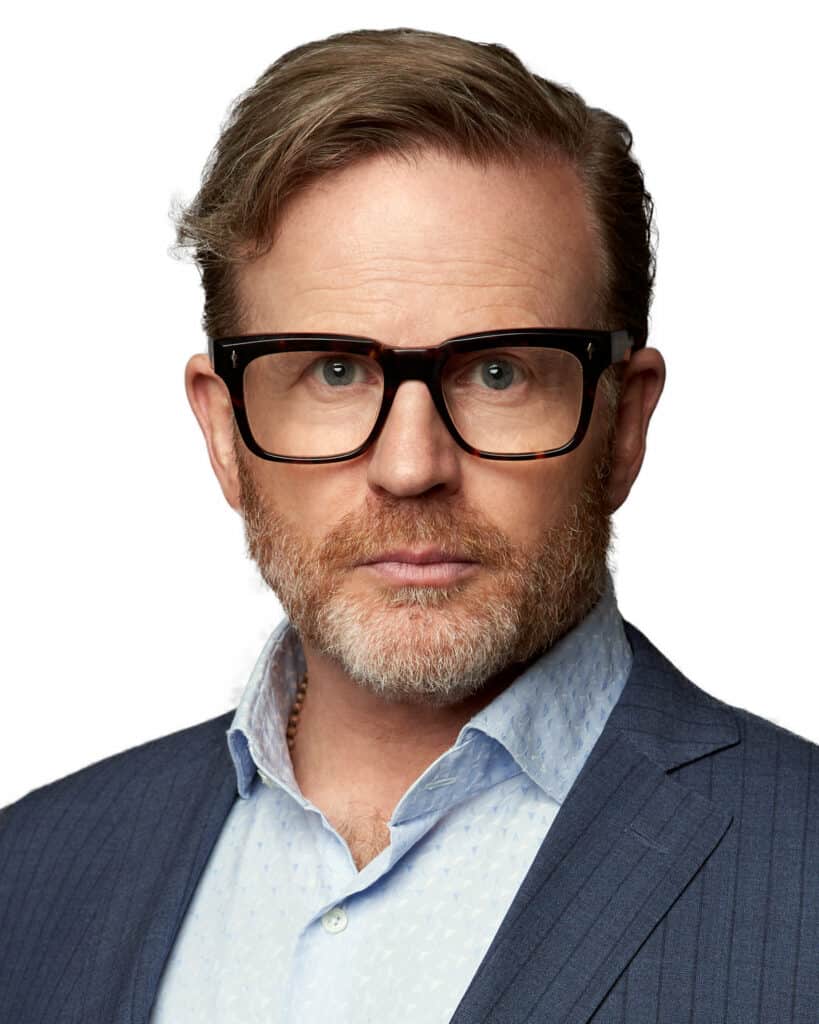 Conan Taylor
MANAGING PARTNER
Conan Taylor is the managing partner of Spectrum Family Law. He practices exclusively in the areas of workplace law, including labour, employment, and commercial litigation matters. In his over 15 years of practice, Mr. Taylor has represented both individuals and corporations respecting their workplace law matters.