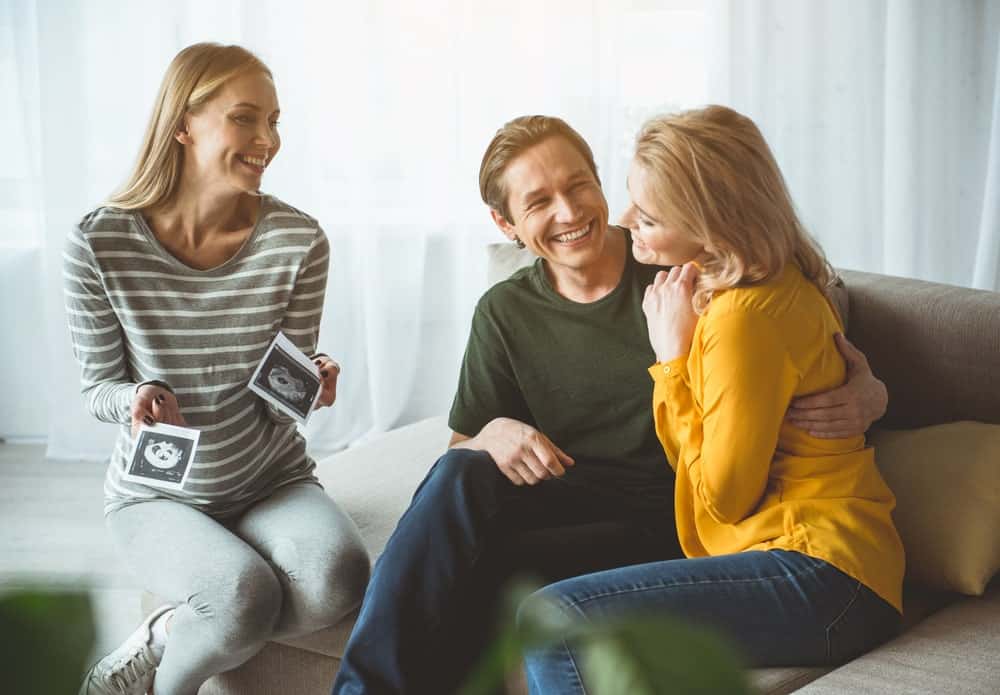 Surrogacy and fertility services have created relatively new legal issues. The law has difficulty keeping up with changes in technology that have made it possible for many Canadians to become parents.
This is why it is so important to work with a surrogacy or fertility lawyer who can help protect your most important legal rights – those of a parent.
At Spectrum Family Law, our experienced family lawyers are committed to helping both individuals and couples build their families. Learn more about how you can protect your legal rights in surrogacy arrangements.
Surrogacy in Alberta
Surrogacy is an arrangement that allows a woman (the surrogate) to carry a baby for an individual or couple who intends to raise the child (the intended parent or parents). The surrogate might also be the biological mother of the child, or she could be carrying a baby that is not genetically her own. The intended parents might be the biological parents of the child, or there might be a sperm or egg donor involved. Each of these parties has different legal rights and responsibilities toward the child once it is born.
Sadly, many surrogacy agreements end in disputes over the child. This is why it is so important for all parties to a surrogacy arrangement to have clear expectations about their involvement in the surrogacy – and later, in the child's life. Having clear expectations that are overtly stated in a written agreement can help reduce the risk of later disputes.
What is covered under Edmonton surrogacy, fertility, and reproductive law?
Here in Canada, fertility law is regulated by the Federal Assisted Human Reproduction Act. It is also subject to Provincial legislation, such as the Alberta Family Law Act Alberta. These laws cover surrogacy agreements, sperm and egg donor agreements, and the establishment of legal parentage. It is critical that both intended parents and surrogates work with a lawyer who has experience in these unique issues. Not all family lawyers are familiar with these types of agreements, or how the federal and provincial laws can affect a parent's legal rights.
Are there restrictions on surrogacy in Alberta?
The general rule is that Canadian law prohibits commercial surrogacy. A surrogate can only be compensated for expenses she incurs – not for the service of being a surrogate. Similarly, sperm and egg donors can only receive compensation for the expenses they incur – not the genetic material they provide. This discourages any surrogacy that is not altruistic by removing financial incentives.
Can surrogates receive payments in Alberta?
As of June 2020, a new federal law limits the types of compensation a surrogate may receive for her services. These are generally limited to the expenses a surrogate directly incurs as a result of her pregnancy, such as medication and medical services, pregnancy clothes, prenatal exercise classes, groceries, midwife or doula services, care of children or pets, reimbursement for travel and parking, etc. A surrogate may also receive compensation for the loss of work-related income with proper documentation.
Same-Sex Couples Surrogacy and Fertility in Alberta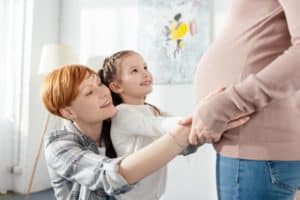 Same-sex couples utilize many of the same surrogacy and fertility services that opposite couples do. You might need an egg donor, a sperm donor, a surrogate, or all three. The legal restrictions of the Federal Human Assisted Reproduction Act apply to both gay and straight participants equally. Same-sex couples can also protect their rights as intended parents with surrogacy agreements and birth registrations. While same-sex couples still face certain challenges in the process of surrogacy or fertility services, many of these can be overcome with the advice of an experienced lawyer.
Some same-sex couples choose to adopt instead of utilizing surrogacy or fertility services. Canada was one of the first countries to approve same-sex marriage back in 2005. The last fifteen years have seen much progress in LGBTQ+ rights. Now, many Canadian same-sex couples have access to the same adoption services and availability as opposite-sex couples. Unfortunately, this is not always the case. Same-sex couples might experience some barriers to adoption – especially if they are attempting to work with an international adoption agency. Many of these agencies are unable to work with same-sex couples at all due to restrictive laws in the birth mother's home country. An experienced adoption lawyer can help you find the right adoption services for same-sex couples.
Our Surrogacy and Fertility Law Services
The experienced surrogacy and fertility lawyers at Spectrum Law offer many important legal services for surrogates, donors, and intended parents. These include:
Donation agreements for eggs, sperm, or embryos
Surrogacy agreements for the surrogate or intended parents
Registration of Birth, Declarations of Parentage, and Second Parent Adoptions (These are different methods that can be used by an intended parent who is seeking to establish legal parentage when he or she is not a genetic parent. Consult with a surrogacy lawyer about which is appropriate for your specific circumstances.)
General advice and legal advocacy
Surrogacy and Fertility Services
Drafting and Signing Surrogacy Agreement
Declaration of Parentage Agreement
Drafting and Signing Intended Parents Agreement
*Additional charges may apply if extensive negotiations with opposing counsel or additional consultations are required.
What is covered under Alberta surrogacy, fertility & reproductive law?
Fertility law in Alberta includes:
Surrogacy agreements
Sperm and egg donor agreements
Establishment of legal parentage
This area of law is regulated in Canada by the Federal Assisted Human Reproduction Act (the "Federal Act"). It is also subject to Provincial legislation such as the Family Law Act, in Alberta. Navigating and interpreting these laws can be challenging for non-legal professionals making legal.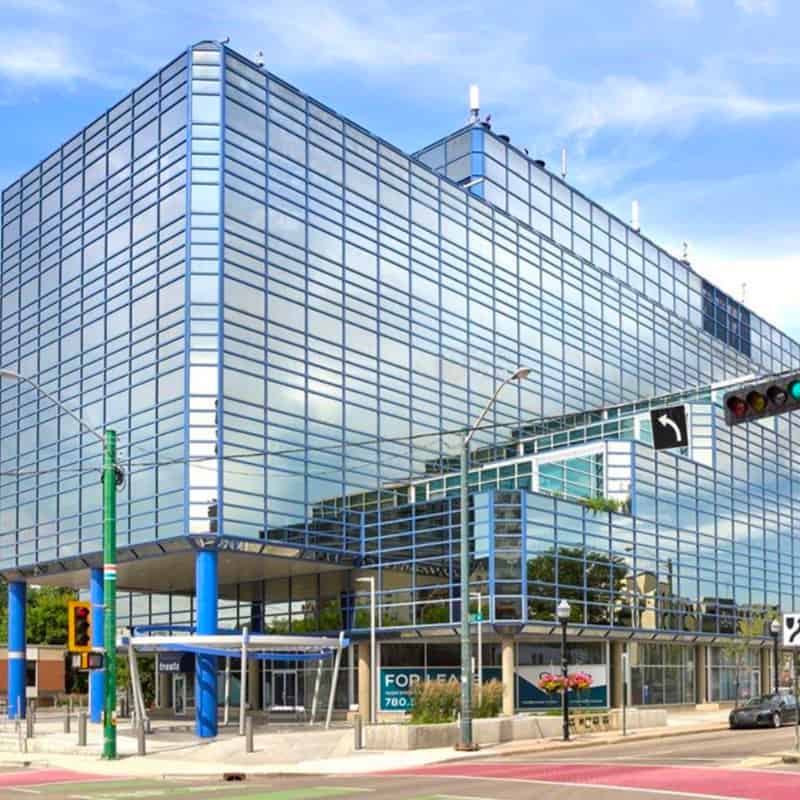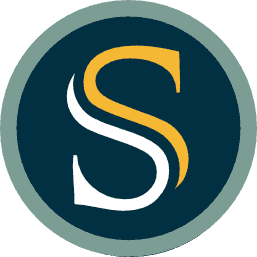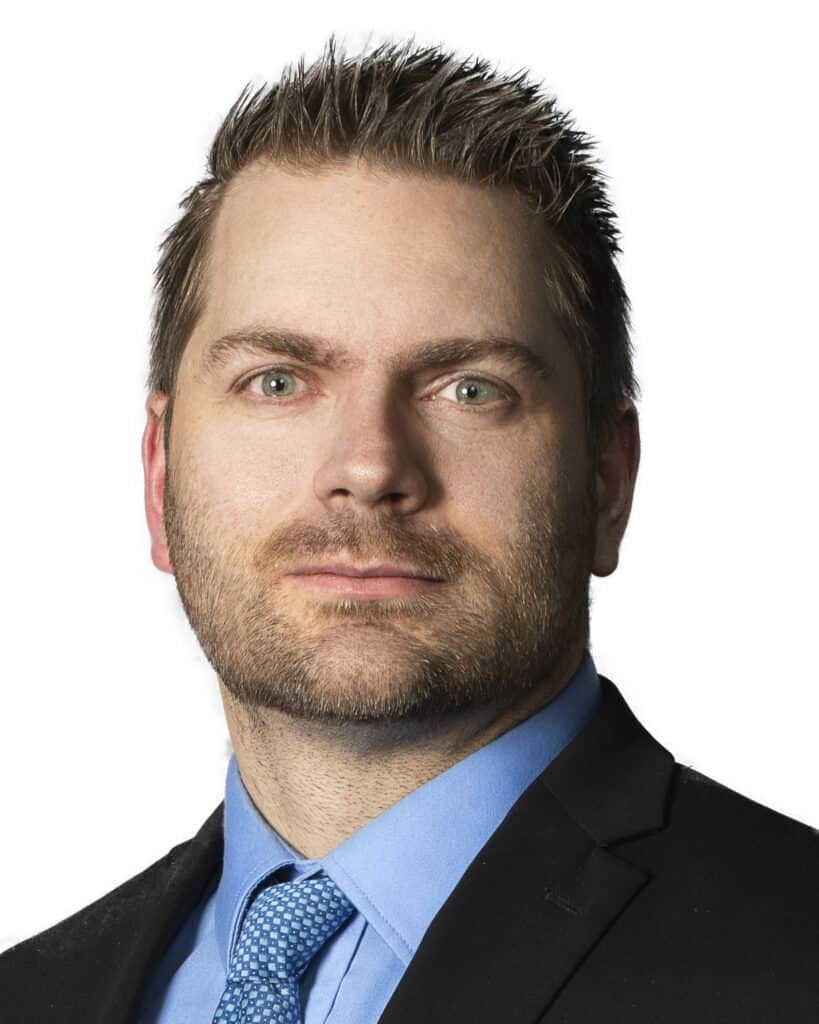 Dustin Patzer
FAMILY LAWYER
Dustin has zealously advocated for his clients at all levels of court in Alberta. Dustin has extensive civil litigation experience, as well as a background in family and divorce law.