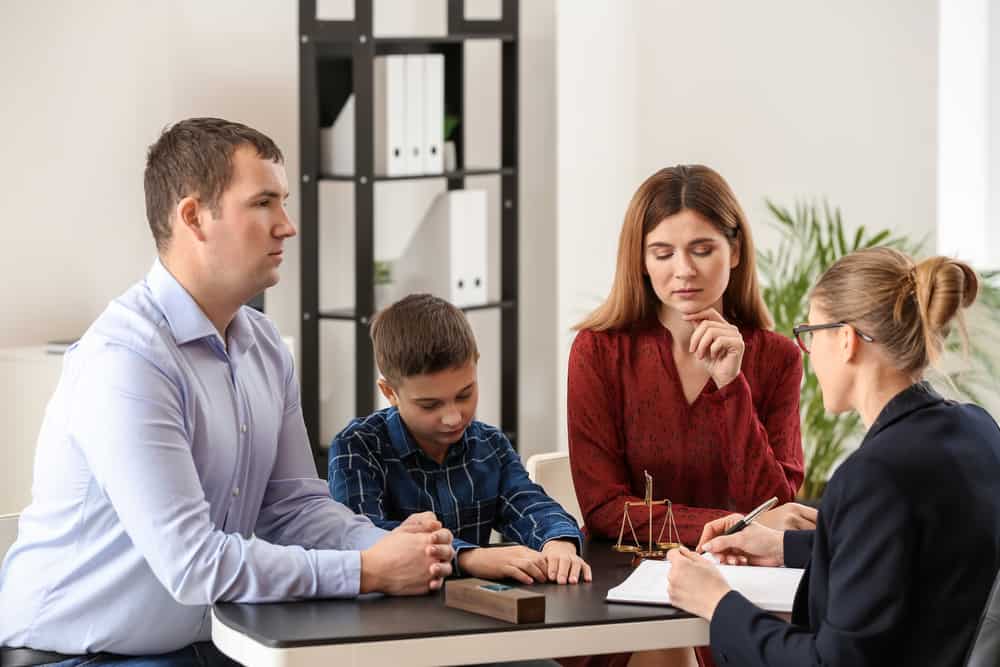 As part of a divorce settlement agreement in Alberta, the court may order the payment of child support, spousal support or partner support.

What happens if the intended payor of this support fails to fulfill their obligations? Can you enforce payments and, if so, how do you go about claiming the arrears?
Alberta has a maintenance enforcement program designed to help recipients of support get the payments that they are due.
What is the maintenance enforcement program in Alberta?
in Alberta, the maintenance enforcement program (MEP) helps individuals receive payments as per a court-ordered support agreement or maintenance agreement.
The MEP is an initiative of the Alberta government and covers:
Payment of partner support
It is not uncommon for former spouses or partners to intentionally or unintentionally fail to follow the demands of a court-ordered support agreement.
The MEP can help you legally collect arrears, but there is some confusion about how this program works, who is eligible for assistance, and what a payor can do if they disagree with the enforcement.
Who qualifies for assistance from the MEP in Alberta?
To receive assistance from the MEP you first need to register with the program. There are three requirements to register:
The recipient or payor spouse must reside in Alberta
You must either pay or receive partner support, child support or spousal support
A court order for support, maintenance order or maintenance agreement must be filed with the court
Many people need legal assistance with the registration process and the paperwork required. Spectrum Family Law in Calgary and Edmonton can help you get enrolled in the program.
How does the Maintenance Enforcement Program work?
Once you have obtained the court order and registered for the maintenance enforcement program in Alberta, you will need to meet certain obligations to receive assistance. This includes:
Providing information promptly to assist administrators of the program to collect payments from the payor of support
Responding to any changes in the court order(s) promptly
Informing the administrators of any changes to name, address, phone number, banking information that may affect the transfer of your support
Informing the program of any changes in a child's status (for child support)
Informing the program of any payments received from your former spouse
The obligations for the paying spouse are as follows:
Make payments to MEP promptly as per the court order(s)
Inform the program of payment problems or late payments before the due date
Inform the program of changes to address, phone number, employment or banking information
Inform of any changes to the child's status (child support)
The program has the power to enforce the debt by taking actions such as demanding to see the financial statements of the payer, transferring money from salary or bank accounts, suspending the payer's driver's license or even asking the court to send the payor to jail as a last resort.
In this way, the MEP helps support recipients receive what they are due. It is not a legal advice service and will not provide legal representation to clients or help you with changing a court order.
How to apply for the maintenance enforcement program
If you are having difficulty collecting maintenance payments from the other parent, you may be eligible to enroll in the Maintenance Enforcement Program (MEP). The program is designed to help custodial parents receive the child support payments that they are owed.
To enroll in MEP, you will need to fill out an application and provide proof of your child. You may also need to provide proof of your income and the other parent's income. Once you have enrolled in MEP, the program will take over the collection of maintenance payments from the other parent.
If you are already receiving child support through another government program, such as the Canada Child Benefit, you can still enroll in MEP. However, the other program will continue to collect the payments and MEP will only be used if the other parent falls behind in their payments.
When creating a maintenance agreement, keep in mind:
You cannot file a maintenance agreement if any of these conditions apply:
you already have a maintenance order
you have an agreement under the:
Parentage and Maintenance Act
Income Support Recovery Act
Income and Employment Supports Act (Part 5)
you are receiving:
assured income for the severely handicapped (AISH)
Income Support benefits
other benefits from the Ministry of Community and Social Services
You can file a maintenance agreement if the above conditions do not apply to you. We recommend a lawyer helps you with this process:
fill out and print the MEP form below. DO NOT ADD any sections to the form
sign the form with the other party in front of a witness
have the witness swear or affirm they saw both parties sign the agreement before a commissioner of oaths or notary public
file the agreement at the nearest Court of King's Bench location
There is no fee to register with MEP for the first time, BUT there is a $205 re-registration fee if they want to re-open a closed case, or you're a recipient who asks us to re-open a filed that has been closed due to lack of cooperation.
Third Party Authorizations for MEPs
If you are having difficulties in applying for the maintenance enforcement program, do not worry. This process can be a bit convoluted for some based on their own, personal circumstances. You can have a third party act on your behalf with MEP. To arrange this, fill out the Client Authorization of Third Party form and contact Spectrum Family Law to apply for the Maintenance Enforcement Program today.
Can you apply for a stay of support enforcement in Alberta?
The support obligations for a payor spouse can be severe. Sometimes, circumstances change and the original court order no longer fairly reflects the situation. It can become impossible for the payor to pay what is due.
In this situation, you can apply for a stay of support enforcement. This is a temporary suspension of enforcement of the financial support order by the local support enforcement agency.
You may be eligible for a stay of support enforcement in the following circumstances:
You appeal the court order that has granted support – this will not automatically suspend the enforcement but if the court agrees that the appeal is on valid grounds, a stay may be granted.
Your financial position changes – a sudden or unexpected change in financial circumstances may require an application to cancel arrears and modify an order, resulting in a stay of enforcement until the matter is settled.
You are incarcerated – again, this will not automatically suspend enforcement but the court may be sympathetic to your situation, depending on the circumstances.
Division of property is pending – if the marital property has not yet been divided in divorce proceedings, the court may grant a stay of enforcement.
Delays to enforcing the order – if you are negatively impacted by a delay and then sudden enforcement of an order, the support enforcement can be stayed.
Questions over the validity of an order – if a financial support order is granted overseas or in another Canadian province, it may be called into question by the Alberta courts.
How do you apply for a stay of enforcement in Alberta?
The local enforcement agency will not automatically stop enforcing an order issued by the court even if there are valid grounds for a stay of enforcement.
The payor must apply to the court for a stay of enforcement of the order.
According to the Maintenance Enforcement Act, you may apply to the court for a stay for a period of up to nine months if:
You have made attempts to enter a payment arrangement with MEP and there are valid reasons for being unable to do so
You have valid reasons for not paying the arrears or ongoing financial support
Get help as a payor or recipient of support in Alberta
Whether you are the payor or recipient of support in Alberta, the maintenance enforcement may impact you.
If you are owed money by your ex and have not yet filed an order with the program, a lawyer from Spectrum Family Law can help you register.
If you are a payor with grounds to appeal enforcement, we can help you follow up and apply for a stay.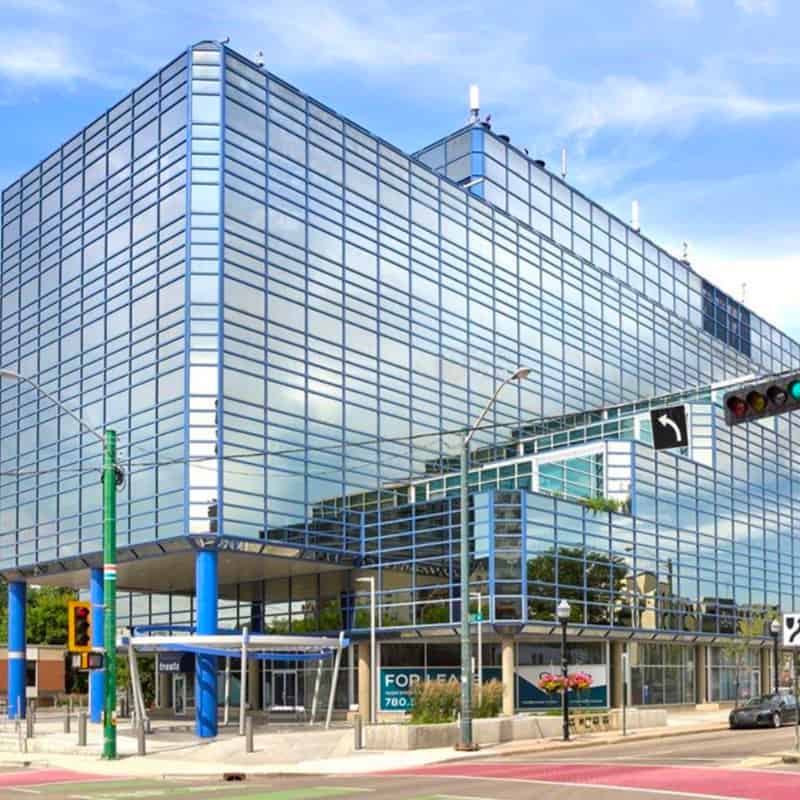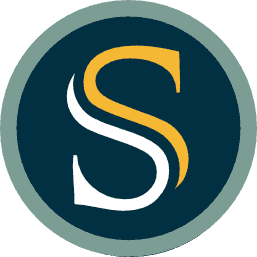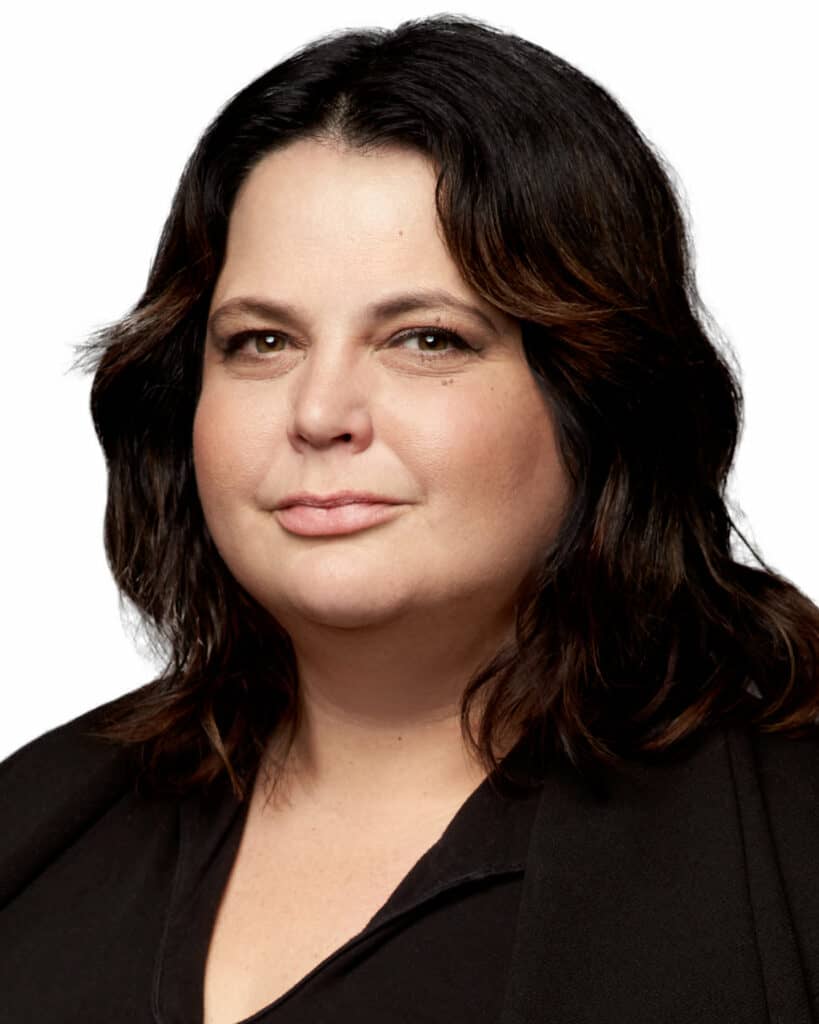 Allison Ross
FAMILY LAWYER
Allison provides a balanced approach to family law files and strives to help families in the midst of separation and divorce. She has a wealth of experience in litigation including appearing in trials, Special Chambers applications and case conferences.