Contested Divorce Packages in Alberta
IMPORTANT: This service does not provide legal advice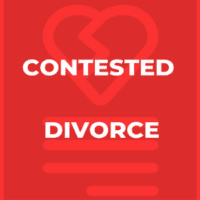 Pretty self-explanatory really, but a contested divorce is the opposite of the above, where one of the parties, whether it's you or your spouse disagrees with some or all problems related to the marriage that have been cited while filing for divorce. Financial assets, spousal support and children are often involved and, as you can imagine, it makes the whole process more difficult and complicated.
In the event of a contested divorce, both parties need to file documents highlighting their views on the problems at hand.
We can help in this scenario with our Contested Divorce FLAT FEE package.
Contested Divorce – How it Works
If you do not feel you can go on being married to your spouse and wish to file for divorce, we can help you. A step by step guide to how this works with regards to a Contested Divorce is outlined below.
Step 1: File what is known as a Statement of Claim to the Court of King's Bench Clerk
Step 2: Serve your Statement of Claim for your divorce to your spouse in order to notify them you are taking divorce action.
Step 3: The Court will issue the order for the divorce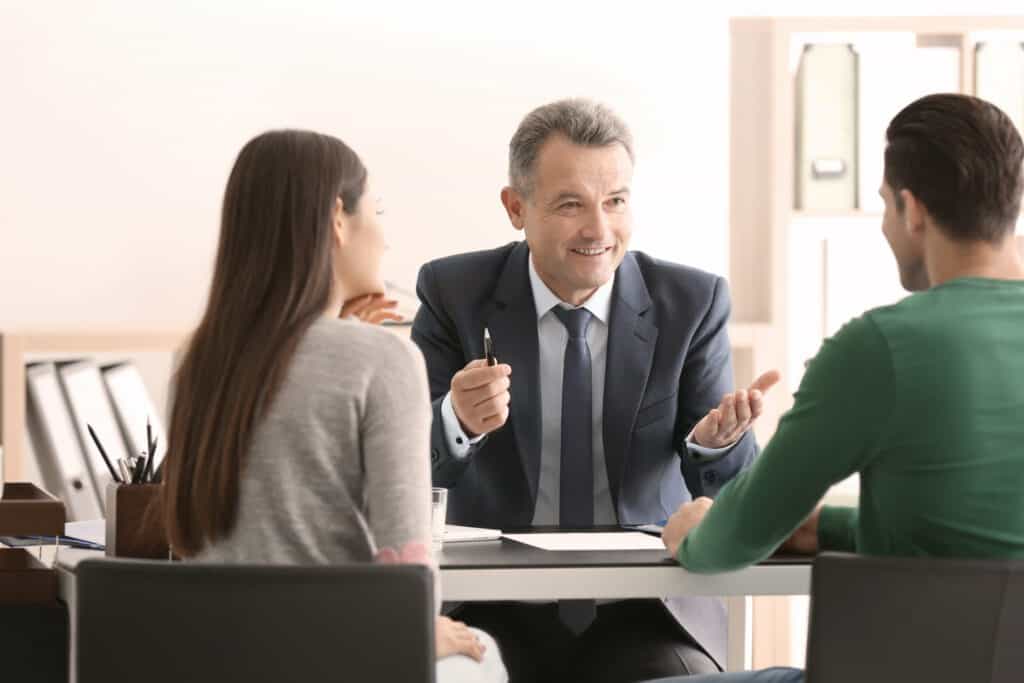 We currently have three offices across Alberta — Edmonton, Calgary, and Red Deer. We serve the entire province of Alberta (and BC). We also have the infrastructure to work with any of our clients virtually — even the furthest regions of Alberta.
Call 1 (855) 892-0646 (toll free) to get routed to the best office for you or contact us online for general inquiries.
We also have a dedicated intake form to help you get the ball rolling. Our intake team will review your specific case and advise you on the next steps to take as well as what to expect moving forward. That's the best way to schedule an appointment
Our offices are generally open 8:30 a.m.—4:30 p.m., Mon—Fri.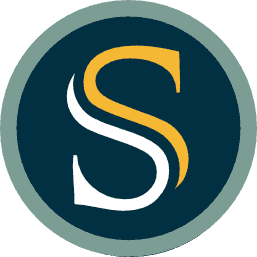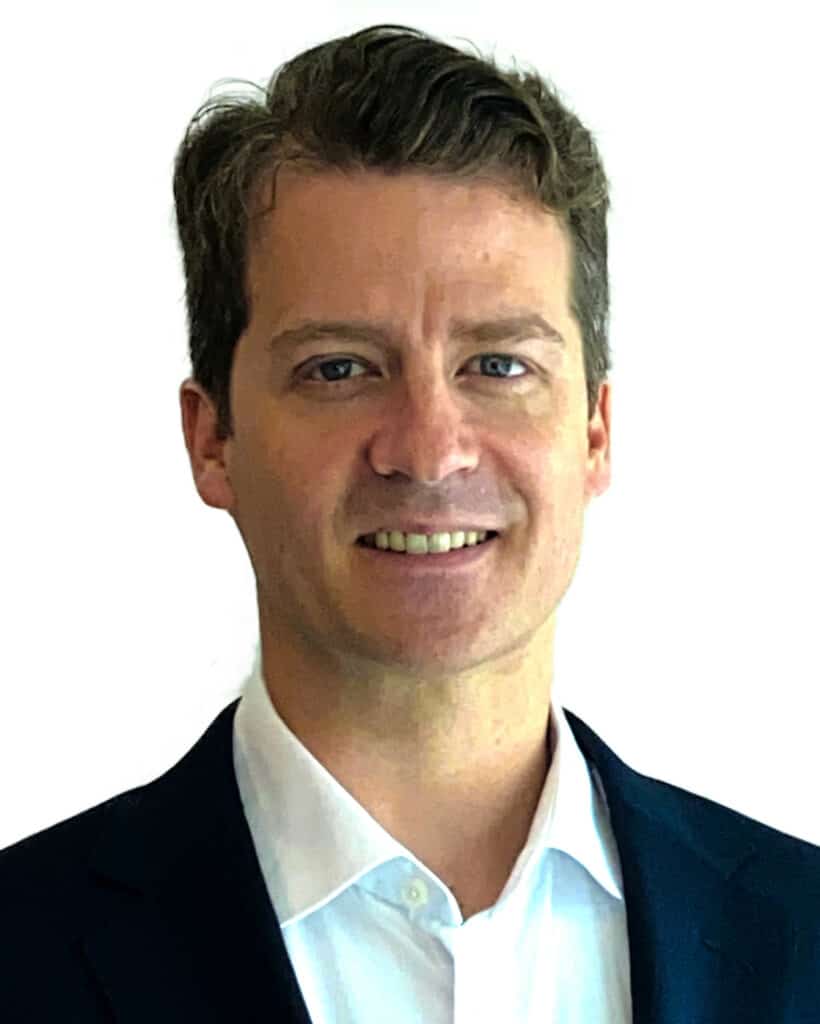 Jon Dowhaluk
PARTNER
Jon has a wealth of experience advocating for his clients in judicial, quasi-judicial as well as in dispute resolution venues. Jon appreciates the difficulties of dealing with each person's unique family situation and is very experienced advocating for his clients to ensure their best interests are protected.