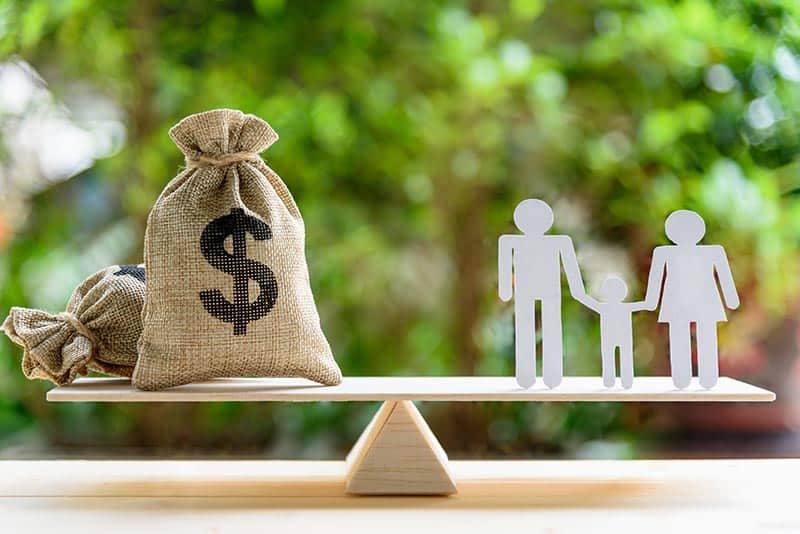 High net worth divorce cases in Calgary can last for many months (even years), incur excessive legal fees, and become very stressful for all the family.
Litigation can end up in family business being made public and children suffering from unwanted exposure of their parents' separation.
With the assistance of experienced high net worth divorce lawyers at Spectrum Family Law Calgary, you can make this challenging time less stressful and work towards an amicable solution that is in your best interests.
High net worth divorce in Calgary
If you or your spouse has a net worth of millions of dollars, the stakes are high during a divorce. The situation presents challenges that simply do not exist in a "normal" divorce.
A high value of assets, whether obtained before the marriage or during it, complicates matters and any agreement must address the needs of spouses and children after the separation.
The existence of prenuptial or postnuptial agreements may further complicate matters.
To ensure that the children are well cared for and the ex-spouse is not left to suffer financial hardship from the marriage breakdown, the court will expect considerable thought to have gone into the divorce settlement.
This requires experienced legal advice from lawyers familiar with the issues involved in such divorces.
Our high net worth divorce lawyers are experienced in collaboration, mediation, arbitration, and litigation.
We will help you reach a settlement that is agreeable for all parties concerned, including the children.
Obtaining a reasonable allocation of your assets
To obtain a reasonable allocation of assets in a Calgary divorce, couples usually initially attempt either a collaborative approach, mediation, or arbitration.
If this cannot bring about an agreeable settlement, the final option will be litigation: the courts will decide on the allocation of assets, as well as other key disputed elements.
If the divorce is contested, it will take longer to resolve and become more expensive than divorces where fewer assets are at stake.
In addition to legal counsel, expert witnesses may be required to provide evidence, including healthcare professionals and financial experts such as forensic accountants and property evaluators.
In Calgary divorces, each spouse is entitled to an equal share of any assets accumulated during the marriage. Any assets obtained before the marriage or given as a gift or inheritance are not subject to a 50/50 division.
While this may seem simple, it can get complex in high net worth divorces. There may be an array of assets that are not present in a standard divorce, such as:
Multiple business holdings
Trusts
Multiple properties
International assets
Stock options
Proceeds of inheritance
Art or wine collections
Non-standard retirement funds
In some cases, these assets can be substantial but difficult to value.
High net worth individuals may be accused of 'hiding' assets or under-reporting income. This will require the intervention of specialist accountants or other professionals to verify certain assets.
Remember that the Calgary courts want to ensure that the "normal lifestyles" of spouses and children are disrupted as little as possible by the divorce.
It is therefore essential to have access to a high net worth divorce lawyer who understands the potential complexities and can work with the necessary professionals.
Protect your business from your divorce
Many high net worth individuals create much of their wealth through a business.
It is unfair to lose this wealth from a marriage breakdown, so it is important to take steps to protect the business from a divorce.
With our expertise, you are able to limit your spouse's ability to claim on the business and therefore help safeguard this portion of your wealth.
We can work together with your accountant to optimize the protection of your business wealth at this uncertain time in your life.
What to consider during the separation in a high net worth relationship in Alberta
There is much to cover when separating from your spouse – especially as a high net worth individual.
Here are some of the main considerations:
Is there an executable prenuptial or postnuptial agreement in place?
Which assets have been acquired exclusively during the period of the marriage?
What are the starting and ending values of assets acquired before the marriage?
Has any pre-relationship wealth been placed in joint names?
Is there inheritance or any gifts acquired during the marriage?
What are the major tax implications of the divorce agreement?
Are there corporate and trust issues that need addressing by accountants/lawyers?
What will happen with the business?
Is there an estate plan in place that will affect the outcome of the divorce agreement?
How much child support should a high-income-earning parent pay?
Do the standard spousal support advisory guidelines apply in your case (namely the $350,000 cap rule)?
Contact Our Experienced Calgary High Net Worth Divorce Lawyers
As a high net worth individual going through a marriage breakdown in Calgary, you shouldn't have to lose all that you've worked for or create unnecessary stress in the divorce process.
Discuss your options in detail with an experienced high net worth divorce lawyer at Spectrum Family Law.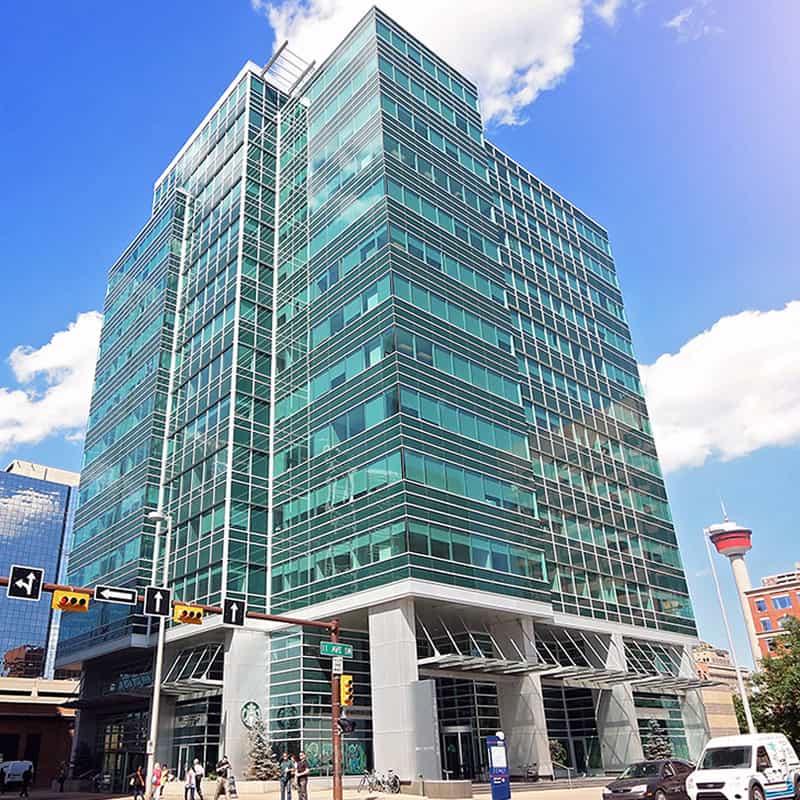 Our Calgary intake staff are standing by to help you. Call 403-452-0043 [toll free 1 (888) 410-1677] or contact us online for general inquiries.
We also have a dedicated intake form to help you get the ball rolling. Our intake team will review your specific case and advise you on the next steps to take as well as what to expect moving forward.
Our Calgary office is open 8:30 a.m.—4:30 p.m., Mon—Fri.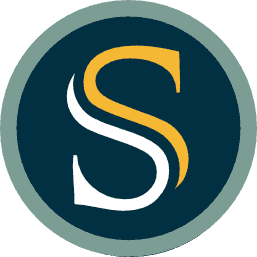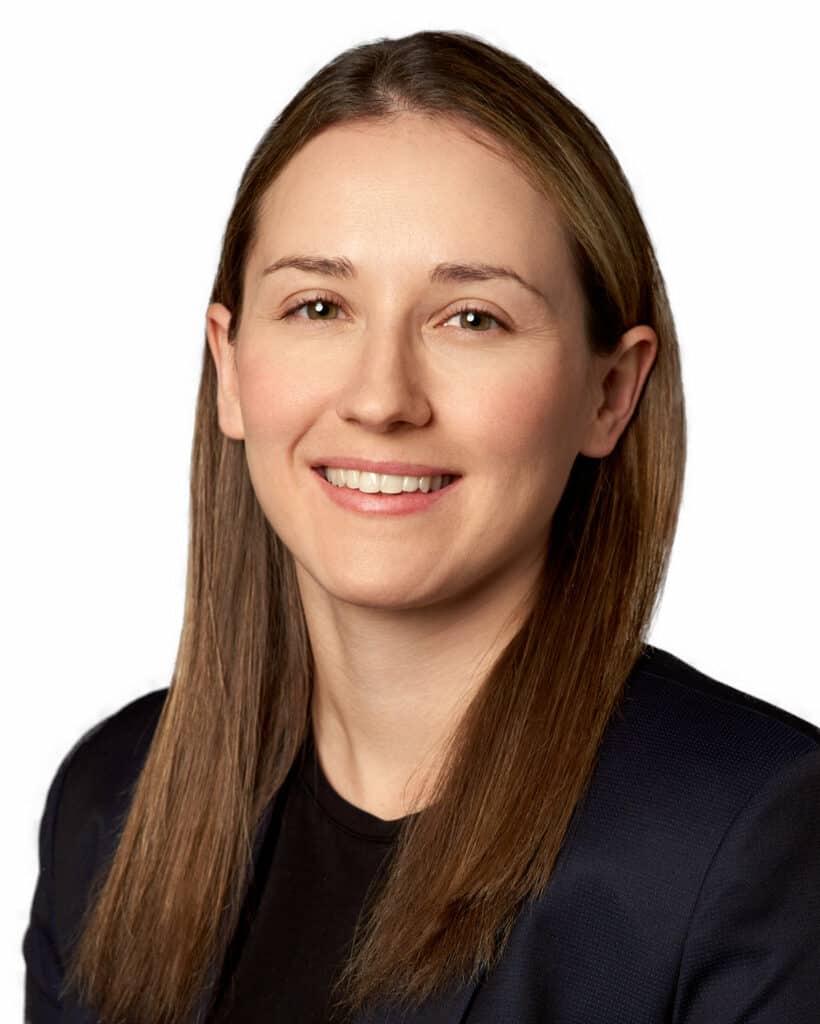 Kristin Smith
FAMILY LAWYER
Kristin strives to provide strong advocacy and sound legal advice to her clients while guiding them through their family law matters. She has developed a practice that takes an empathetic and practical approach while seeking client-​centered, cost-effective solutions.