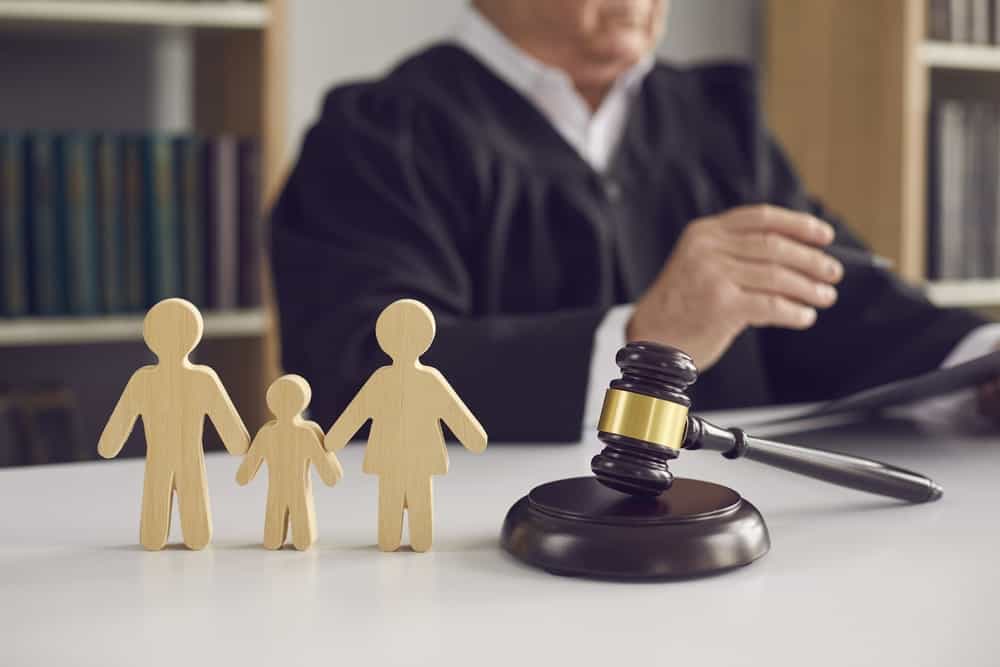 With family law issues that involve children, parents are expected to resolve matters in the best interests of the children involved.

However, an agreement is not always possible. Custody, parenting, child welfare and other family decisions can be extremely emotional and tough on all parties. Parents can lose sight of what the priorities should be and it may be left to the Calgary courts to decide.
Increasingly, children whose parents are involved in custody and parenting disputes have legal representation appointed to protect their interests.
Spectrum Family Law in Calgary provides counsel for children as well as adults during family law issues, ensuring that decisions are made in the interests of the children involved.
When is counsel for children required and what are your options if you're considering legal representation?
How are children affected by family conflict during separation?
During separation and divorce, proceedings can quickly become emotional and stressful as each spouse tries to prepare for the best possible future.
Children are sometimes stuck in the middle of disputes and, while both parents usually want what's best for their kids, decisions are sometimes clouded by selfishness or emotion.
What's best for the child is subjective and parents may not agree. An emotional "tug of war" sometimes ensues, which can be extremely detrimental for a child. A toxic relationship with one or both parents can result or, worse, mental health issues.
Children may be fearful of hurting either parent's feelings but want to have meaningful input into decisions about their future if they are mature enough to do so.
With legal representation, a child has access to a haven where his/her voice can be heard without judgement. He or she can speak freely and openly to our child representatives in a non-threatening and confidential environment (discussions are not shared with parents).
"Voice of the child" in Alberta
The Alberta courts have developed something called a Practice Note 7 Intervention. This can assist families in major conflicts so that the children do not suffer undue stress.
This intervention is designed to assist in the litigation process and can be introduced when:
The family is in a state of high conflict
The intervention of the court is required, and
The court requires the assistance of "parenting experts".
Parenting experts do not provide recommendations or make decisions. Their role is as "friends of the court" where they evaluate, provide observations, and describe what is happening with the family and the children to the court, as well as manage conflict.
One of the provisions of a Practice Note 7 intervention is a Voice of the Child intervention. Here, an impartial parenting expert interviewed each parent and each child separately to identify needs, risks, and preferences. Observations are outlined in a report for the court.
While such reports do provide a "voice" for the child, a young child's wishes can change quickly and so the contents of the report may not reflect the child's opinions or wishes for long.
"Counsel for the child"
Counsel or legal representation is a more reliable way to provide a "voice" for the child. However, there are some challenges with arranging this:
You need the consent of the other parent to appoint a lawyer for the child, or
You must obtain a court order allowing you to appoint a lawyer for your child
Once you have permission to obtain counsel for your child, you can simply contact the Calgary offices of Spectrum Family Law and we will conduct a preliminary meeting to establish the child's needs.
Lawyers can play one of three roles for the child:
Friend of the court: this involves discussing the child's opinions, views, and wishes but taking no position nor arguing on behalf of the child (no duty of confidentiality applies in this role).
"Best interests" guardian: this involves discussing the child's opinions, views, and wishes and taking a position and arguing on behalf of the child (no duty of confidentiality applies in this role).
Advocate: this is where the lawyer treats the child as if he/she was an adult with the same professional and ethical duties and responsibilities, arguing according to the child's opinions, views, and wishes (rather than what is in the child's best interests).
Note that for children in Alberta who have suffered sexual exploitation, family violence or certain other stresses, the Office of the Child and Youth Advocate provides a service called Legal Representation for Children and Youth that provides free legal representation.
What you need to know regarding counsel for children in Alberta
If the other parent proposes legal representation for your child, you can consent to it or contest it.
If you contest it, your spouse must satisfy the court that a legal test is warranted, in which case the court will need to decide whether the parents can adequately represent the child's interests, whether your child has the capacity to instruct counsel, and ultimately whether legal counsel is necessary.
Be aware of the following if your child will be represented by a lawyer:
The lawyer represents only your child and cannot provide legal advice to you.
The lawyer represents your child's interests, as expressed by your child, not your child's best interests (which may be different).
Your child will not have decision-making authority in your custody/parenting dispute but child representation will allow his/her rights, interests, and viewpoints to be taken into account.
Children's counsel does not intervene in child support matters.
Even if children's counsel is in place, the parents must still pursue matters that they believe their child wants or needs, which may or may not be supported by the counsel.
Before scheduling court dates about matters that will affect your child, parents must consult with the child's counsel for convenient dates.
Your child is entitled to contact his/her lawyer whenever he or she wishes.
Your child's counsel will require your cooperation when making arrangements to meet with your child.
Neither parent should question the child about what was discussed in meetings.
Solicitor/client privilege applies to the relationship.
Parents must discuss how to meet the fees associated with child representation.
If you are considering children's counsel for your child or plan to contest it, speak to a lawyer from Spectrum Family Law in Calgary.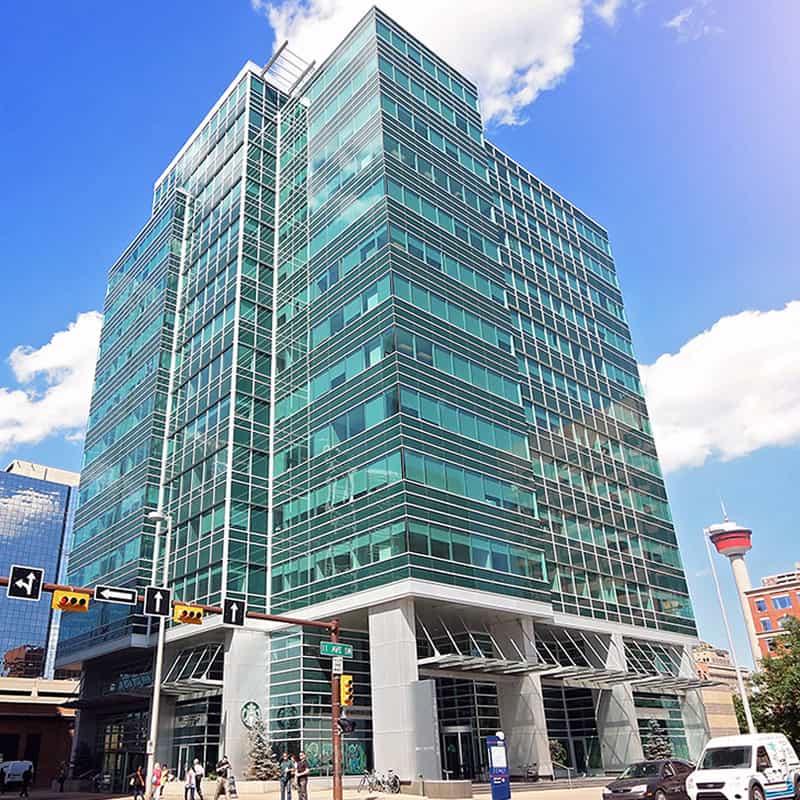 Our Calgary intake staff are standing by to help you. Call 403-452-0043 [toll free 1-888-410-1677] or contact us online to schedule an appointment.
We also have a dedicated intake form to help you get the ball rolling. Our intake team will review your specific case and advise you on the next steps to take as well as what to expect moving forward.
Our Calgary office is open 8:30 a.m.—4:30 p.m., Mon—Fri.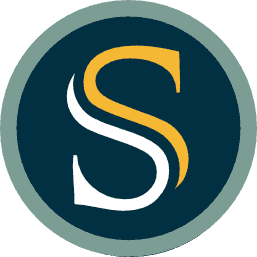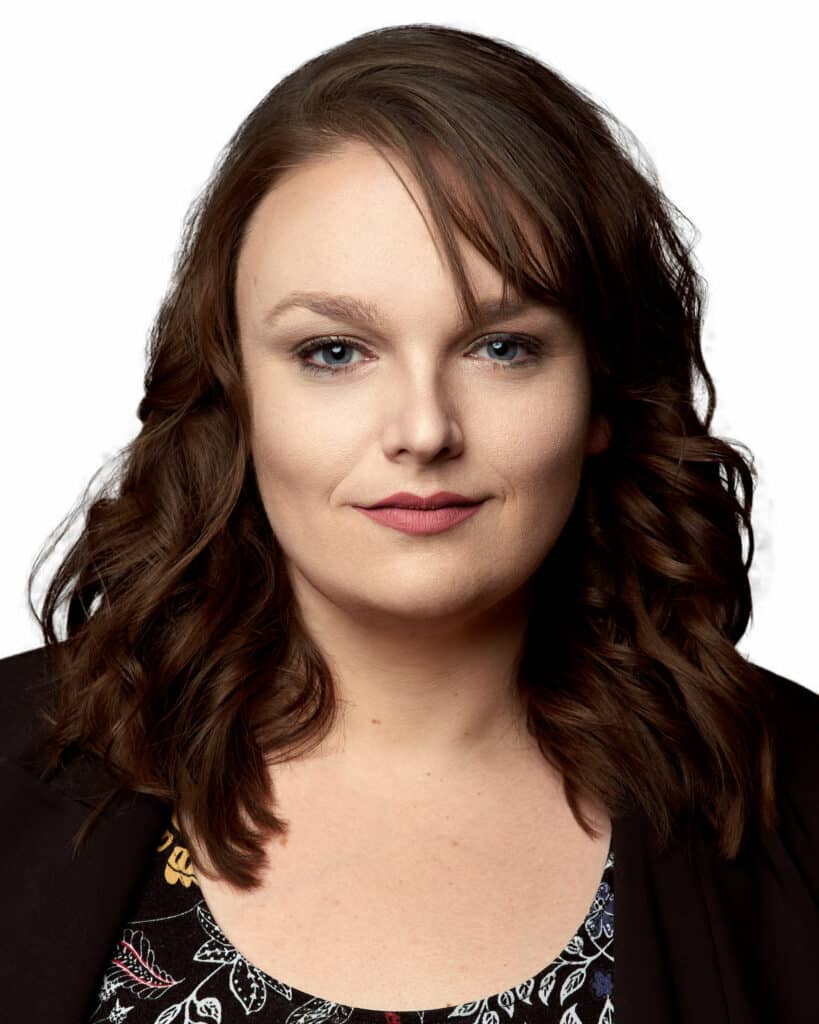 Emily Van Veghel
FAMILY LAWYER
Emily has extensive litigation experience, appearing in all levels of family court multiple times per week. Her practice focuses on multiple family legal issues including divorce, parenting, child and spousal support, family property, restraining and protection orders, separation, cohabitation and/or prenuptial agreements and negotiation.