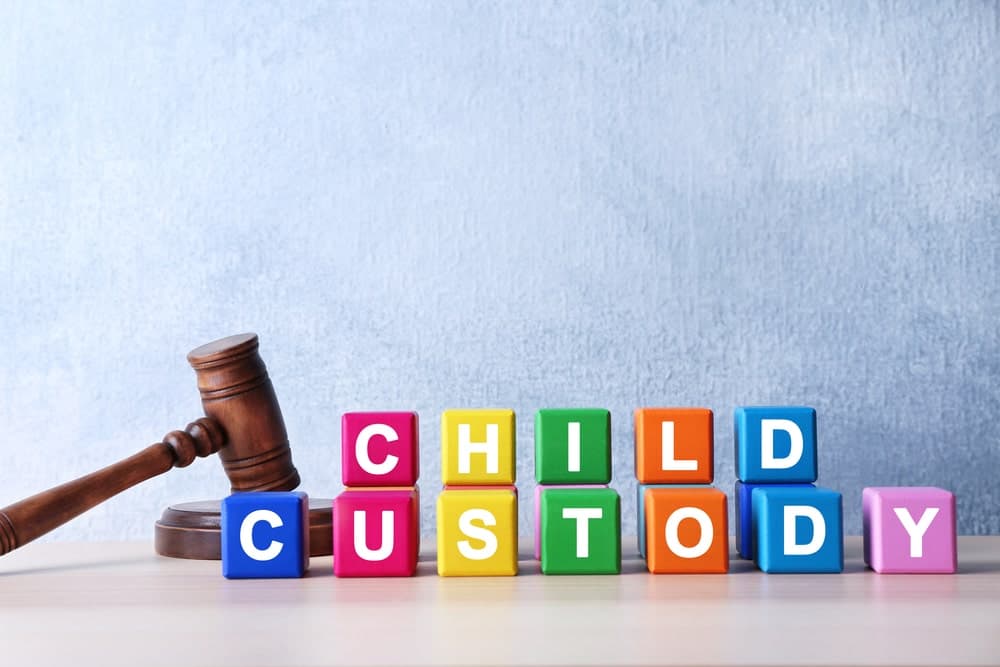 In divorces where there are children to consider, custody is nearly always the overriding issue.

Every parent wants what's best for their children, but that is very subjective, and it can be difficult for two separating parents to agree on.

When one parent wants "full" or "sole" custody of a child in Alberta, it can be extremely challenging to convince the courts that this is in the child's best interests.
Absent certain circumstances that make one parent unfit to make decisions on behalf of the child, the family court in Alberta prefers that both parents are involved in major decisions that affect a child's upbringing and that they spend as much time as possible with the child.
Sole custody is, however, sometimes preferable and necessary, but you are likely to need legal assistance to obtain it.
Types of child custody in Alberta
To understand custody issues in Alberta, we first need to get to grips with the different terms used and the important differences between them when it comes to parenting rights.
These are summarized below.
Physical custody
Physical custody refers to who the child lives with and spends most of the time with.
The most common arrangement is joint physical custody, meaning that both parents spend approximately equal time with the child – but either the mother or father acts as the "primary" parent with whom the child lives.
Sole physical custody may be awarded if one parent lives far away from the child or is considered a danger to the physical or psychological health and wellbeing of the child. The non-custodial parent can still generally visit, though.
Legal custody
Legal custody refers to the legal authority to make decisions on important matters such as health, education, religion, and so on.
If a parent has sole legal custody, it means that they do not have to confer with the other parent when making these major life decisions. However, joint legal custody is by far the most common scenario as Alberta judges prefer both parents to have input into such essential parenting matters as this is generally in the best interests of the child.
Sole or full custody
Full or sole custody is only awarded in Alberta when joint physical and legal custody would be detrimental to a child.
It can be very difficult to persuade a judge to award this. You will need to show that the other parent is unfit to carry out parental duties – usually due to one or more of the following:
Substance abuse (alcohol/drugs)
Mental illness
A history of domestic abuse
A history of abandonment or neglect
Note that full custody of a child does not mean that your ex cannot see the child. He or she is entitled to visitation rights as the legal parent. If the child could be in danger from these visits, you can ask the court to order supervised visits.
Joint custody
Joint custody refers to both parents sharing the responsibility of housing, caring for and making decisions for a child (joint physical and legal custody).
This is the most common arrangement for reasons already mentioned, and it may apply to parents after a divorce or separation, or for those who never lived together.
Joint custody requires a parenting plan with visitation schedules arranged. If this is impossible for the parents to agree on, the court will order it so that the child enjoys adequate time with each parent. This is usually quite specific with weekday, weekend, and holiday stays planned out for each parent.
PROPOSED PARENTING PLAN
Learn more about PROPOSED PARENTING AGREEMENTS IN ALBERTA
What is considered the "best interests" of the children?
Family court judges in Canada will always rule in the best interests of the child in custody cases.
Usually, a joint custody arrangement is considered beneficial for a child's physical, mental and psychological health and wellbeing.
In making a determination, judges will consider the following factors amongst others:
The stability and security offered by each parent
The ability of each parent to look after the everyday needs of the child
The relationship between the child and each parent during the marriage
The child's preferences (if of a mature enough age to express a meaningful opinion)
Any history of domestic violence, incarceration or other negative influences from either parent
The location of each parent's home and how far apart they live
Anything that affects the best interests of the child may be considered in custody cases and parents seeking full custody must prove that other custody arrangements would negatively impact the child.
What are the advantages and disadvantages of joint custody?
Family courts in Alberta generally consider that joint custody delivers the following benefits of the child:
Regular contact with both parents
Shared responsibility for the child
More than one input into decision-making
Cost-effectiveness
However, the following disadvantages may apply:
A child may be forced to move back and forth between parents
Confused decision-making
Maintaining two homes for the child can create extra costs
Difficulties when parents are uncooperative
May expose a child to arguments or violence
These potential disadvantages notwithstanding, Alberta courts rarely award sole custody these days – especially sole legal custody.
What's more, the court system here does not view kindly any attempt to gain full custody out of a parent's selfish reasons or for revenge on an ex-spouse. Emotions often run high during a divorce and the child's best interests can be lost in the battle.
Generally, unless one parent is proven to be unfit to make decisions or incapable of looking after the child, sole custody will not be awarded. For that to happen, a compelling case must be made that sole custody is better for the child's wellbeing and upbringing.
Who can apply for sole custody in Alberta?
Custody is gender-neutral in Alberta. This means that a father has just as much right to sole custody as a mother if circumstances warrant it.
A father can be awarded sole decision-making authority if it is in the best interests of the child.
Can a parent with sole custody relocate with the child?
A parent with sole legal custody makes decisions unilaterally without having to confer with the other parent. If the decision to relocate is considered best for the child, then nobody can stop the relocation.
If you have sole physical custody but joint legal custody, however, you do not have the right to unilaterally relocate with your child. The other parent must be informed and provide approval for the relocation.
If parents have joint legal custody as is normal in Alberta, the relocating parent must seek the consent of the other parent before relocating with the child. Not only that – recent changes to the Divorce Act mean that before someone with access to a child moves away, written notice of the intention to relocate must be provided to all other parties with access to that child.
The matter of child mobility may even be included in the court order for custody or parenting time, with instructions for how to deal with a potential relocation.
When can Alberta parents seek sole custody?
Before considering sole custody, take legal advice from an experienced child custody lawyer. It is generally awarded only in extreme circumstances, such as the following:
A child faces physical or psychological harm from the other parent
The child is in danger because of a history of domestic violence or sexual abuse
The child risks exposure to undesirable behaviour like drug or alcohol abuse
One parent suffers from severe mental illness and exhibits irrational behaviour and mental instability
One parent has been negligent in the past and is deemed "unfit" to parent
One parent is uncooperative with the court and shows little interest in being awarded custody
Whereas joint custody arrangements can often be organized amicably between separating parents as part of the separation agreement and approved by a judge, sole custody decisions are usually made in court.
Custody cases may involve an intense court battle, with both sides putting forward their cases. To grant sole custody, the judge will expect one or more of the extreme circumstances outlined above to be present – or any other reason that means the best interests of the child cannot be served by granting joint custody.
How to get full custody in Alberta: a summary
To get full custody in Alberta, prove that it's in the best interests of the child. That means demonstrating a stable, safe, and secure home life that will not be possible with a joint custody arrangement.
The challenging burden of proof means that you will need to build a case with the assistance of a custody lawyer, compiling strong evidence and making a persuasive argument in front of a family court judge.
You may also need to request an in-home custody evaluation to help the Alberta family court evaluate living arrangements and your relationship with your child.
For assistance with obtaining sole custody, speak to one of our experienced child custody lawyers at Spectrum Family Law in Alberta.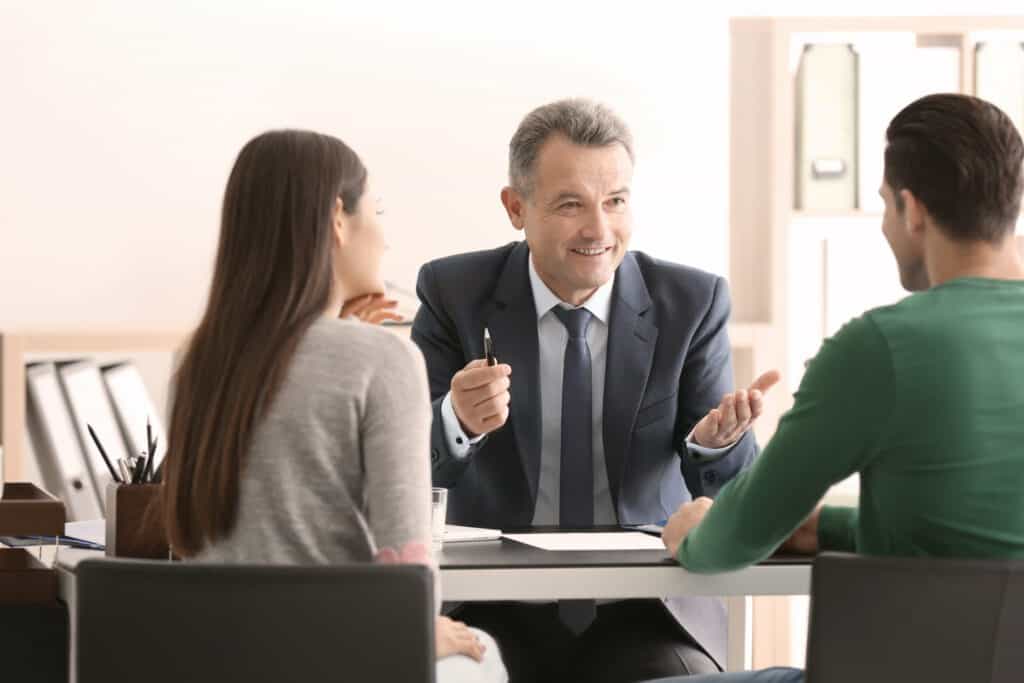 We currently have three offices across Alberta — Edmonton, Calgary, and Red Deer. We serve the entire province of Alberta (and BC). We also have the infrastructure to work with any of our clients virtually — even the furthest regions of Alberta.
Call 1 (855) 892-0646 (toll free) to get routed to the best office for you or contact us online for general inquiries.
We also have a dedicated intake form to help you get the ball rolling. Our intake team will review your specific case and advise you on the next steps to take as well as what to expect moving forward. That's the best way to schedule an appointment
Our offices are generally open 8:30 a.m.—4:30 p.m., Mon—Fri.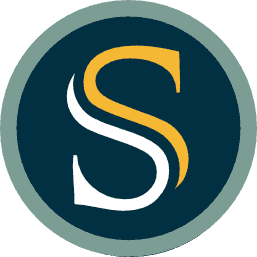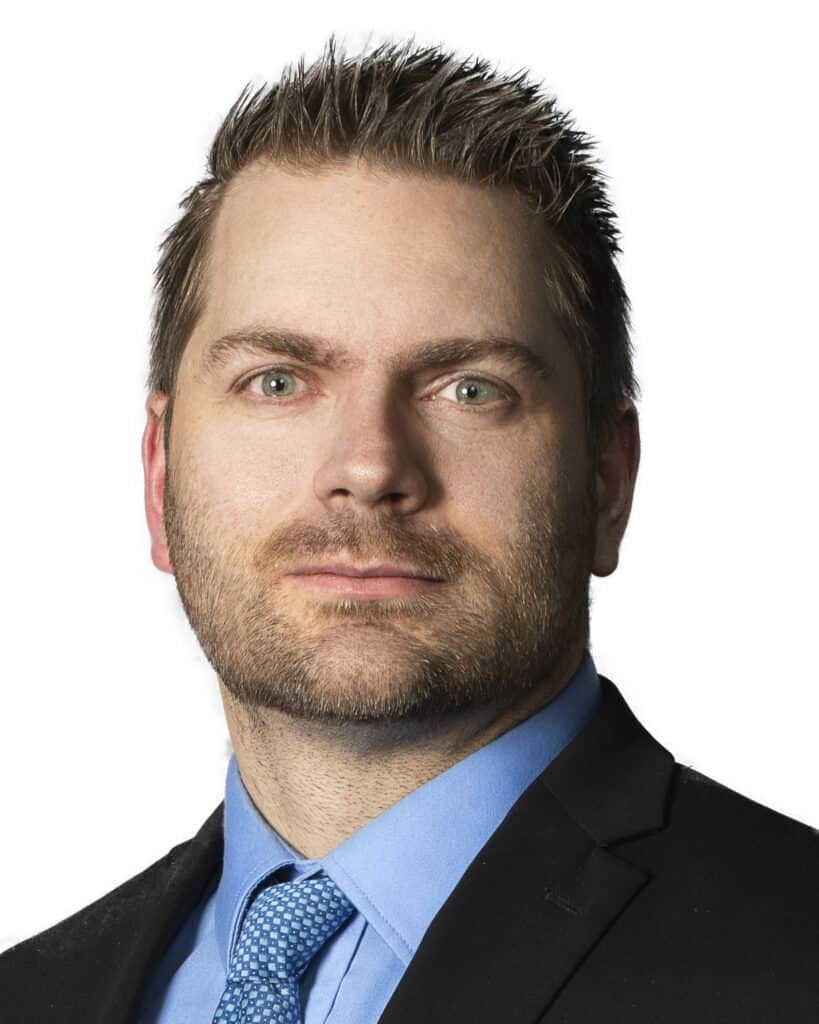 Dustin Patzer
FAMILY LAWYER
Dustin has zealously advocated for his clients at all levels of court in Alberta. Dustin has extensive civil litigation experience, as well as a background in family and divorce law.