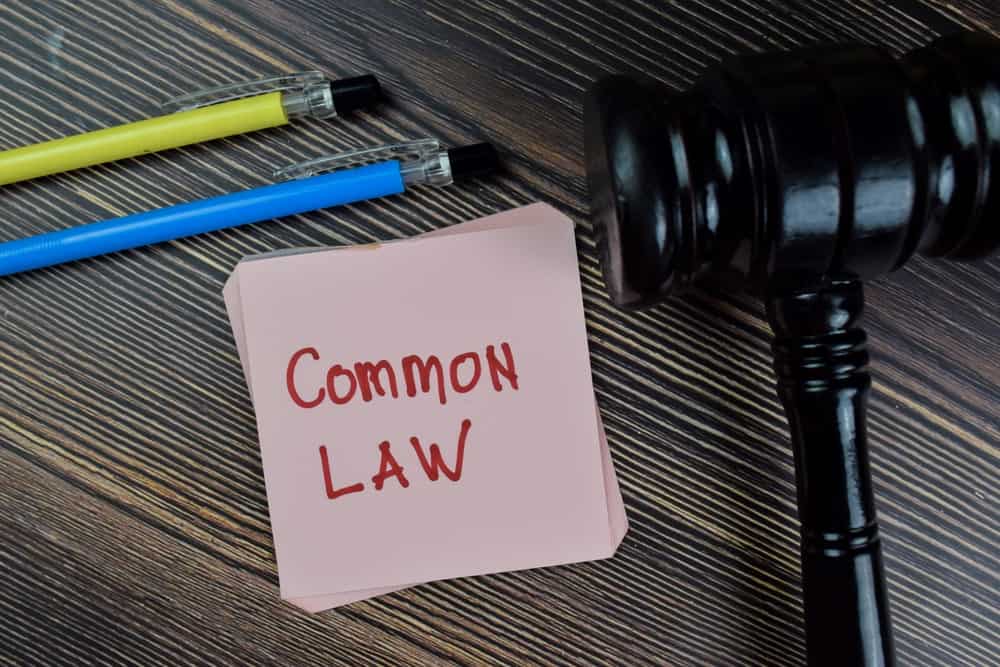 If you are unmarried when you separate from your partner in Vancouver but are hoping to claim common-law status, you may need to prove that your relationship qualifies as "common law" under B.C. family legislation.
According to the B.C Family Law Act, you may be entitled to the same rights as a married spouse, providing your relationship meets the definition of common law here.
This includes the same rights regarding property division, spousal support, and child support that married couples can access during a divorce.
Under the Family Law Act, a relationship can be considered common law if:
You lived with your spouse in a marriage-like relationship for a continuous period of at least two years; or
You lived together for less than two years but had a child together.
Learn More → Forcing a Spouse to Attend Family Law Mediation in BC
How can you prove a marriage-like relationship?
During a common-law separation, the main difficulty in proving the common-law status of the relationship usually lies in demonstrating its "marriage-like" aspects (which must be shown for two years).
A marriage-like relationship means more than sleeping together or having a sexual relationship. Otherwise, dating might qualify as a common-law relationship.
A marriage-like relationship means that you lived like a husband and wife but never undertook the formal marriage ceremony. It's even possible to qualify as a common-law relationship if you didn't live under the same roof, providing you meet other qualifying factors.
A judge will consider many factors when assessing whether a relationship constitutes "marriage-like" or not. You don't need to meet every factor as each relationship will be assessed on its own merits.
Here are the main considerations:
LIVING ARRANGEMENTS
Did you live under the same roof?
What were the sleeping arrangements?
Did you share the accommodation spaces with anyone else?
Who did the washing, cooking, shopping and other household chores?
SEXUAL/PERSONAL FACTORS
Did you have sexual relations?
Were you faithful to each other?
How did you communicate with each other on a personal level?
Did you share meals? How were meals prepared?
Did you and your partner assist each other during periods of illness?
Did you purchase gifts for each other?
Did you discuss having children?
SOCIAL/SOCIETAL FACTORS
How did you represent your relationship with your partner to your respective families and friends?
Did you participate in social activities together or separately?
How did the local community react towards you as a couple?
FINANCIAL ARRANGEMENTS
Who paid for food, clothing, shelter, social activities, etc.?
Did you rent or buy any property together or separately?
Did you have any other agreed financial arrangements?
What evidence can be used to prove common-law status in BC?
Once you have considered the above factors, if you are convinced that you were living in a marriage-like relationship, the next step is to be able to find evidence that proves it.
Remember, the marriage-like relationship must have persisted for at least two years so the evidence you gather should address this requirement.
The evidence you should try to retrieve includes the following:
Photographic evidence: your digital picture collection or social media posts when attending special events together are "fair game" for this.
Tax returns: if you listed yourself as common-law on your tax returns, it can help your case.
Rental receipts or contracts: if you have paperwork for contracts or lease agreements (or even purchases) featuring both names, it should be good evidence of a marriage-like relationship.
Phone records: if you contacted each other by calls, texts, or chat messages every day when apart, it says a lot about the nature of your relationship (messages that refer to a sexual relationship are particularly strong evidence).
Joint financial accounts: did you have any joint bank accounts for paying expenses? If so, your account statements may be genuine proof of a marriage-like relationship.
Other evidence of financial contributions such as receipts or pictures of gifts, paying for weekly groceries, paying bills (were bills addressed to both of you?), etc. may also be useful.
Written references to each other: if you called yourself "partners" or even "husband" and "wife" anywhere on social media, this is good evidence.
Care-giving: any evidence of caring for your partner during a period of illness is good evidence of a marriage-like relationship.
Looking after pets: if you cared for pets together, it's also evidence of a close relationship.
Vehicles: if you bought or maintained a car or other vehicle together, any evidence of this would be useful.
What should you do when separating in a common law relationship?
Separating in a common-law relationship may involve many of the same issues as in a divorce. Most couples benefit from the advice, support and guidance of an experienced family lawyer at this time.
A few steps can make things a little easier for you from a legal perspective:
Try to maintain mutual financial stability — cutting off funds and leaving a partner destitute is unlikely to result in any sympathy from a judge in the family court in Vancouver.
Maintain responsible parenting — separation is often very hard on the children and it's important to keep their best interests in mind by maintaining stability in their lives even when yours are being turned upside down.
Remain calm and don't make any rash decisions — take advice from your family lawyer and avoid rash decisions that may be made with emotions running deep. Certainly, don't sign any documents until you have sought reliable legal advice.
Keep copies of relevant documents, start gathering the types of evidence outlined above and get ready to provide full financial disclosure.
Try to maintain respectful communications with your partner so that you can reach acceptable agreements without the need for litigation.
If you need help with any aspect of proving a common-law relationship, speak with one of the lawyers at Spectrum Family Law in BC. We can help you assess your options during an initial consultation.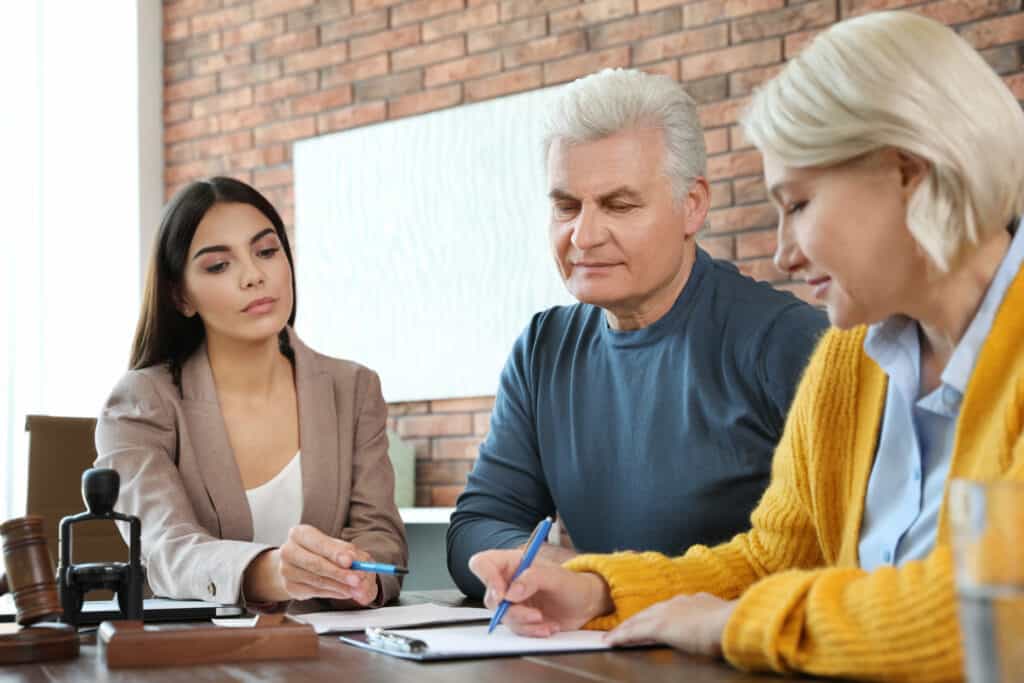 Our main hub for British Columbia is located in the heart of Vancouver. That said, we serve the entire province of BC. We have the infrastructure to work with any of our clients virtually — even the furthest regions of British Columbia.
Call 778-452-0221 [toll free 1 (877) 402-1004] to get routed to the best representative to serve you or contact us online for general inquiries.
We also have a dedicated intake form to help you get the ball rolling. Our intake team will review your specific case and advise you on the next steps to take as well as what to expect moving forward. That's the best way to schedule an appointment
Our offices are generally open 8:30 a.m.—4:30 p.m., Mon—Fri.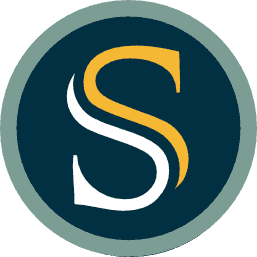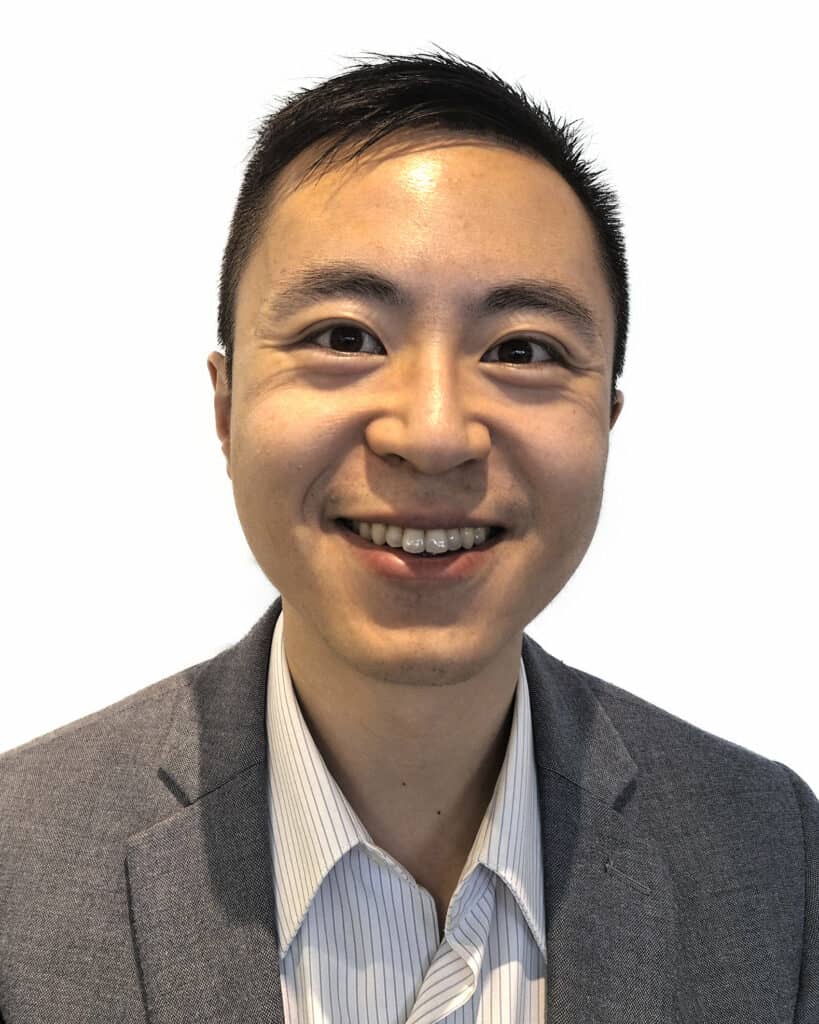 Alfonso Chen
FAMILY LAWYER
Alfonso is a lawyer of our Vancouver office who provides services in both English and Mandarin. Prior to joining our firm, he worked at a full-service law firm for over four years, where he helped clients with a wide variety of family law matters, from drafting prenuptial agreements to negotiating terms for and drafting separation agreements to representing clients for divorces.