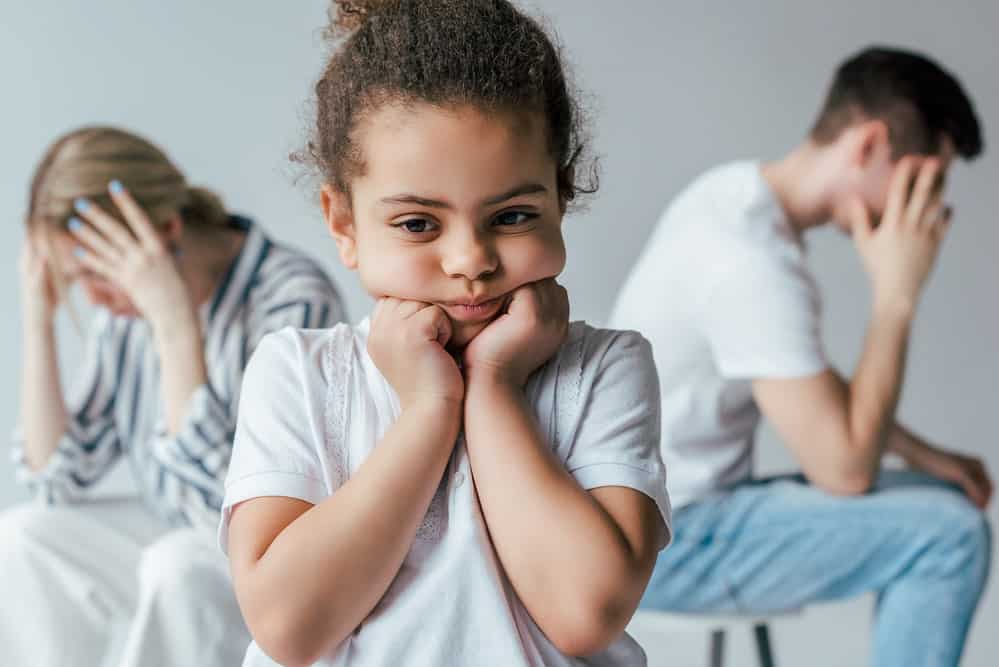 Parenting while separated or divorced is not for the faint of heart. However, there are many things that you can do to increase your chances of successfully parenting while divorced or separated.
4 tips for successful parenting after separation:
child-centered Parenting – In all instances, focus solely on what is in the best interests of your children. All your discussions and decisions should be focused on your children's well-being. Maturity is key in helping you to separate your emotions about your ex and what is in your children's best interests.
Do Not Badmouth the Other Parent – I cannot stress the importance of this point enough. However much you dislike the other parent, never speak badly about them to your children. This toxic behavior does more harm to your children than good. Attempting to divide a child's love, affection or care for the other parent is simply cruel. It stops your child from building and maintaining an important relationship with their parent, and some research has shown that this reduces a child's feeling of self-worth as it teaches them to dislike half of who they are. Unless you can do the impossible and physically change your child's genetic makeup, what is the point of continuing to denigrate the other parent?
Separate a 'Bad Spouse' from a 'Bad Parent' – Remember, a bad spouse does not necessarily mean a bad parent. A spouse who may have cheated on you may very well be a loving parent that your children love and adore. Separating these two facets of their personality may be very difficult for you, but part of being child-focused means setting those feelings aside and allowing your child to continue a loving relationship with their other parent.
Do not Argue in Front of Your Children –Imagine how arguing in front of your children must make them feel. Your job as a parent is to shield your children from things that hurt them and fighting with the other parent in front of the children hurts them. Would it be so hard to refrain from instigating a fight with the other parent (or choosing not to rise to the other parent's attempts to instigate a fight) simply for the duration of your pickups and drop-offs?
The courts do not view parents who argue in front of their children favorably and you also risk inviting Children's Welfare Services into an already complicated matter.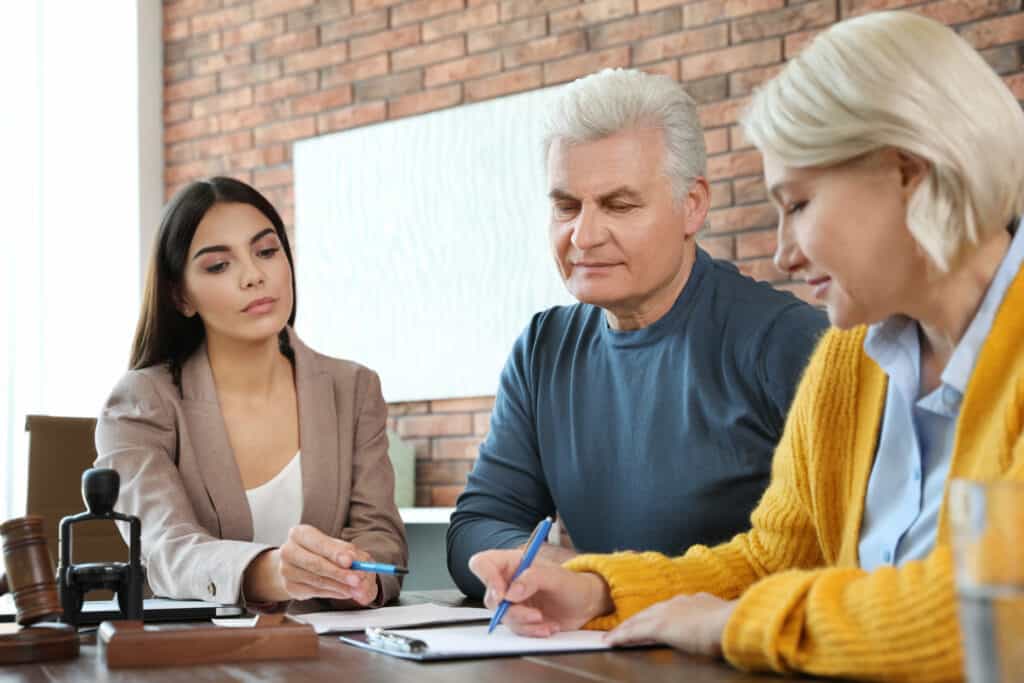 Our main hub for British Columbia is located in the heart of Vancouver. That said, we serve the entire province of BC. We have the infrastructure to work with any of our clients virtually — even the furthest regions of British Columbia.
Call 778-452-0221 [toll free 1 (877) 402-1004] to get routed to the best representative to serve you or contact us online for general inquiries.
We also have a dedicated intake form to help you get the ball rolling. Our intake team will review your specific case and advise you on the next steps to take as well as what to expect moving forward. That's the best way to schedule an appointment
Our offices are generally open 8:30 a.m.—4:30 p.m., Mon—Fri.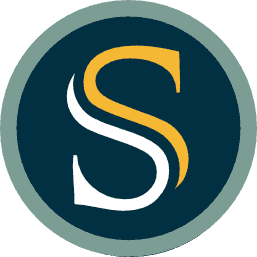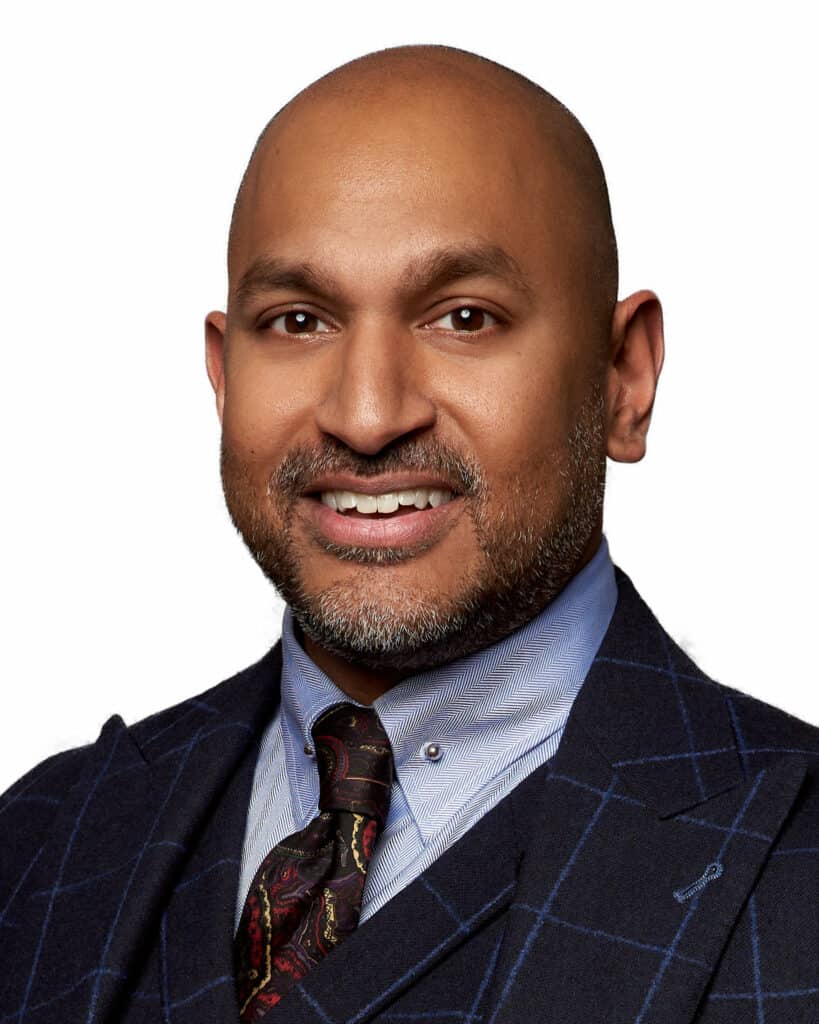 Shivaan de Silva
FAMILY LAWYER
Whether you are a spouse considering divorce, but needs to consider the implications on your family business, or are a co-parent who needs to consider the practical effects of accepting a potential job offer in another jurisdiction, Shivaan is eager to listen and help you consider what legal options you may have available.