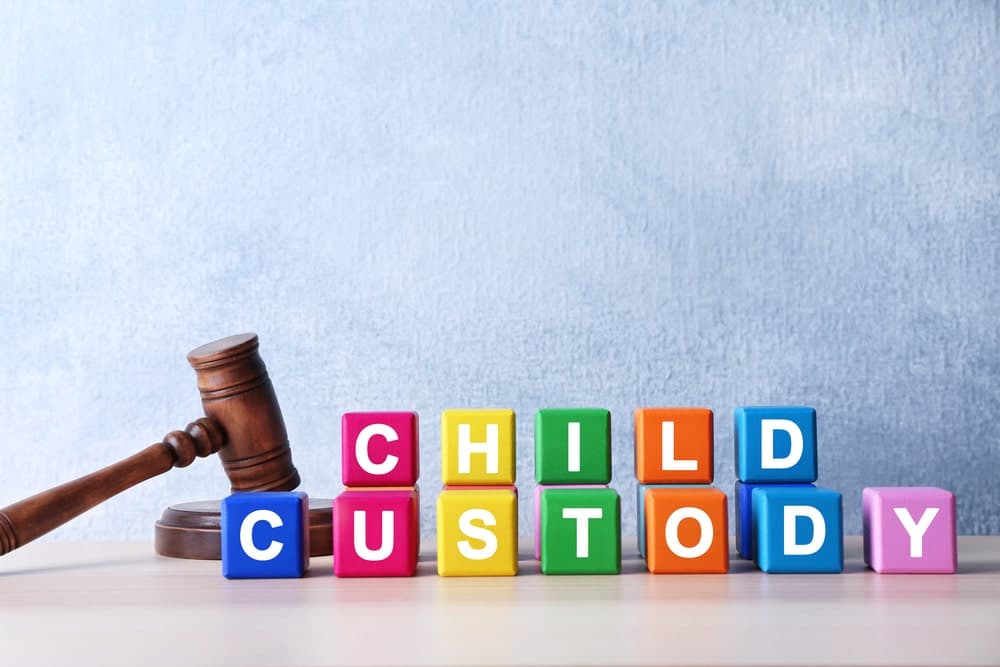 Decision-Making Responsibility and Parenting Time in Vancouver

Children are intimately involved and often significantly impacted when their parents make the difficult decision to end their marriage. Your children are the most vulnerable members of your family, and it's important to protect their best interests as you navigate your divorce.
Custody of and contact with one's children—referred to legally as decision-making responsibility and parenting time, or sometimes more colloquially as a parenting arrangement or parenting plan—can be one of the most contentious issues a parent encounters over the course of their divorce.
While both federal and British Columbia laws hold both parents responsible for the safety and well-being of a child, different types of parenting arrangements may be practical for different families based on their unique circumstances.
Whether you anticipate considerable conflict with your ex partner or a relatively simple and straightforward path to divorce, it's important to retain legal advice to reach the best outcome possible for you and your kids.
At Spectrum Family Law in Vancouver, our team works tirelessly to support our clients at every step along the way, helping minimize the strain and turmoil you and your family feel.
With our assistance, you can focus on what's most important with the peace of mind that your rights and interests—and those of your children—are being protected.
Considerations for the best interests of the child in BC
As with the federal Divorce Act, British Columbia's Family Law Act specifies that the sole consideration in setting a parenting arrangement is the child(ren)'s best interests, stating further that "an agreement or order is not in the best interests of a child unless it protects, to the greatest extent possible, the child's physical, psychological and emotional safety, security and well-being."
A number of factors are considered when determining the best interests of your children in the wake of your divorce:
The physical and emotional health and/or status of your child
The preferences of your child, if they are of appropriate age and emotional maturity for their views to be considered
Your child's relationships with both you and your ex partner, as well as with any other significant adult or influence in their life (such as step-parents, adult siblings, etc.)
How your child has been cared for in the past and the effectiveness of that care
Your child's age and stage of development, particularly in regard to their need for a stable environment in which to grow
Your and your ex partner's physical, emotional and financial ability to provide adequate care and exercise your parental responsibilities
The presence of violence in your family home before and/or resulting in your separation (or since), your child's safety during any violent episodes, and whether they or another family member is the target of the violence
Whether the perpetrator of the family violence is a parental figure, and if so, whether those violent actions render them incapable of caring for and meeting your child's needs
The potential of a parenting arrangement to jeopardize your child's safety, security or well-being by requiring you and your ex to cooperate and co-parent when doing so is not possible
Any pending or past legal proceeding (criminal or civil) related to your child's security, safety or well-being.
The federal Divorce Act also prescribes a presence or history of substance abuse or serious mental illness as factors that could affect a child's best interests.
How decision-making responsibilities and parenting time are decided in BC
Parenting arrangements establish the schedule, details, and the rights and responsibilities of each guardian of a child. A parenting plan addresses are who possesses decision-making authority at a given time and with whom the child resides or is located at a given time.
The BC Family Law Act also describes who qualifies as a child's guardian, stating that when parents of a child who live together separate, they are both considered that child's guardian, and that under the law neither parent is presumed to be more entitled to parenting privileges than the other.
In fact, it is generally believed to be in a child's best interests to share time between their parents as evenly as possible and for parents to share parental responsibilities as equally as possible.
The law describes parental responsibilities as making the following decisions and taking other actions for or on behalf of one's child:
Their day-to-day care, control and supervision
Where they will reside
With whom they will live and associate
How and where they will be educated and what extracurricular activities they participate in
Their cultural, linguistic, religious and spiritual upbringing and heritage
Allowing, refusing or withdrawing medical consent for health-related procedures, dental care and other examinations and treatments
Acquiring/applying for necessary documentation including a passport, licence, permit or other items
Allowing, refusing or withdrawing other types of consent as needed
Receiving and responding to legal notices or other correspondence as required by law
Obtaining third party information related to their health, education or another matter
Taking or defending against legal action to protect or advance their legal and/or financial interests
Any other reasonably necessary decisions or duties that nurture their development
Whereas parental responsibilities refer to the bigger-picture decision making parents must do (and often in cooperation with one another), parenting time refers to the less consequential, day-to-day choices parents make while they are looking after the child—decisions such as what they will eat for meals, what clothes they will wear that day and how they will spend leisure time.
Most of the time, parenting arrangements allocate both parental decision-making responsibilities and parenting time in an equitable and practical way.
It is always preferable when parents can agree to a parenting plan that they have developed in cooperation; however, if they cannot settle on their own the judge will issue a decision.
When do you need a child custody lawyer?
Even if you generally get along with your ex partner and anticipate working cooperatively toward a parenting plan, you should still seek legal guidance. A skilled lawyer is an invaluable resource as you navigate the legal system in Vancouver and can help ensure your interests and those of your child remain the focus.
Additionally, consider the following matters with which a lawyer can help:
SHARED PARENTING
SEEKING A PARENTING ARRANGEMENT in which you and your ex partner each spend more than 40 percent of the time with your child, or other issues related to a shared plan.
CHILD PRIMARY RESIDENCE AND CONTACT
Seeking a parenting arrangement in which your child resides primarily with one of you and spends a set amount of parenting time with the other or other issues related to this type of plan.
CHILD ALIENATION SYNDROME
A situation in which your child sides vehemently with one parent while expressing anger toward and/or refusing contact or parenting efforts from the other. A lawyer can help you uncover the origin of those sentiments and take legal action when needed.
FAMILY VIOLENCE OR ABUSE
Taking steps to protect your child if you have concerns over their safety while under your ex partner's care, or, conversely, defending yourself from bogus allegations of violence or abuse levied against you in an attempt to limit your parental rights or privileges.
RELOCATION AND CHILD CUSTODY
Taking the PROPER LEGAL STEPS to notify your ex if you intend to relocate with your child or fighting your ex partner's attempt to relocate your child. Additionally, making necessary adjustments to your parenting plan to accommodate a parent's relocation.
CHILD ABDUCTION
Taking legal action if your ex is denying you the parenting time to which you are entitled or denying you contact altogether.
CHANGING YOUR PARENTING ARRANGEMENT
Modifying the plan you have in place to accommodate your child's best interests after a significant change in your circumstances or those of your ex or child.
Contact our Vancouver family lawyers for help with child custody Concerns
Due to the emotionally charged nature of family legal matters, it is important to have an objective advocate assist you as you determine decision-making responsibilities and parenting time. The divorce lawyers at Spectrum Family Law provide you with practical solutions to get you through this difficult experience as smoothly and cost-effectively as possible.
Whether by negotiating toward a parenting arrangement, or taking the issue to court if necessary, our lawyers are prepared to fight tirelessly to ensure your child's best interests are protected.
Schedule a consultation with a dedicated child custody family lawyer.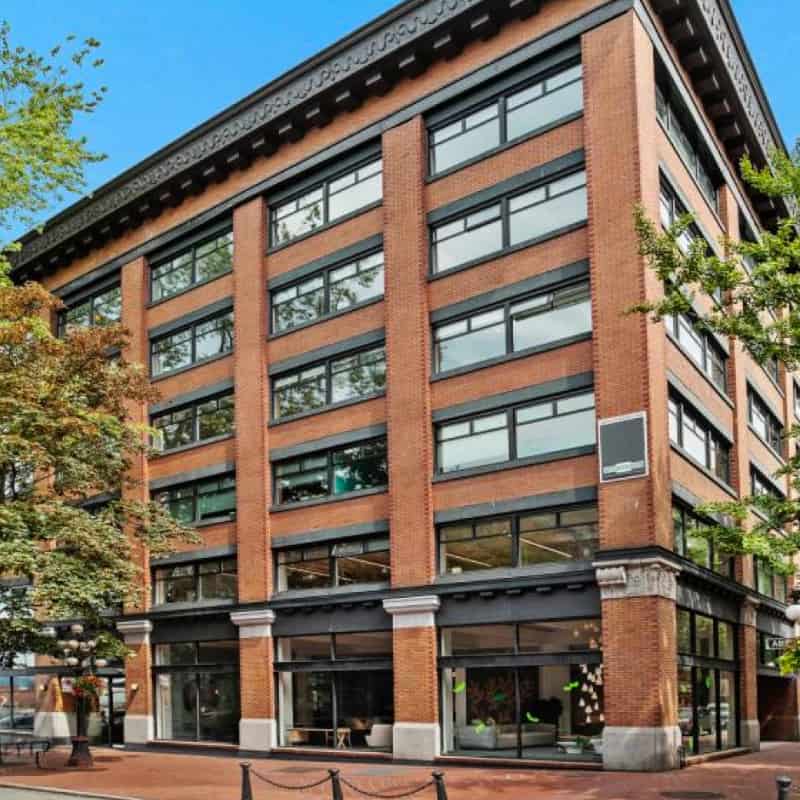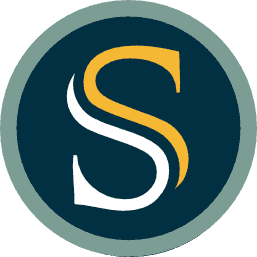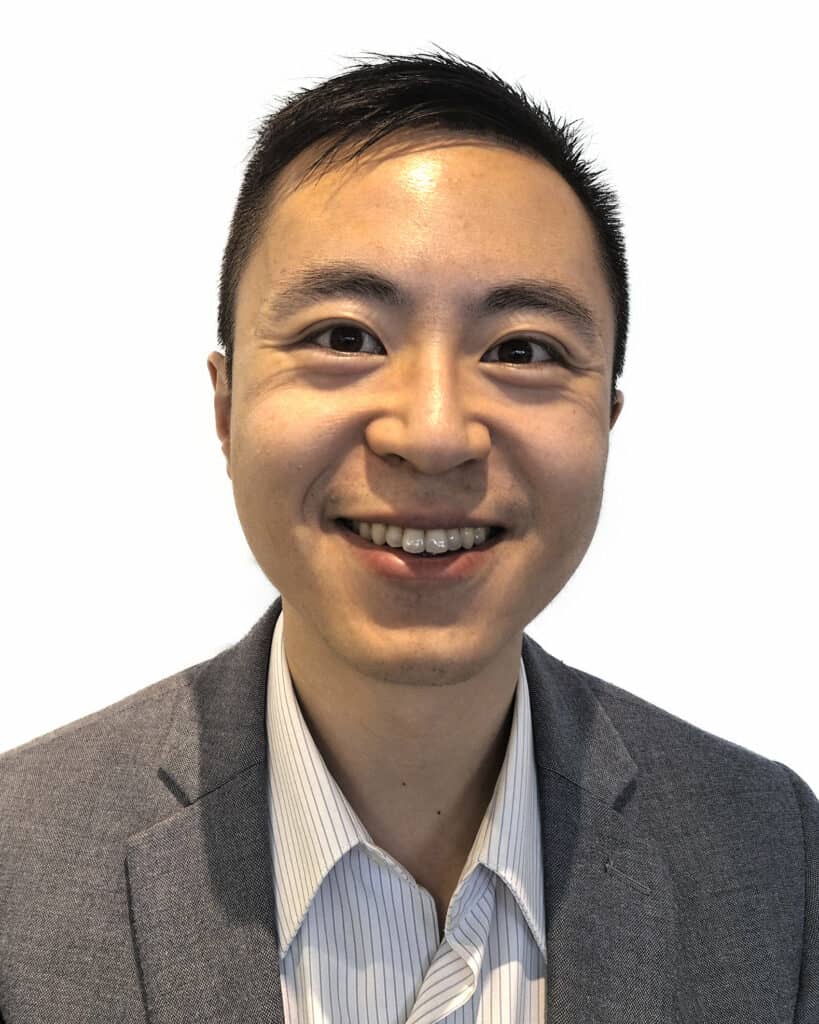 Alfonso Chen
FAMILY LAWYER
Alfonso is a lawyer of our Vancouver office who provides services in both English and Mandarin. Prior to joining our firm, he worked at a full-service law firm for over four years, where he helped clients with a wide variety of family law matters, from drafting prenuptial agreements to negotiating terms for and drafting separation agreements to representing clients for divorces.