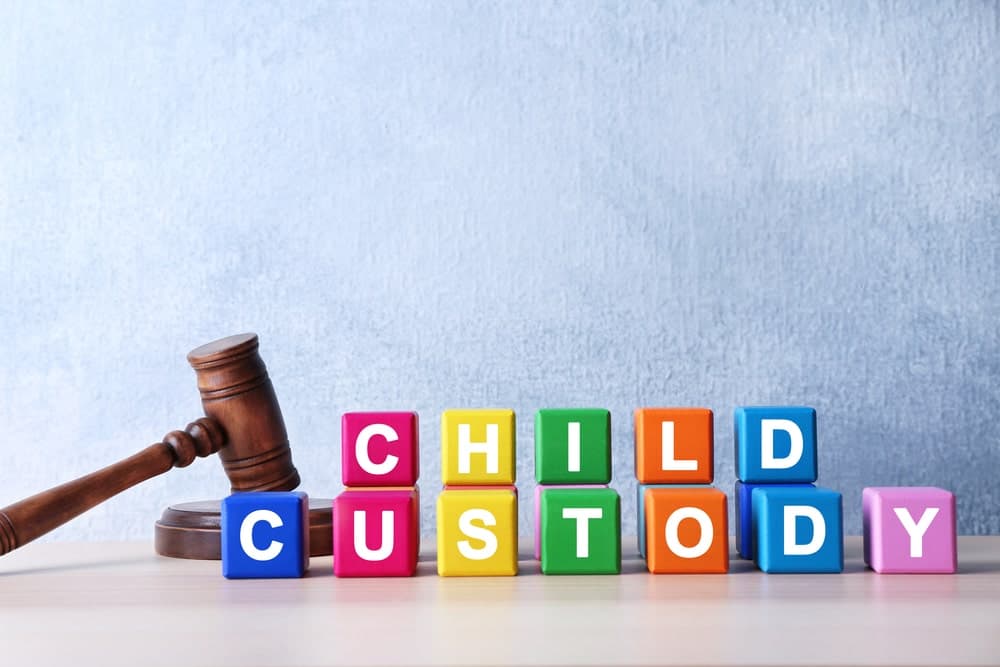 With most divorces involving children in BC, child custody matters are settled so that both parents have approximately equal parenting time and both play an active role in the decision-making for their children.
This is the general rule applied but it is not always possible — or desirable. Sole custody of a child can be awarded by then BC courts where it is warranted.
To obtain sole legal or physical custody in BC is not easy and there is usually a high burden of proof required to convince a court that this is in a child's best interests.
Here we look at how to get sole custody of a child in BC, when to apply, and what will need to be proven to the court.
How can you obtain sole custody of a child in BC?
The BC Family Law Act states that the birth parents are the assumed guardians of the child and are expected to share parental responsibilities under normal circumstances.
For a different child custody outcome after a separation or divorce, you will need to apply to the court for an order. If you are seeking sole custody, you will need an order from the court declaring that:
You will be the only parent making decisions for the children
The children will primarily reside with you
For the court to issue such an order requires substantial proof because, as explained, the preferred standard used in BC is that the best interests of the children are served by having input and regular contact from both parents.
In most sole custody cases, a mother applies for sole custody but no preference can be given based on the gender of the parent. Instead, the parent must show how sole custody will serve the best interests of the children.
What are valid grounds to request sole custody in BC?
It may be possible to request sole custody of your child in certain circumstances that make ongoing contact with the other parent impossible or detrimental for the child.
Examples include:
One of the parents lives in another country and never sees the child
One of the parents is addicted to or regularly abuses alcohol or drugs
One of the parents abandons or alienates his/her children
One of the parents is guilty of physically or emotionally abusing children
One of the parents suffers a physical or emotional illness and is incapable of caring for the children
One of the parents passes away
For most of the above reasons, strong evidence is needed to prove the grounds for sole custody. Otherwise, the court is unlikely to rule in your favour.
Discuss your case with a child custody lawyer before proceeding. Your lawyer will advise whether you have solid legal grounds to pursue a case.
When is the best time to apply for sole custody in BC?
If you have grounds for a sole custody application, you can apply at the BC Supreme Court or the provincial court at any point after separation from your spouse.
Most likely, the circumstances and legal grounds will dictate the timing of your application. Sometimes, the grounds for the application are not apparent immediately after separation and only become evident later.
For instance, a drug or alcohol abuse problem may develop for one of the parents well after the date of separation.
Likewise, if other problems develop with a shared custody arrangement over time, it might be necessary for the court to revisit the original custody order (if there are legal grounds to do so). Shared parenting may become impossible due to abusive or alienating behaviour, for instance, which may mean that the arrangement is no longer in the best interests of the children.
On the other hand, if, at separation, one parent abandons the family and goes to live in another province or another country, you may be able to apply immediately for an order for sole custody. In the absence of the other parent, this will allow you to make important decisions on behalf of the child.
Another situation that might demand an immediate application for sole custody at separation is when disputes cannot be solved out of court by mediation or collaboration. If a workable arrangement is impossible, one parent can apply for sole custody and try to convince a judge that this is in the best interests of the children. Sometimes, interim or temporary custody is awarded initially before a trial.
What must be proven to gain sole custody in BC?
The mother-father parental bond is considered a basic foundation of family life in BC.
To be granted sole custody, you will need to demonstrate how the arrangement will be in the best interests of the children (your interests are secondary in the eyes of the BC courts). Effectively, you must show how your proposal is a better one than if shared custody was awarded.
So, here are some of the elements you will need to prove to the court:
You are a good parent
You are the primary parent to the children (or you should be)
The other parent is unable or incapable of sharing custody and adequately caring for the children
Your children want to live with you (children over the age of 12 can generally state a preference and this will be considered by the courts)
You can provide stability and routine for your children (which is more important than sharing an equal bond with the other parent)
It is impracticable or impossible to share custody with the other parent
What rights and responsibilities come with sole custody in BC?
If you are awarded sole custody of your child, you will have all the rights and responsibilities normally associated with both parents. For instance, you enjoy the most basic right to have the children reside with you.
Beyond this, you get to decide what religious or cultural upbringing the children will have, where they will go to school, and the appropriate medical and dental health care.
You can also make day-to-day decisions for your children such as what they should eat and where they should play.
A sole custody parent will also have the responsibility to apply for passports or certain licenses for the children, as well as the right to sue others on behalf of your children. You can also obtain third-party information relating to your children such as medical, doctor or dental notes.
As you have seen, obtaining sole custody is the exception to the rule in BC. It is not a decision to be rushed or considered when emotions are at their most intense.
To discuss any aspect of child custody, speak with a lawyer at Spectrum Family Law in BC. We are ready to listen and advise you of your options during an initial consultation.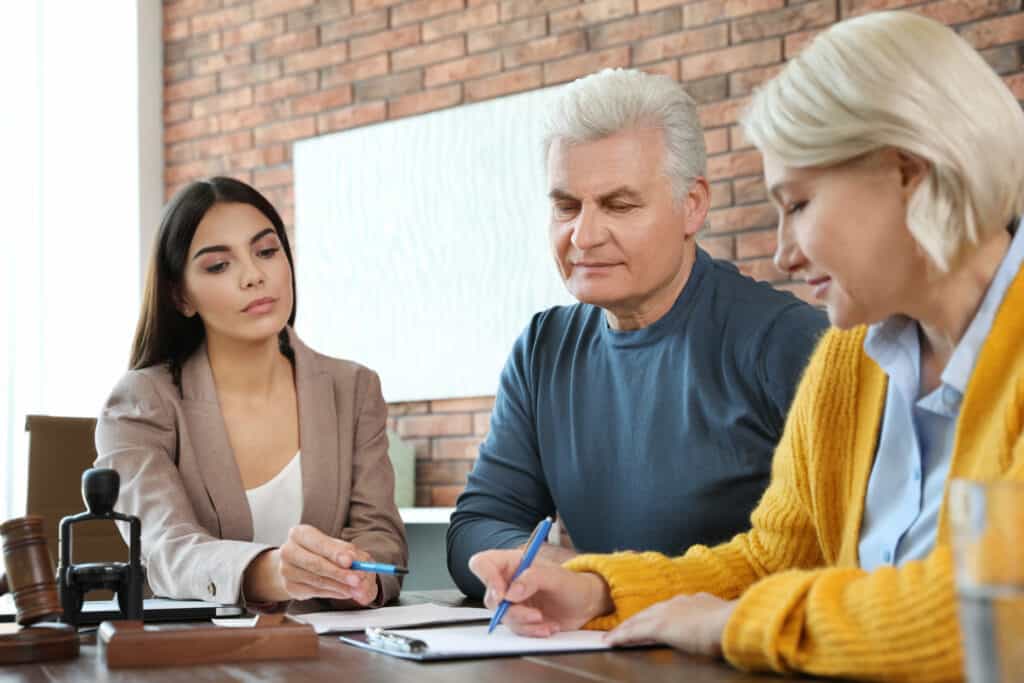 Our main hub for British Columbia is located in the heart of Vancouver. That said, we serve the entire province of BC. We have the infrastructure to work with any of our clients virtually — even the furthest regions of British Columbia.
Call 778-452-0221 [toll free 1 (877) 402-1004] to get routed to the best representative to serve you or contact us online for general inquiries.
We also have a dedicated intake form to help you get the ball rolling. Our intake team will review your specific case and advise you on the next steps to take as well as what to expect moving forward. That's the best way to schedule an appointment
Our offices are generally open 8:30 a.m.—4:30 p.m., Mon—Fri.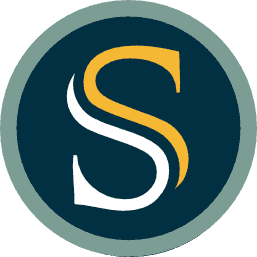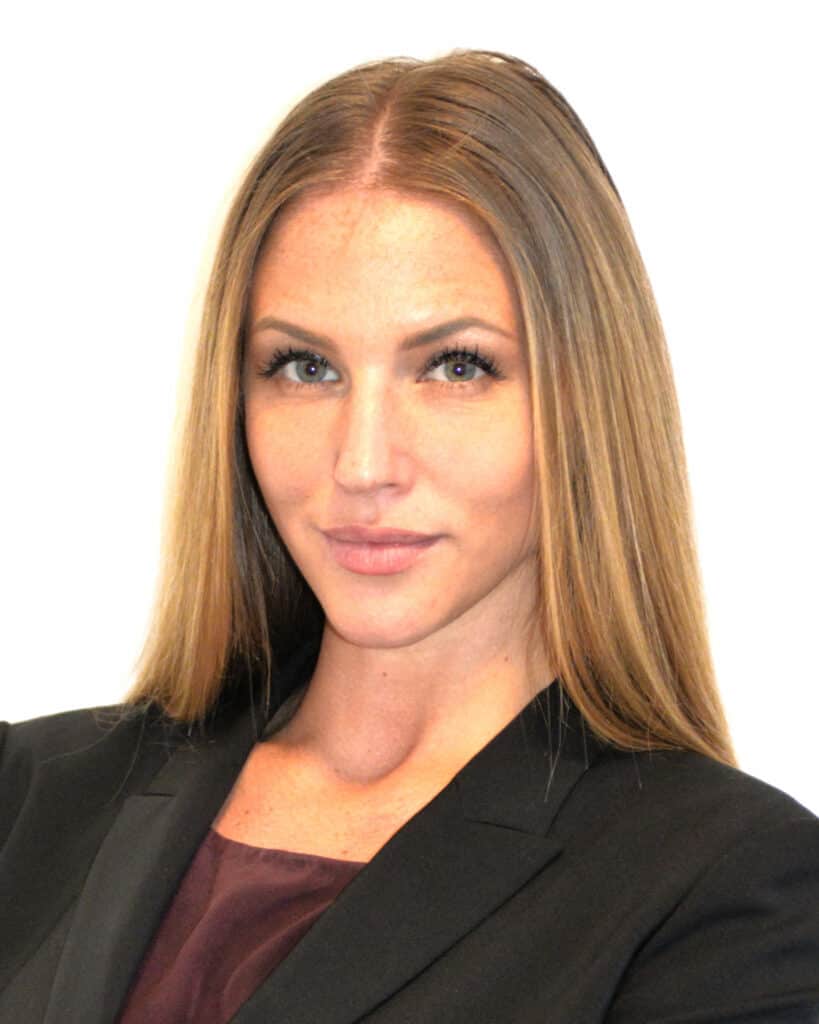 Kasia Troczynski
FAMILY LAWYER
Kasia was born and raised in Vancouver, British Columbia, where she completed her Bachelor's degree at the University of British Columbia. She went on to obtain her Juris Doctorate with Honours from Bond University in Australia.