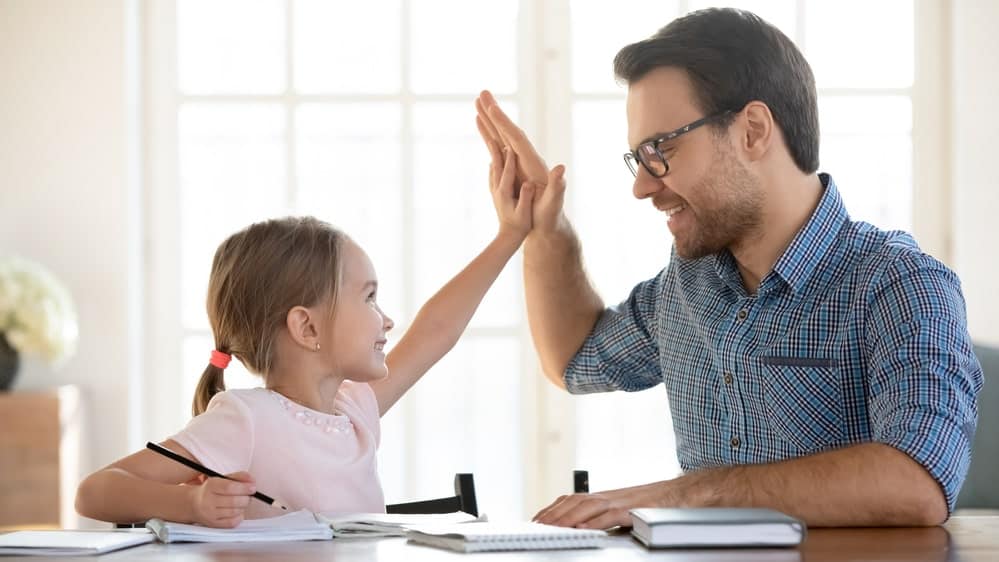 If you are in a common law relationship in Alberta and decide to separate from your partner, you may be wondering which laws apply when you arrange the separation agreement.
With divorces, most people understand that there are specific Alberta laws used to address issues such as marital property division, child custody, parenting, and support. Spouses are protected by certain legal rights and obligations.
However, the legal rights applicable during separation in a common-law relationship are less well understood. There is also confusion about what constitutes a common-law relationship.
In Alberta, common-law separation is now governed by the Family Property Act. This covers the issues that must be resolved if a marriage or common-law relationship breaks down.
Couples in a common-law relationship in Canada have the same legal rights and obligations as a married couple. You should, however, be clear on where you stand, or you can run into problems with false expectations when a relationship ends.
Let's take a look at the main considerations when a common-law relationship breaks down in Alberta.
What is the difference between common-law and Adult Interdependent Relationships?
First, we need to understand the difference between people who live together, common-law partners and adult interdependent relationship partners in Alberta.
Common-law partners live together in a relationship that is like a marriage but has never formally been declared as one. They are not legally married but they are recognized by Alberta's family law system.
However, in Alberta, common-law relationships are termed adult interdependent relationships. This term is used in all legal proceedings. You will not hear "common law" used in the family court system though it is still in popular usage and your family law lawyer may refer to it.
How is an adult interdependent partner differentiated from a couple who room together and have a relationship?
How to determine if you qualify for common-law separation proceedings in Alberta
The eligibility for a relationship to be considered an adult interdependent partner relationship (and therefore subject to common-law requirements when it ends) is determined by two main factors:
Have the parties lived together in a relationship of interdependence for at least three years?
Have the parties entered into an adult interdependent relationship agreement?
If you can answer "yes" to both of these questions, your relationship is likely considered an adult interdependent partner relationship in Alberta.
If you have a child in your relationship, either by birth or adoption, this may negate the general three-year requirement. However, you will need to demonstrate a period of some permanence to qualify.
Couples often enter into a cohabitation agreement to protect their assets if they plan to live together. This can then override the provisions of the Family Property Act, which replaced the Matrimonial Property Act in January 2020 (see details below).
Common-law relationships and property in Alberta
The rights and responsibilities regarding the property of couples in common-law relationships in Alberta are determined by what is considered "fair" or "equitable".
This frequently creates confusion but a divorce or common law separation lawyer can assist you with managing expectations. In most cases, you will essentially have the same legal rights as a divorcing couple.
2020 updates to the Matrimonial Property Act
Under the updates to the Family Property Act, if you separated in Alberta after January 1, 2020, and pass the eligibility requirements for an adult interdependent relationship, the division of property law is the same as for a divorce i.e., the property is treated the same as matrimonial property and subject to equitable division rules.
If you separated before then or your relationship does not meet the eligibility requirements, the common-law principles of Constructive Trust and Unjust Enrichment are used.
The test for Unjust Enrichment is performed on an asset-by-asset basis. Each partner must prove that they contributed to each asset in question (by cash, other value or "sweat equity") and that there is no reason why they should not receive a portion of this property due to these contributions.
In the absence of a cohabitation agreement, these rules will apply to any property obtained after the beginning of the common-law relationship. The circumstances of each case will be carefully considered by the courts before any judgements are made.
Other points to bear in mind about property division
There are a few other key points to keep in mind about property division if your common-law relationship is coming to an end:
JOINT FAMILY VENTURES
As well as the Unjust Enrichment test outlined above, parties who separated before January 1, 2020, could be assessed by a joint family venture test. This rule previously benefited individuals who could prove that they lived "marriage-like" throughout their relationship, with all assets grouped together and a portion of financial benefit awarded from the growth of all of them.
MINIMUM/MAXIMUM PERIODS
Notwithstanding the rules above for determining if your relationship is classified as an adult independent partner relationship, there is no minimum time that you need to be together to have a claim on each other's property. Similarly, there is no minimum timeframe to wait after a relationship ends to make a claim. Each case is treated on its own merits. However, you have a maximum of two years from the date of separation to make a claim under the new property division rules.
COHABITATION AGREEMENTS
If you draft a legally enforceable cohabitation agreement with your lawyer, this will override the provisions of the Family Property Act and dictate how your common law property is divided if the relationship ends. Existing agreements that were made and enforceable under the law when they were signed remain enforceable even after the new laws were introduced.
Get help with a common-law separation in Alberta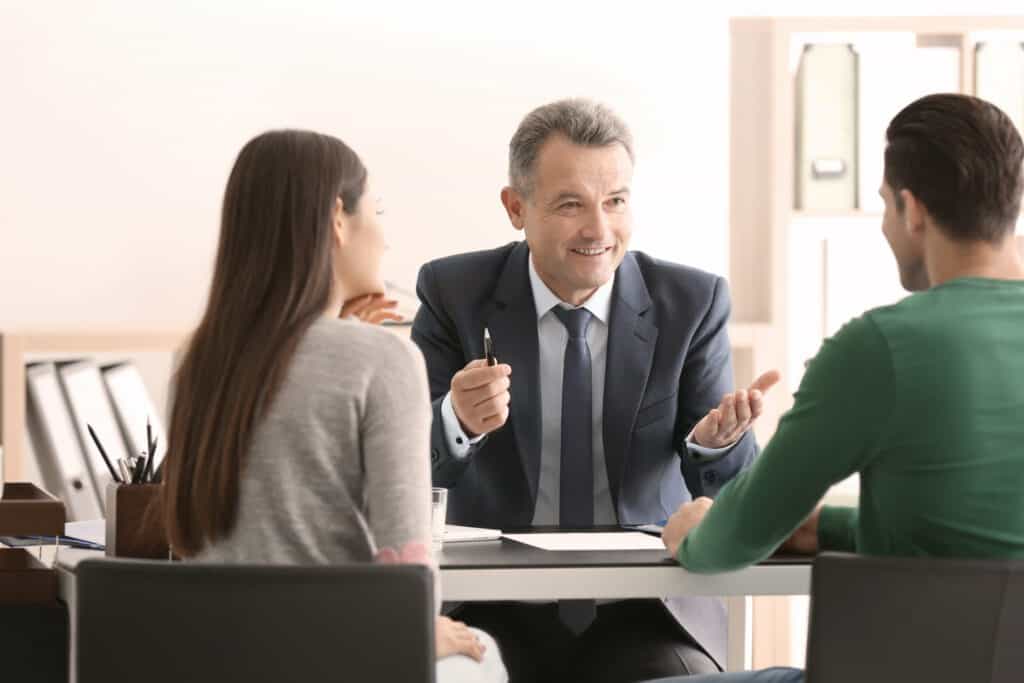 We currently have three offices across Alberta — Edmonton, Calgary, and Red Deer. We serve the entire province of Alberta (and BC). We also have the infrastructure to work with any of our clients virtually — even the furthest regions of Alberta.
Call 1 (855) 892-0646 (toll free) to get routed to the best office for you or contact us online for general inquiries.
We also have a dedicated intake form to help you get the ball rolling. Our intake team will review your specific case and advise you on the next steps to take as well as what to expect moving forward. That's the best way to schedule an appointment
Our offices are generally open 8:30 a.m.—4:30 p.m., Mon—Fri.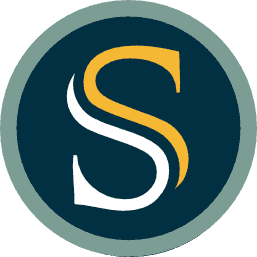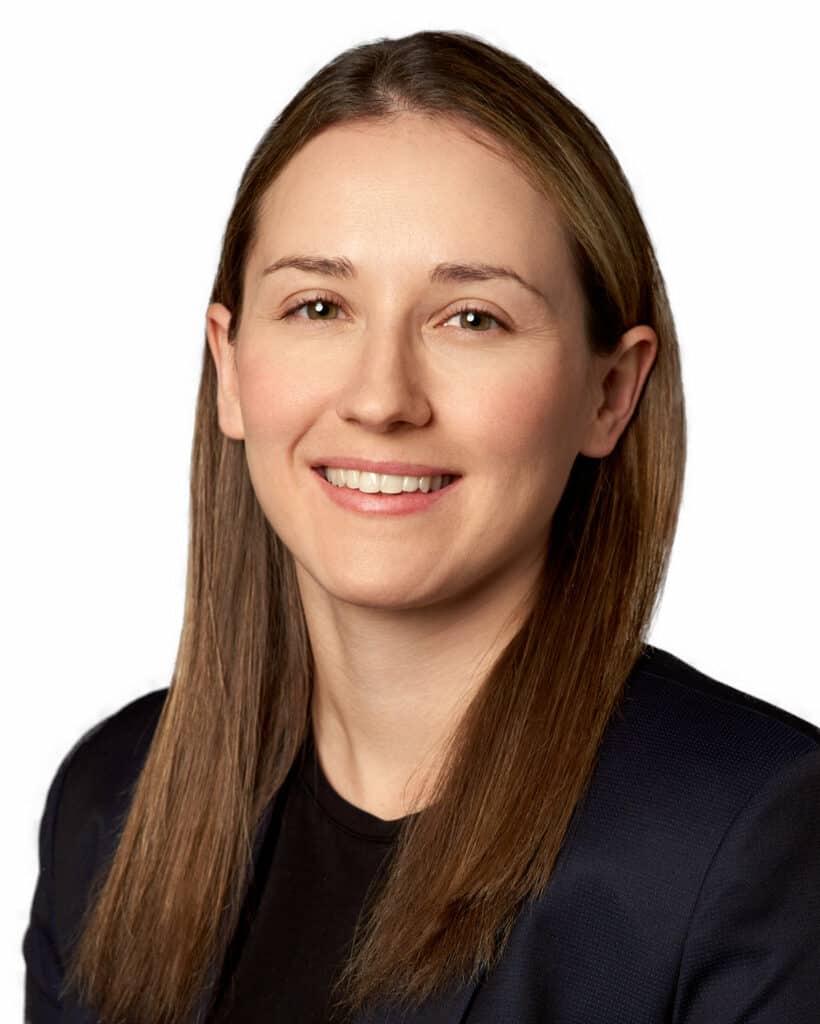 Kristin Smith
FAMILY LAWYER
Kristin strives to provide strong advocacy and sound legal advice to her clients while guiding them through their family law matters. She has developed a practice that takes an empathetic and practical approach while seeking client-​centered, cost-effective solutions.