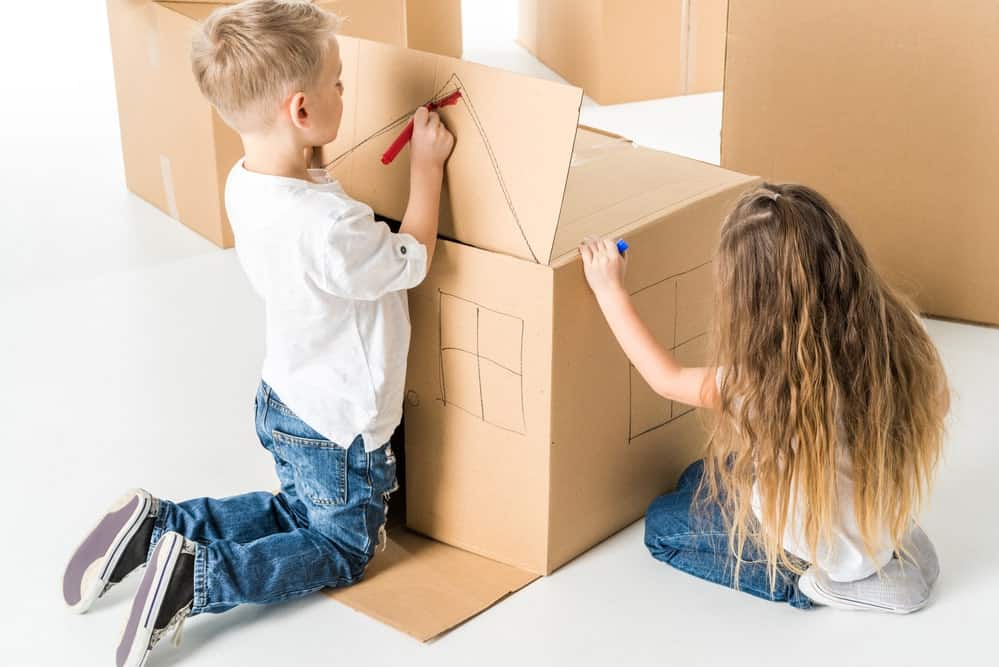 One of the main concerns during separation or divorce is the children. Divorce and separation can be a traumatic and devastating time for children, in which their lives are changing, and they may not know how to cope. Every child will react differently to the divorce or separation of their parents. In order to protect the child and help them to avoid any problems which may arise from the divorce or separation, parents must ensure that their child does not get trapped in the middle of the divorce, in which they must attempt to continue a close relationship with the child or children, as well as maintain communication.
There are many effects, both short term and long term, which divorce may have on the children present. Short term effects include the child feeling guilty or responsible when they do not understand, becoming aggressive or violent to everyone around them, becoming emotionally needy from fear of being abandoned, becoming depressed, feeling angry and resentful, losing the ability to concentrate, intense feelings of grief or loss, or the occurrence or re-occurrence of bedwetting.
Typically the effects of divorce will fade from your child once they have adjusted to the new situation. However, there are some long term effects on children from divorce, which include the children being less likely to be educated, experiencing poverty or socio-economic disadvantages, exhibiting anti-social and behavioural problems, suffering from drug or alcohol problems, getting married or cohabitating earlier, becoming teenage parents, or experiencing a separation or divorce for themselves.
In some cases, however, there can be some positive effects. These include situations in which the parent's inability to be together created a hostile environment in which the child was regularly exposed, as well as situations involving abuse of any sort. In cases such as these, divorce or separation would bring the child out of that hostile environment into a more caring, supportive, and stable situation.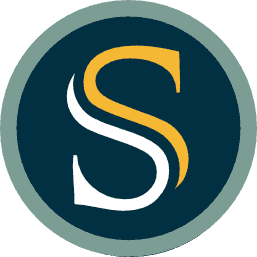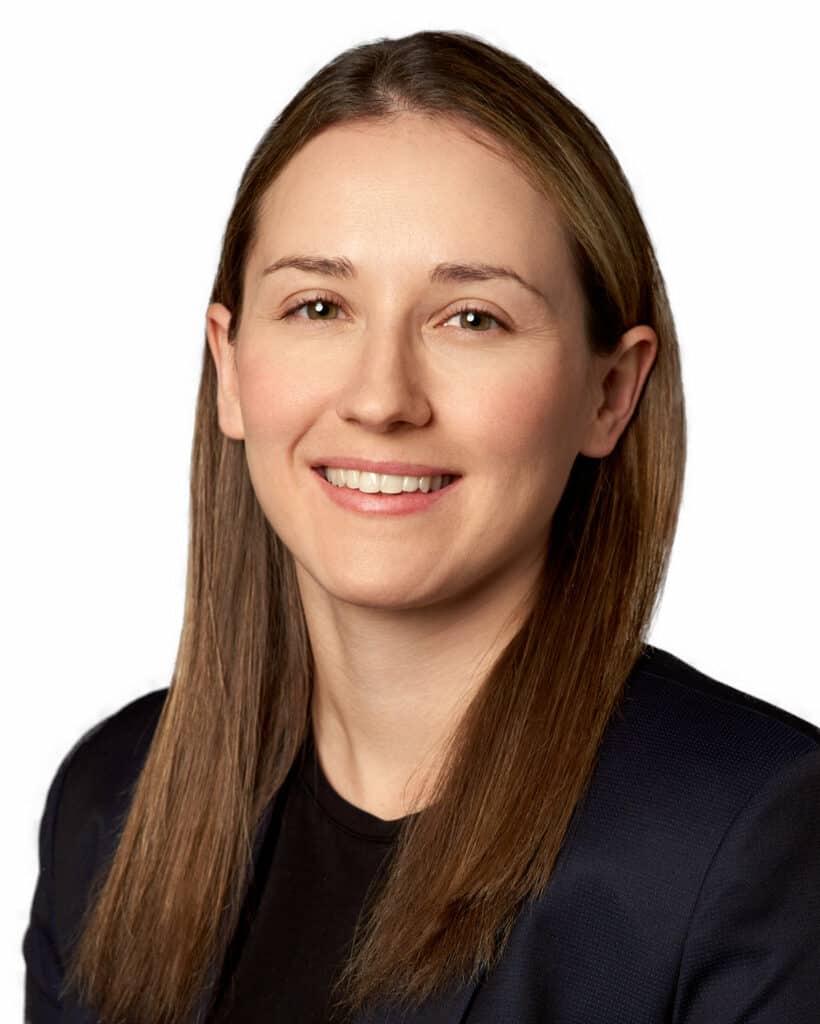 Kristin Smith
FAMILY LAWYER
Kristin strives to provide strong advocacy and sound legal advice to her clients while guiding them through their family law matters. She has developed a practice that takes an empathetic and practical approach while seeking client-​centered, cost-effective solutions.