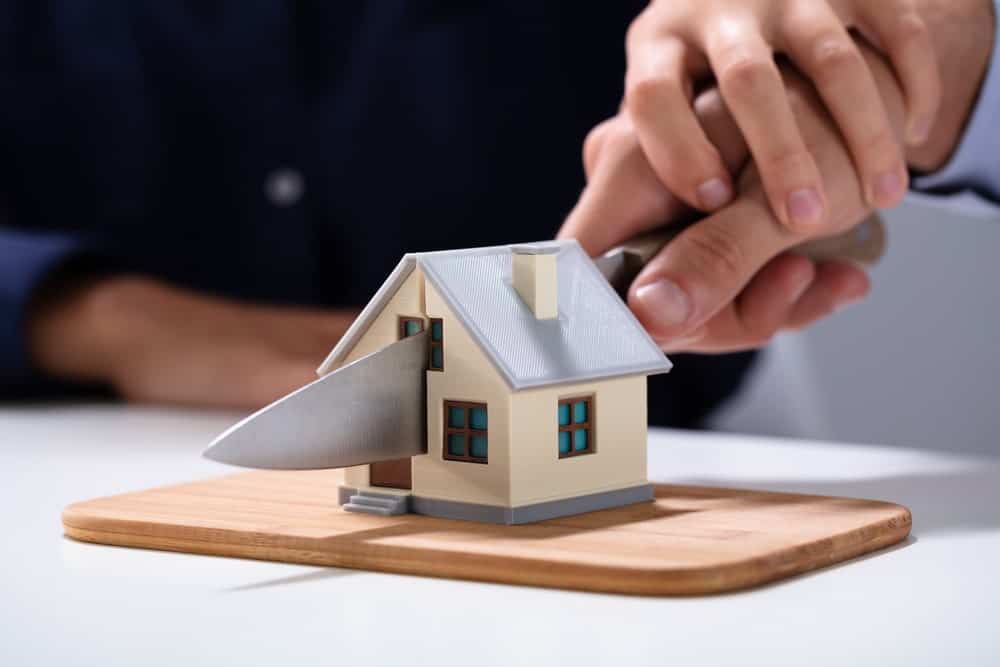 Who gets what in a divorce in Edmonton?

This is usually one of the main topics of conversation on the table when the dust settles and a couple makes the decision to formally divorce.

The division of marital property is rarely straightforward and may involve protracted discussions between spouses and their lawyers, mediation, or even litigation.
To avoid the delays and expense of a long legal battle, it helps to know what you are entitled to as a divorcing spouse in Alberta. Understanding what you can legally expect can be the starting point for fruitful discussions with your partner.
The main piece of legislation that governs marital property division here is the Matrimonial Property Act. This states that matrimonial assets (and debts) must be divided equitably (fairly) between divorcing spouses – provided that the spouses have been married for a year or more.
In reality, this often means an equal division of assets, but the court can consider exceptions that complicate matters and may result in property not being split 50-50 down the middle.
What constitutes marital assets in Alberta?
When a married couple divorces in Alberta, each partner in the relationship must declare his or her property. If there are problems in arranging this, it can usually be obtained by filing a Notice to Disclose/Notice of Motion with the court.
Most property accrued during a marriage is regarded as a marital asset. This includes:
Real properties
Personal properties and rights acquired between the marriage date and the application for division date
All forms of legal title (land, cash, vehicles, etc.)
Pension benefits accrued during the marriage
Any gifts/inheritances given to one spouse with the expectation that both spouses will benefit equally
Assets intended for joint use (e.g., investments, bank accounts, etc.)
Life insurance policies
Any money or property payable after the end of the marriage (debts)
Unless the property is specifically classed as exempt from being considered a marital asset (see below), it will likely be considered part of the marital estate.
Each financial contribution to the marriage should be categorized in one of the following ways:
Exempt property
Increase in value of exempt property
Certain items of property are classified as "separate" property but note that if an exempt asset has increased in value during the marriage, the increase in value of that asset is liable for division under Alberta's marital division laws.
Financial and non-financial contributions
Contributions from the relationship are usually divided into two categories:
Financial contributions
Non-financial contributions
Financial contributions are actions taken during the marriage that improve the financial situation of a married couple.
These are generally divided equally between spouses in a divorce in Alberta unless there have been exceptional circumstances, such as a disproportionate wasting of marital assets by one party.
Often in a marriage, one of the partners contributes less financially but does more for the marriage in other ways, such as raising the children or being the primary homemaker. Sometimes, stay-at-home parents look after the children while the other partner works.
These special circumstances can make an "equal" division unfair, which is why Alberta law specifies an equitable division rather than an equal one.
Non-financial contributions are more difficult to quantify but may be taken into account by the court as a factor in the fair distribution of marital assets.
If no agreement is possible between the spouses on this matter, it is usually at the discretion of the judge to decide. The judge will consider each party's financial and non-financial contributions.
What happens to assets from before the marriage?
Property disclosure is mandatory when a couple separates in Alberta. Exempt property includes anything that either spouse brought into the marriage.
This is considered separately from the contributions made during the marriage. Ultimately, property and debts that relate to only one spouse are not subject to Alberta's marital asset division laws.
Which other property is exempt from division?
Apart from property brought into the marriage, certain other items are exempt from the division laws.
Any assets that are inherited
Gifts from a third party
The proceeds from a personal injury lawsuit
Insurance proceeds
Generally speaking, if a spouse declares an asset as "exempt", the burden of proof lies with that individual to verify the claim. If it is proven to be the case, the asset's market value at the start of the marriage or when it was acquired will be assessed and considered exempt from division.
As previously mentioned, if the asset has increased in value, this increase will be liable to equitable division.
What happens to the matrimonial home during a divorce?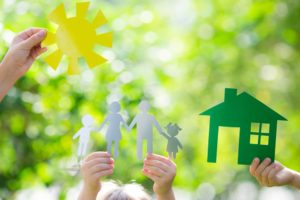 For many couples, the major property division question during a divorce concerns the matrimonial home.
This property is normally considered part of the marital estate and subject to division. However, it is obviously not possible to divide a house so one partner (often the spouse with the children) may live in and take ownership of the matrimonial home – or it may be too large an asset to be awarded to one of the spouses and need to be sold.
The effect of the matrimonial home on the general division of assets will need to be calculated and assessed. A property division lawyer will be able to assist with this.
Note that with the matrimonial home (and, indeed, all marital asset division), there may be important tax consequences to consider. It is best to discuss your situation with a competent financial professional or a lawyer with extensive local experience in property division matters.
How to reach a property division agreement without litigation…
Divorce litigation is time-consuming and expensive. It is usually in the interest of both spouses to agree on property division through a process of discussion, collaboration between lawyers or mediation.
The lawyers at Spectrum Family Law in Edmonton are ready to listen to and advise you of your legal options during an initial consultation.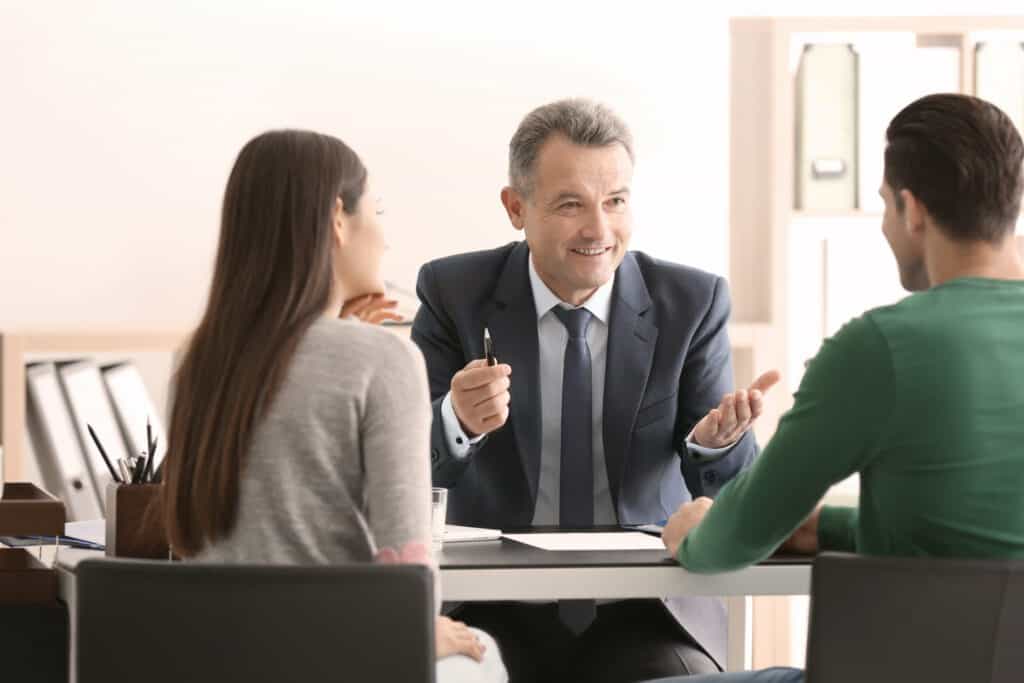 We currently have three offices across Alberta — Edmonton, Calgary, and Red Deer. We serve the entire province of Alberta (and BC). We also have the infrastructure to work with any of our clients virtually — even the furthest regions of Alberta.
Call 1 (855) 892-0646 (toll free) to get routed to the best office for you or contact us online for general inquiries.
We also have a dedicated intake form to help you get the ball rolling. Our intake team will review your specific case and advise you on the next steps to take as well as what to expect moving forward. That's the best way to schedule an appointment
Our offices are generally open 8:30 a.m.—4:30 p.m., Mon—Fri.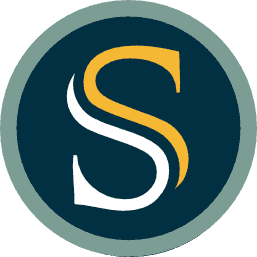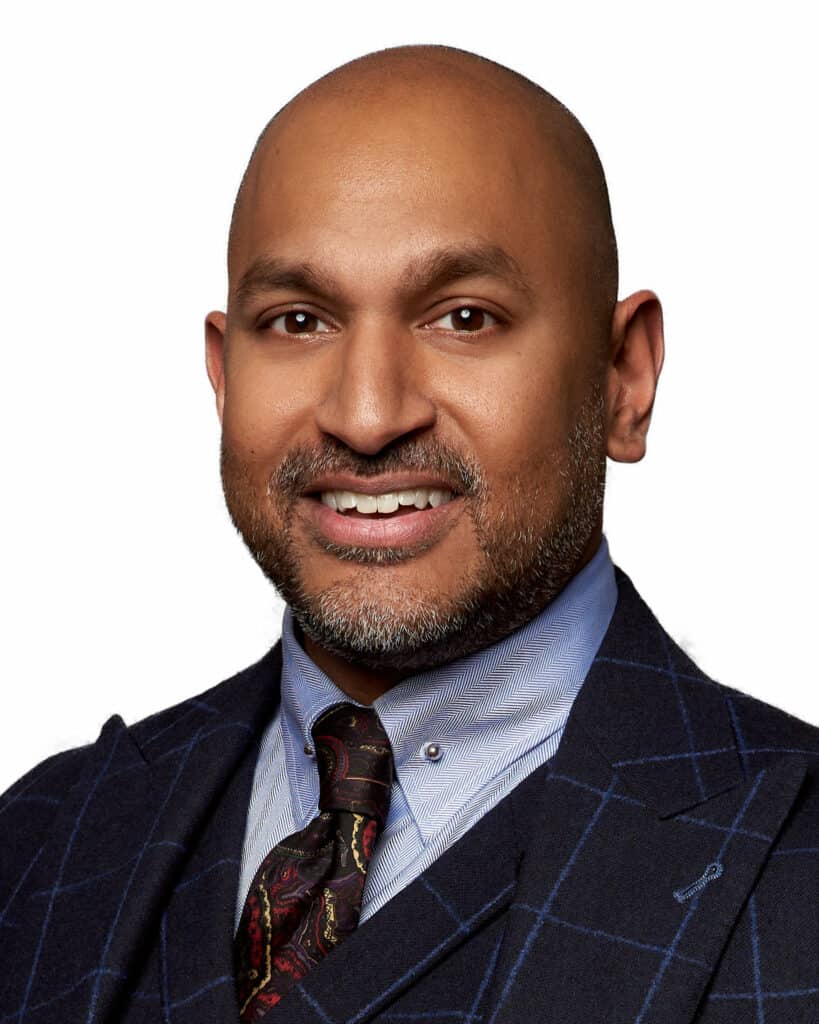 Shivaan de Silva
FAMILY LAWYER
Whether you are a spouse considering divorce, but needs to consider the implications on your family business, or are a co-parent who needs to consider the practical effects of accepting a potential job offer in another jurisdiction, Shivaan is eager to listen and help you consider what legal options you may have available.