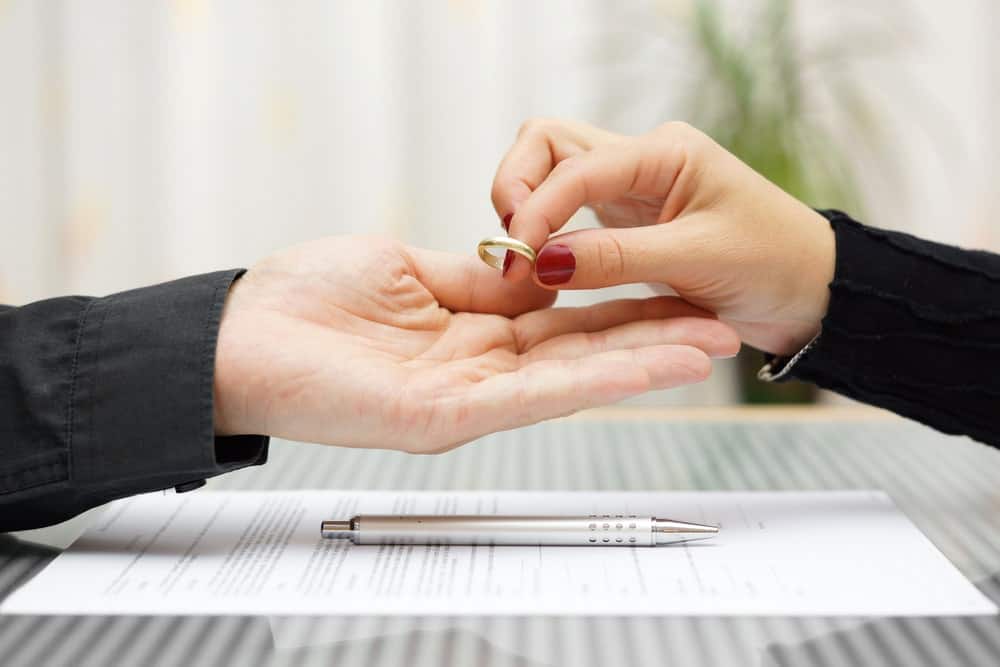 Following the granting of a divorce, an individual has 31 days to appeal. Once the 31 days have passed the divorce is final, in which it cannot be revoked by anyone, including the court. However, certain terms of divorce such as child custody, access, support, and spousal support are never final. These terms are sometimes changed depending on the individual's life and changes in circumstances.
The first step in changing these terms is for the spouse who requires the change to reach out to their former spouse and attempt to make an agreement. If this is achieved, the agreement and change should be put into writing, unless your separation agreement includes a section outlining how to make changes.
Each spouse should then acquire legal advice, after which they should date and sign the agreement, as well as have an adult witness the signing to show that the agreement was legally signed. However, if the former partners cannot reach an agreement, they should apply to the court to adjust the issue at hand, whether it is child custody or access, or child or spousal support.
The case may be directed to family law mediation, however, if this is unsuccessful, then the judge will decide whether to grant the changes requested.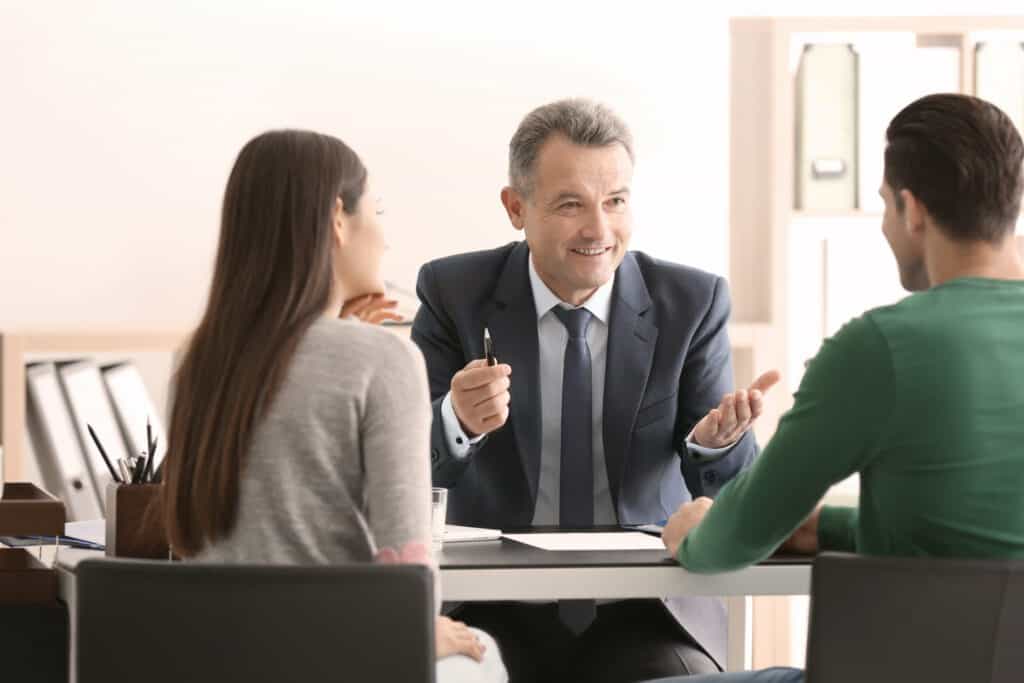 We currently have three offices across Alberta — Edmonton, Calgary, and Red Deer. We serve the entire province of Alberta (and BC). We also have the infrastructure to work with any of our clients virtually — even the furthest regions of Alberta.
Call 1 (855) 892-0646 (toll free) to get routed to the best office for you or contact us online for general inquiries.
We also have a dedicated intake form to help you get the ball rolling. Our intake team will review your specific case and advise you on the next steps to take as well as what to expect moving forward. That's the best way to schedule an appointment
Our offices are generally open 8:30 a.m.—4:30 p.m., Mon—Fri.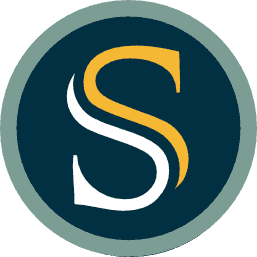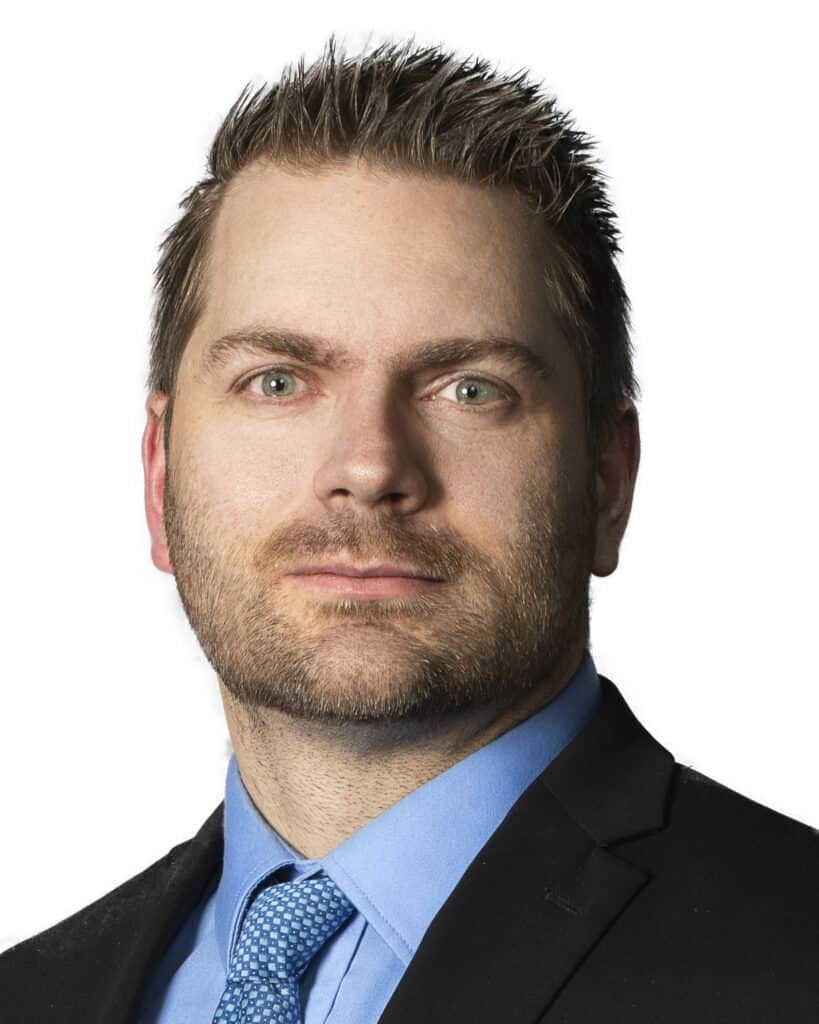 Dustin Patzer
FAMILY LAWYER
Dustin has zealously advocated for his clients at all levels of court in Alberta. Dustin has extensive civil litigation experience, as well as a background in family and divorce law.