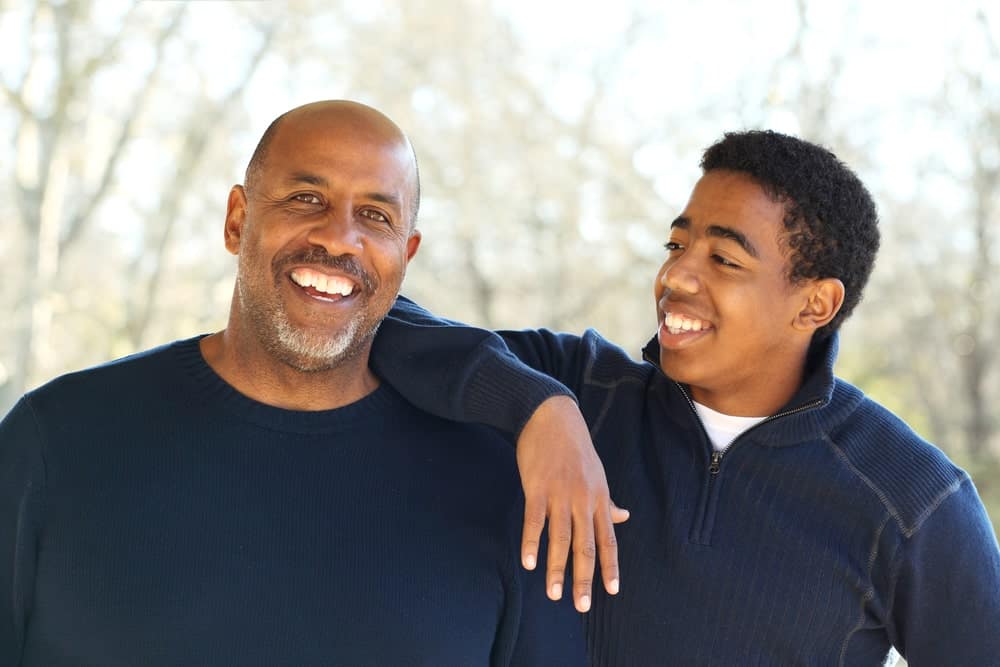 You will hear the phrase "child's best interests" repeatedly if you need to discuss child custody arrangements in Alberta.
All court decisions involving children will be made in the child's best interests and parents must also consider these first and foremost when making separation agreements — as no divorce will be granted unless you provide reasonable evidence that the child's best interests have been met.
This is one of the clearest principles in family law. In fact, the new Divorce Act amendment, which came into effect in March 2021, elevated the importance of determining the child's best interests.
However, there is still some confusion about what it means and how it is determined in custody cases. What specific factors must be considered when determining the "best interests of the child"?
What does "custody" mean in Alberta?
Under Canadian law, "custody" has a broad meaning, namely the "care, upbringing, and any other incident of custody."
Traditionally, two types of custody have been awarded when parents separate:
Physical custody, describing who the child spends the most time with
Legal custody, describing who makes the key decisions for the child, e.g., education, religion, health, and wellbeing.
However, in Alberta, the term "custody" is usually taken to mean decision-making powers.
Because of the confusion and different interpretations of "custody" (and its adversarial connotations), the word is increasingly being replaced with phrases like "parenting" or "parenting time". These are considered more conducive to parents working together for the benefit of their children.
In addition to custody arrangements, access and visitation rights are important aspects of any separation agreement as both parents retain parental rights and responsibilities unless these are removed by the court, which happens only in rare cases.
What types of child custody are awarded in Alberta?
Custody orders in Alberta could be in any of the following forms:
SOLE CUSTODY
Where one parent has the right to make all decisions about the wellbeing of the child, though this does not prevent the other parent from having access to the child or providing opinions on the major issues concerning the child's upbringing.
JOINT CUSTODY
Where both parents have an equal right to make the key decisions about their child's upbringing and can cooperate in the best interests of the child.
SPLIT CUSTODY
A much rarer scenario, where both parents have custody of one or more of the children (one or more children live with each parent).
SHARED CUSTODY
This is where a child's time is split between parents more or less equally and usually refers to access (time spent with a child) rather than legal decision-making powers.
Generally speaking, the Alberta courts prefer arrangements where both parents retain their parental rights and obligations and can work together for the benefit of their child(ren).
Alternative arrangements are usually only sought when regular contact and the input of both parents in decisions is not possible or undesirable (i.e., it is not in the best interests of the child).
Which factors affect the child's best interests?
For a court to determine a child's best interests in Alberta, numerous factors must be considered. The court must assess the circumstances to "ensure the greatest possible protection of the child's physical, psychological and emotional safety."
Specifically, the legislation recommends that judges consider the following factors (and more) when making child custody orders:
The child's physical, psychological and emotional needs, including the need for stability
The child's care history
The child's cultural, linguistic, religious and spiritual upbringing and heritage
The child's opinions and preferences (if of a mature enough age)
The relationships between the child and those living with him/her or significant in his/her life
The parents' ability and willingness to care for the child's needs and communicate and cooperate in the child's upbringing
Parental ability and willingness to act fully as guardians
Any history of family violence
Any other legal proceedings relevant to the child's safety or well-being
Learn More → Reasons why you should hire a family lawyer
How much discretion can Alberta judges exercise in child custody cases?
In Alberta, judges may exercise considerable discretion in child custody cases.
While they are asked to consider a wide variety of factors before deciding, as long as they act in the best interests of the child, they are at liberty to place more weight on some factors than others.
Each case is treated on its merits and the judge's decision will depend on the circumstances surrounding the child's life.
Because this is a subjective decision based on the evidence provided, it can help to consult with an experienced family lawyer when pleading a custody case. Your lawyer will understand the best arguments to use and the evidence required for a favourable outcome (favourable, that is, for the child's future).
Is it worth reviewing your position with the child's best interests during a custody case?
If you are hoping to be awarded custody of your child after a separation or divorce, it can certainly help to review your position concerning the child's best interests.
An hour or two with a child custody lawyer can be time well spent as there may be steps you can take to protect your child or improve your chances of the judge agreeing with your position.
There is no obligation to retain the lawyer's services at the end of it but you will likely walk away with a much clearer idea of where you stand.
Legal advice often costs less than people think — and it can save you from making decisions that can negatively impact the long-term future of your family.
If you have a child custody issue, our Edmonton child custody lawyers can advise you of your legal options during an initial consultation.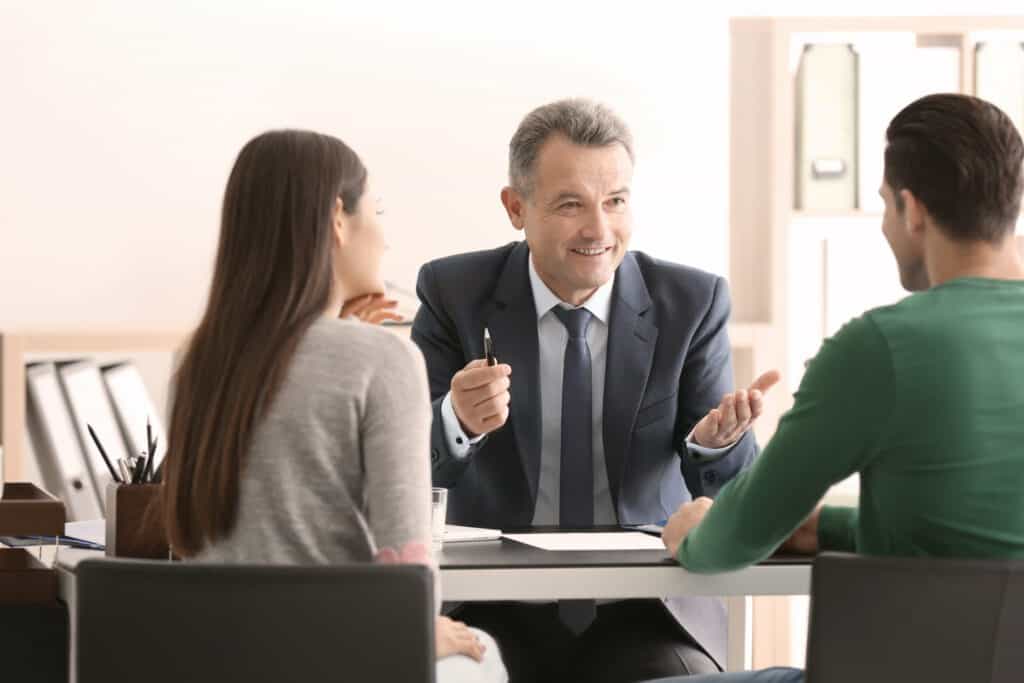 We currently have three offices across Alberta — Edmonton, Calgary, and Red Deer. We serve the entire province of Alberta (and BC). We also have the infrastructure to work with any of our clients virtually — even the furthest regions of Alberta.
Call 1 (855) 892-0646 (toll free) to get routed to the best office for you or contact us online for general inquiries.
We also have a dedicated intake form to help you get the ball rolling. Our intake team will review your specific case and advise you on the next steps to take as well as what to expect moving forward. That's the best way to schedule an appointment
Our offices are generally open 8:30 a.m.—4:30 p.m., Mon—Fri.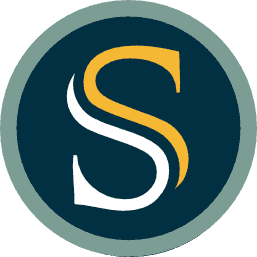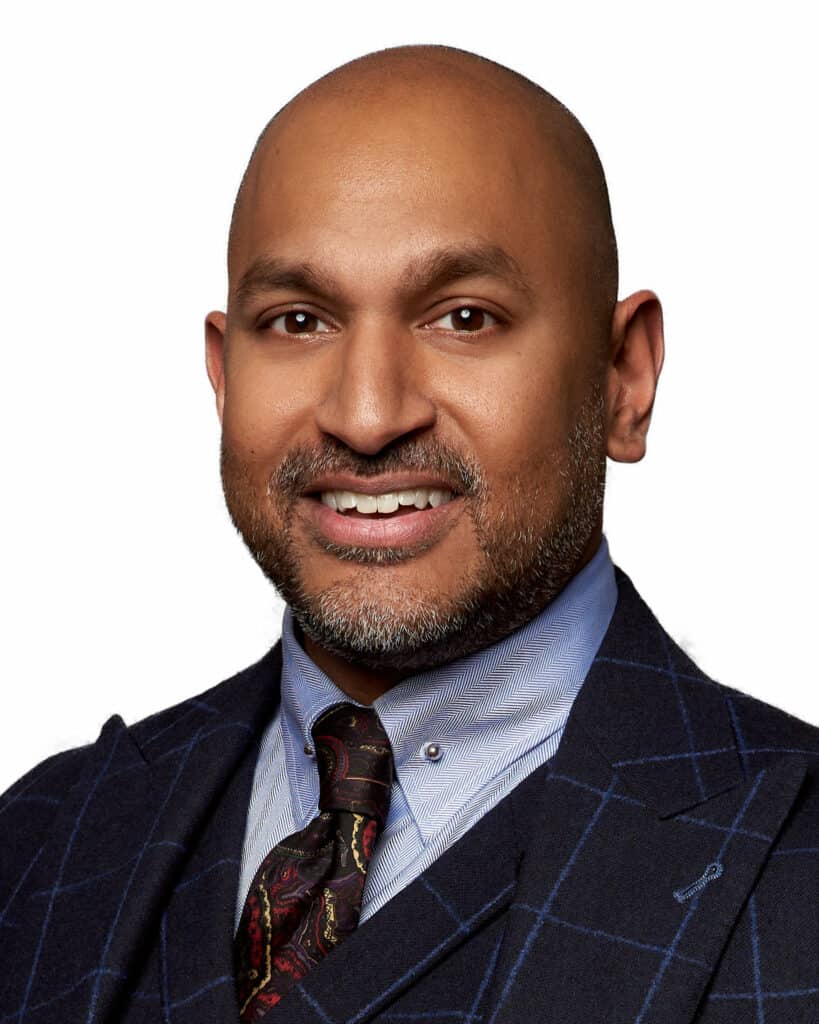 Shivaan de Silva
FAMILY LAWYER
Whether you are a spouse considering divorce, but needs to consider the implications on your family business, or are a co-parent who needs to consider the practical effects of accepting a potential job offer in another jurisdiction, Shivaan is eager to listen and help you consider what legal options you may have available.