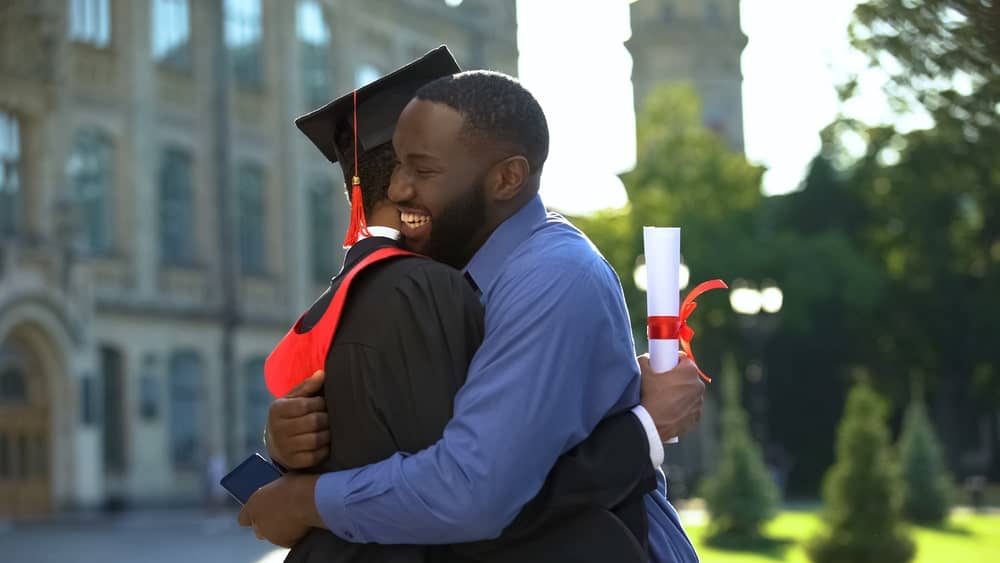 Alberta's Family Law Act states that every parent has an obligation to provide support for his or her child (s. 49(1)). After separation or divorce, this obligation requires parents, to the extent of their means, to share the costs associated with the care, support and educational needs of the child, and is not limited merely to providing the necessaries of life [1].
Nor is it limited to children who are minors. On the contrary, both the Divorce Act and the Family Law Act define a "child" to include one who is "over the age of majority and unable, by reason of illness, disability or other cause, to withdraw from their [parents'] charge." [2] In Alberta, the age of majority is 18 years, so presumptively support obligations may terminate once a child reaches that age.
However, courts have recognized that pursuit of post-secondary studies may, in some cases, be an "other cause" making adult children "unable to withdraw" from their parents' charge. Where that is the case, courts may make an order for continued support, and/or requiring one or both parents to contribute to the child's post-secondary education expenses [3].
Factors considered by the courts regarding child support & secondary education
To determine whether a child pursuing post-secondary studies is "unable to withdraw" from his/her parents' charge, courts typically consider a non-exhaustive list of considerations known as the Farden factors [4]. These are:
whether the child is in fact enrolled in a course of studies and whether it is a full-time or part-time course of studies;
whether or not the child has applied for, or is eligible for, student loans or other financial assistance;
the career plans of the child, i.e., whether the child has some reasonable and appropriate plan or is simply going to college because there is nothing better to do;
the ability of the child to contribute to his own support through part-time employment;
the age of the child;
the child's past academic performance, whether the child is demonstrating success in the chosen course of studies;
what plans the parents made for the education of their children, particularly where those plans were made during cohabitation;
at least in the case of a mature child who has reached the age of majority, whether or not the child has unilaterally terminated a relationship from the parent from whom support is sought.
Usually, a claim for child support in relation to secondary expenses of an adult child is made by one parent, who seeks to secure contribution from the other parent. The onus of proving that the child is "unable to withdraw" from the parents' charge, and is therefore entitled to support rests, with the party making the claim.
Applying the Farden Factors to child support and post-secondary education
Courts have provided indications of how certain factors may be applied.
For example, in assessing the appropriateness of the child's plan in the chosen course of studies, the court must be satisfied that the child has an aptitude that is reasonably likely to lead to academic success, and that he or she is pursuing the course of studies with diligence. Where the child's academic performance is poor (eg, he or she is failing courses), a court may be disinclined to make an order requiring a parent to contribute to the child's post-secondary expenses. [5]
In a similar vein, where the child takes a reduced course load and pursues studies at a slow pace, there may be a greater expectation for the child to make reasonable efforts to seek out employment and contribute to his or her own support. An absence of evidence demonstrating such efforts may favour a reduced obligation for parents to provide financial support. [6]
The types of post-secondary education that may qualify an adult child for continued support are not limited to university degrees. Vocational training programs, as well as programs for pursuit of a career in professional sports or entertainment may also qualify, if the child shows aptitude and their aspirations are realistic. [7]
A parent's obligation to contribute to expenses may be reduced where the child has access to other resources, such as an RESP, scholarships, or financial aid. [8] Courts will assess the extent of those other sources, to determine what amount of financial contribution, if any, should be required from parents.
On the other hand, a child is not necessarily required to exhaust his or her own earnings before parents may be asked to contribute. Where the parents have the means to contribute to the child's post-secondary education, the child may not be required to finance his or her education with student loans. [9]
An adult child who wishes to receive financial support may be expected to make an effort to maintain some form of a relationship with the parent from whom support is sought. A request for contribution to post-secondary expenses may be refused where the child has unilaterally withdrawn from the relationship. [10] However, courts will also consider whether there is evidence of parental misconduct justifying the children's decision [11].
There is no arbitrary cut-off point, based on age or level of achievement, at which an adult child pursuing post-secondary education can no longer be entitled to support. However, factors such as the financial means of the parents, the child's ability to support him or herself, and any expectations the parties may have had with respect to the child's educational goals, begin to weigh more heavily in the
analysis as the child gets older. Where the child has already obtained one post-secondary degree and seeks support for a second or graduate-level degree, courts will carefully scrutinize the reasonableness of requiring ongoing parental contribution. [12]
Ultimately, the analysis is a holistic one. Courts are not bound to require evidence related to every one of the Farden factors in order for an adult child to qualify for support; nor is the list exhaustive of all considerations that a court may take into account.
The key is to determine, in all the circumstances, whether the child remains financially dependent. Please contact us to schedule a consultation to learn more about your options.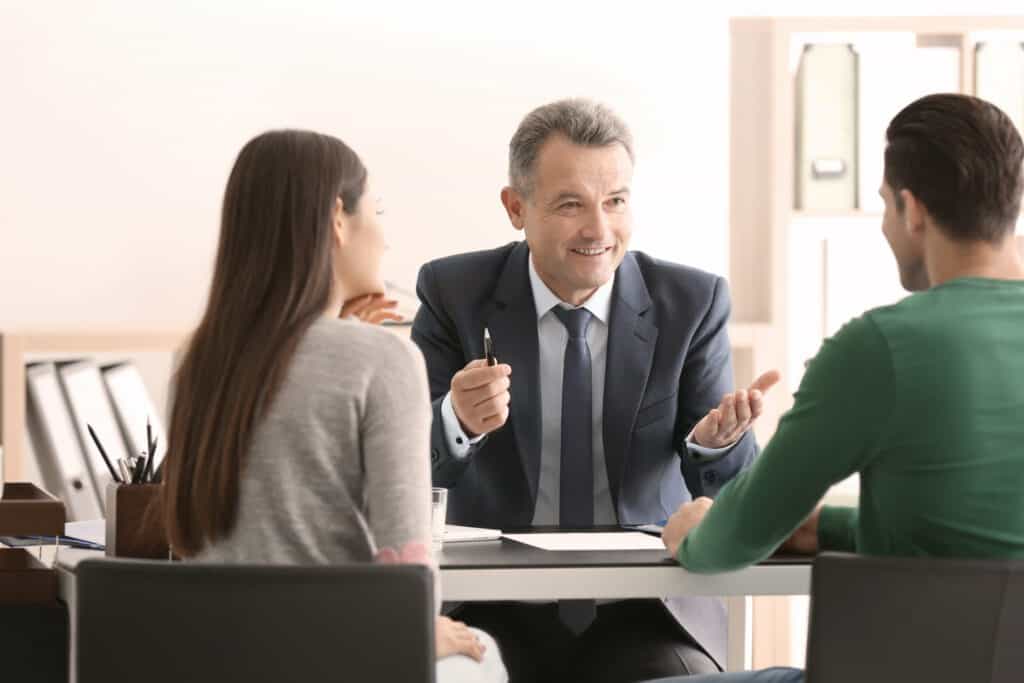 We currently have three offices across Alberta — Edmonton, Calgary, and Red Deer. We serve the entire province of Alberta (and BC). We also have the infrastructure to work with any of our clients virtually — even the furthest regions of Alberta.
Call 1 (855) 892-0646 (toll free) to get routed to the best office for you or contact us online for general inquiries.
We also have a dedicated intake form to help you get the ball rolling. Our intake team will review your specific case and advise you on the next steps to take as well as what to expect moving forward. That's the best way to schedule an appointment
Our offices are generally open 8:30 a.m.—4:30 p.m., Mon—Fri.
Learn More → Child Support Guidelines for Parents in Alberta
[1]DBS v SRG, 2006 SCC 37.
[2]Divorce Act, RSC 1985, c 3 (2nd Supp), s. 2(1); Family Law Act, SA 2003, c F-4.5, s. 46(b)(ii).
[3]Federal Child Support Guidelines, ss. 3(2) and 7(1)(d).
[4]Arising from the decision in Farden v Farden, 1993 CanLII 2570, 48 RFL (3d) 60 (SC), and followed in Alberta: see eg, Olson v Olson, 2003 ABCA 56; Miller v Joynt, 2007 ABCA 214.
[5]Miller v Joynt, ibid.
[6]Farden, supra.
[7]Olson, supra.
[8]Eg, Mirzahi v Sana, 2022 ABQB 313.
[9]Werenka v Werenka, 2021 ABQB 1023.
[10]Nyereyogona v Schofield, 2021 ABQB 662.
[11]Mirzahi, supra.
[12] Eg, RYW v DWW, 2013 BCSC 472; Zhang v Lin, 2010 ABQB 420.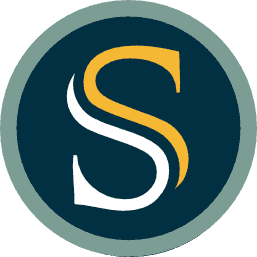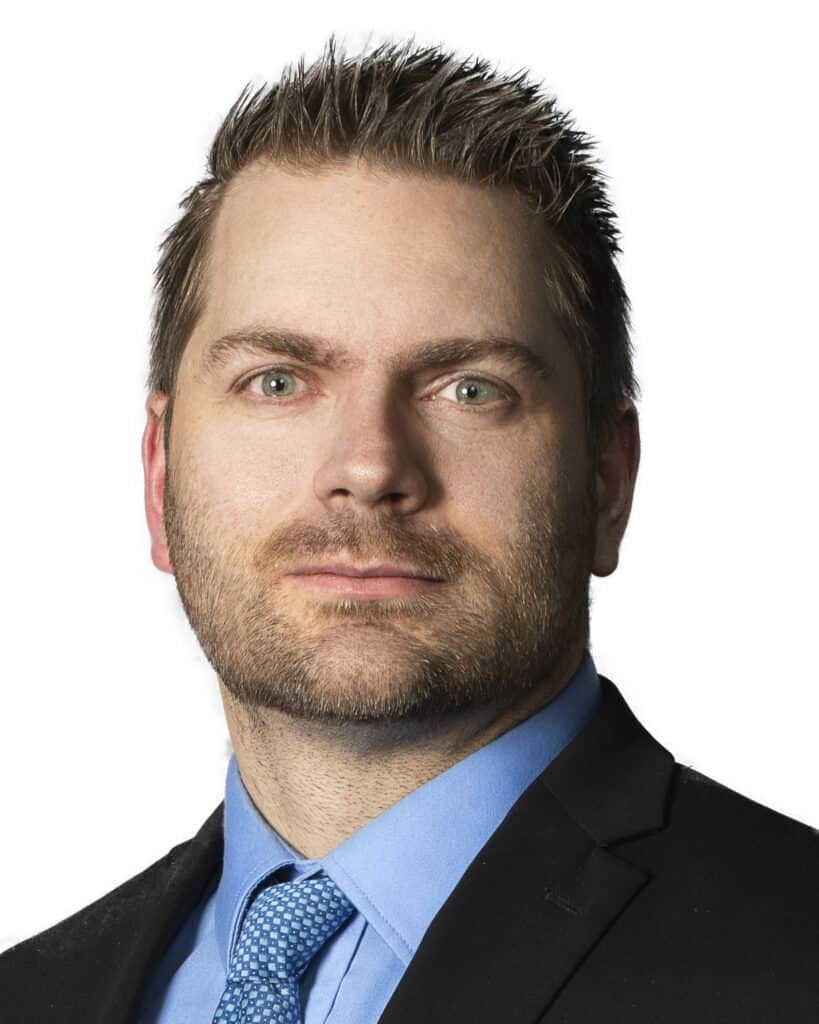 Dustin Patzer
FAMILY LAWYER
Dustin has zealously advocated for his clients at all levels of court in Alberta. Dustin has extensive civil litigation experience, as well as a background in family and divorce law.