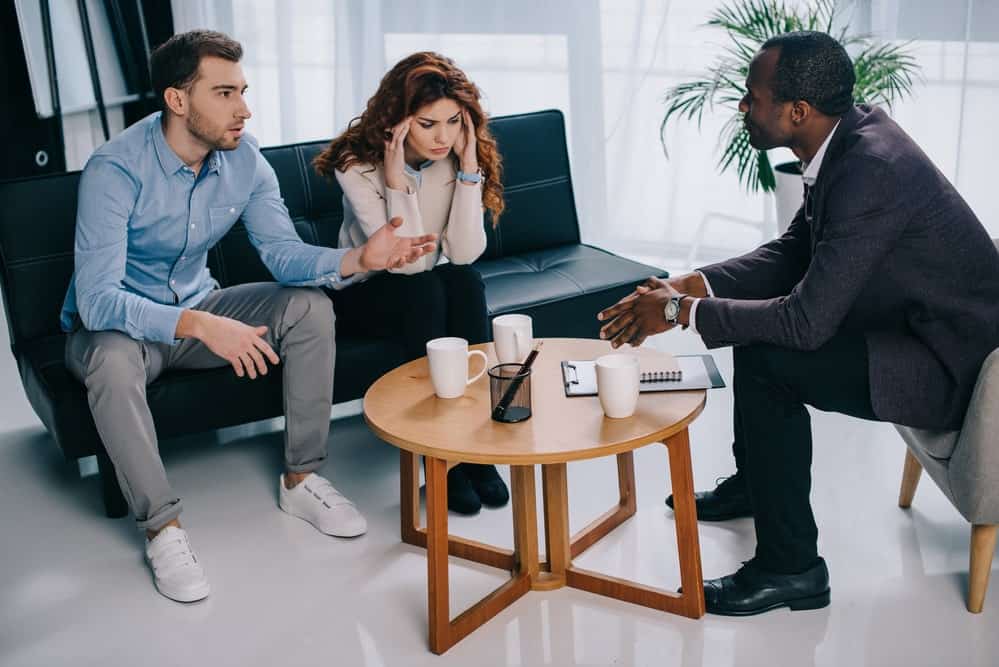 If one spouse wants to get a divorce but the other does not, this means that the marriage has broken down. In which case, the partner who wants to divorce may be able to get the divorce without the consent of the other. However, there are certain circumstances under which a person can obtain a divorce without the consent of the other partner.
If you want to get a divorce, but your partner does not consent, you are still able to get a divorce under certain circumstances. You would have to prove the breakdown of the marriage, such as proving adultery or physical or mental cruelty, for example. If you proved this, then would be granted a divorce when the court is able to hear your application.
However, if you file for divorce and are also the one who committed adultery or cruelty causing the breakdown of the marriage, then you and your partner must stay separated for at least a year prior to applying for a divorce. This is because you cannot use your own omissions as the reasons for the divorce.
Also, if you are the one filing for the divorce, but you do not know the whereabouts of your partner, you are still able to obtain the divorce. However, you are first required to make every effort to find your partner. If you cannot locate your partner, then you are able to apply to a judge asking for an order for substituted service, which is a court order describing what you must do to ensure that your spouse is aware of the filing of the divorce.
Before the judge will grant you a divorce, the judge must know that you have attempted everything possible to find your partner. If you have made every effort to find your partner, then the divorce is granted.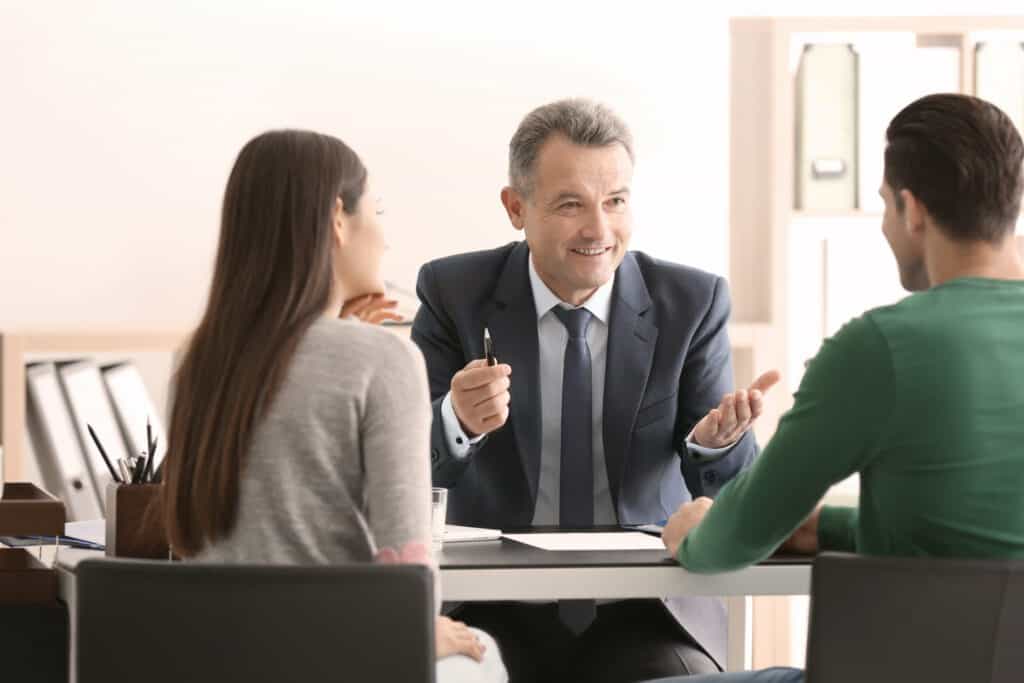 We currently have three offices across Alberta — Edmonton, Calgary, and Red Deer. We serve the entire province of Alberta (and BC). We also have the infrastructure to work with any of our clients virtually — even the furthest regions of Alberta.
Call 1 (855) 892-0646 (toll free) to get routed to the best office for you or contact us online for general inquiries.
We also have a dedicated intake form to help you get the ball rolling. Our intake team will review your specific case and advise you on the next steps to take as well as what to expect moving forward. That's the best way to schedule an appointment
Our offices are generally open 8:30 a.m.—4:30 p.m., Mon—Fri.
Learn More → Reasons Why You Should Hire a Family Law Lawyer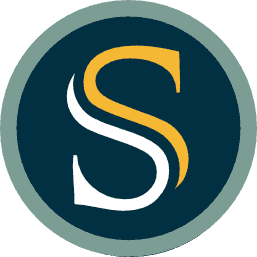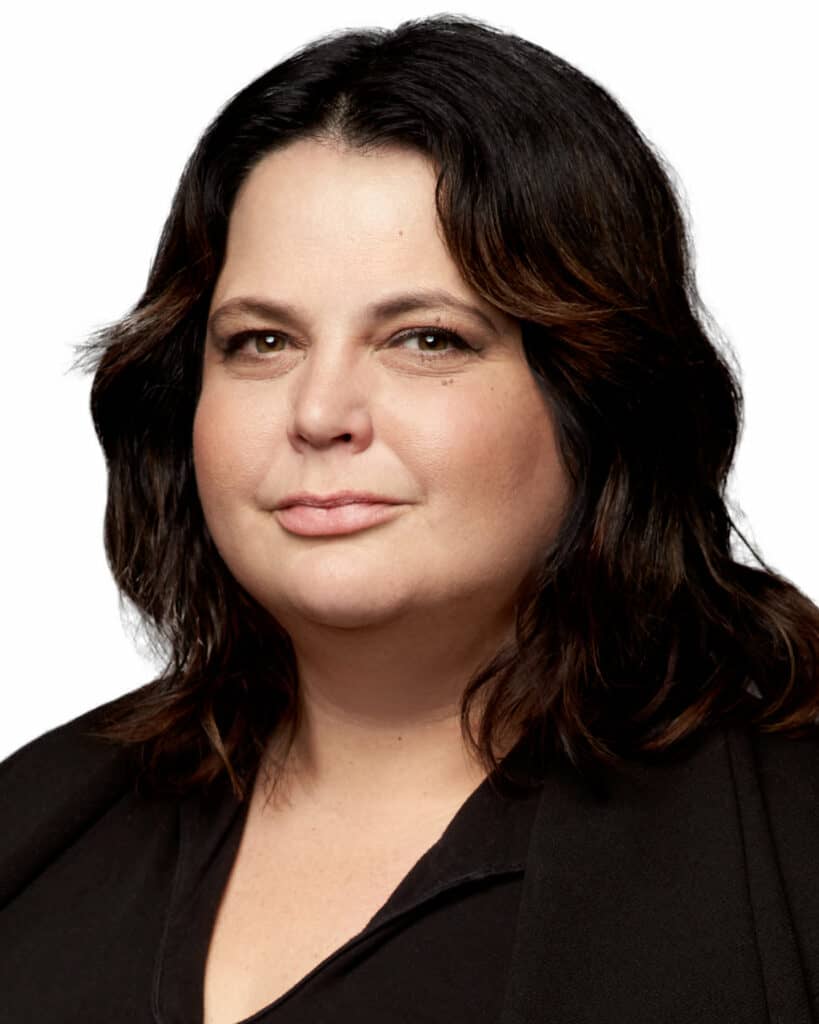 Allison Ross
FAMILY LAWYER
Allison provides a balanced approach to family law files and strives to help families in the midst of separation and divorce. She has a wealth of experience in litigation including appearing in trials, Special Chambers applications and case conferences.