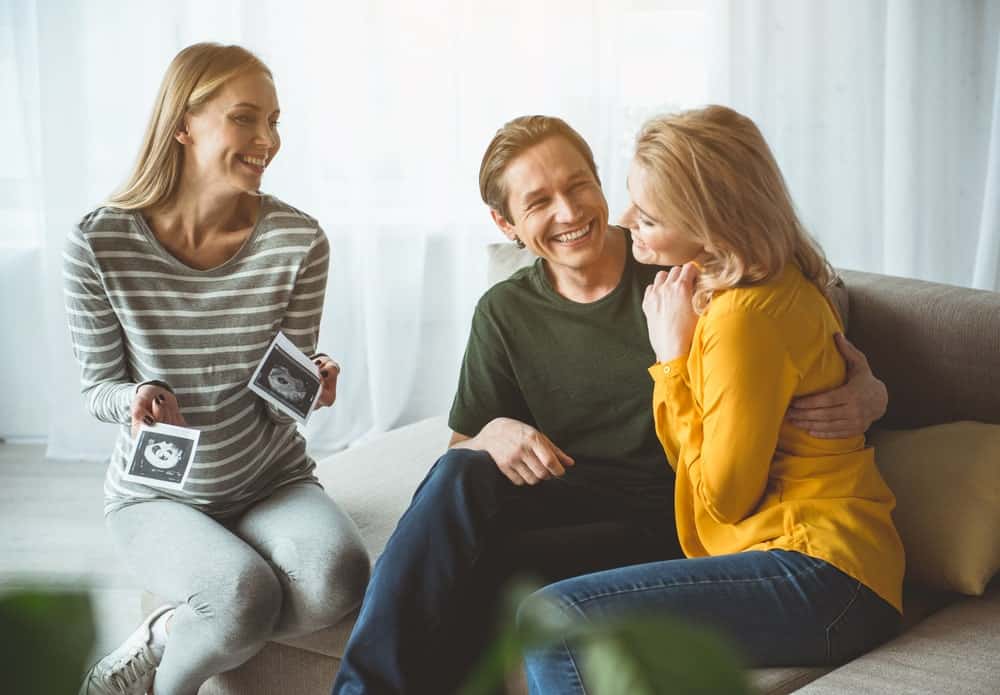 The good news for want-to-be parents in Vancouver is that advances in technology have enabled many more individuals and couples to achieve their dream.

This, however, has created a range of complex new legal issues concerning surrogacy and fertility services that must be addressed by those who are exploring these avenues.
If you are looking to start a family using the surrogacy method, it is advisable to seek the assistance of surrogacy and fertility lawyers who can help protect your legal rights as a parent.
At Spectrum Family Law Vancouver, we are committed to helping you build a family the right way by protecting your legal rights in surrogacy arrangements.
Surrogacy in Vancouver
Surrogacy is where a woman carries a baby for an individual or couple who intend(s) to raise the child as the parent(s).
The woman who carries and gives birth to the child is known as the surrogate. She may be the biological mother of the child or she may carry a baby that is not genetically hers.
The biological parents of the child could be the intended parents or another man and/or woman may have donated the sperm and/or egg.
Because of the variety of permutations in surrogacy arrangements, the law is complex, with differing legal rights and responsibilities for the various parties once the baby is born.
Disputes over parenthood are common in such cases. All parties involved should, therefore, seek the assistance of a surrogacy lawyer to draw up a clear surrogacy agreement and ensure that their rights (and the child's rights later in life) are protected in the arrangement.
Are there restrictions on surrogacy in Vancouver?
Canadian law generally prohibits commercial surrogacy and commercial sperm and egg donor ship.
This means that surrogate mothers (and the donors) can only be compensated for expenses that they incur and not for the service of being a surrogate or donating their genetic material.
The law is designed to remove financial incentives so that only altruistic surrogacy is supported.
Can surrogates receive payments in Vancouver?
Surrogates are limited in the types of payments that they can receive, as dictated by a new federal law that came into being in June 2019.
A surrogate may receive payment only for expenses incurred as a direct result of her pregnancy and the loss of work-related income. This includes:
Medication and medical services
Pregnancy clothes
Prenatal exercise classes
Groceries
Midwife or doula services
Care of children or pets
Reimbursement for travel and parking, etc.
Documented proof of expenses and loss of work-related income may need to be shown.
Traditional surrogacy vs gestational surrogacy in Canada
There are two types of legal surrogacy in Canada:
Traditional surrogacy – where a surrogate provides the egg and carries the child.
Gestational surrogacy – where a surrogate uses in vitro fertilization to carry a child that is not biologically hers.
Each type of surrogacy raises different legal issues and creates different possibilities for disputes amongst the parties involved.
That's why it's important to work with an experienced Vancouver surrogacy and fertility rights lawyer on your arrangement.
Same-sex couples' surrogacy and fertility in Vancouver
Canada was one of the first countries to approve same-sex marriage back in 2005.
As such, same-sex couples and opposite-sex couples share access to the same types of surrogacy and fertility services.
Just like with opposite-sex couples, same-sex couples may require:
An egg donor
A sperm donor
A surrogate mother, or
All of the above
All couples can protect their rights as intended parents with surrogacy agreements and birth registrations.
The Human Assisted Reproduction Act makes provisions for gay and straight participants equally with respect to surrogacy and fertility rights.
As a same-sex couple, you may choose to adopt instead of utilizing surrogacy or fertility services. By law, you have access to the same adoption services available to opposite-sex couples.
In reality, however, same-sex couples often face obstacles, especially when dealing with international adoption agencies in the birth mother's home country.
Our experienced adoption lawyers can help you navigate these difficult obstacles.
Our surrogacy and fertility services
Not all family lawyers in Vancouver are familiar with surrogacy agreements, fertility and adoption rights, or how the federal and provincial laws can affect a parent's legal rights.
At Spectrum Family Law, our experienced surrogacy and fertility lawyers offer legal services for surrogates, donors, and intended parents.
These include:
Donation agreements for eggs, sperm, or embryos
Surrogacy agreements for the surrogate or intended parents
Registration of Birth, Declarations of Parentage, and Second Parent Adoptions (different methods used by intended parents seeking to establish legal parentage when not the genetic parents)
General advice and legal advocacy
Starting a family should not be a complicated or stressful process but when surrogacy or fertility services are involved, it's easy for serious disputes to arise.
By working with our Vancouver surrogacy and fertility lawyers, you can protect your parental rights and avoid the stress of unnecessary disputes.
Surrogacy and Fertility Services
Drafting and Signing Surrogacy Agreement
Declaration of Parentage Agreement
Drafting and Signing Intended Parents Agreement
*Additional charges may apply if extensive negotiations with opposing counsel or additional consultations are required.
What is covered under British Columbia surrogacy, fertility & reproductive law?
Fertility law in BC includes:
Surrogacy agreements
Sperm and egg donor agreements
Establishment of legal parentage
This area of law is regulated in Canada by the Federal Assisted Human Reproduction Act (the "Federal Act"). It is also subject to Provincial legislation such as the Family Law Act, in BC. Navigating and interpreting these laws can be challenging for non-legal professionals making legal.
Contact Our Vancouver Fertility Surrogacy Lawyer Today
Spectrum Family Law is passionate about helping you grow your family, and we are pleased to help heterosexual couples, LGBTQ+ couples or single individuals who want children. For surrogates and donors, we will advise you and provide legal support as you help a family achieve their dream of having children. We recognize that this process can be life-changing, and we will support your needs.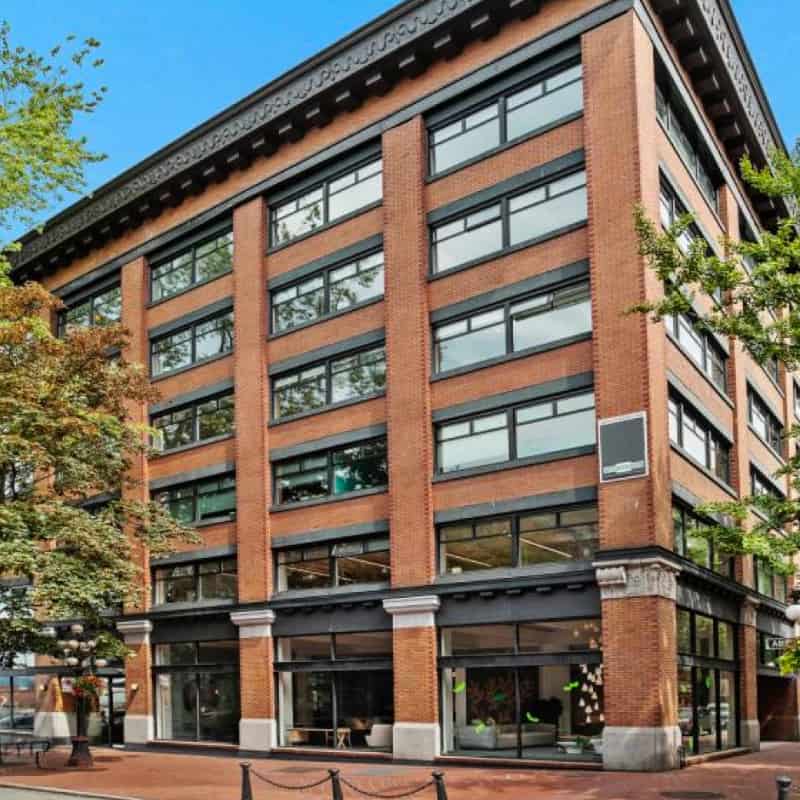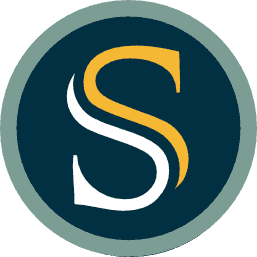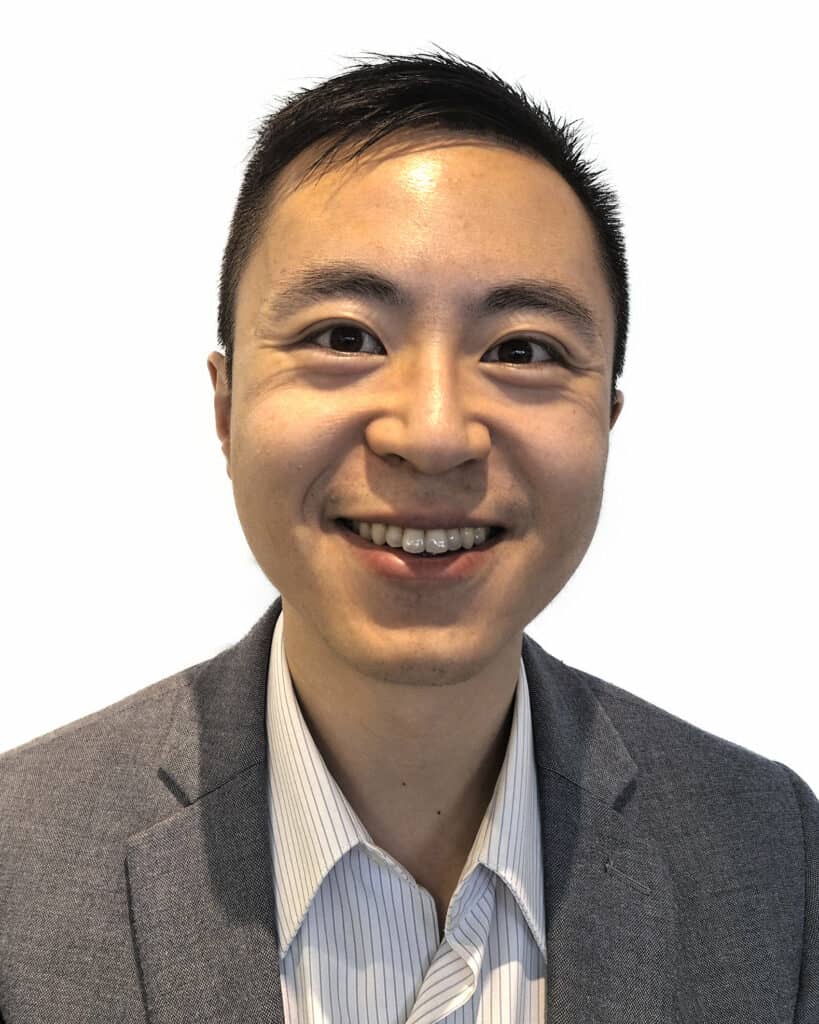 Alfonso Chen
FAMILY LAWYER
Alfonso is a lawyer of our Vancouver office who provides services in both English and Mandarin. Prior to joining our firm, he worked at a full-service law firm for over four years, where he helped clients with a wide variety of family law matters, from drafting prenuptial agreements to negotiating terms for and drafting separation agreements to representing clients for divorces.