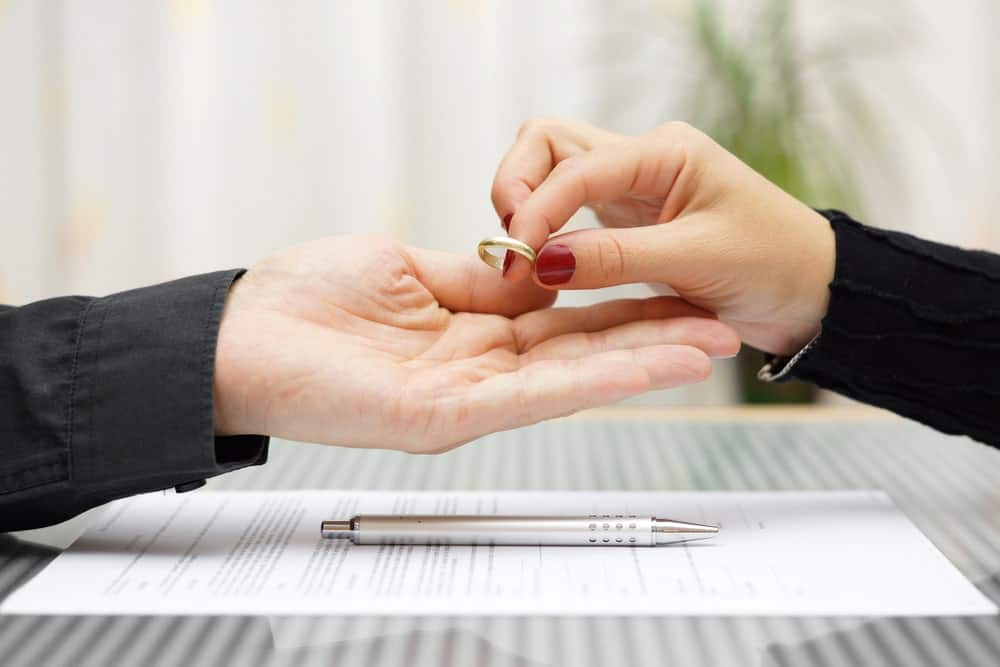 Divorce can be a difficult and painful process. But couples who work together to negotiate financial settlements and custody arrangements often find that this process is less painful – and less expensive – than litigation.
Learn more about the alternative methods of dispute resolution that can help you settle your divorce and begin building a new life.
Learn More → Vancouver Divorce Process in Depth
Learn More → Vancouver Uncontested Divorce
Learn More → High Net Worth Divorces in Vancouver
What is Divorce Mediation?
Mediation is a process in which the spouses and their attorneys work with a mediator to see if an agreement can be reached. The mediator's role is to help the parties understand what is likely to happen at trial and to help suggest settlement options that meet both spouse's goals. The process is not legally binding until the parties sign an agreement. This means that, if no agreement is reached in mediation, the mediator cannot make orders against the parties' will. This is a very collaborative process in which the mediator helps facilitate negotiations between the parties.
Learn More → Vancouver Divorce Mediation
What is divorce arbitration?
Arbitration is a form of alternative dispute resolution that is binding on the parties. While the arbitrator does have the authority to make orders without the parties' consent, the arbitrator can only do this on issues that the parties have agreed to submit to arbitration. So if, for example, the parties have agreed to let an arbitrator divide their property, the arbitrator cannot make orders about child custody. An arbitrator also cannot issue a final divorce decree. Once the arbitrator has made orders about the specific issues in his or her jurisdiction, the case is submitted to a family court judge to make a final decree of divorce.
What is divorce litigation?
Divorce litigation involves a full trial of all issues at stake in a divorce. Because it is a full trial, the parties must engage in the full discovery process. They must also address evidentiary disputes and engage in depositions and other lengthy preparation. This is both the longest and costliest method of resolving a divorce. If the parties cannot agree, however, it might be the only option to finalize a divorce.
What is divorce negotiation?
Negotiation is much like mediation but without the assistance of a mediator. The parties and their attorneys all work together to create solutions that meet each spouse's goals. This can cover any issue in a divorce, including child custody and visitation, child support, alimony, property division, allocation of debt, valuation of real estate and businesses, and other financial issues. This is the most efficient method of resolving a divorce. As soon as the parties have reached an agreement, they can submit it to the family court for approval. Once the court approves the settlement, it will enter a final decree of divorce.
Parenting coordination during a divorce
Child custody is often one of the most difficult issues to resolve in a divorce case. In many cases, parents need temporary custody orders to determine what will happen with the children while the divorce is pending. It is important to remember that these orders are only temporary. Permanent orders will be entered when your divorce is finalized.
Many couples are able to share joint custody. In this situation, the parents must work together to make important legal decisions about their children (such as where they will be enrolled in school, what church they will attend, and what medical treatment they will be given). Parents can agree to share joint custody on a temporary basis even if one parent seeks sole custody in the final divorce. If one parent feels that joint custody is not appropriate even on a temporary basis, he or she may seek an order for temporary sole custody. This will allow that parent to make decisions about the child or children without consulting the other parent (though consultation is still encouraged).
Whether the parents have sole custody or joint custody, they can agree to a parenting time schedule. Parents are encouraged to work together to negotiate a schedule that is best for the family. But when parents cannot agree, the family court has the authority to order visitation on a set schedule. The visitation schedule can be made on a temporary order that is only effective while the divorce is pending. Visitation can also be ordered on a permanent basis as part of a final decree of divorce. It can even be modified later by proving to the court that there has been a change in your family circumstances.
Parents are always encouraged to work together in the best interest of their children. An official visitation can always be put aside when both parents agree to another schedule that works for them. This is an important step in co-parenting: even small agreements can help parents learn to work together effectively after a painful divorce.
What is collaborative law?
Collaborative law focuses on resolving legal disputes without traditional litigation. This not only saves time and money, but it also saves the stress and bad feelings that are brought up during a court battle. These feelings can prevent you from making a fresh start after your divorce. They can also prevent you from working together with your former spouse to parent your children together after a divorce. This is why it is so important to consider options outside of traditional divorce litigation.
There are many options for pursuing a collaborative law solution. Spouses can negotiate their disputes directly or with the assistance of a mediator. They can agree to binding arbitration that grants the arbitrator the authority to resolve specific issues. These different tools work best in different situations. You might also find that more than one solution is right for your case: for example, you might want to negotiate custody arrangements directly with the other parent, but submit property division issues to an arbitrator.
At Spectrum Family Law, we can help you utilize all the tools necessary to resolve your divorce without traditional litigation. Schedule your consultation with an experienced Vancouver divorce lawyer. We have helped many Vancouver families navigate the challenging divorce process, and we can help you too.
Learn More → Vancouver Collaborative Law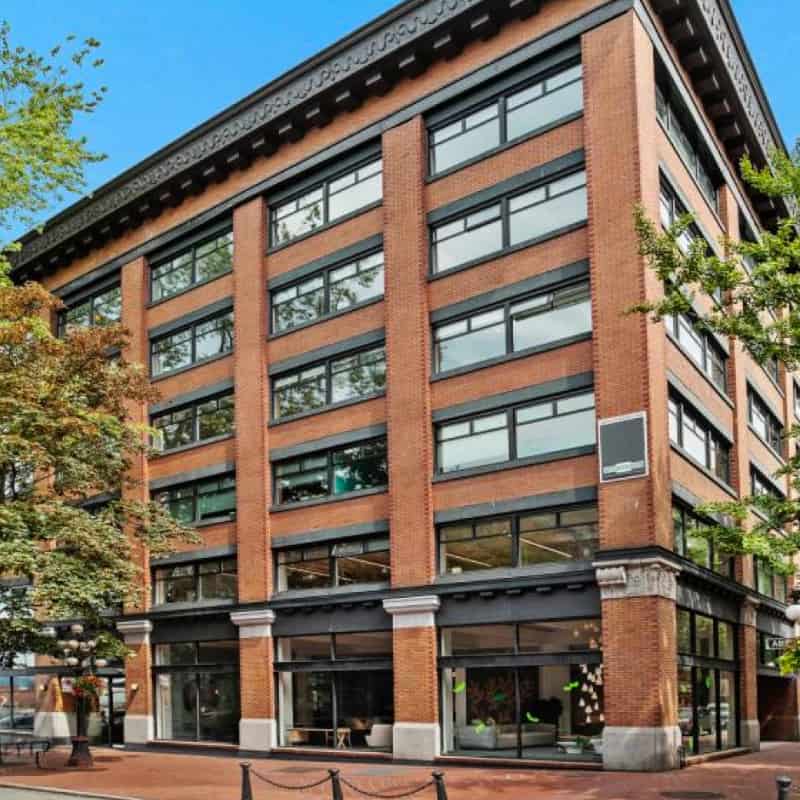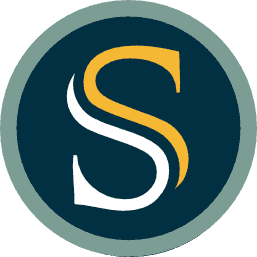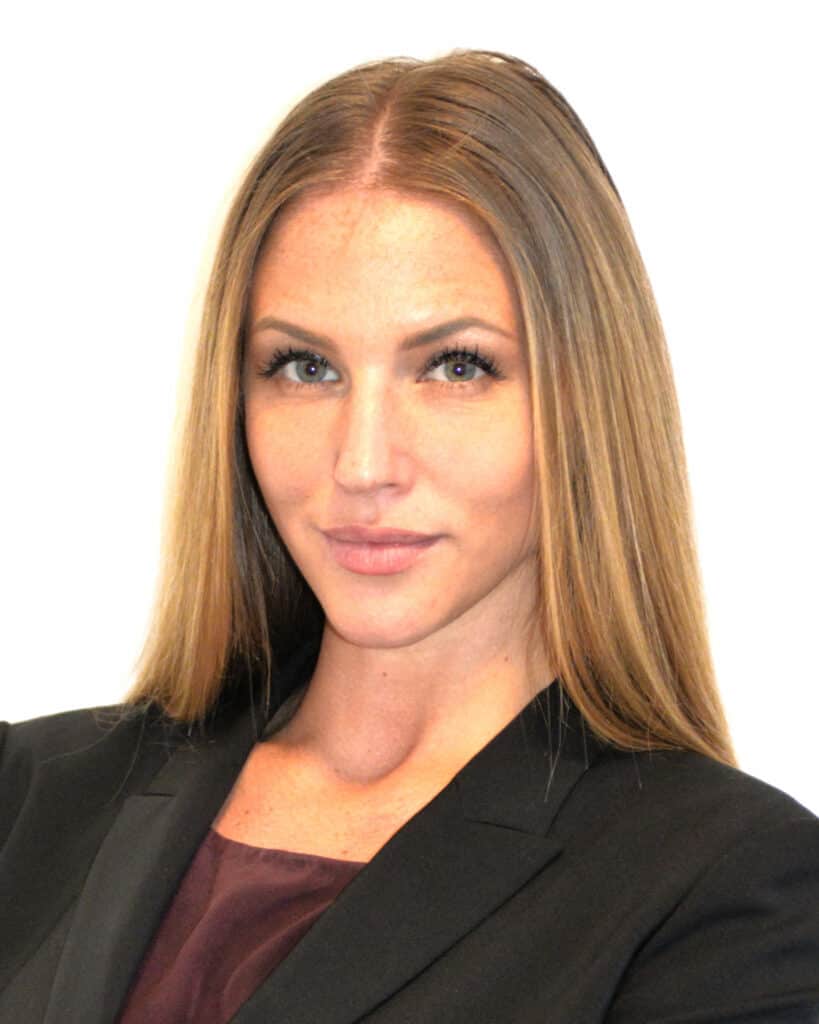 Kasia Troczynski
FAMILY LAWYER
Kasia was born and raised in Vancouver, British Columbia, where she completed her Bachelor's degree at the University of British Columbia. She went on to obtain her Juris Doctorate with Honours from Bond University in Australia.