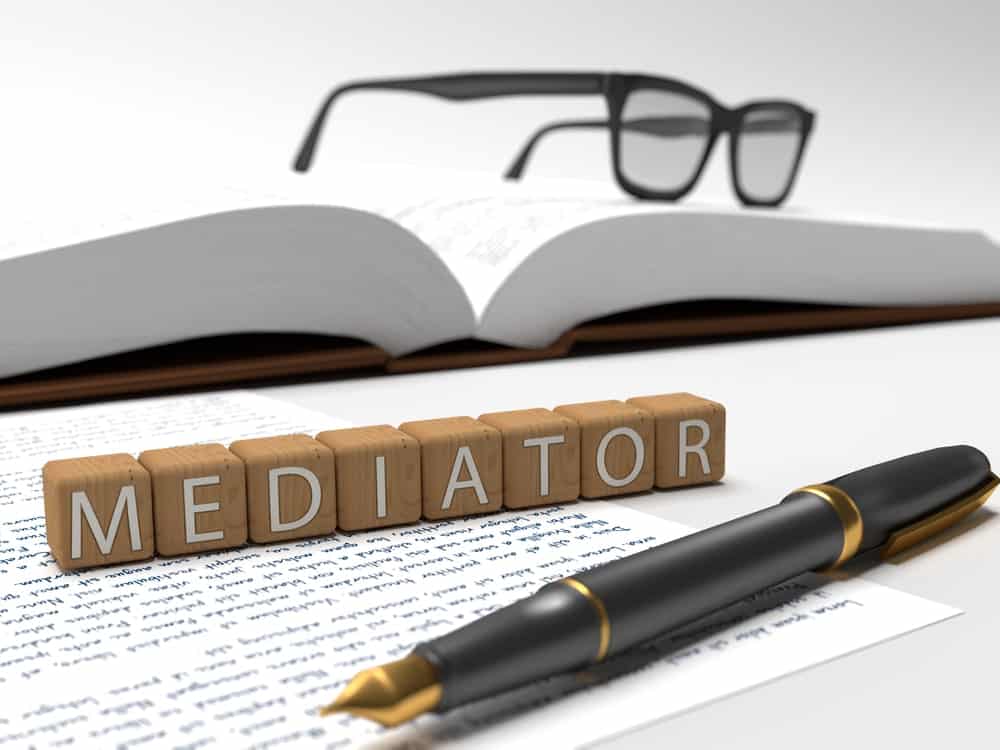 While many people who have been through the process may disagree, the reality is that divorce does not have to be an adversarial and contentious process that ends up in court.

In many cases, even couples with seemingly intractable disagreements can avoid litigation through a process known as mediation.
In almost all cases, mediation is the preferred method of dispute resolution for everyone involved, including judges, lawyer, and litigants themselves.
In fact, under Canadian law, lawyers have a duty to inform their clients about the availability of divorce mediation in order to encourage out-of-court settlement agreements.
If you are going through a separation or a divorce and have questions about mediation, you should contact Spectrum Family Law today.
Our lawyers are committed to helping individuals like you navigate legal issues related to family law and work tirelessly to resolve each case we handle as favourably as possible.
Learn More → How to succeed with your divorce mediation in BC
What is Divorce Mediation in Vancouver?
Mediation is a form of alternative dispute resolution that aims to resolve the major issues in a divorce without the need for litigation. It is no surprise that many separating couples cannot agree on certain issues, especially involving co-parenting or finances.
When spouses take their cases to court, it can be a costly and stressful process, and the resolution of their issues is out of their hands.
It is always preferable to reach a fair agreement out of court whenever possible, and mediation helps many people do so.
Here are some of the issues that mediation can help resolve so that your divorce can proceed:
The division of marital assets
Child custody
The non-custodial parent's visitation rights
Child support
Spousal support
In mediation, the two spouses will meet with a mediator, who is a third party with no bias in the case.
This neutral mediator will learn about your circumstances and facilitate discussion, hoping to reach an agreement on any unresolved issues. Spouses may meet with their mediator each week until they reach a resolution on every issue, or until the mediator decides that additional meetings will likely not result in resolutions.
Your mediator should ask if either of you want the assistance of your lawyers with legal matters involving property division, maintenance, or child-related issues.
Benefits Of Divorce Mediation
The litigation process is adversarial, lengthy, and expensive. Mediation helps many separating couples avoid going to court and allows them to maintain control over their fate.
The following are some of the many benefits of successful divorce mediation compared to litigation:
At trial, one person "wins" and the other "loses." Mediation can result in a win-win resolution.
Mediation is less costly than going to court.
In litigation, the judge has the power to make the final decisions, and you will have no control over the result. Mediation allows you to keep your future in your own hands.
Each person in mediation gets the chance to speak their mind, which can result in a fairer result.
Mediation agreements can be extremely detailed and can be more flexible than a court-ordered resolution.
While court battles can become hostile, mediation keeps your divorce civil and cooperative. This can help preserve your relations for future co-parenting.
As you can see, mediation can be a faster, less costly, and healthier way to resolve your divorce issues for many reasons.
Who Should Use Divorce Mediation/Is Divorce Mediation Right For You?
Even if you are unsure that mediation will be successful or that you and your spouse will ever be able to agree, it is certainly worth a try. Unless a marriage involved serious abuse or a spouse poses a threat of danger, separating couples should at least consider the mediation option.
Many spouses are surprised at how a well-trained mediator can facilitate compromise and resolution.
Mediation requires that both spouses be completely honest and open when disclosing information about finances, children, and other relevant information. If one spouse is trying to hide assets or make false statements, mediation is usually not appropriate.
Another requirement is that the spouses are able to discuss their issues with the willingness to compromise. If one spouse refuses to budge on an issue or if a couple cannot be in the same room without arguing, mediation is unlikely to be a successful process.
However, if both spouses can agree to be honest and discuss divorce issues with good faith, they should definitely engage in the mediation process.
Our Vancouver Divorce Mediators Can Help You
At Spectrum Family Law, our divorce lawyers help separated couples reach resolutions through mediation. As trained mediators, we have seen many divorces end with considerably less stress than if the spouses had gone to court.
We also represent spouses involved in mediation and provide valuable legal guidance so our clients are aware of their rights and what may be a fair resolution.
If you are considering divorce, please discuss your options with our law firm.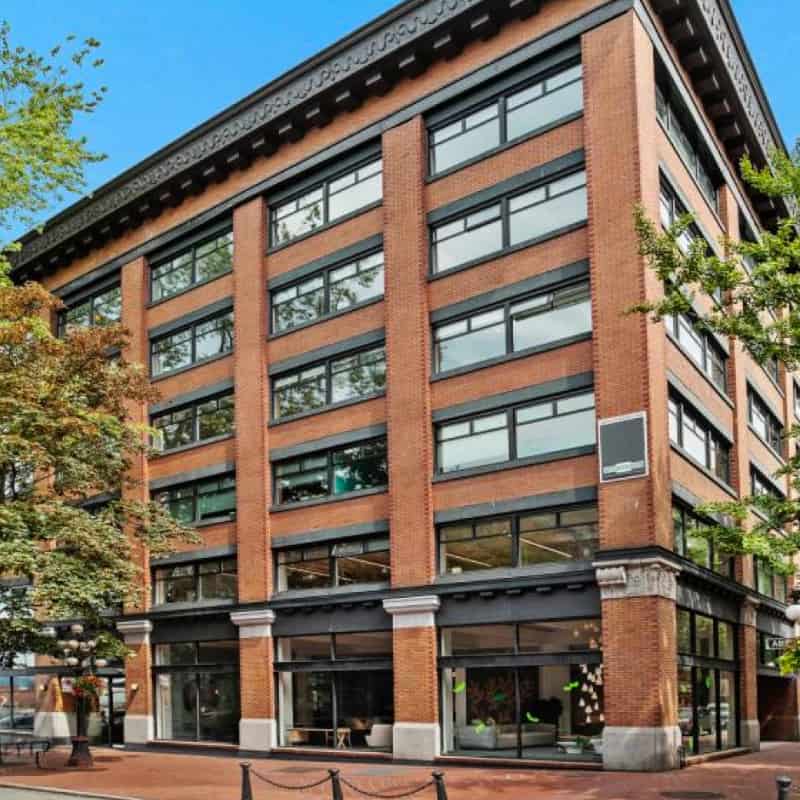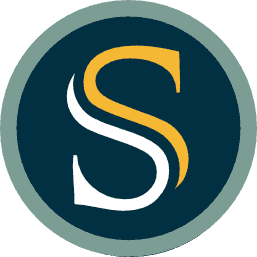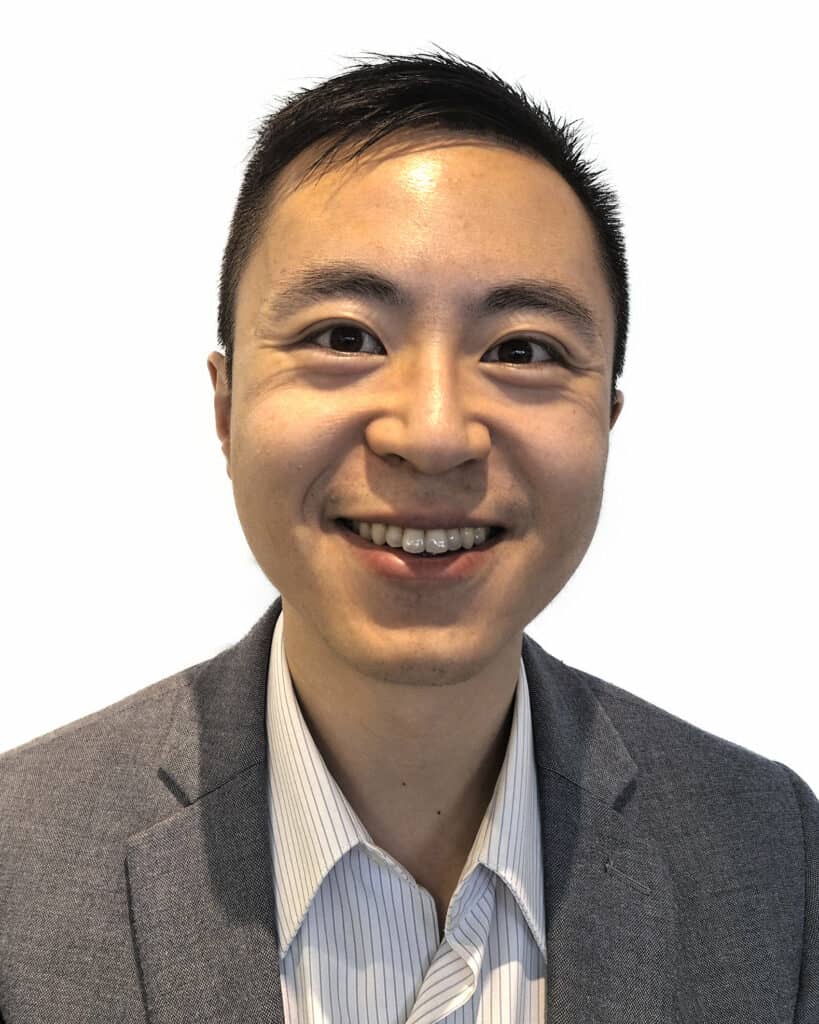 Alfonso Chen
FAMILY LAWYER
Alfonso is a lawyer of our Vancouver office who provides services in both English and Mandarin. Prior to joining our firm, he worked at a full-service law firm for over four years, where he helped clients with a wide variety of family law matters, from drafting prenuptial agreements to negotiating terms for and drafting separation agreements to representing clients for divorces.