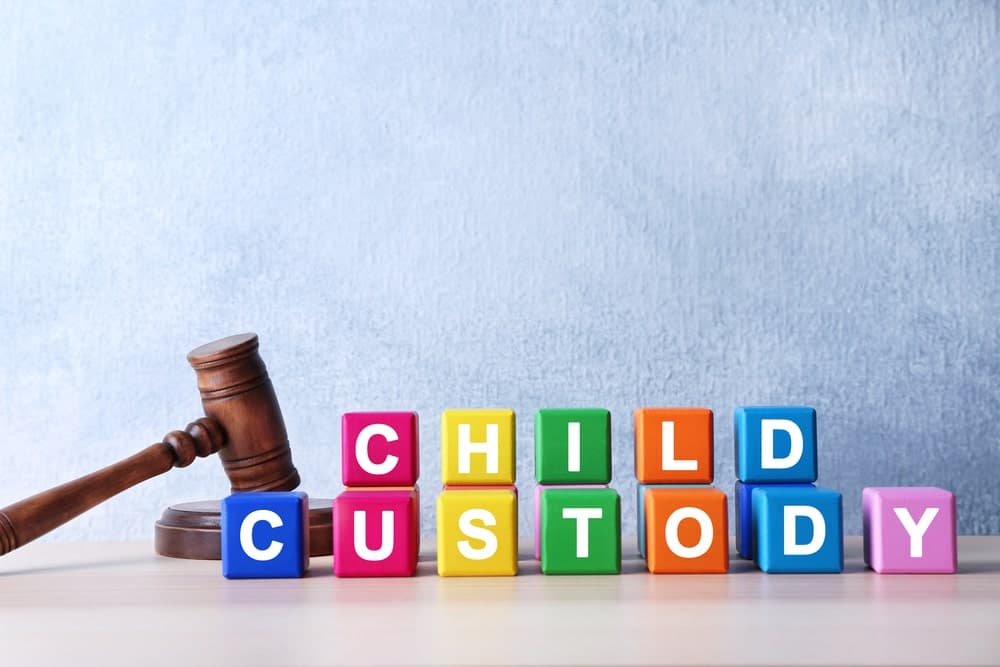 Child custody and child access are frequently contentious issues when couples with children separate in Alberta.
Deciding what's best for a child is never easy for any parent, especially when separation usually means that the child will live most of the time with one parent.
The child custody lawyers at Spectrum Family Law in Edmonton can help you make the transition to single life so that you and your children can face the future with more confidence and clarity.
What is child custody in Alberta?
Child custody may refer either to where a child predominantly lives or who has the right to make decisions for the child.
These two different aspects of custody are sometimes referred to as "physical custody" and "legal custody". There are no hard-and-fast rules for either in Alberta.
Each case is treated on its own merits and decisions are made using the standard of the "best interests of the child".
In the majority of cases in Alberta, both parents share the decision-making responsibilities (joint legal custody) and spend adequate "parenting" time with the children. However, in certain cases, this is not always desirable and the Alberta courts decide that one parent should have sole custody (more about this below).
Our child custody lawyers can help you protect and exert your parental rights, keeping the best interests of the child in mind at all times.
What is child access in Alberta?
A child has the right to see and spend time with both parents and other key people in their lives, regardless of who he or she lives with.
Sometimes, grandparents or other family members are denied access to a child they love because of the actions of one or both parents during a divorce or separation.
Child access rights protect the right of the child. An application may be made to the court if these rights are violated. Often, visits on the weekend, weekdays or holidays can be negotiated or ordered by the court.
It is preferable for parents to work out a visitation schedule around the kitchen table. However, sometimes this is not possible and mediation, collaboration between lawyers or court intervention is required to settle access and custody issues.
What is included in a child custody agreement?
A child custody agreement can be worked out by parents but may require a review from a lawyer to ensure that it is legally enforceable in Alberta.
Alternatively, a child custody lawyer can use his or her experience in these matters to help parents formulate an agreement from the start.
Even if the child will live with one parent, both parents should be involved in this process. Your child custody agreement should outline all aspects of the child's upbringing and care for the future, most notably the following issues:
Where the children will live – and with whom
Where and how they will be educated
Healthcare and medical treatment plans
Leisure activities, sports and/or religious activities
How parenting time will be divided (access schedule)
With whom the children spend weekends and holidays
Any other key people with whom the children can spend "access" time
How disputes will be resolved in the future
You should also include any other details that demonstrate how the best interests of your child will be met by the proposed arrangement.
How do you know if your parenting plan complies with Alberta law?
The family law courts in Alberta take the matter of child custody and parenting very seriously. Cases are heard in either the Court of King's Bench or the Provincial Court.
Central to any case involving children in Alberta or, indeed, anywhere in Canada, is the child's best interests.
The Alberta Family Law Act sets out specific guidelines for parenting issues and how to resolve disputes concerning guardianship, child support, and parental contact. Our child support lawyers understand the legal complexities of the Act and can help you draft a legally binding parenting plan.
Even if you attempt to draft a parenting plan alone, it will likely need reviewing by one of our child support lawyers before being presented to the court. Anything deemed to be contrary to the best interests of the child will be rejected by the Alberta courts and this could delay the appropriate care arrangement for your child.
Read More → Child Support Guide for Parents of Alberta
What are the child's "best interests"?
As the standard used in family law cases across Canada, parents need to consider exactly what the "best interests" of the child means before drafting a parenting plan.
The criteria are laid out in the Alberta Family Law Act and will be assessed by the court before approving any parenting plan.
The following factors will be considered:
How to meet the child's physical, psychological, and emotional needs
Any special needs of the child
The child's general wellbeing
The previous care received by the child from both parents
The child's relationship with both parents
Any history of abuse or family violence
The child's cultural, spiritual, and linguistic development
The preferences of the child (if mature enough)
Each parent's ability to provide and care for the child
Any civil or criminal proceedings against either parent
The relationship between the parents
Any risks posed to the child
Is sole custody right for my child?
"Sole custody" or "full custody" is an alternative to "joint custody", which is normally considered to be in the best interests of a child in Alberta.
Unless suggested otherwise, the courts prefer that both parents are involved in making the key decisions for a child's upbringing.
Sometimes, however, circumstances mean that a parent is "unfit" to care for a child, due to:
A history of mental illness
A problem with alcoholism or drug abuse
A history of domestic abuse in the family
Significant financial problems that would negatively impact the child
Sole custody may be preferable for the safety and/or wellbeing of the child in these cases but these decisions are never taken lightly by a court. If you propose to petition for sole custody, you are likely to have a lengthy legal battle on your hands.
Our child custody lawyers can assess your claim and help prepare you for this, if necessary.
What can you do if you are denied access or parenting time?
If you are denied access to — or parenting time with — your children, you can exert your parental rights in court.
Regardless of the reasons that you and your ex separated, it is not fair for a parent in Alberta to keep a child from seeing the other parent unless there are legitimate safety issues to consider (even then, supervised visits are encouraged).
If you are denied access, the issue should be addressed because the problem is unlikely to fix itself. Speak with a child custody lawyer at Spectrum Family Law in Edmonton for an evaluation of your case and recommended steps to take.
Contact our child custody lawyers for help today
Due to the emotionally charged nature of a child custody cases, it is important to have an objective advocate assist you. The divorce lawyers at Spectrum Family Law can provide you with practical divorce solutions so that you can get through this difficult time in a cost-effective manner.
Although it is always preferable to negotiate a resolution of the issues arising out of a separation, our lawyers are prepared to go to court when necessary to ensure your rights are respected.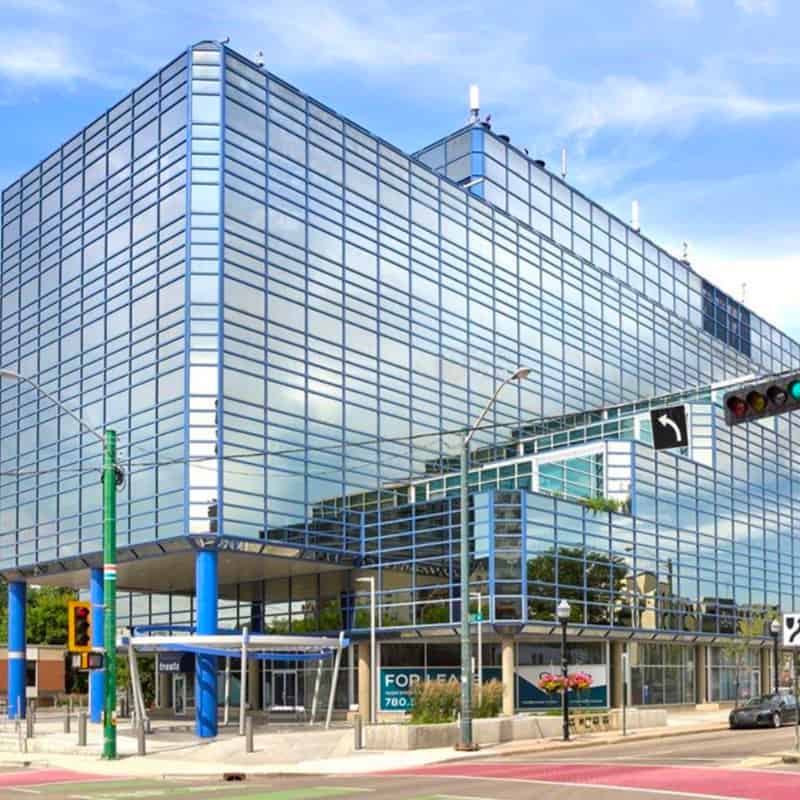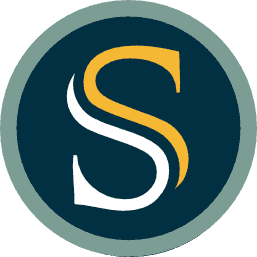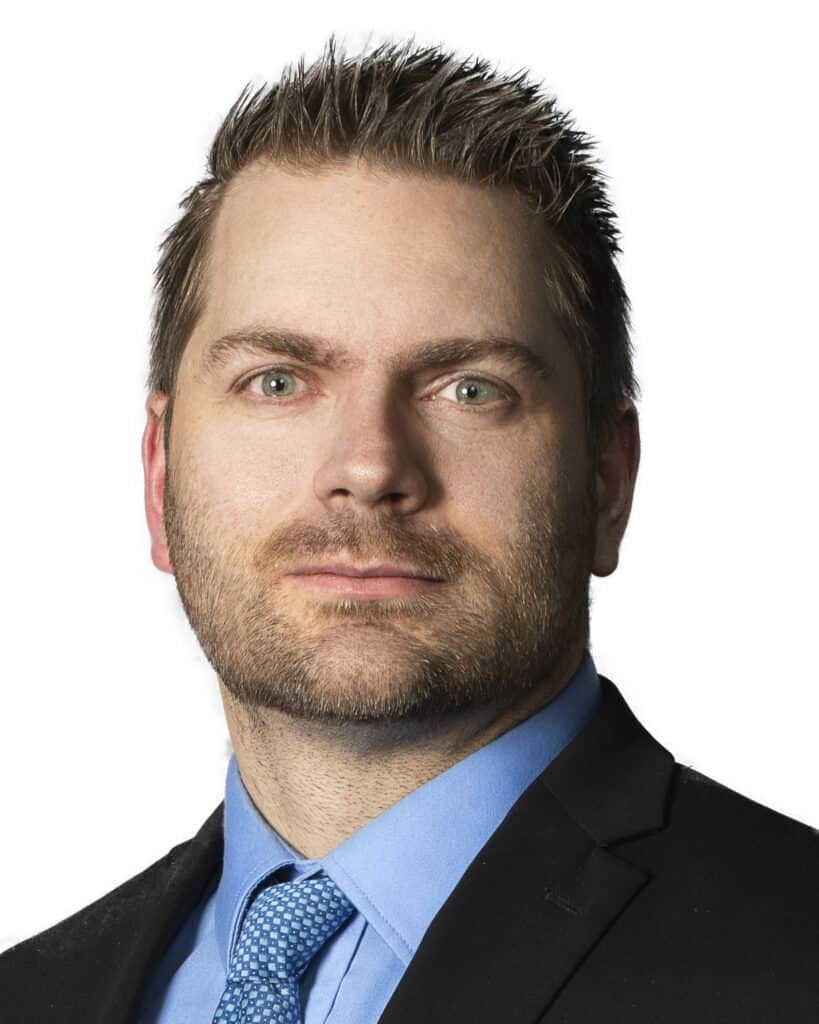 Dustin Patzer
FAMILY LAWYER
Dustin has zealously advocated for his clients at all levels of court in Alberta. Dustin has extensive civil litigation experience, as well as a background in family and divorce law.