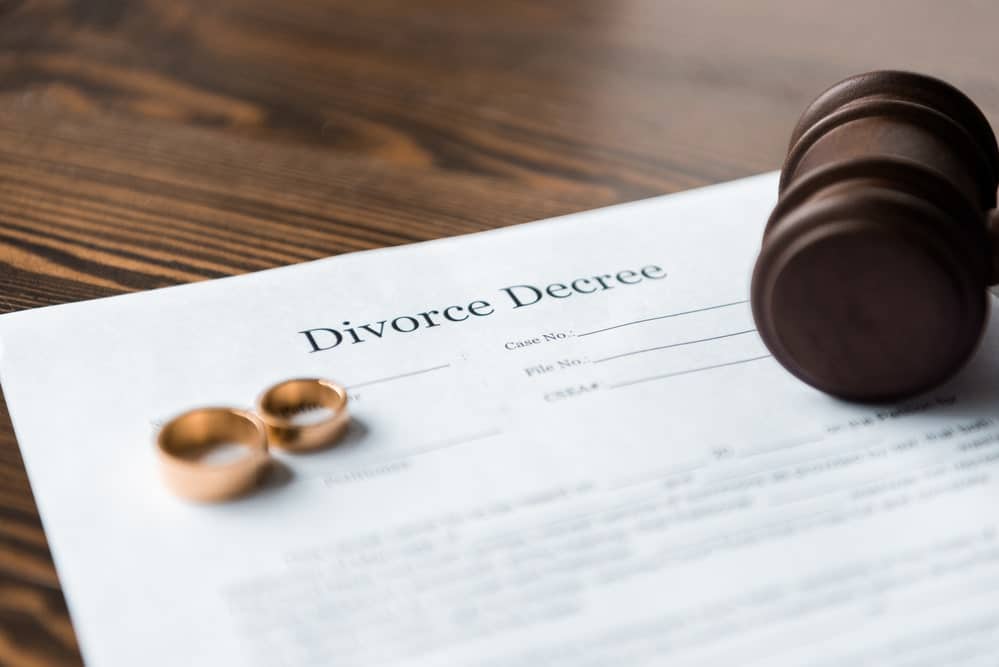 If you are going through a divorce or believe one may be just around the corner, it's important that you do everything you can to protect your legal rights.
The outcome of your divorce can have a profound impact on the most important aspects of your life, including where you live, your relationship with your children, and your financial situation.
The most effective way to ensure that your divorce is resolved as favourably as possible is to retain one of our Calgary divorce lawyers as soon as you can.
WHAT IS AN UNCONTESTED DIVORCE?
If you're like most people, when you hear the word "divorce," you immediately think of an adversarial situation where a couple is fighting tooth and nail over every issue that needs to be resolved before their divorce can be finalized. While it is undoubtedly true that many divorces are adversarial, there are those that are not.
An uncontested divorce occurs when the divorcing couple agrees on how to resolve all of the issues ancillary to the dissolution of their marriage. These issues often include:
The grounds for the divorce
The division of the marital assets
Where the children will live
The non-custodial parent's visitation rights
Spousal support
Child support
If you cannot come to an agreement about any of these issues (provided they are relevant to your situation), your divorce will be contested, which means that you will need to resort to litigation to resolve these issues.
While it may be difficult to try and hammer out resolutions to all of these issues with your spouse while your divorce is pending, it is a good idea to give it your best. There are many benefits to uncontested divorces over contested divorces, including:
Uncontested divorces are usually significantly cheaper
Uncontested divorces usually take much less time to finalize
Uncontested divorces give the couple more control over the outcome of their divorce
For these reasons, if you think that an uncontested divorce is a realistic possibility, you should aggressively pursue it.
Why You Need a Lawyer even if Your Divorce is Uncontested
If you currently in the midst of a divorce and believe that it's going to be uncontested, you may be wondering whether you need to talk to a lawyer at all. It's important to keep in mind that the outcome of your divorce can affect important aspects of your life for years, so it's always highly advisable for anyone going through a divorce to retain legal counsel. Here are some of the specific ways that an Calgary divorce lawyer can help you through your uncontested divorce:
Advise you about your rights – even when a divorce is uncontested, it's important that you know your rights with respect to your marital property, children, and ongoing support. If you're not aware of your rights, you risk signing them away with little recourse in the future.
Communicate with Your Spouse on Your Behalf – If your divorce is uncontested, you should do everything you can to keep it that way. For many divorcing couples, the more they communicate directly, the greater the chances that they will end up in a conflict. When you retain a lawyer, however, he or she can communicate with your spouse for you and minimize your direct contact.
Prepare and/or Review Your Paperwork – To begin a divorce, one party must file a Statement of Claim for Divorce that must include details about the marriage, the grounds for the divorce, and claims of support payments, custody, and access. In addition, it can include a claim for marital assets. It is critical that this document accurately reflects your and your spouse's wishes, as once it's terms are incorporated into a Judgment of Divorce, those terms become legally binding.
Who Can Apply for an Uncontested Divorce?
Anyone can apply for an uncontested divorce, provided they meet the general requirements for divorce in Canada. In addition to meeting residency requirements in order for the court to exercise jurisdiction over your marriage, you must have grounds for divorce. There are three recognized grounds for divorce in Canada:
Adultery
Cruelty (mental, physical and/or emotional)
The spouses have been separated for a year or more (no-fault divorce)
What Information Do I Need?
If you are considering filing for divorce, you should gather important legal and financial documents. Remember, during a divorce, you may lose access to your home, so gather these sooner rather than later. Examples of the documents to collect include:
Bank statements
Paystubs
Tax returns
Documentation regarding any retirement accounts
Investment account statements
Mortgage documents
Credit card statements
Birth certificates
Insurance policies
Business documents
How can our Calgary Uncontested Divorce Lawyers Help You?
If you are going through a separation or divorce or just have questions about the process, Spectrum Family Law is here to help. We are committed to providing personalized advice and representation to every client we take, and we do everything we can to make a difficult process as stress-free as possible.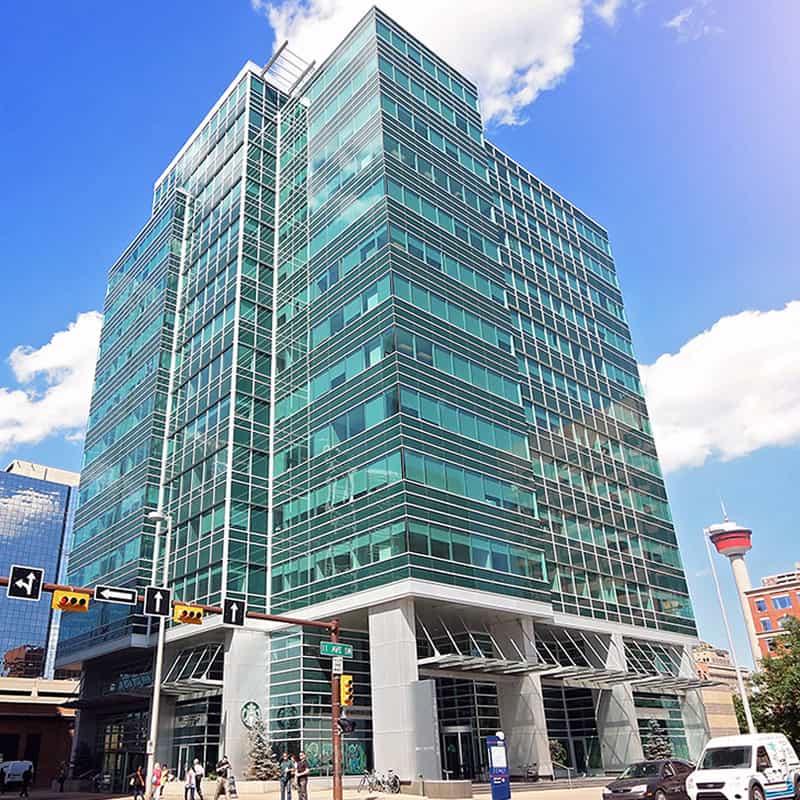 Our Calgary intake staff are standing by to help you. Call 403-452-0043 [toll free 1 (888) 410-1677] or contact us online for general inquiries.
We also have a dedicated intake form to help you get the ball rolling. Our intake team will review your specific case and advise you on the next steps to take as well as what to expect moving forward.
Our Calgary office is open 8:30 a.m.—4:30 p.m., Mon—Fri.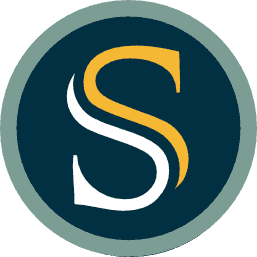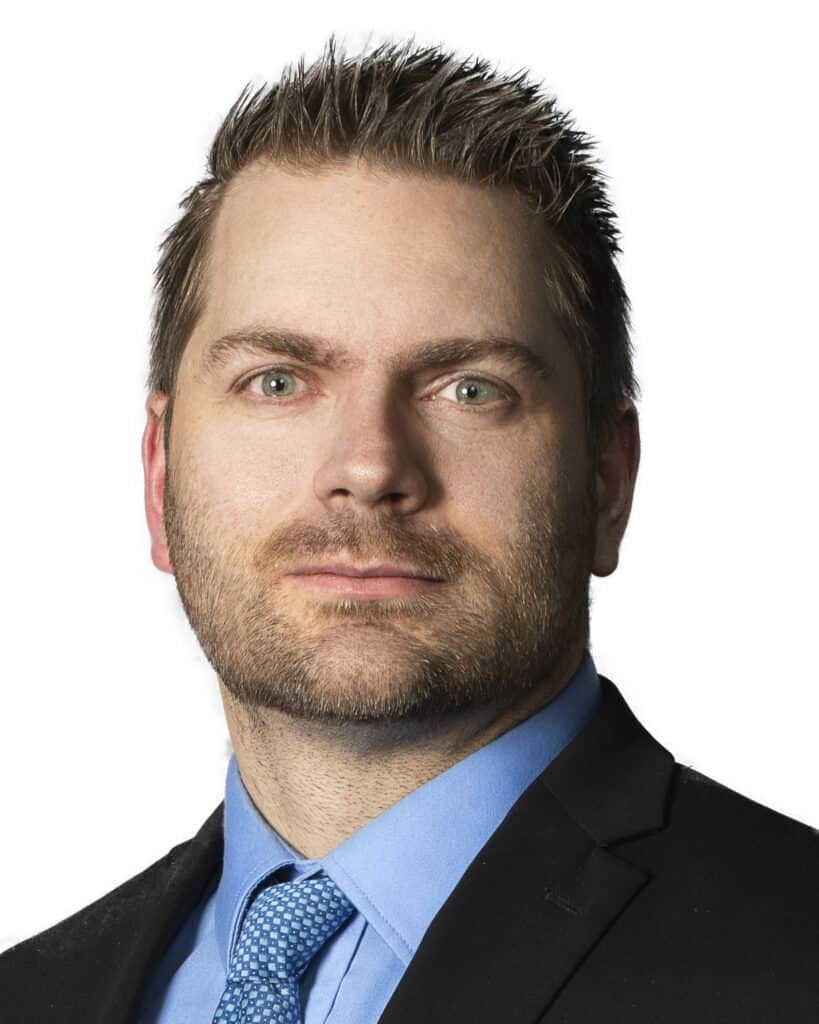 Dustin Patzer
FAMILY LAWYER
Dustin has zealously advocated for his clients at all levels of court in Alberta. Dustin has extensive civil litigation experience, as well as a background in family and divorce law.