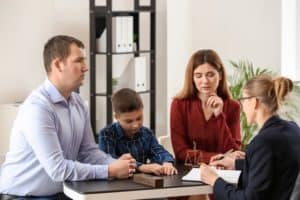 Family Law or Divorce Mediation is a type of dispute resolution based on the cooperation and maintenance of a friendly relationship between separating or divorcing partners.
This method consists of a neutral third party who is present during meetings and assists the parties in coming to an agreement of all issues pertaining to the dissolution of their relationship.
There are two types of family law mediation, including closed mediation and open mediation.
Closed mediation is completely confidential, as nothing is disclosed.
Open mediation does not entail any confidentiality and does not prohibit the disclosure of the proceedings or decisions within the mediation.
This form of dispute resolution is client-based, in that the parties control the entire process with only the help of a neutral third party. The spouses will be required to co-operate with and listen to each other while regarding the other's opinions and needs.
How Does Family & Divorce Mediation Work?
If the parties are having difficulties coming to a final decision of an issue, or are having disagreements, the mediator cannot impose a settlement. The mediator does not act as a lawyer, as well as they do not advise the parties of their legal rights or obligations. The mediator simply acts as a guide within the proceedings, attempting to maintain the communication and consideration of the important issues between the parties.
It is strongly advised that the parties consult with lawyers prior to participating in mediation, as the process can only be fully secured if it is informed, as well as having lawyers present helps to protect the rights and interests of each party, which may result in a more efficient resolution of the issues.
Mediation ensures that all decisions made within the proceedings are made in the best interest of all parties, ensuring a fair and peaceful resolution.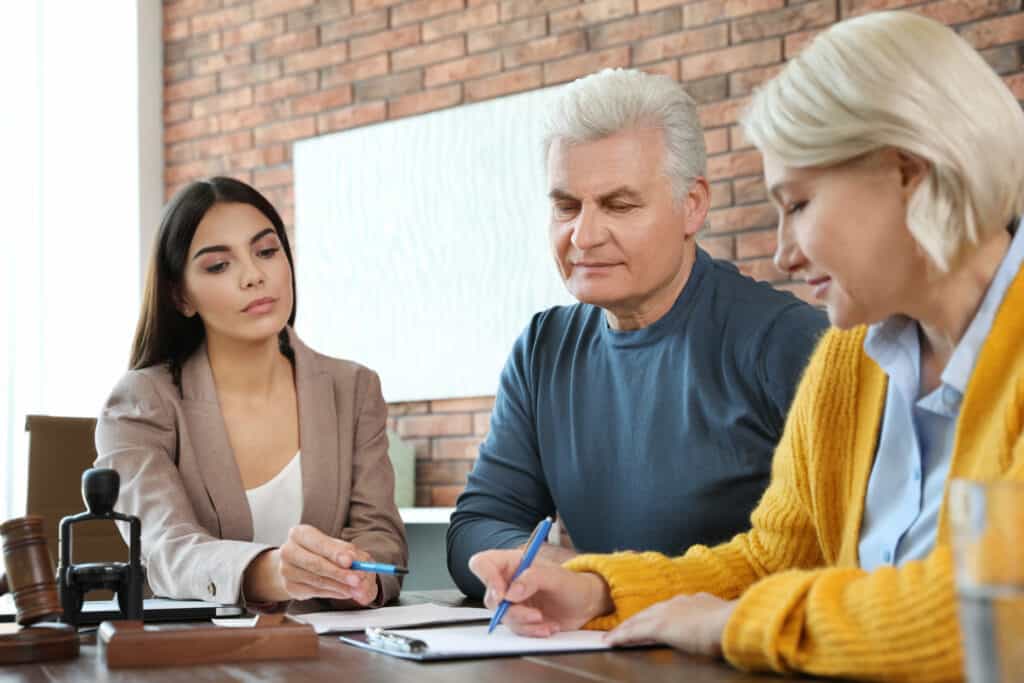 Our main hub for British Columbia is located in the heart of Vancouver. That said, we serve the entire province of BC. We have the infrastructure to work with any of our clients virtually — even the furthest regions of British Columbia.
Call 778-452-0221 [toll free 1 (877) 402-1004] to get routed to the best representative to serve you or contact us online for general inquiries.
We also have a dedicated intake form to help you get the ball rolling. Our intake team will review your specific case and advise you on the next steps to take as well as what to expect moving forward. That's the best way to schedule an appointment
Our offices are generally open 8:30 a.m.—4:30 p.m., Mon—Fri.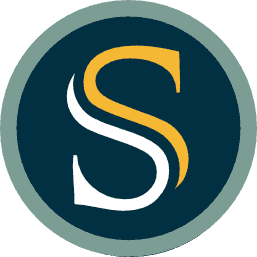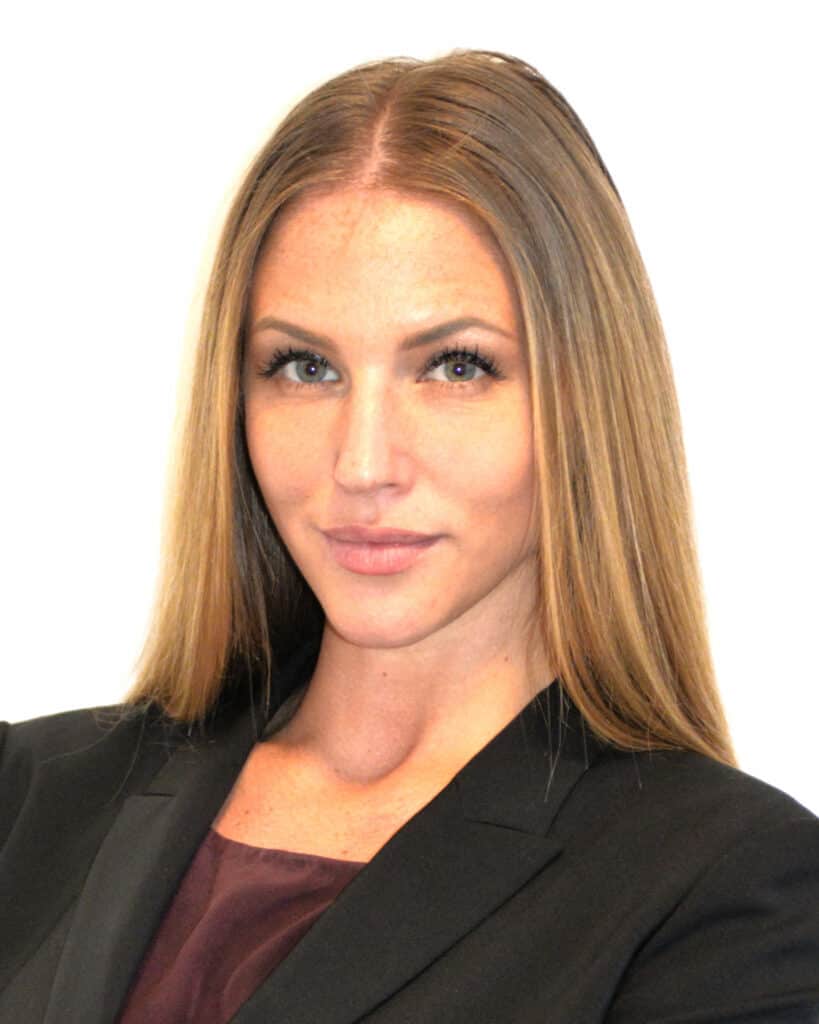 Kasia Troczynski
FAMILY LAWYER
Kasia was born and raised in Vancouver, British Columbia, where she completed her Bachelor's degree at the University of British Columbia. She went on to obtain her Juris Doctorate with Honours from Bond University in Australia.