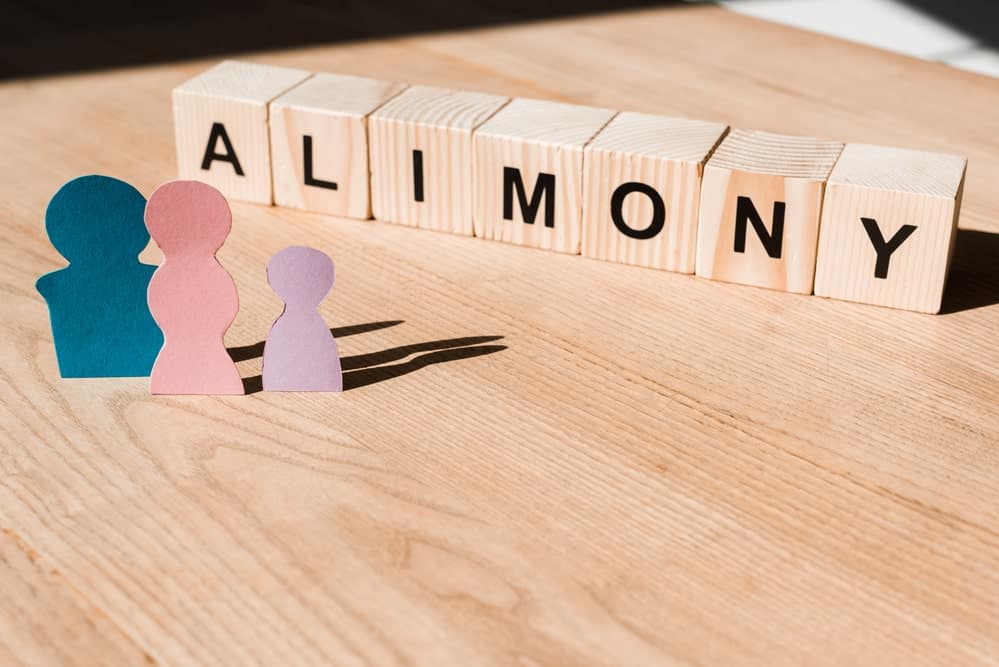 One of the major items "on the table" in most divorces is the amount of alimony or spousal support payable by one spouse to the other.

Alimony is simply the old name for spousal support. It is intended to ease the transition process to a self-sufficient life after a marriage breaks down. As such, it is an important calculation to make and the courts in BC want to ensure that it is correct.
Spousal support is a major cause of divorce disputes. While most parents do not complain about paying support for a child, the same does not necessarily apply to paying support to an ex-spouse. If the amount and the duration of this support places a high financial burden on the paying spouse, it can become a very thorny subject.
Calculating the proper amount of spousal support in BC requires consideration of the length of the marriage, the income of each spouse, whether there are children in the relationship, and more.
How much spousal support is payable in BC?
Some years back, the Canadian government commissioned two professors to analyze old Canadian spousal support decisions and to develop a formula to calculate spousal support alimony based on the main factors involved.
Since then, this formula (which we take a closer look at below) has provided a guideline for couples when making the calculation. It can be applied when a marriage or cohabitation agreement ends.
It is not, however, the final call. In fact, the Spousal Support Advisory Guidelines are not legally binding.
While the courts in BC increasingly refer to these guidelines, they may also consider factors other than the raw numbers when determining amounts and adjusting them based on case-specific circumstances.
This is where a lawyer who is well-versed in spousal support and alimony matters can benefit your case.
What is the duration of spousal support in BC?
There is no set duration for the payment of spousal support in BC and it is usually based upon each spouse's circumstances and the length of the marriage.
As a guideline, the duration of alimony will usually be between half a year and one year for every year of marriage.
Permanent awards with no duration specified may be made in two different circumstances:
If the marriage lasts 20 years or over
If the marriage has lasted five years or longer AND the years of marriage and age of the support recipient (at separation) added together total 65 or more.
Generally speaking, the longer that a marriage lasts, the more the spouses are considered "economically merged" and the longer period of spousal support will be awarded by the courts.
How is spousal support/alimony calculated in BC?
The calculation for spousal support in BC is, in many ways, less straightforward than the calculation for child support.
Furthermore, the spousal support calculation is influenced by whether or not you receive child support after your marriage or cohabitation arrangement ends.
So, there are two different ways of making the calculation…
1. Spousal support calculated without child support
If you have no children, getting a rough amount from the formula is reasonably straightforward and can be done with a normal calculator.
Shorter relationships result in smaller payments but in long marriages, the calculation may almost equalize the incomes of both spouses:
Note your spouse's gross income
Note your gross income
Work out the length of the marriage
The spousal support amount ranges from 1.5 to 2 percent of the difference between the spouses' gross incomes for each year of the relationship up to a maximum of 50 percent.
For marriages of 25 years or longer, the range is from 37.5 to 50 percent of the income difference, practically equalizing the incomes.
Example:
Let's assume that you earn $60,000 (net income) and your spouse earns $100,000 (net income).
In simple terms, the spousal support calculation will try to adjust your net incomes to be $80,000 each. Generally speaking, however, it is not quite so straightforward as this.
Length of your marriage
Shorter marriages generally result in lower alimony payments paid over a shorter duration, while longer marriages may result in higher, indefinite support payments.
Ease of earning Income
How easy it is for a non-employed person to earn an income – depending on age, education and employability now and in the future
2. Spousal support calculated with child support
The second formula for calculating spousal support in BC is considerably more complex because it takes into account the amount of child support paid.
This particularly affects shorter relationships, where the amount of spousal support payable is considerably higher than if there are no children.
With the basic formula for spousal support with child support, you need to calculate the individual net disposable income (INDI) of each spouse. Then you add together the individual net disposable incomes and calculate the range of spousal support amounts required for the lower-income recipient spouse to be left with 40-46 percent of the combined INDI.
Because of the complications, many parents require the assistance of a spousal support lawyer when children are involved.
The exact amounts will depend on the custody arrangement. It can become very complex with durations as well as amounts because child support generally ends when the child reaches the age of 18 and this will affect the alimony amount.
Need help with spousal support/alimony in Vancouver?
Spousal support can be complex and there are many exceptions to the rules. Experience in these matters is key to understanding the calculations and whether you may be one of the exceptions.
The divorce lawyers at Spectrum Family Law in BC are ready to listen to your situation and advise you of your legal options with spousal support/alimony during an initial consultation.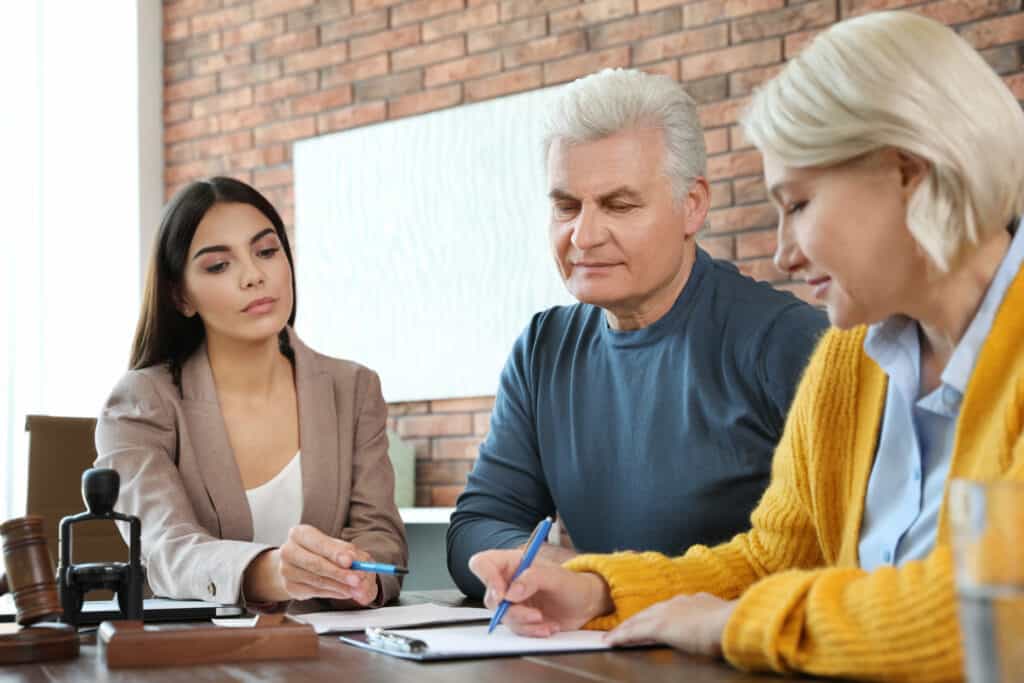 Our main hub for British Columbia is located in the heart of Vancouver. That said, we serve the entire province of BC. We have the infrastructure to work with any of our clients virtually — even the furthest regions of British Columbia.
Call 778-452-0221 [toll free 1 (877) 402-1004] to get routed to the best representative to serve you or contact us online for general inquiries.
We also have a dedicated intake form to help you get the ball rolling. Our intake team will review your specific case and advise you on the next steps to take as well as what to expect moving forward. That's the best way to schedule an appointment
Our offices are generally open 8:30 a.m.—4:30 p.m., Mon—Fri.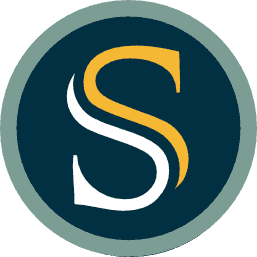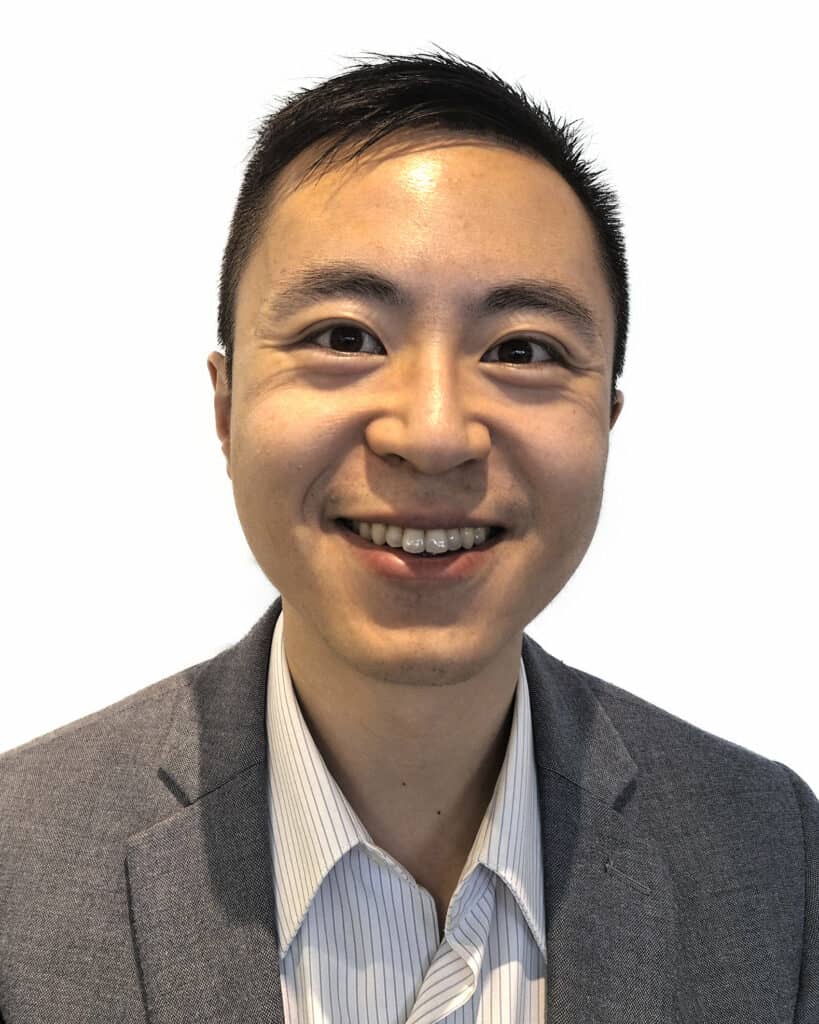 Alfonso Chen
FAMILY LAWYER
Alfonso is a lawyer of our Vancouver office who provides services in both English and Mandarin. Prior to joining our firm, he worked at a full-service law firm for over four years, where he helped clients with a wide variety of family law matters, from drafting prenuptial agreements to negotiating terms for and drafting separation agreements to representing clients for divorces.