To get divorced in BC, you must have grounds for divorce and meet the residency requirements.
"Grounds" are legal reasons and, in BC, there are only a few acceptable grounds when it comes to divorce. You must be able to show that you meet one of these in your divorce application to the Supreme Court.
Establishing the breakdown of a marriage in BC
The Supreme Court in BC will only grant a divorce if at least one spouse can show that they have lived in the province for at least one year and the marriage has broken down irretrievably.
Couples must abide by the terms outlined in the federal Divorce Act, which states the following about how to establish the breakdown of a marriage:
(2) Breakdown of a marriage is established only if

(a) the spouses have lived separate and apart for at least one year immediately preceding the determination of the divorce proceeding and were living separate and apart at the commencement of the proceeding; or

(b) the spouse against whom the divorce proceeding is brought has, since celebration of the marriage,

(i) committed adultery, or

(ii) treated the other spouse with physical or mental cruelty of such a kind as to render intolerable the continued cohabitation of the spouses.
Practically speaking, the breakdown of the marriage is the only ground for divorce used in BC.
While you can file for divorce based on adultery and cruelty, the marriage is still considered broken.
Besides, it is extremely rare to file for a "fault" divorce in BC as adultery and cruelty can be challenging to prove. It also makes the process more adversarial—and generally more expensive.
What is a "no-fault" divorce in BC?
To establish the breakdown of a marriage, you and your spouse must have lived apart for at least a year or be able to prove adultery or cruelty.
In the majority of cases, the spouses file for a "no-fault divorce" based on 12 months of separation.
Separation usually means that they live in separate residences though that is not strictly required providing they live separate lives financially, romantically, and socially. In such cases, there is no need to prove any fault and it can save a lengthy court battle.
Why is it difficult to divorce based on cruelty or adultery?
Court time is precious. The family law system in BC is set up to prevent unnecessary wastage of court time and one way to do that is to encourage no-fault divorces.
In recent times, that has been the case in BC. Allegations of cruelty and adultery, which are difficult to prove, are discouraged if a divorce can proceed based on living separate and apart for one year.
No-fault divorces are less emotionally charged and adversarial, better for maintaining co-parenting relationships, and less time-consuming and expensive for both parties. They also save valuable court time.
Note that a spouse who claims adultery or cruelty on weak evidence or who persists in a claim even if a no-fault divorce could be obtained may be ordered to pay costs by the court.
How long does a divorce take in BC?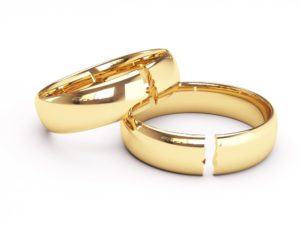 The quickest, least expensive, and least contentious way to file for divorce in BC is on the grounds of marriage breakdown after being separated for one year.
While a contested divorce based on adultery does not require a separation period of one year, it can take a year to bring it to trial.
With an uncontested divorce, you can file the paperwork at any time after the separation and once the 12 months of separation has passed, the judge can sign the divorce paperwork within a month or two—providing you meet all the requirements and the court is satisfied that all outstanding issues are resolved.
If, after you file for divorce, you decide to reconcile, you can live together for up to 90 days before the "clock" is reset. If you live together for longer than 90 days and separate again, you will need to begin the 12-month separation period again before you can be granted a divorce.
Do I need a separation agreement to get divorced in BC?
A separation agreement is not necessary to get divorced in BC but the court will want to see that you have resolved all outstanding issues, especially concerning the children.
When couples divorce in BC, the physical, mental, and emotional wellbeing and safety of the children comes first and judges will want proof that you have made provisions for this.
Most couples who take the time to prepare a separation agreement benefit because it formalizes the arrangements that they have agreed to, making it more likely that they will commit to them.
A separation agreement can also help when you apply for an uncontested or "desk" divorce", speeding up the process and making it less expensive.
Generally, the more complex your separation is with regards to children, property/debts and support issues, the more need there is for a separation agreement. Speak to a divorce lawyer if you are not sure.
What can I do if my spouse won't collaborate on a separation agreement?
Nobody can force a spouse to collaborate on a separation agreement.
If you cannot convince your spouse of the benefits of working together on an agreement, you can try hiring lawyers to collaborate and negotiate an agreement between you and your spouse without going to court.
Alternatively, you can hire a mediator who will try to facilitate an agreement between you and your spouse. This has a good success rate but if that does not work, you might consider arbitration, where you hire a neutral third party to make decisions about your dispute out of court.
These alternative dispute resolution methods are preferable for most couples over litigation, which can be time-consuming, stressful and expensive.
To discuss any aspect of your divorce, speak with a lawyer at Spectrum Family Law in BC. We are ready to listen and advise you of your options during an initial consultation.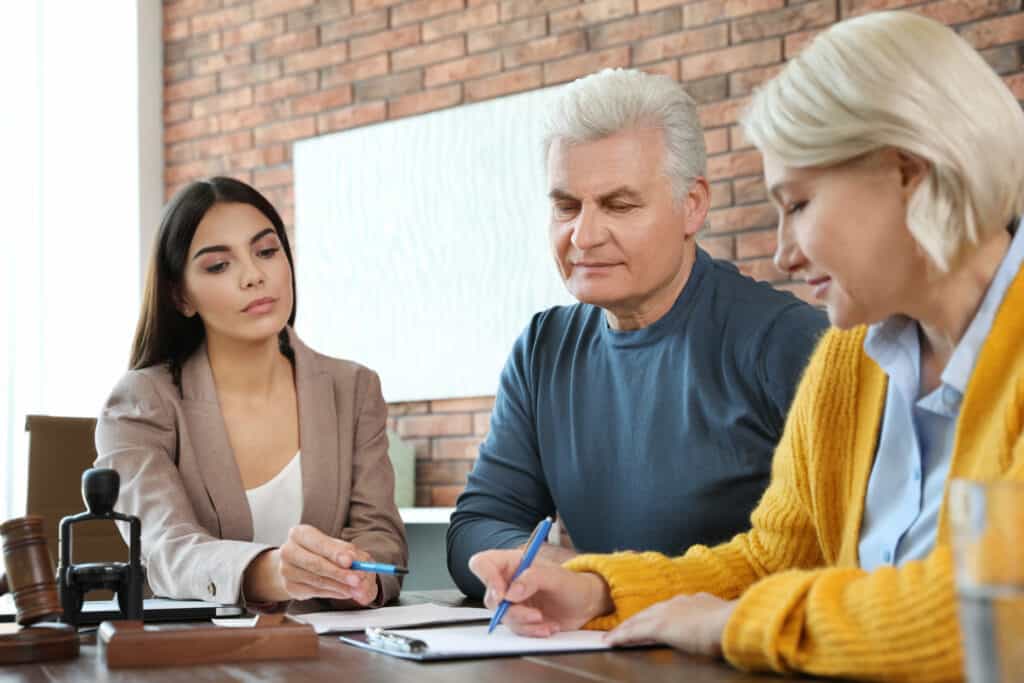 Our main hub for British Columbia is located in the heart of Vancouver. That said, we serve the entire province of BC. We have the infrastructure to work with any of our clients virtually — even the furthest regions of British Columbia.
Call 778-452-0221 [toll free 1 (877) 402-1004] to get routed to the best representative to serve you or contact us online for general inquiries.
We also have a dedicated intake form to help you get the ball rolling. Our intake team will review your specific case and advise you on the next steps to take as well as what to expect moving forward. That's the best way to schedule an appointment
Our offices are generally open 8:30 a.m.—4:30 p.m., Mon—Fri.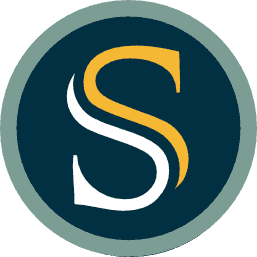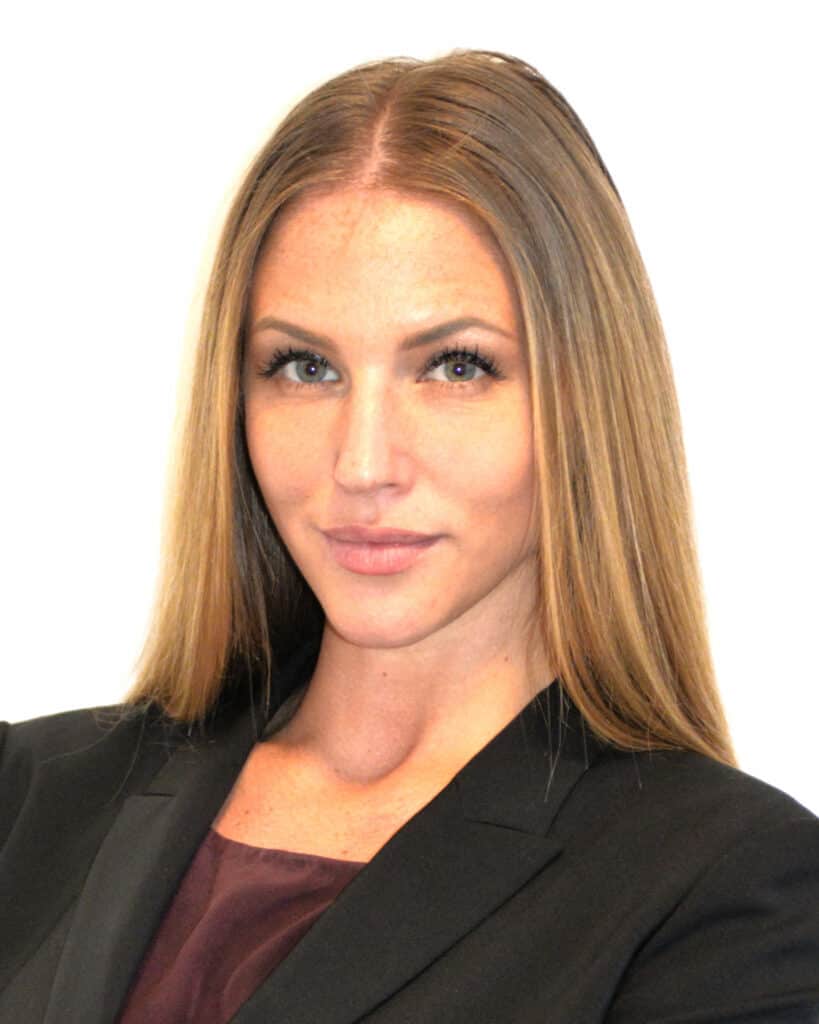 Kasia Troczynski
FAMILY LAWYER
Kasia was born and raised in Vancouver, British Columbia, where she completed her Bachelor's degree at the University of British Columbia. She went on to obtain her Juris Doctorate with Honours from Bond University in Australia.