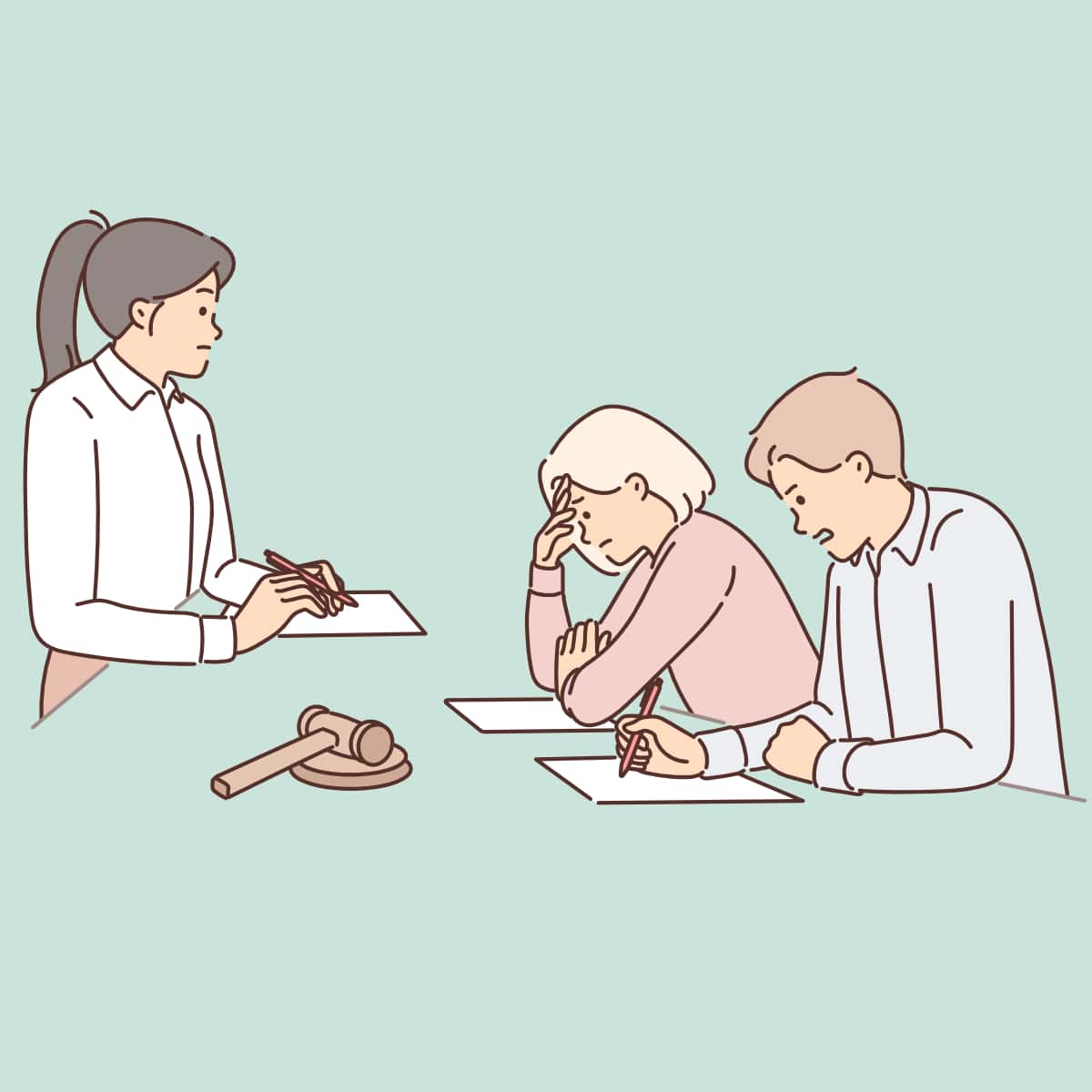 An annulment ends a marriage in British Columbia. While both a divorce and an annulment result in the separation of a married couple, an annulment means that the marriage never legally existed — an important difference from a divorce.
Annulments are less common in B.C. and are only permitted in certain circumstances and for certain reasons.
Before applying to get an annulment, it's important to understand a little about the requirements and the legal processes involved, as well as how it affects issues like property division and support.
What is an annulment?
A marriage annulment is a court order that declares a marriage invalid. This means that it was never a true marriage with legal status.
Couples who fall out and go through a separation, with no hope of reconciliation, can apply for a divorce in B.C. but cannot have their marriage annulled.
Annulments are only available for legally invalid marriages,
What makes a marriage invalid?
A marriage can be declared invalid for one of the following reasons:
The spouses were too closely related to each other (by blood or adoption)
One of the spouses was already married to someone else
One of the spouses was under the age of majority (18) and married without parental permission
One of the spouses entered into the marriage under duress, fear or fraud
One of the spouses lacked the mental capacity to understand the basic meaning of marriage
One or both spouses were intoxicated during the marriage ceremony and unable to provide consent
On rare occasions, marriages have even been annulled in B.C. due to the inability of one of the spouses to consummate the marriage.
Does the duration of a marriage affect an annulment application?
The duration of the marriage has no bearing on whether it qualifies for an annulment. A long marriage can be annulled if new information comes to light that affects the validity of the marriage.
How do you get an annulment in BC?
To get a marriage annulment in British Columbia, you must apply through the Supreme Court based on one of the grounds that can make a marriage invalid (outlined above).
An annulment always involves a court process. There is no "desk order" process for invalid marriages, as there is with divorces.
To get an annulment, you will need to attend court in person and prove that the marriage was invalid. This often makes it a costlier and lengthier process than a divorce — alternative dispute resolution methods like mediation or collaboration(that are often used in divorce proceedings) cannot be used in annulments.
For these reasons, some people find it simpler and cheaper to simply get a divorce rather than an annulment.
Once your annulment application has been received by the Court, a date will be set for your annulment hearing. Most people attend with a family lawyer who has experience in handling such cases.
Bear in mind that, even if a marriage is annulled, a spouse still retains the right to make claims under the Family Law Act because the legislation applies to common-law relationships as well as marriages.
How is property handled in an annulment?
Even after a marriage annulment, a spouse can claim child support, spousal support, and/or the division of family assets and debts under the Family Law Act.
The Act states the following:
(2) A spouse may start a proceeding for an order under Part 5 [Property Division] to divide property or family debt, Part 6 [Pension Division] to divide a pension, or Part 7 [Child and Spousal Support] for spousal support, no later than 2 years after,

 (a) in the case of spouses who were married, the date

 (i) a judgment granting a divorce of the spouses is made, or
 (ii) an order is made declaring the marriage of the spouses to be a nullity, or

(b) in the case of spouses who were living in a marriage-like relationship, the date the spouses separated.
So, if a couple enters into an invalid marriage in good faith but the marriage is later declared invalid and annulled — and it can be shown that the person who is seeking the property/support was unaware of any problems at the time of the marriage — a property claim may still be valid.
The applicable date for the division of property will be the date of annulment rather than the date of separation.
What happens with child support after an annulment?
Child support is the right of the child in Canada and the child's best interests are paramount in any disputes that affect them.
If there are children from the marriage, regardless of whether the marriage is annulled, the right to adequate support remains. The parents of the child must meet their support obligations and agree on a suitable custody and parenting arrangement.
After an annulment, the courts in B.C. generally prefer the input of both parents with decision-making for the child (joint legal custody) and regular access for the parent with whom the child does not live. If this is not possible because of certain factors, sole custody to one parent may be awarded.
Important note regarding religious annulments
Sometimes, religious or ethical considerations arise with marriage annulments. Under the law in British Columbia, only civil annulments carry any weight.
So, even if the religious institution you belong to declares that it does not recognize the marriage or the marriage never existed, this is irrelevant to the civil law of whether the marriage existed.
The fact remains under civil law that a court order is necessary to annul any marriage in B.C. or any other province. The word of the religious institution is not legally binding.
If you live in the Vancouver area and would like to discuss marriage annulment, speak with a divorce lawyer at Spectrum Family Law. We'll help you assess your options.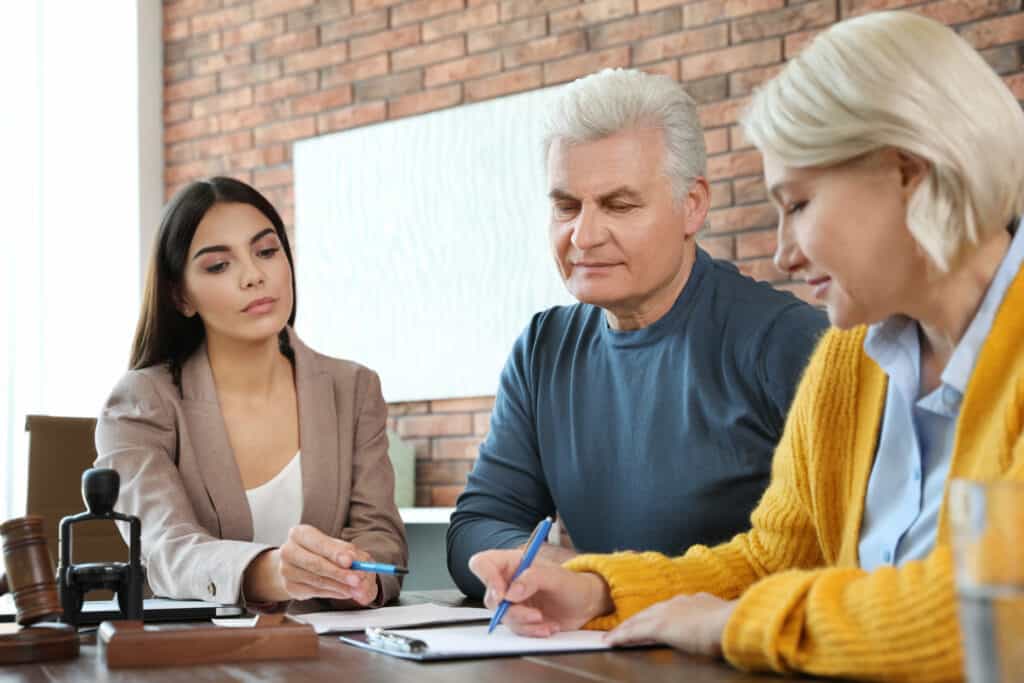 Our main hub for British Columbia is located in the heart of Vancouver. That said, we serve the entire province of BC. We have the infrastructure to work with any of our clients virtually — even the furthest regions of British Columbia.
Call 778-452-0221 [toll free 1 (877) 402-1004] to get routed to the best representative to serve you or contact us online for general inquiries.
We also have a dedicated intake form to help you get the ball rolling. Our intake team will review your specific case and advise you on the next steps to take as well as what to expect moving forward. That's the best way to schedule an appointment
Our offices are generally open 8:30 a.m.—4:30 p.m., Mon—Fri.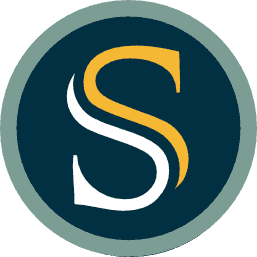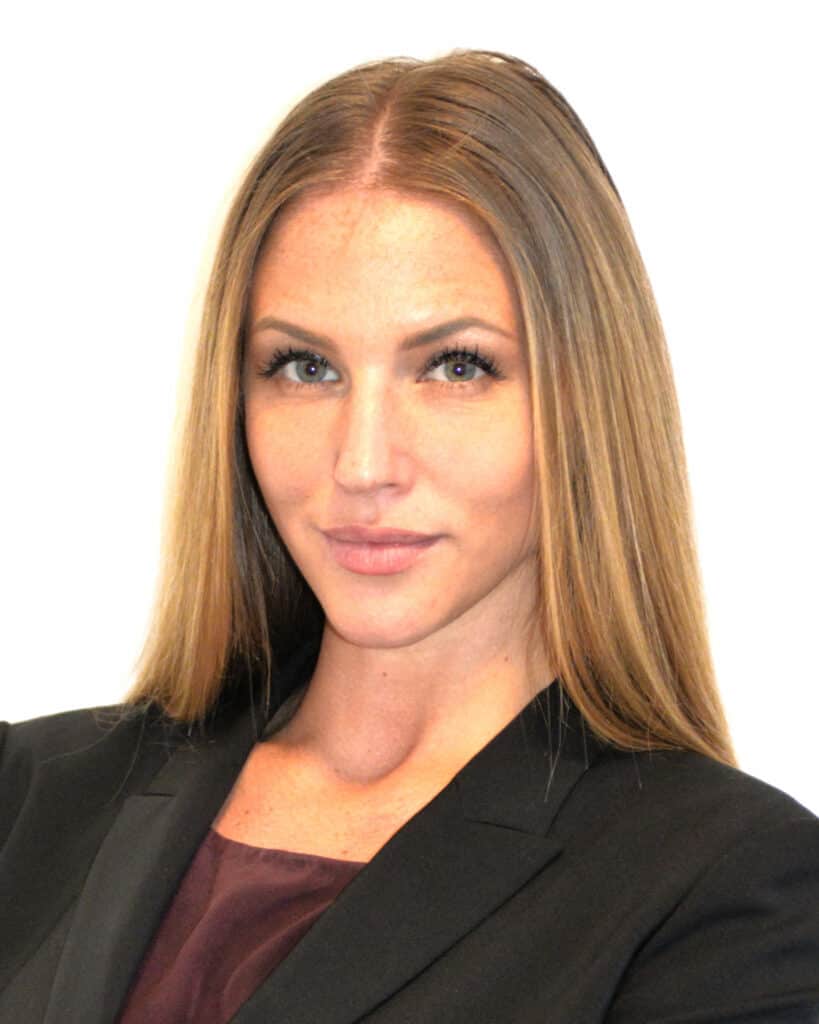 Kasia Troczynski
FAMILY LAWYER
Kasia was born and raised in Vancouver, British Columbia, where she completed her Bachelor's degree at the University of British Columbia. She went on to obtain her Juris Doctorate with Honours from Bond University in Australia.