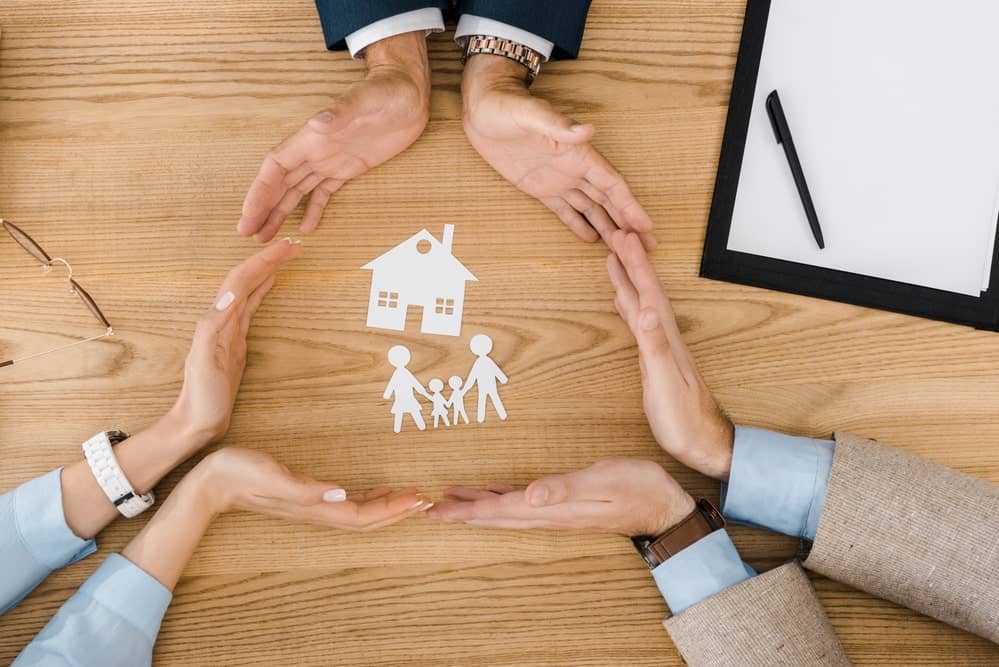 Separating from a spouse involves many important decisions that have consequences for those around you, especially if there are children from your marriage or common-law relationship.

You will need to decide how will you take care of the children, how property and debt will be divided, whether support payments are due, and so on.
At emotional times like this, it can be challenging. The guidance and support of a family lawyer can help you and your spouse agree on the terms of the separation and draw up an appropriate agreement to formalize these terms.
Family agreements can help you resolve family law issues without going to court — and this is encouraged under BC laws because it can save time, money, and stress.
Bear in mind that there's no such thing as a "legal separation" in British Columbia. To separate from your spouse, no judge or lawyer needs to be involved — unlike with a divorce.
If you do separate, make a note of the date as this will be important when you discuss the terms of your separation agreement (for property division, support, etc.)
Learn More → Forcing a Spouse to Attend Family Law Mediation in BC
Do you need a separation agreement to get divorced in B.C.?
In B.C., a separation agreement is not required to get a divorce but the court will want to see evidence that you have made adequate financial arrangements for your children before granting a divorce.
In most cases, the two parents can work this out and formalize the arrangement in a separation agreement, along with other matters. It helps to set out the terms of the separation and avoid a long, contentious, and expensive divorce process.
If you don't have children and there are no property, debt or support issues, you may not need a separation agreement — but it can help you get an uncontested divorce, which is usually quicker and less expensive than a contested divorce.
What if you made an agreement when you lived together?
Some couples create a cohabitation agreement when they live together, usually setting out what will happen in the event of a separation.
Providing the agreement was executed in the right way and there are no contentious issues, this may be useful input for the separation agreement.
Sit down and review what the co-habitation agreement says regarding the division of property/debt, support and other key matters. If it is fair and both spouses agree, the same terms can be inserted into your separation agreement.
In some cases, couples with cohabitation agreements made these agreements before their children were born. Parenting and child support arrangements will need to be included in any separation agreement before you can divorce in BC.
Do informal agreements carry any weight during a separation?
Sometimes, couples refer to informal agreements made when they lived together to guide what happens when they separate. These are usually verbal agreements without any documentation, such as who pays for the children's health insurance or schooling.
If you and your spouse can agree amicably that the terms of an informal agreement are fair, they may be used in your separation agreement. If the terms need to be changed, you must both agree or it may require mediation to reach a new agreement about how it will work in the future.
Otherwise, a court order may be necessary, where the best interests of the children will be the main deciding factor for a judge.
Can you change a separation agreement?
If both you and your spouse agree on a change to the separation agreement, this is a relatively straightforward process, especially if you have hired a family lawyer.
If you don't agree on the change(s), you may need a mediation session to help facilitate one. Otherwise, your only option is to take the matter to court. The court will need to consider different factors before setting aside an agreement or issuing a court order — and these factors depend on the nature of the requested change.
How do you finalize family agreements?
Never sign a family agreement without carefully reading all of it and, if necessary, sending it to your lawyer to read and review.
If you have been forced or coerced into signing a document, speak to a lawyer. With separations and divorce in B.C., both spouses need a separate and independent lawyer as lawyers cannot act for both parties.
For the document to be legally valid and binding, get three copies signed and dated by both spouses and then witnessed and signed/dated by an adult over the age of 19. Both spouses should keep a copy each and the third one should be kept in a safe place (you may need to file an original version with the court later).
Marriage agreements and the law
If you don't use a lawyer to create your marriage or separation agreement, you will need to be aware of the following important points:
Full disclosure: when you create a marriage or separation agreement, you are required to provide full and true information even if you don't go to court.
The best interests of the children: any matters involving children must put their interests first — above those of you or your spouse.
Child support guidelines: these should be followed when you arrange child support payments between you and your spouse.
HOW DO YOU FILE AN AGREEMENT?
The agreement you sign with your spouse does not need to be filed with the court unless you want to register with the Family Maintenance Enforcement Program (FMEP). This makes sure that the child and spousal support parts of the agreement are honoured by the payor.
If you don't file it with the court immediately and the terms of the agreement are not followed, you can file it at a later date by taking an original version to the Provincial Court or Supreme Court registry and requesting to file it.
WHAT IS A CONSENT ORDER?
A consent order is where you ask the court to issue an order about things that you agree on with your spouse. You can request one with Supreme Court Form F33 or Provincial Court Form 17 in B.C.
Why hire a family lawyer for your separation agreement?
While separation agreements can be drafted without the assistance of a family lawyer, the contents of such agreements are generally too important to leave anything to chance.
Your agreement may lead to serious long-term consequences for you, your spouse, and your children and so it can be a risk to draft one without taking any legal advice. Mistakes or omissions can lead to unintended consequences and that can be costly and frustrating.
By hiring an experienced family lawyer, you ensure that the agreement covers everything you need it to cover and is legally binding.
Remember, you and your spouse must hire separate lawyers — one can draft it and the other review it.
If you need help with any aspect of a marriage or separation agreement, speak with one of our lawyers during an initial consultation and we can help you assess your options.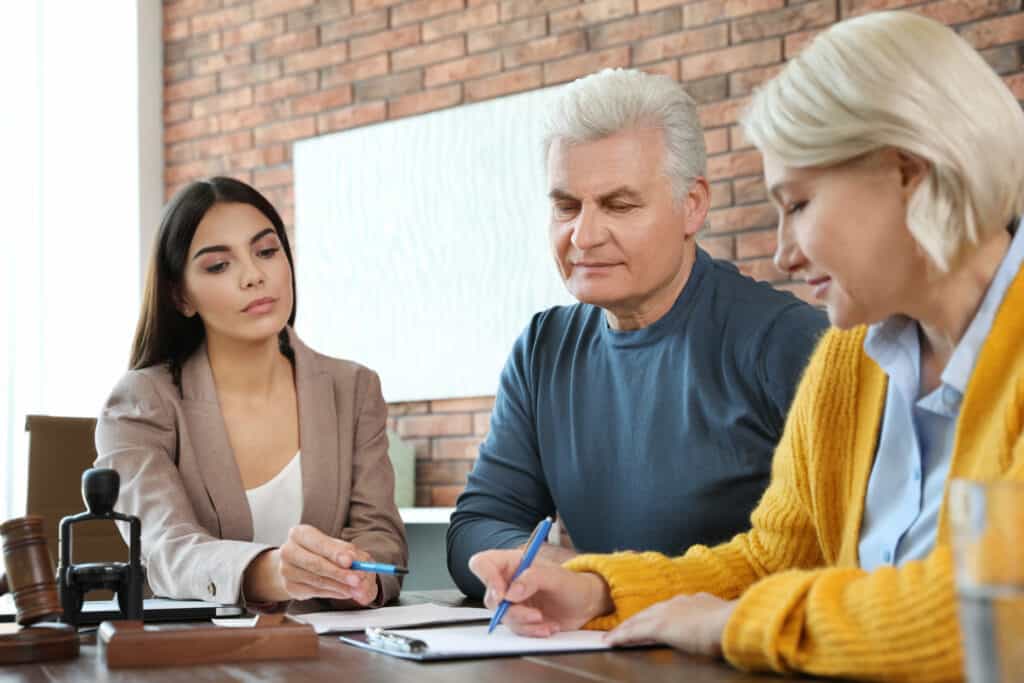 Our main hub for British Columbia is located in the heart of Vancouver. That said, we serve the entire province of BC. We have the infrastructure to work with any of our clients virtually — even the furthest regions of British Columbia.
Call 778-452-0221 [toll free 1 (877) 402-1004] to get routed to the best representative to serve you or contact us online for general inquiries.
We also have a dedicated intake form to help you get the ball rolling. Our intake team will review your specific case and advise you on the next steps to take as well as what to expect moving forward. That's the best way to schedule an appointment
Our offices are generally open 8:30 a.m.—4:30 p.m., Mon—Fri.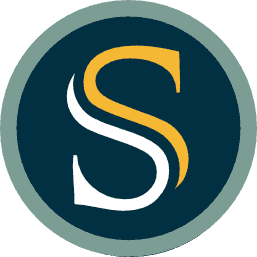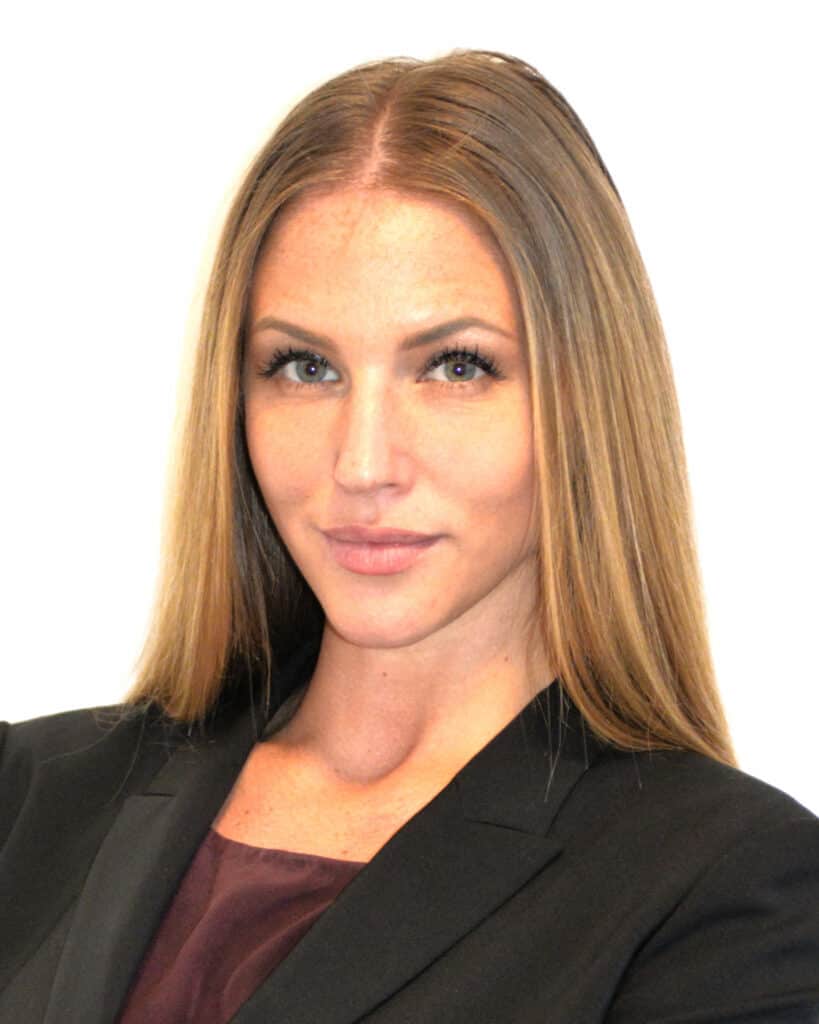 Kasia Troczynski
FAMILY LAWYER
Kasia was born and raised in Vancouver, British Columbia, where she completed her Bachelor's degree at the University of British Columbia. She went on to obtain her Juris Doctorate with Honours from Bond University in Australia.