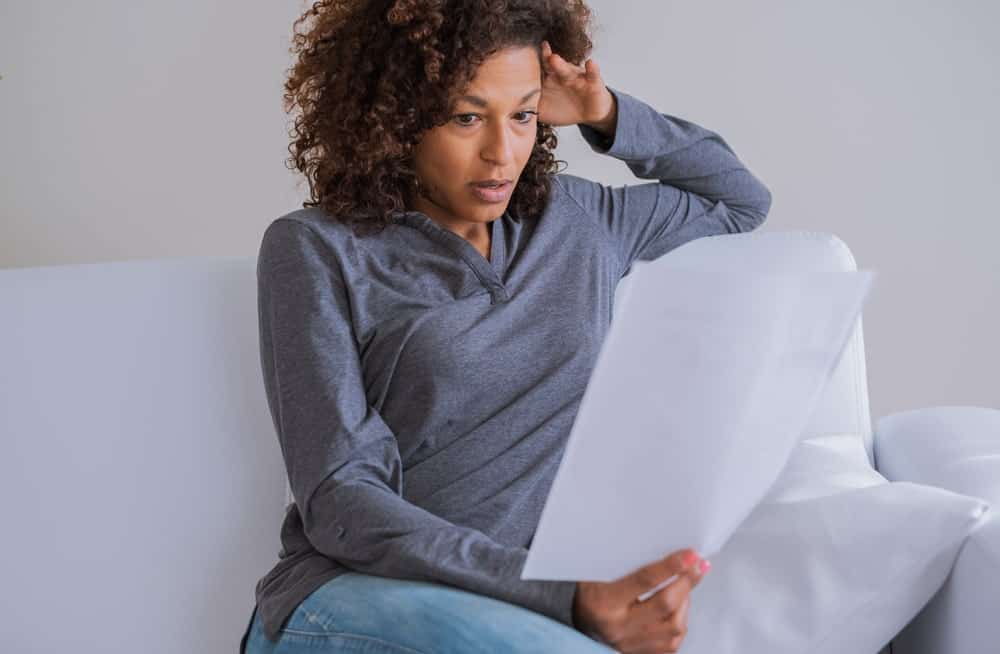 In some Vancouver divorces, the spouses don't agree about the need for a divorce. This can create a contentious situation where one of the spouses believes that the marriage has broken down irretrievably and the other often wants to try to "work it out".
Such situations can be complex to resolve. Proceedings generally go smoother if both parties can agree on the fundamental need for divorce (as well as the main separation issues) but the consent of both spouses is not necessary to obtain a divorce in B.C.
Certain requirements need to be met for a divorce to be granted if only one partner wants to proceed. It must be proven that the marriage has broken down for the Vancouver courts to hear a case. The reason for this could either be that the spouses have separated for at least one year or another reason, such as adultery or physical/mental cruelty in the marriage.
Other complications may arise, however, like a spouse who cannot be tracked down or who is deliberately evading being served divorce papers. Matters like this, concerning divorce between two spouses who disagree, may require legal assistance to settle and are discussed below.
Learn More → Reasons Why You Should Hire a Family Lawyer
Do you need a lawyer to divorce?
There is nothing in B.C. family law to say that you need a lawyer to obtain a divorce in Vancouver. Many couples do try to go it alone.
However, a divorce or family lawyer can provide support and legal guidance at a time that many people find very emotional and distressing — especially if there are dependent children in the marriage.
A divorce lawyer can help protect your rights, advise you of your responsibilities and ensure that you do not make any hasty decisions that could harm your future. Many hidden financial risks and challenges can arise when spouses separate. Few divorces go completely smoothly from start to finish.
That's why most people consult a lawyer at some stage during divorce proceedings. If a spouse doesn't consent to a divorce, it is even more important to seek legal advice before making any moves. A divorce lawyer will be able to advise you of your legal options.
A family or divorce lawyer can also help you and your spouse draw up a legally binding separation agreement (which is required before a judge will sign the final divorce decree) or file for litigation if the matter needs to go to court to decide.
In many cases, with the help of an experienced lawyer, you can avoid the delays, expense and stress of court hearings. This is another good reason to consider legal advice, especially if you have children and want to sort out parenting matters amicably in private.
Lawyers can help with a collaborative settlement, mediation or arbitration, which are often the preferred methods of dispute resolution rather than litigation.
When is my spouse's consent to divorce not required?
Even if your spouse objects to the divorce on religious or cultural grounds, you can serve papers on your spouse and initiate divorce proceedings.
Consent of the spouses is not considered the legal "test" for divorce in the federal Divorce Act. But, while you do not need a spouse's consent in Canada, you will only be granted a divorce if certain requirements are met and a breakdown in the marriage can be proven.
In Canada, there are three ways to prove that a marriage has broken down:
You and your spouse have lived separate and apart for at least one year
Your spouse has committed adultery
Your spouse has treated you with physical or mental cruelty
Providing you can prove one of the above, the consent of your spouse is not needed to proceed with a divorce.
What happens if your spouse won't consent to divorce?
If your spouse won't consent to divorce, you have several choices:
Try to talk it through to persuade your spouse that it's the right move
Take legal advice on your optionsStart a mediation process to resolve the matter
File for divorce and serve papers on your spouse without their consent
Let the courts decide if a divorce is warranted
What if my spouse cannot be located or they are evading a divorce?
If you cannot locate your spouse or he/she is deliberately avoiding being served with divorce documents, you can still proceed.
However, to be successful, you will need to prove to the court that you did everything possible to locate your spouse and serve the papers, as is required by law.
The purpose of serving divorce papers is to formally notify your spouse of your court action seeking a divorce. It is normally carried out by a process server who must physically hand the papers to the target individual.
If, however, that individual vanishes or leaves the country to avoid being served, even that will not prevent the divorce if you can show sufficient proof of your actions.
You can apply to the court for an order for substituted service so that he/she can be served by another means than papers being handed over directly.
Before doing that, make sure that you at least contact as many relatives and friends as possible, ask them for the whereabouts of your spouse and make a list of their names, phone numbers, relationship to you and their responses.
If possible, place an ad in one of the popular local newspapers where your spouse was last seen and call any names in the phonebook that could be your spouse. Also, keep evidence of online searches for your spouse, e.g., through Google or social media (Facebook, etc.)
If you can show the court that you have made every effort to find your partner, the divorce can usually proceed.
What if my spouse and I disagree on other separation issues?
Even if you and your spouse agree on getting a divorce, there may be several other issues that you do not agree on. Complications and disputes can arise with matters like property/debt division, child custody, parenting, child support and spousal support.
Contested divorces often require legal assistance to settle and must be processed by the Supreme Court. Several court hearings and a trial may be necessary — but alternative dispute resolution methods often help settle matters before that stage.
If you need help with any aspect of divorce or separation in B.C., speak with one of the lawyers at Spectrum Family Law. We can help you assess your options during an initial consultation.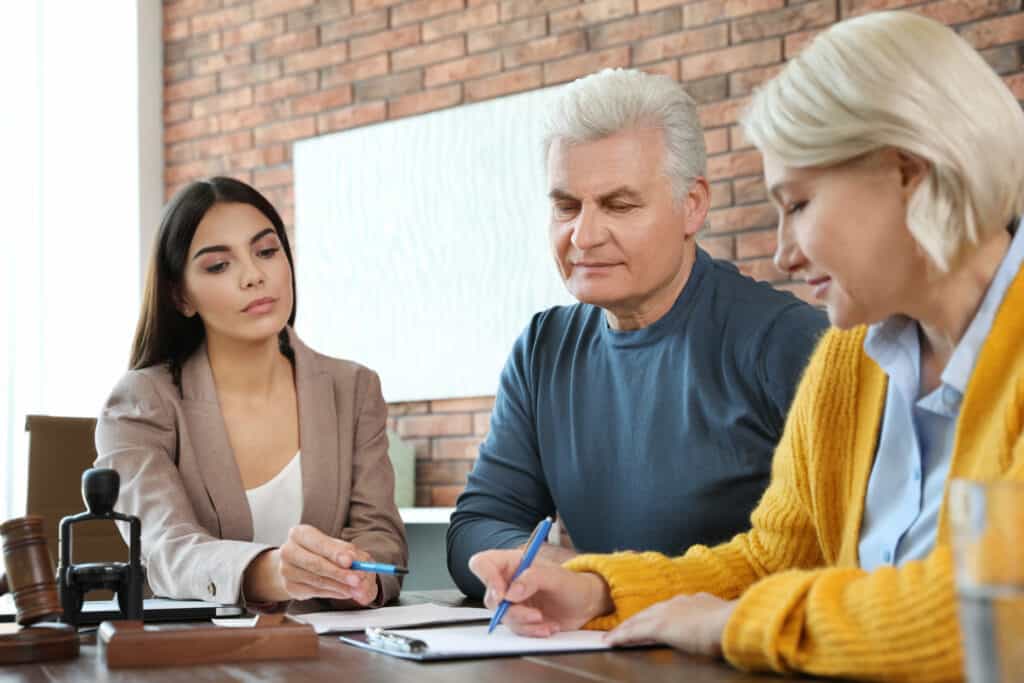 Our main hub for British Columbia is located in the heart of Vancouver. That said, we serve the entire province of BC. We have the infrastructure to work with any of our clients virtually — even the furthest regions of British Columbia.
Call 778-452-0221 [toll free 1 (877) 402-1004] to get routed to the best representative to serve you or contact us online for general inquiries.
We also have a dedicated intake form to help you get the ball rolling. Our intake team will review your specific case and advise you on the next steps to take as well as what to expect moving forward. That's the best way to schedule an appointment
Our offices are generally open 8:30 a.m.—4:30 p.m., Mon—Fri.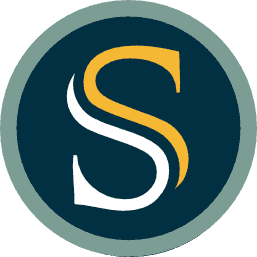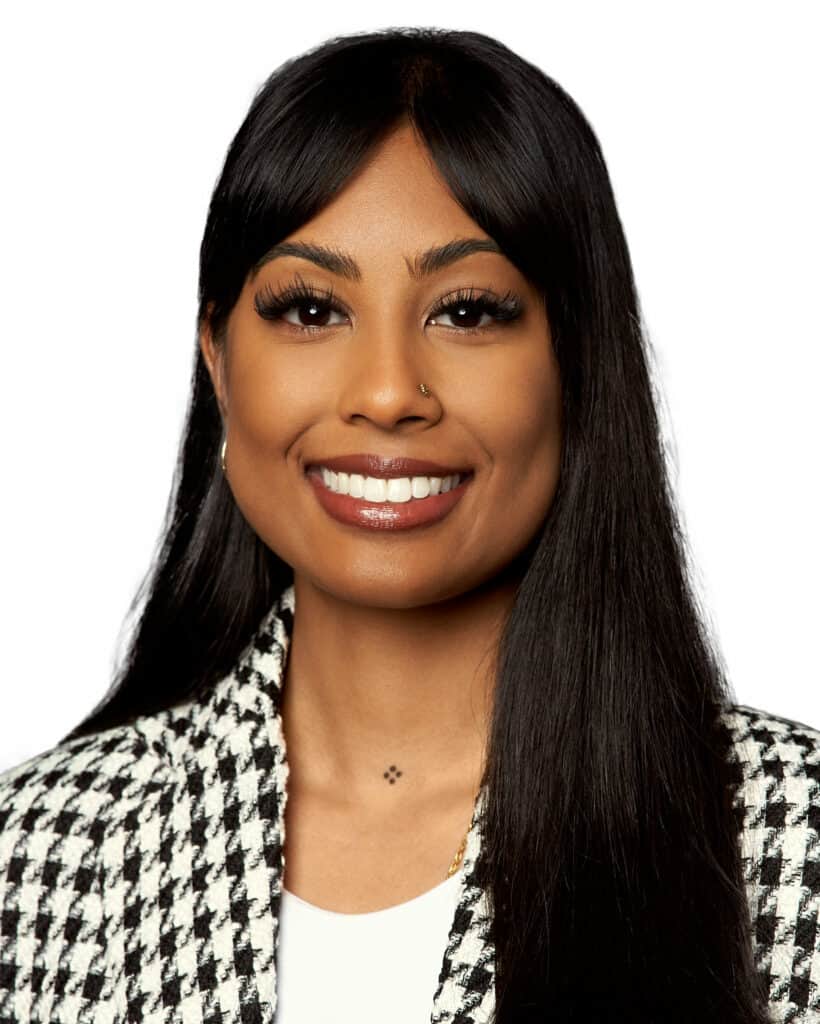 Ashna Prakash
FAMILY LAWYER
Ashna Prakash is a family lawyer working out of the Calgary office, and offers services in English as well as in Hindi. Ashna's practice is trauma-informed, applying a therapeutic and empathetic lens to her family cases.