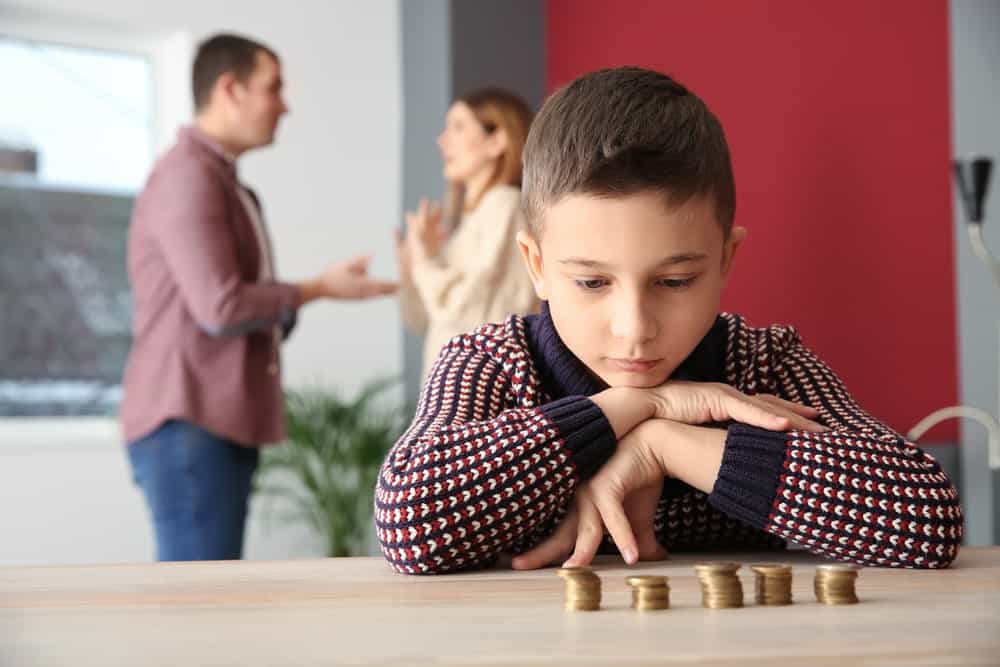 When a relationship breaks down and the parties have children together, child support will be payable by one of the parents to the other in order to ensure that the child's need for financial security is adequately met.
However, what happens if the party who is supposed to be paying the child support (the "payor") does not make the payments?
Support is the Right of the Child
The Supreme Court has affirmed several principles related to the payment of child support, including:
child support is the right of the child and cannot be bartered away by a parent;
the right to support survives the breakdown of a child's parents' marriage;
child support should, as much as possible, provide children with the same standard of living they enjoyed when their parents were together;
the specific amounts of child support owed will vary based upon the income of the payor parent.
(DBS v SRG, 2006 SCC 37 at para 38)
These principles emphasize the child-centred nature of support, and that it is not optional, and cannot be negotiated away as part of a bargain between the parents. A parent who is not paying support is therefore in breach of his/her obligations.
Who Pays Support and How Much?
The determination of which parent owes support depends on factors such as the relative income levels of the parents, and the proportion of time that the child spends with each parent. For example, if a child spends the majority of time living with one parent, the other parent will likely be required to pay support. If the child spends roughly equal time with both parents, support will generally be owed by the parent with the higher income.
The amount of support payable takes account of the income of both parents, and is determined based on formulas set out in the Federal Child Support Guidelines for cases of divorce, or the Alberta Child Support Guidelines for other cases. The purpose of the Guidelines is:
to set out a fair standard of support for children that ensures they continue to benefit from the financial means of both parents after separation;
to reduce conflict and tension between spouses by making the calculation of child support orders more objective;
to improve efficiency in the legal process by giving courts and spouses guidance in setting the levels of child support orders and encouraging settlement; and
to ensure consistent treatment of spouses and children who are in similar circumstances.
Because the formula provided by the Guidelines is relatively straight-forward, it may be possible for you and your spouse, with the help of your lawyers, to agree on the amount of child support that should be paid. If this is not the case, you will need to go to court to have that determined.
Child Support is Mandatory
If a court orders someone to do something, they are required to comply, and this extends to making necessary child support payments. Even where there is no court order in place, parents are still required to support their children, and can be ordered to pay support retroactively if they have failed to provide support in the past, or a court finds that they have not paid as much as they should have.
If your spouse has been ordered to pay child support and fails to do so, there are steps that you can take to enforce payment.
Enforcement through MEP
The agency who helps collect unpaid child support payments is the Maintenance Enforcement Program (the MEP). If you want help collecting arrears, you must first register the order or agreement requiring your spouse to pay support with MEP. MEP will then take responsibility for collecting the payments on your behalf. You won't have to have any contact with your ex-partner.
MEP is a key tool in ensuring that child support gets paid. If the party who is supposed to pay does not do so, the MEP can take several steps to enforce the court order directing them to pay child support. Steps that can be taken include garnishing funds, removing funds from bank accounts, and other serious actions. If a payor falls behind on payments and accumulates arrears, MEP will include interest in the amounts it collects.
There are other, more serious things that MEP can also do to push a payor to make their support payments. For example, MEP may file a document at the Personal Property Registry known as a writ, which allows MEP to take action against personal property owned by the payor. MEP may also:
Seize and sell the payor's assets;
Report the payor to a credit agency;
Prevent the payor from renewing their driver's license or registering their vehicle;
Restrict their recreational hunting or fishing license; and
Deny or cancel federal licenses, including a passport.
A warning letter will be sent to the payor before their driver's license is suspended.
Locating Defaulting Payors and Identifying Assets
If a payor has not paid their court-ordered support payments for more than six months and they are registered with MEP, they may be listed on an MEP website dedicated towards finding payors who owe support arrears. The website posts profiles and photos of the payors. Since the website was started in April 2000, 487 payor profiles have been posted and 379 payors have been found.
If you are unclear about the amount of property the payor has so you can determine the correct amount of support you are owed, another possible option is to have the payor complete a Statement of Finances form. This is a sworn document that sets out all the income and assets that the payor has available to pay their ongoing support and arrears. If the payor doesn't complete the form if they are required to do so, they may have to go to court and testify about their finances and assets; if they refuse to show up for this, a warrant may be issued for their arrest.
If MEP's collection actions are successful, and the payor starts making support payments and begins clearing their arrears, the MEP has the discretion to remove some of the collection measures from the file. However, the writ at the Personal Property Registry, garnishment of funds owed by the federal government (such as an income tax refund), and reporting to the credit bureau will remain on the payor's file until all the arrears are fully paid off.
If you are owed outstanding child support by an ex-partner, and you have questions about what can be done to collect the arrears, consider contacting one of our experienced family lawyers– we can help you take steps to get the funds that are owed.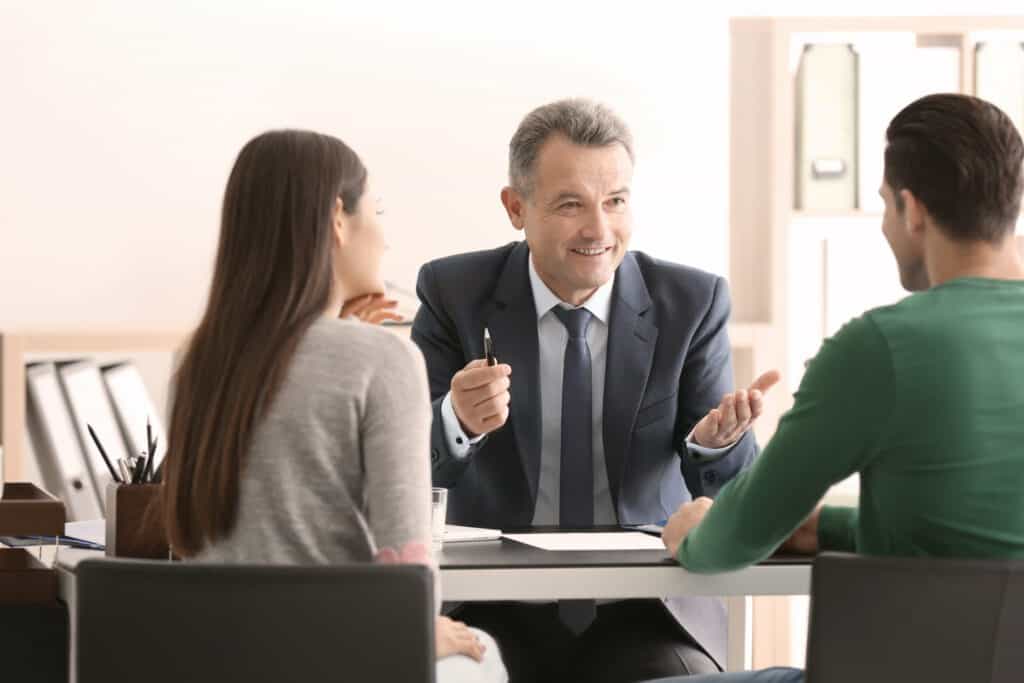 We currently have three offices across Alberta — Edmonton, Calgary, and Red Deer. We serve the entire province of Alberta (and BC). We also have the infrastructure to work with any of our clients virtually — even the furthest regions of Alberta.
Call 1 (855) 892-0646 (toll free) to get routed to the best office for you or contact us online for general inquiries.
We also have a dedicated intake form to help you get the ball rolling. Our intake team will review your specific case and advise you on the next steps to take as well as what to expect moving forward. That's the best way to schedule an appointment
Our offices are generally open 8:30 a.m.—4:30 p.m., Mon—Fri.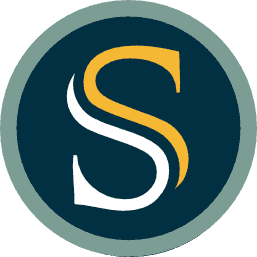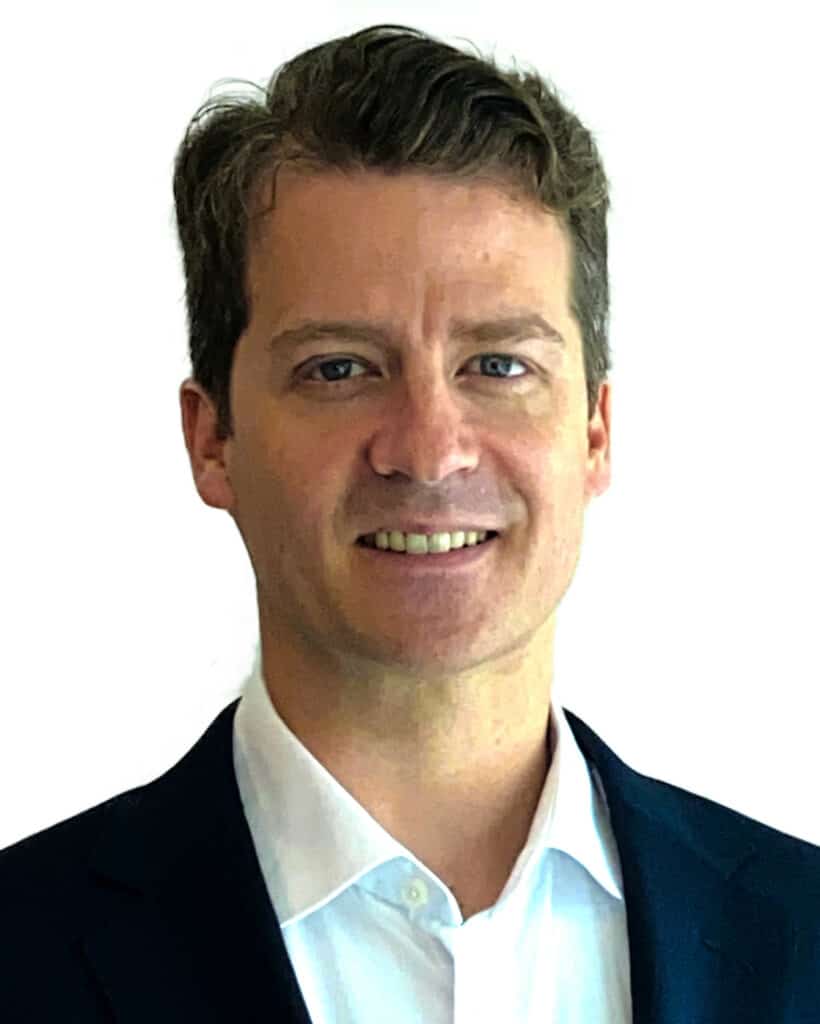 Jon Dowhaluk
PARTNER
Jon has a wealth of experience advocating for his clients in judicial, quasi-judicial as well as in dispute resolution venues. Jon appreciates the difficulties of dealing with each person's unique family situation and is very experienced advocating for his clients to ensure their best interests are protected.