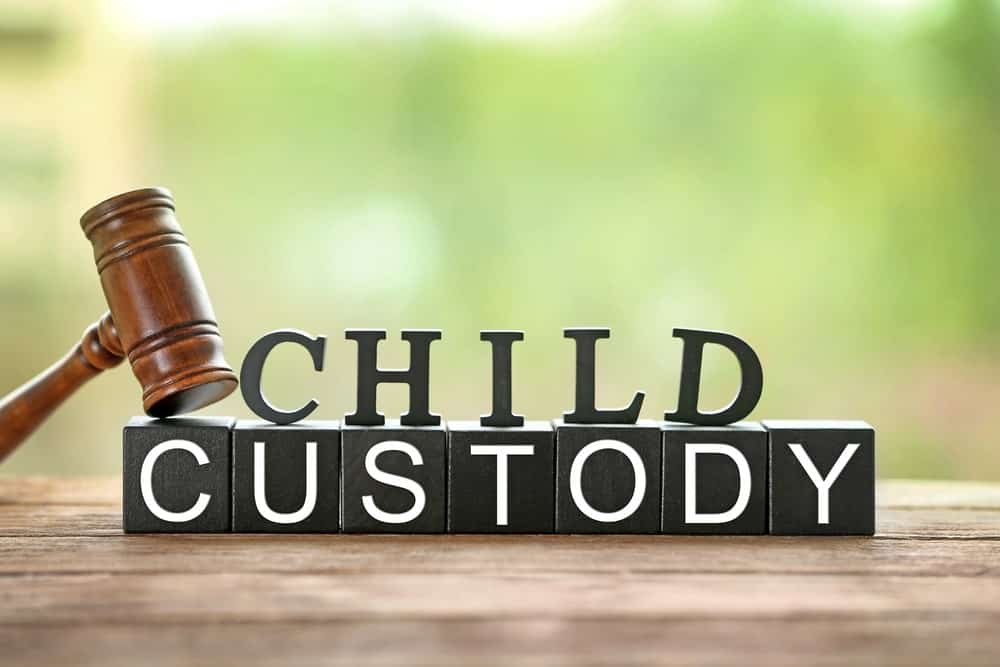 The safety of one's children is a parent's priority and if this is put at risk, you probably don't need reminding that it is important to act.
Whether that means a call to the police or your lawyer, the family law system in Alberta can help you protect your children.
You may have several options, including obtaining emergency child custody via an emergency protection order — but it can be challenging during such a concerning and stressful period to take the right steps at the right time.
The following explains how you should go about taking emergency protective action for your children.
Learn More → Understanding Parenting Plans and Custody Agreements in Alberta
What is an emergency protection order?
In matters concerning children in Alberta, their best interests come first. If a child is in danger, it may not be in his/her best interests to maintain contact with one or both parents temporarily — or, in rare cases, permanently.
When there is imminent danger to a child's safety, an emergency protection order (EPO) may be sought. This is a type of emergency child custody, typically granted when:
Violent or threatening behaviour occurs between family members
There is evidence that immediate protection is necessary
Family violence will resume or continue
If you or your children are in a violent family situation, your first move should be to contact your local police or RCMP detachment.
The police will help you apply for an EPO from the Alberta courts. This will grant immediate, same-day protection from the violence by preventing the abusive family member from contacting you or other family members.
Depending on the situation, the EPO may order the abusive person from coming to your home, school, place of employment or elsewhere.
How do I get a restraining order in Alberta?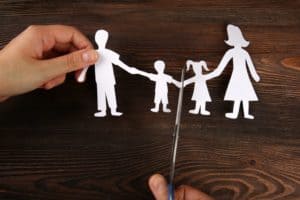 In emergency, violent, family situations in Alberta, emergency protection orders are granted the same day instead of "restraining orders", which generally take more time for the court to process. They are usually granted in situations that do not involve children or families.
Think of EPOs as restraining orders without notice, because the subject of the order does not have the chance to defend against the restrictions until later.
If there is an imminent threat of violence and you call the police, you can ask the officer(s) to arrange for an EPO. The police will go to the court and, if granted, the EPO will take effect the same day, allowing the police to begin their investigation into the matter without the threat of further violence.
The EPO requires judicial review within nine working days so it is only temporary. Within that time, a judge at the Court of the King's Bench will review the evidence and decide whether to end the emergency protection or issue a King's Bench protection order, which will be longer-term (but still temporary).
If you have experienced violence or there is a threat of violence but it is not imminent, you can apply for a King's Bench protection order, which will act as a restraining order against the family member in question.
In such cases, notice is provided to the subject of the order, who may respond with a statement that challenges the order. This is why it's generally best to have a qualified family lawyer handle such matters on your behalf.
Learn More → Reasons why you need to hire a family lawyer
Who can get an Emergency Protection Order in Alberta?
People who live together in a relationship, whether married or unmarried, can seek a protection order if they feel physically threatened or have already suffered violence.
Restraining orders or standard protection orders may be sought by anyone outside the family, including neighbours and co-workers, who feel physically threatened or have already suffered violence.
Do you need a lawyer to obtain an EPO in Alberta?
An emergency protection order usually involves a call to the police, so it does not necessarily require a lawyer's intervention.
However, during the evaluation process by the Court of the King's Bench, when the application for an extended protection order will be assessed, you may need to provide evidence. The protection order may be challenged by the accused party.
At this juncture, a suitably qualified family lawyer or child custody lawyer should handle the case. This will ensure that your rights are protected and you present the right evidence to support your case.
Besides, other important matters like separation, divorce, or child custody usually need to be addressed too. At such a stressful time, it helps to be able to call on clear legal advice about the available options.
How do you get emergency child custody in Alberta?
Emergency child custody is another term used in Alberta for children who face the threat of violence or abusive behaviour and are protected by court orders.
Emergency child custody orders are granted in four main situations:
You receive a protective order against the other parent after requesting one from the Court of the King's Bench: this leads to a type of temporary child custody that excludes the other parent from contact.
You alerted a child protective agency to the child's danger and the agency initiated the protection order, which again prohibits contact by the subject of the order.
The police produced an EPO in response to a domestic violence call.
Provincial authorities are informed about a situation and initiate the removal of a child from a dangerous home, placing him/her in the emergency custody of a guardian (this is the least common scenario).
Other than emergency protection orders, the family court system in Alberta moves slowly. It may take weeks or even months to schedule child custody hearings and you may need to seek an interim or short-term custody order beforehand — unless the police are involved. A child custody lawyer can help you navigate this process.
Will the court approve your Emergency Protection Order application?
The Alberta courts place the best interests of the children above all else in child custody cases.
Therefore, if you can show that emergency custody with you is required and in the best interests of the child, you have a good chance of your application to the court being approved.
However, this is no easy task. The Alberta family courts generally view regular contact with both parents and both parents' involvement in decision-making for the child as being in the best interests of the children. Convincing the court to make a decision that prevents this contact can, therefore, be very challenging.
A judge is most likely to deviate from the standard when there is evidence of:
The immediate risk of physical or emotional abuse
The neglect of a child
The credible threat of a parent fleeing the province or country with the child
A parent's whereabouts being unknown
Emergency custody orders are temporary measures that may be seen as justifiable in certain circumstances. However, during the judicial review process, considerable evidence may be required to extend the protection order.
The parent who is the subject of an EPO still retains his/her longer-term rights to parenting time and decision-making responsibilities.
If you need help with a parenting plan or custody agreement, speak to a lawyer from Spectrum Family Law.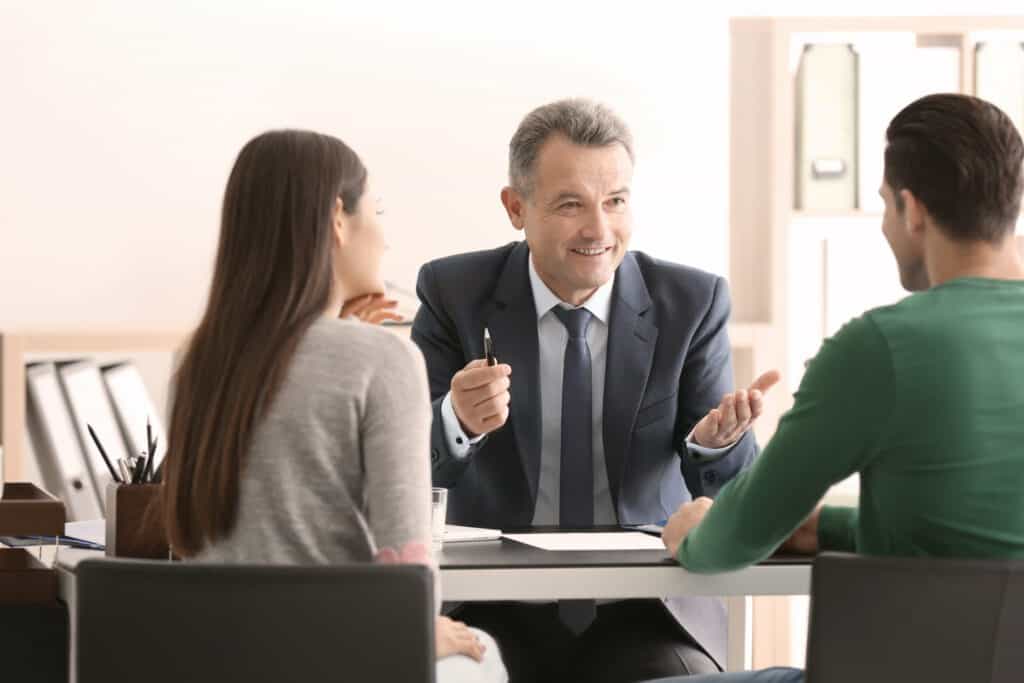 We currently have three offices across Alberta — Edmonton, Calgary, and Red Deer. We serve the entire province of Alberta (and BC). We also have the infrastructure to work with any of our clients virtually — even the furthest regions of Alberta.
Call 1 (855) 892-0646 (toll free) to get routed to the best office for you or contact us online for general inquiries.
We also have a dedicated intake form to help you get the ball rolling. Our intake team will review your specific case and advise you on the next steps to take as well as what to expect moving forward. That's the best way to schedule an appointment
Our offices are generally open 8:30 a.m.—4:30 p.m., Mon—Fri.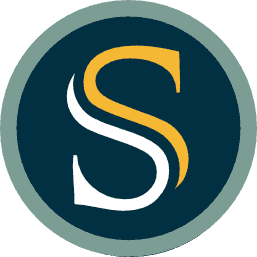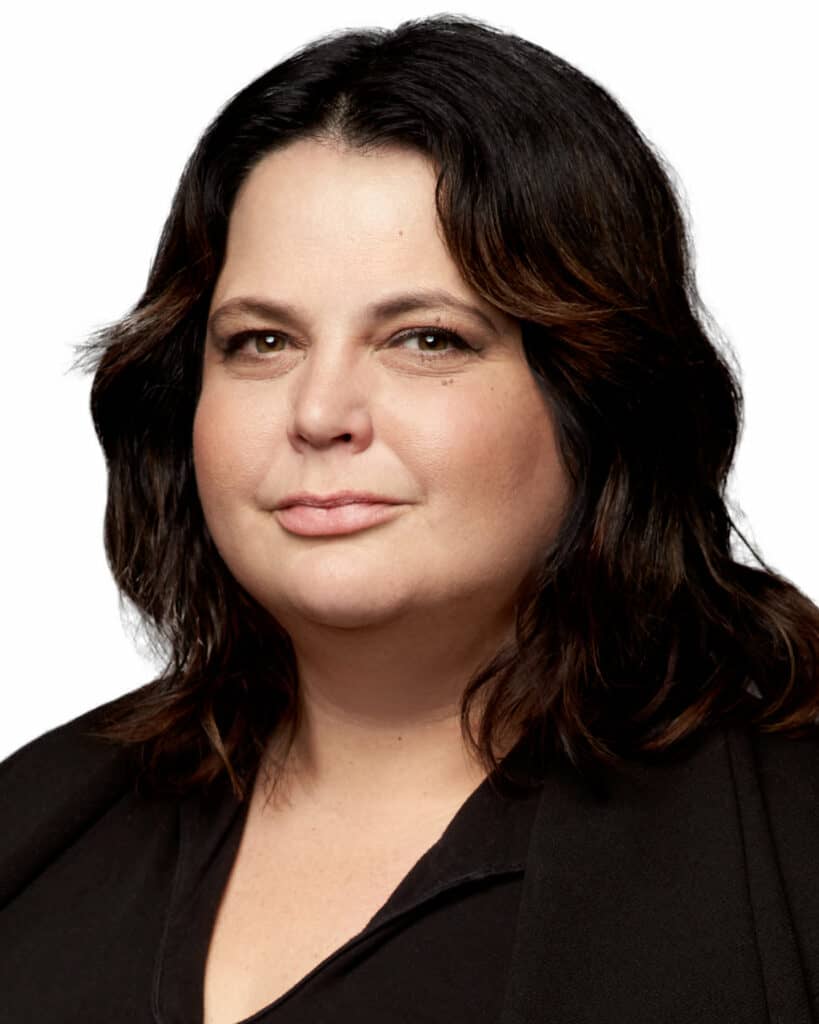 Allison Ross
FAMILY LAWYER
Allison provides a balanced approach to family law files and strives to help families in the midst of separation and divorce. She has a wealth of experience in litigation including appearing in trials, Special Chambers applications and case conferences.