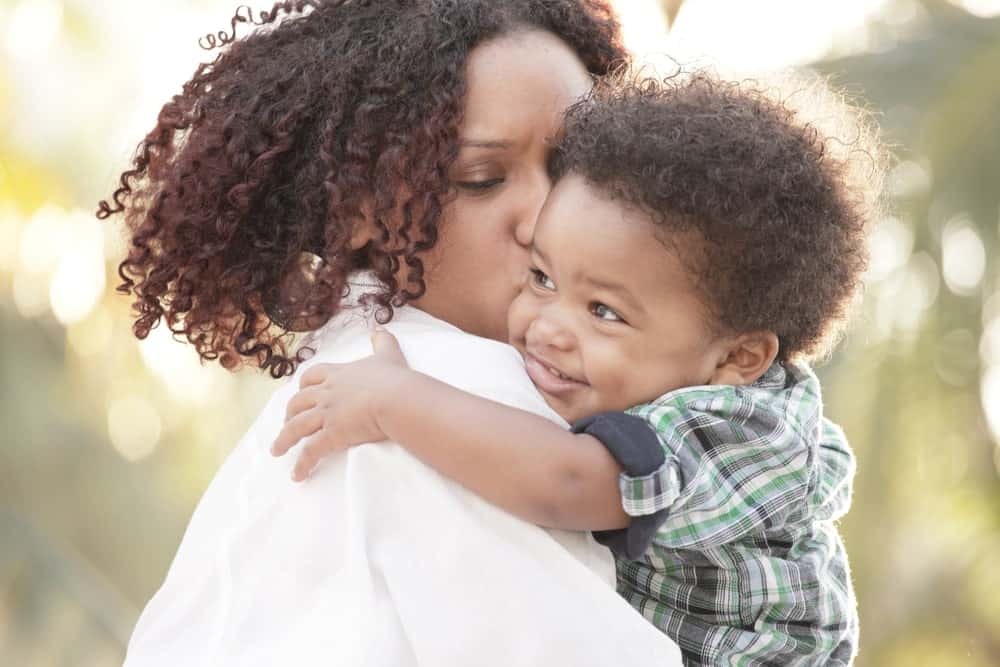 While you and your spouse may have already decided to divorce, there are some steps you must go through before you can legally file for divorce.

Alberta's law recognizes that sometimes couples change their minds and circumstances change. The divorce process is designed to take time and provide an opportunity for reconciliation if at all possible.
Divorce is complex, affects many people (often children), and may create considerable emotional stress for those involved. The courts view it as the last resort. If it was quick and easy, more people may divorce and later regret it.
That's why there are specific grounds for divorce laid out by the Divorce Act.
The following should clear up most of your questions, but if in doubt, discuss your situation first with a divorce lawyer.
What are the three grounds for divorce in Alberta?
Every separation or divorce situation is unique. The only common thread is that there has been a marriage breakdown.
Marriage breakdown is the only real ground for divorce in Canada but often this is further broken down into the three legally accepted reasons for divorce (these are often incorrectly termed as "grounds").
According to the Divorce Act, the three reasons for divorce are:
Spouses must have lived apart for at least 12 months (more about this below).
If your spouse has committed adultery by having a sexual affair with another party, you can file for divorce without a separation period.
Internet affairs
While so-called "internet affairs" have become more common, the Alberta courts recognize only physical sexual relationships as "adultery".
If your spouse has treated you with physical or mental cruelty to the point that you are no longer able to live together, you can file for divorce without a separation period.
What does "separation" actually mean in Alberta?
Separation in Alberta means living apart from your spouse for at least one year before divorce proceedings can begin in the courts.
Note that this doesn't stop you from beginning the divorce action within the separation period.
You should also note that separation does not technically require you to live at a separate address to your spouse.
You may decide to live in the same home during the separation period due to financial or other reasons. However, you will need to provide evidence that you were not living as a normal married couple (sleeping apart, separate bank accounts, eating meals separately, etc.) if you later file for divorce.
To be granted a divorce in Alberta, you or your spouse must have lived in the province for at least one year. If this is not the case, it is best to begin your divorce action in the province where you meet the qualifications.
Do you need to go to court to be officially separated in Alberta?
A legal separation does not require an appearance in court or any official court documents.
However, you will only be officially divorced when you have a court order granting your divorce and this will only be provided if you are able to prove that you have been separated for the requisite 12-month period.
What happens if we start living together again while separated?
You can move back in with your spouse for up to 90 days before the "clock goes back to zero".
In other words, if you separate from your spouse and you decide that you made a mistake and want to resume your marriage, you can move back in with you spouse for up to 90 days before you would have to start a new separation period of one year – if you separate again.
If you are separated for three months, move back in for two months and separate again, you could file for divorce after another nine months.
If, however, you live together for over 90 days during your separation period, the one-year separation period must start anew if you later decide to divorce again.
What are the grounds for divorce for same-sex couples in Alberta?
Essentially, same-sex couples are treated the same as married couples by the Alberta legal system when it comes to divorce.
You have the same rights and obligations as heterosexual couples when you separate.
As with heterosexual couples, the law does differentiate between married couples and those in common-law unions ("adult interdependent partners" as they are referred to in Alberta).
Adult interdependent partners who have lived together for three years or more or have a child and live together have the same rights as married couples under Alberta Law.
If, as a same-sex couple, you adopt a child while married or in a common-law relationship, it can become more complex if you separate or divorce, just like with heterosexual couples. If one partner is biologically related to the child, it may be even more complicated.
The best course of action is to speak to one of our lawyers to understand your rights.
The experienced divorce lawyers at Spectrum Family Law in Alberta can discuss your unique situation with you if you are intending to separate or divorce. 
Contact us online directly or call us at to schedule a consultation.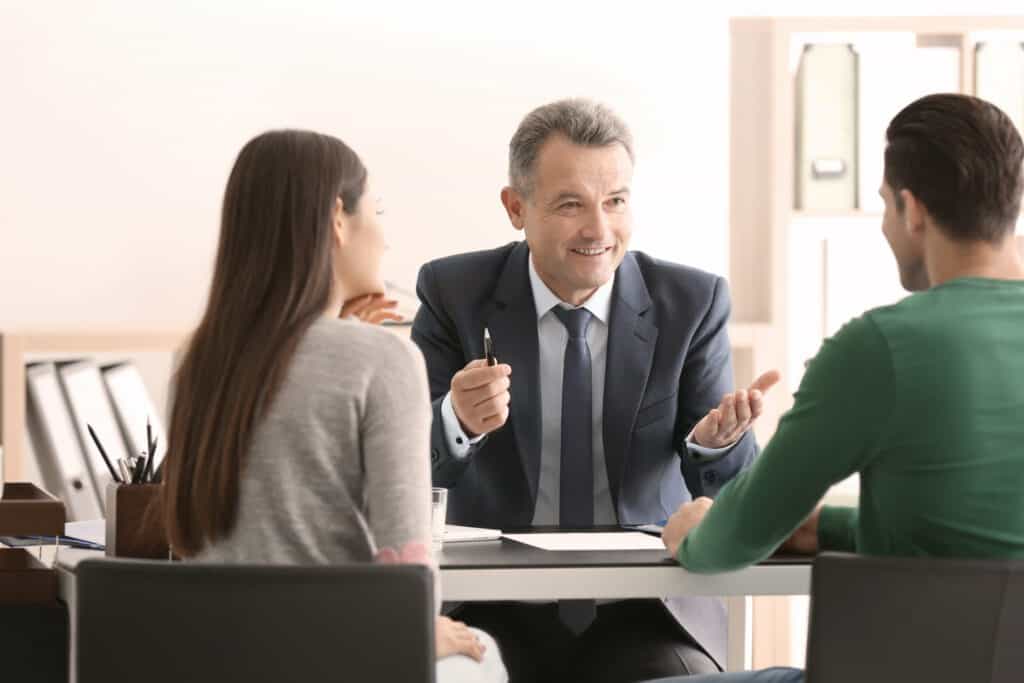 We currently have three offices across Alberta — Edmonton, Calgary, and Red Deer. We serve the entire province of Alberta (and BC). We also have the infrastructure to work with any of our clients virtually — even the furthest regions of Alberta.
Call 1 (855) 892-0646 (toll free) to get routed to the best office for you or contact us online for general inquiries.
We also have a dedicated intake form to help you get the ball rolling. Our intake team will review your specific case and advise you on the next steps to take as well as what to expect moving forward. That's the best way to schedule an appointment
Our offices are generally open 8:30 a.m.—4:30 p.m., Mon—Fri.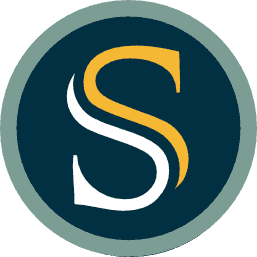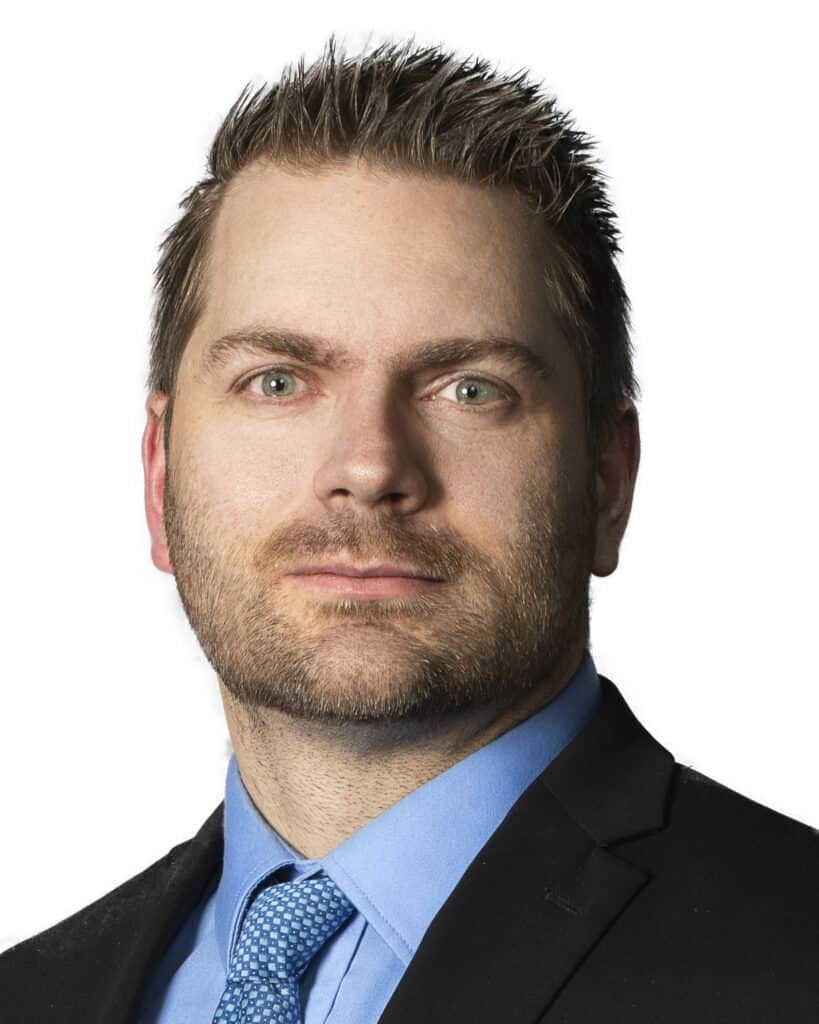 Dustin Patzer
FAMILY LAWYER
Dustin has zealously advocated for his clients at all levels of court in Alberta. Dustin has extensive civil litigation experience, as well as a background in family and divorce law.