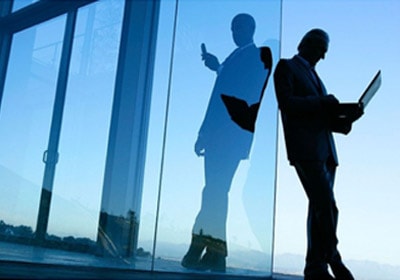 There can be complex issues involved in a divorce case—including receiving what you are legally entitled to—that may not be completely apparent to you. If there are children of the relationship, property issues, child and spousal support issues, the legal issues can be complicated. You need the right guidance and advice.
Our team of Edmonton divorce lawyers have the knowledge and experience necessary to protect your rights and work for a successful outcome for your case. You can count on the lawyers at Spectrum Family Law for practical legal advice and an advocate to represent you in any family law or divorce matter. We are experienced in dealing with difficult matters involving child support, spousal support, child custody/child access and property issues.
---
CONTACT OUR FAMILY LAW LAWYERS FOR DIVORCE HELP
Due to the emotionally charged nature of divorce cases, it is important to have an objective advocate assist you. The lawyers at Spectrum Family Law can provide you with practical divorce solutions so that you can get through this difficult time in a cost-effective manner. Although it is always preferable to negotiate a resolution of the issues arising out of a separation, our lawyers are prepared to go to court when necessary to ensure your rights are respected.
Please contact us now to schedule a consultation with one of our lawyers. We look forward to meeting with you.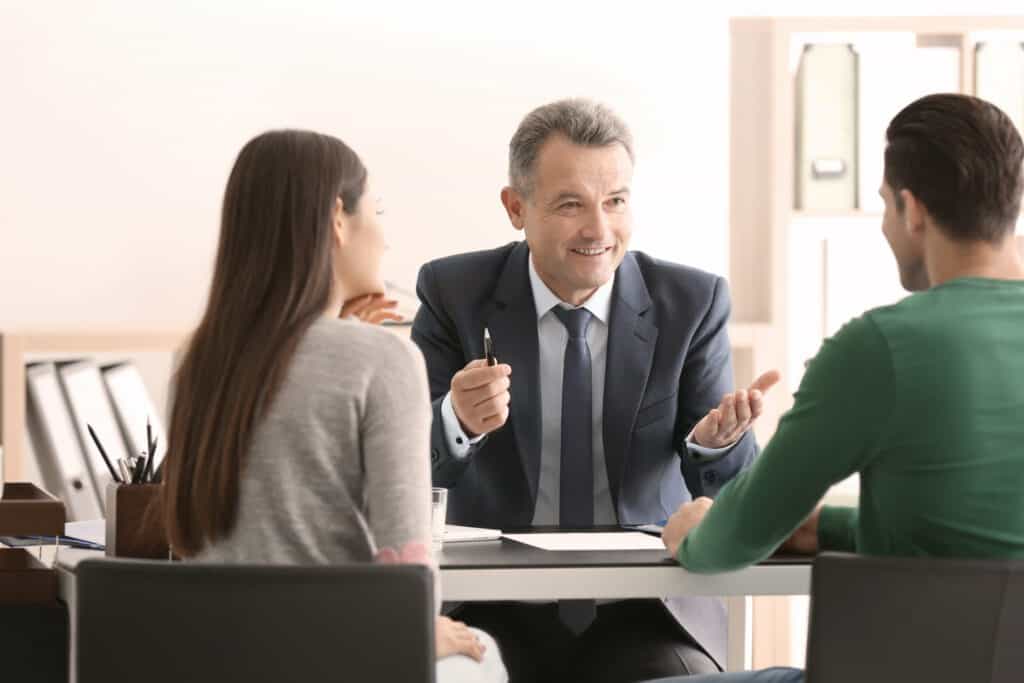 We currently have three offices across Alberta — Edmonton, Calgary, and Red Deer. We serve the entire province of Alberta (and BC). We also have the infrastructure to work with any of our clients virtually — even the furthest regions of Alberta.
Call 1 (855) 892-0646 (toll free) to get routed to the best office for you or contact us online for general inquiries.
We also have a dedicated intake form to help you get the ball rolling. Our intake team will review your specific case and advise you on the next steps to take as well as what to expect moving forward. That's the best way to schedule an appointment
Our offices are generally open 8:30 a.m.—4:30 p.m., Mon—Fri.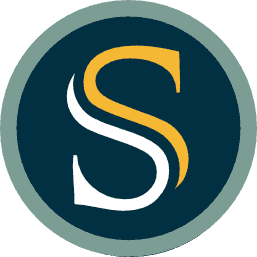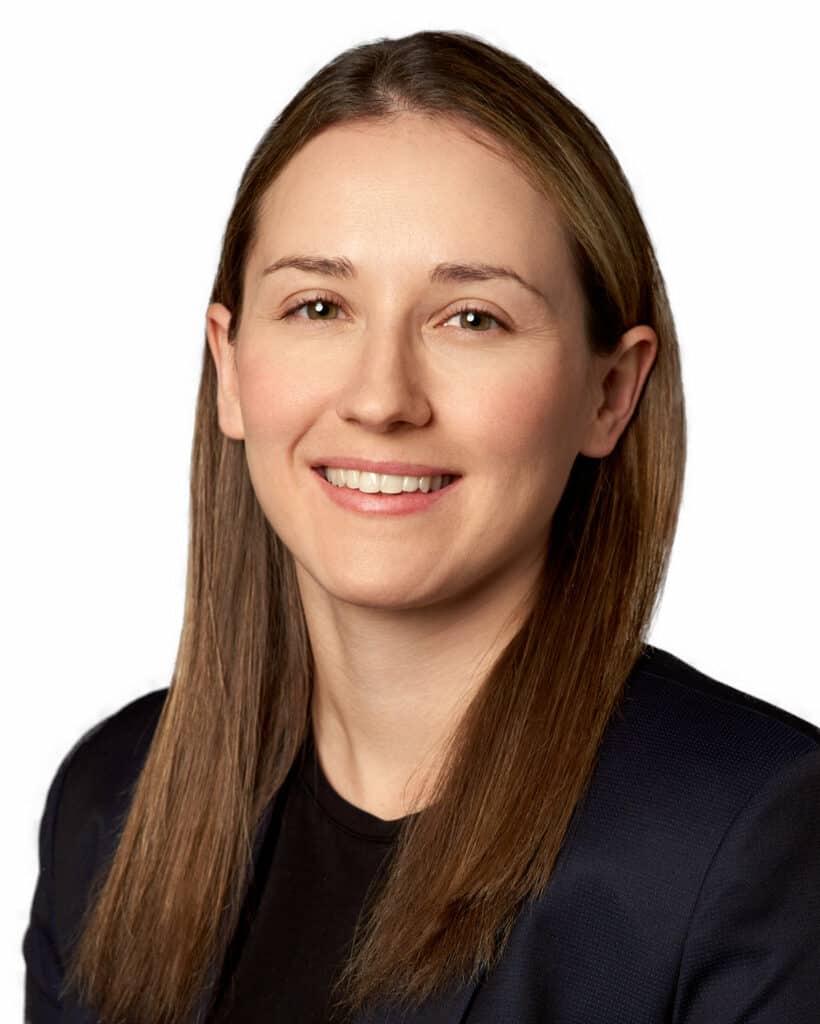 Kristin Smith
FAMILY LAWYER
Kristin strives to provide strong advocacy and sound legal advice to her clients while guiding them through their family law matters. She has developed a practice that takes an empathetic and practical approach while seeking client-​centered, cost-effective solutions.