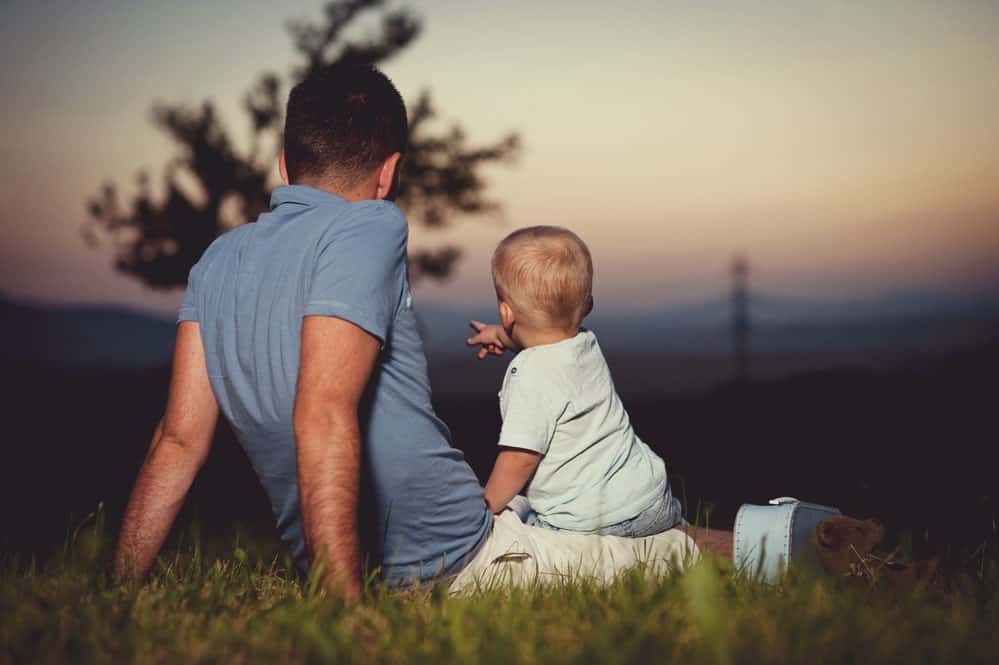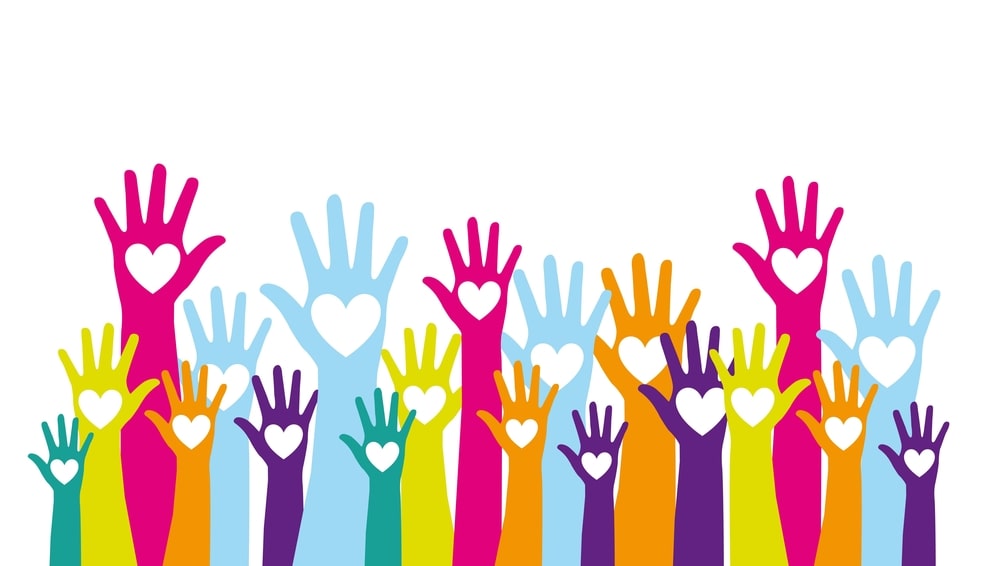 Child support orders can drastically affect parents for years to come. Whether you are paying child support or receiving it, it is important to understand your legal rights in this matter. Inappropriate child support orders can hurt your personal finances for years to come.
They can also hurt your relationship with your child. Learn more about how an Alberta child support lawyer can help you resolve this legal matter.
Determine Which Guidelines Apply to Your Family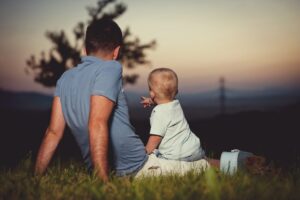 The first step toward establishing child support is determining whether federal or provincial guidelines will apply in your situation. If you are divorced or have filed for divorce, federal guidelines will apply unless both parents live in Manitoba, New Brunswick, or Quebec. (These provinces have agreements with the federal government that allow them to use their own child support guidelines when both parents live in the province.) Provincial or territorial guidelines will also apply if the parents were never married, or are married and separated but have not filed for divorce. If the Alberta guidelines apply to your family, you should consult the government guide to Alberta child support.
How Many Children Will Require Child Support
Children of the marriage who are under the age of majority will require child support. But other children may require support as well. If, for example, a child of the marriage is over the age of eighteen, but cannot become independent because of an illness or disability, that child might still require child support. In addition to illness or disability, the law also recognizes "other causes," and many courts include secondary education to be a valid cause for ongoing child support.
Parents who "act in place of a parent" can also have a child support obligation (either voluntarily or one that is imposed by the court). This is common with stepparents. If the stepparent has been acting as a parent and financially supporting the stepchild, child support obligations might continue after the stepparent divorces the biological parent. In this case, the court considers the support obligations of the biological parents. Thus, the stepparent's support obligation will decrease if one of the biological parents is also paying child support.
Determine the Parenting Arrangement
The amount of time you spend with your child affects the amount of child support you pay. If the child or children spend more than sixty percent of their time with you, you are considered to have "sole custody" for purposes of calculating child support. (This is different from sole custody for purposes of legal decision making.) If parents have more than one child, and each parent has at least one child for at least sixty percent of their time, this is known as "split custody." Finally, "shared custody" applies when a child spends at least forty percent of his or her time with each parent.
Child support is determined by classifying a case as sole custody, split custody, or shared custody. The parties then use federal or provincial guidelines to calculate child support. The federal child support tables were updated in 2017. Canadian parents should consult with a lawyer to determine if this affects their support obligations (or those of the other parent).
Calculating Annual Income – Whose Income is Needed?
In addition to the official federal tables, the government has also provided simplified tables that allow parents to quickly determine how much child support is owed. Choose your province and the number of children you have. Then search the "income" column for the amount that is closest to the paying parent's income.
Special or extraordinary expenses to consider?
Special and extraordinary expenses can also increase a parent's child support obligation. To qualify for this designation, an expense must be both necessary because it is in the child's best interests and reasonable given the means of the parents and the child and in light of the family's spending patterns before the separation. The expense must also be more than you can reasonably pay based on your income and the amount of child support you receive. If it is not more than you can reasonably pay, it must be extraordinary in light of the circumstances (such as the nature of the child's school and extracurricular programs, the child's special needs or abilities, and any other relevant factors).
So what expenses are extraordinary? Here are some common examples:
The portion of your medical and dental insurance premiums that provides coverage for your child
Any healthcare costs for the child not covered by insurance that exceed $100 per year
Extraordinary expenses for primary education, secondary education, post-secondary education, or any other educational programs that meet your child's particular needs
Extraordinary expenses for extracurricular activities
Child care expenses can also be considered extraordinary in some cases
Determine if there is an undue hardship
Either parent can use undue hardship as a reason to either raise or lower the amount of a child support obligation. To raise a child support obligation, the recipient must prove that his or her circumstances would make it hard to raise the child on the current amount of child support and that their own household has a lower standard of living than the other parents. To lower a child support obligation, the paying parent must prove that it would be hard to pay the required amount and that he or she has a lower standard of living than the recipient parent.
So what constitutes an undue hardship? These will generally be justifiable financial obligations, such as educational debt, child support obligations for other children, spousal support obligations to a former spouse, or costs associated with supporting a current spouse who is unable to support themself due to illness or disability. Large amounts of consumer debt that is not incurred for family care will not usually support a finding of undue hardship.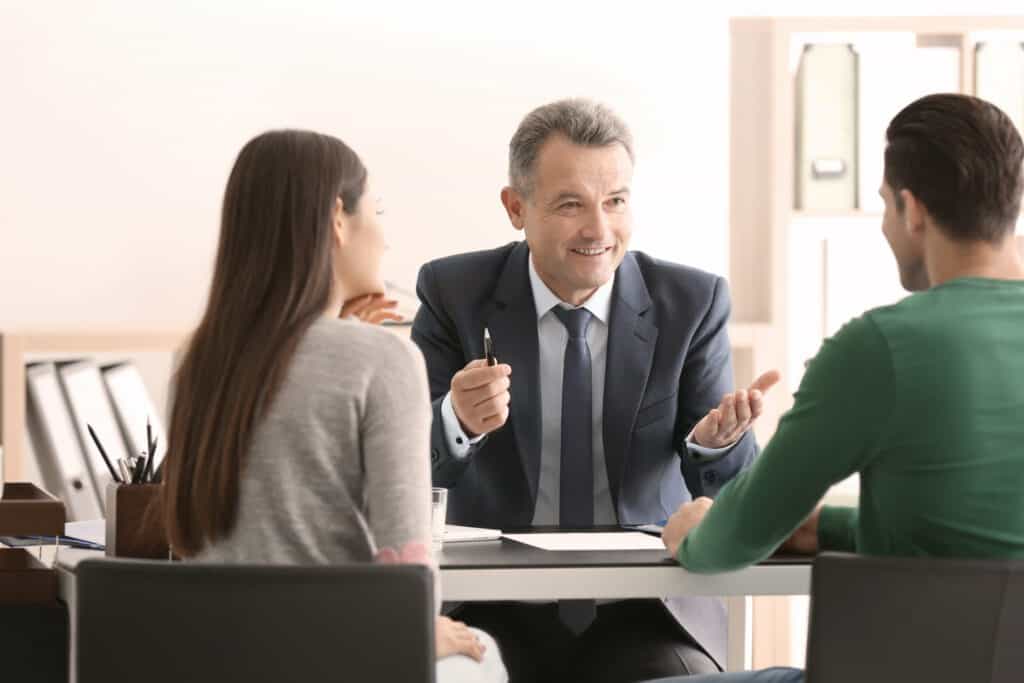 We currently have three offices across Alberta — Edmonton, Calgary, and Red Deer. We serve the entire province of Alberta (and BC). We also have the infrastructure to work with any of our clients virtually — even the furthest regions of Alberta.
Call 1 (855) 892-0646 (toll free) to get routed to the best office for you or contact us online for general inquiries.
We also have a dedicated intake form to help you get the ball rolling. Our intake team will review your specific case and advise you on the next steps to take as well as what to expect moving forward. That's the best way to schedule an appointment
Our offices are generally open 8:30 a.m.—4:30 p.m., Mon—Fri.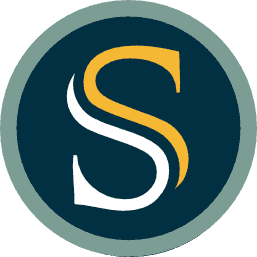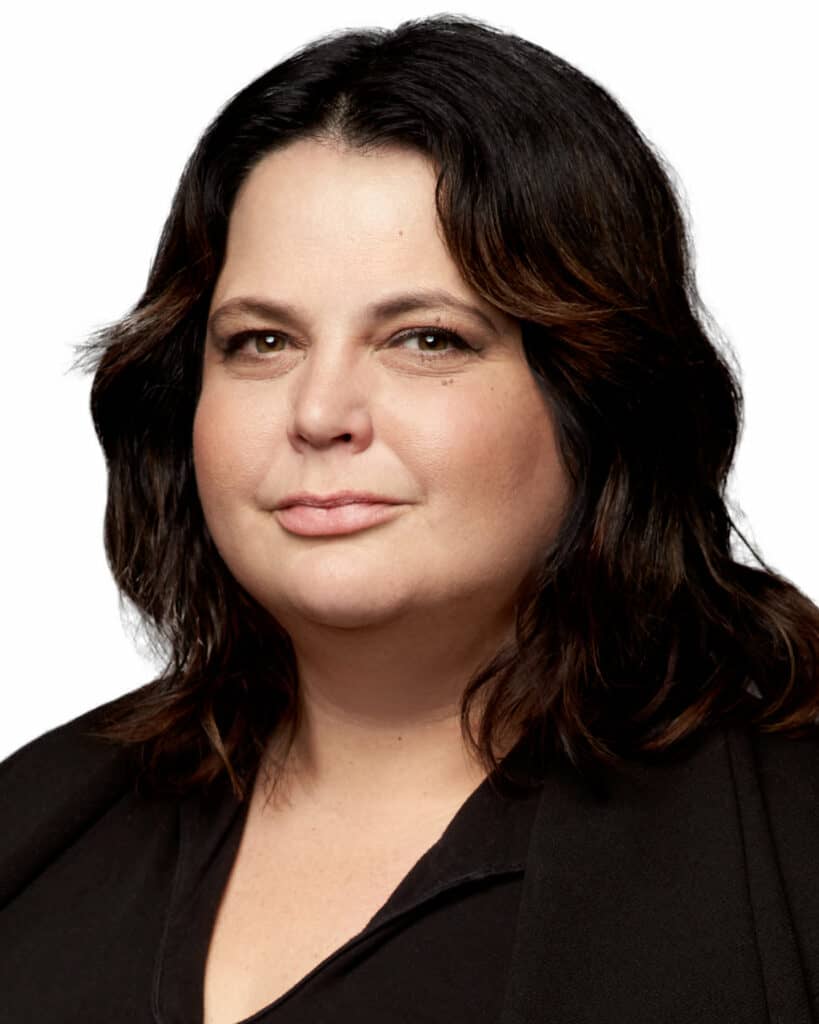 Allison Ross
FAMILY LAWYER
Allison provides a balanced approach to family law files and strives to help families in the midst of separation and divorce. She has a wealth of experience in litigation including appearing in trials, Special Chambers applications and case conferences.