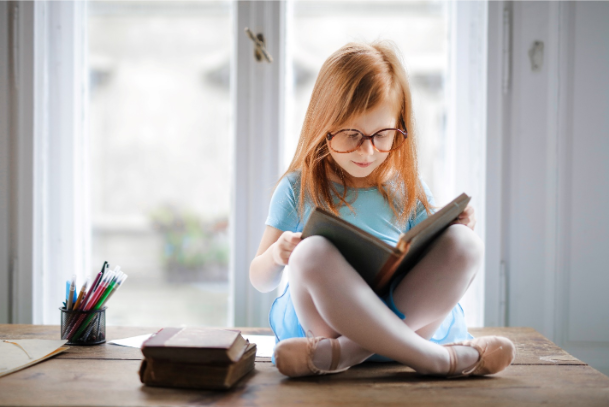 As Herbet Hoover once said:
"Children are our most valuable rsource'
At Spectrum Family Law, this is a value we all hold dearest to our hearts. Our passion for what we do extends to care not just about the children of the families we help, but all children.
This is a very difficult time for all of us, which unfortunately came with no manual or instructions. Thankfully, professionals are mobilizing in order to continue supporting families during this time; and there are now an array of resources to support parents and educate children on COVID-19 and how they can manage the risk.
Attached is an incredibly child-friendly guide specifically created by to help young children understand Covid-19.
OTHER CHILDREN RESOURCES
Lorraine Mlambo is an Edmonton, Alberta based Family Lawyer at Spectrum Family Law; and a member of the Association of Affiliated Conciliation Courts (AFCC).