Spectrum Family Law: Where Growth Meets Fun
When it comes to finding a great workplace culture, Spectrum Family Law is the place to be. This family law firm has built a reputation for being one of the most enjoyable and flexible places to work in the legal industry.
At Spectrum Family Law, we believe that a happy and motivated workforce is key to providing the best possible service to our clients. That's why we've created a culture that values work-life balance, open communication, and a positive attitude.
One of the most exciting things about working at Spectrum Family Law is the opportunity to work with a leading brand name in the legal industry. Our first-class marketing engine ensures that our associates have access to a steady stream of potential clients, giving them the opportunity to build their own practice and grow their career.
But it's not just about the work. We also place a strong emphasis on mentorship and professional development. Our experienced team members are always available to provide guidance and support, helping our associates to develop their skills and achieve their goals.
And when it comes to workplace culture, we know how to have fun. We regularly promote a healthy social environment and team-building activities, creating a sense of camaraderie and community among our staff. We also offer flexible work arrangements, allowing our associates to balance their work commitments with their personal lives.
At Spectrum Family Law, we believe that a positive workplace culture is essential to the success of our firm. That's why we're committed to creating an environment where our staff can thrive, both personally and professionally. If you're looking for a fun and flexible workplace where you can grow your legal career, Spectrum Family Law is the firm for you.
MON – FRI (8:30am – 4:30pm)
Opening Hours
We'd Love to Meet You
Interested applicants may also reply in confidence by submitting cover letter, resume and references to: info@speclaw.ca
We thank all applicants, however, only those selected for an interview will be contacted.
How to Find Us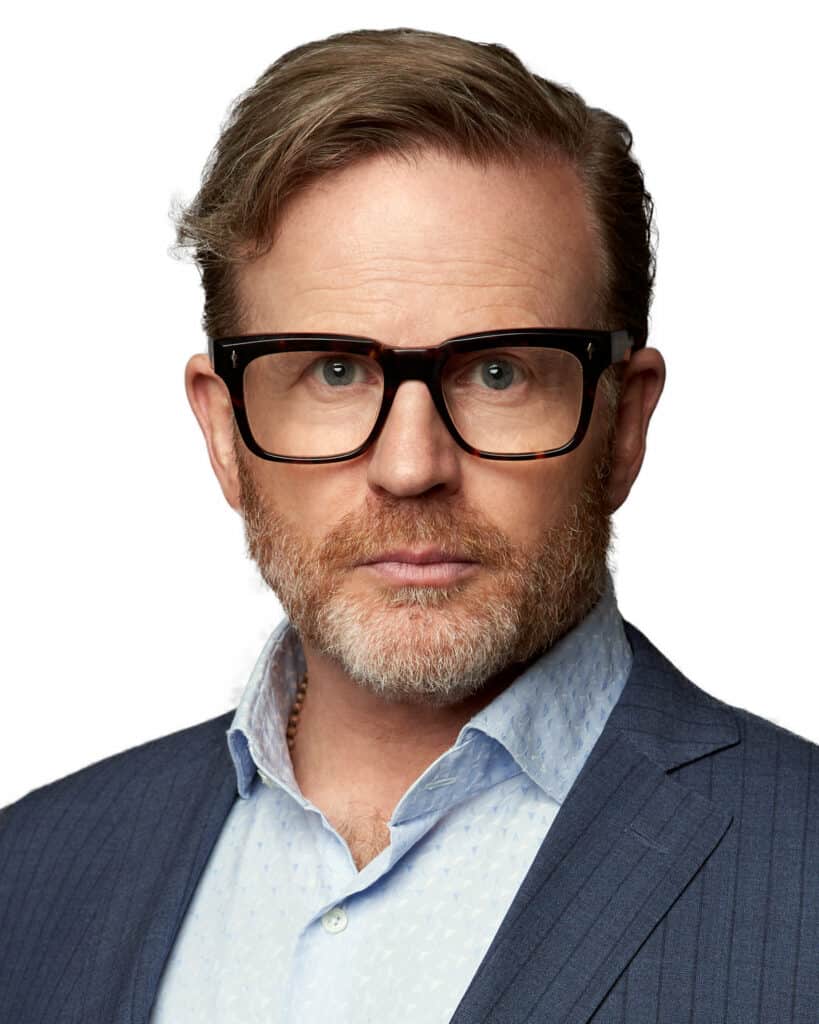 Conan Taylor
MANAGING PARTNER
Want to Know More?
Learn more our team members and get to know the amazing professionals you can growth with.