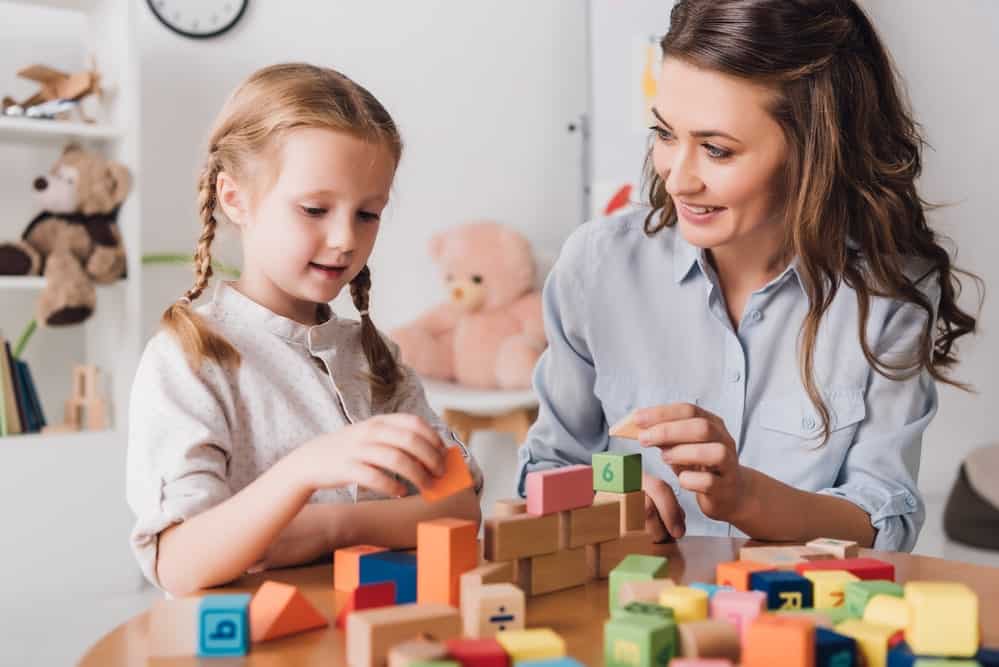 Parents in British Columbia have a positive duty to provide financial support for their children in an amount that is commensurate with their income (Family Law Act, s. 146(1); DBS v SRG, 2006 SCC 37).
The Federal Child Support Guidelines provide rules guiding the determining of a parent's income, and the amount of support payable, based on that income.
But what happens when a parent's income is less than it could be – especially where that situation results from the parent's own choices? This question arises frequently in divorce and separation proceedings.
The answer is that, in some cases, a court may find it appropriate to impute income to the under-employed parent – that is, to calculate that parent's support obligations based on a higher income than he or she is actually earning.
Learn More → How is Spousal Support / Alimony Calculated in British Columbia?
Who has the authority to Impute Income in British Columbia?
Section 19 of the Federal Child Support Guidelines is the legislative provision that empowers courts to impute income to a parent who is:
"intentionally under-employed or unemployed, other than where the under-employment or unemployment is required by the needs of a child of the marriage or any child under the age of majority or by the reasonable educational or health needs of the spouse".
Courts have broad judicial discretion to impute income to either or both spouses. The party seeking to impute income bears the onus of providing a sufficient evidentiary basis to demonstrate that such an order is warranted (Marquez v. Zapiola, 2013 BCCA 433).
How do you establish underemployment in British Columbia?
In order to conclude that a parent is underemployed, it is not necessary for a court to find that the parent is acting in bad faith or intentionally evading or minimizing child support obligations. Rather, the test is simply whether the parent is earning less than he or she is capable of, and whether it is reasonable for him or her to do so, having regard to all the circumstances (Beissner v. Matheusik, 2015 BCCA 308).
The Court of Appeal in Beissner affirmed a number of helpful guiding principles:
SEEKING EMPLOYMENT
There is a duty for a parent to seek employment where he or she is healthy and there is no reason why the parent cannot work.
SUPPORT OBLIGATION
Parents have a joint and ongoing legal obligation to support their children and must earn what they are capable of earning.
CONSIDERING REASONABLE IMPUTATION OF INCOME
When imputing income, a court must consider what is reasonable, having consideration for factors such as the age, education, experience, skills and health of the parent, as well as availability of work, ability to relocate, and other obligations a parent may have.
PURSING EMPLOYMENT IS EXPECTED
Limited work experience and job skills do not justify a failure to pursue employment that the parent is qualified for, even though this may be at the lower end of the wage scale. Courts will not sanction the refusal of a parent to take reasonable steps to support his or her children simply because the parent cannot obtain interesting or highly paid employment.
Underemployment due to parenting obligations in BC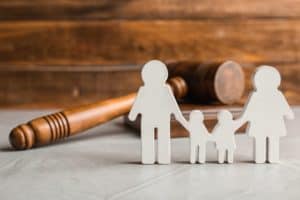 A decision to remain in the home to care for children may be considered reasonable, particularly where the child is young. However, as the child ages, a desire simply to be available in the home becomes less compelling, and there must be evidence of reasons that require the parent to remain home and unavailable for employment.
At that point, a parent who chooses to work less than full time may be required to justify that choice based on the needs of the children, failing which income can be imputed to that parent. (McCaffrey v. Paleolog, 2011 BCCA 378).
Changing jobs or career path in British Columbia
A parent who is employed, but experiences a reduction in income after changing careers or employers may have income imputed to them.
However, this may not be the case if the decision to change jobs was reasonable. For example, a decision to reduce working time or change career paths may be reasonable where it is motivated by health considerations, changes in the business or industry where the parent is employed, or in order to satisfy the needs of the children (Kennedy v Kennedy, 2014 BCSC 637).
In addition, a parent who accepts a temporary reduction in income, on the expectation that doing so is a step toward better income in the long run, may be acting reasonably, assuming the evidence supports the parent's expectation. If prospects do not pan out after a reasonable period of time, however, the parent's undue persistence in unremunerative employment may be considered unreasonable, and at that point imputation may be warranted (Boyko v. Fitzgerald, 2022 BCSC 614).
Ultimately, decisions in this area are driven by the court's interest in ensuring that children receive a level of support that is consistent with their parents' means and abilities. Income may be imputed wherever courts find it necessary in order to achieve that result.
To discuss any aspect of child support or the imputing of your income, speak with a lawyer at Spectrum Family Law in BC. We are ready to listen and advise you of your options during an initial consultation.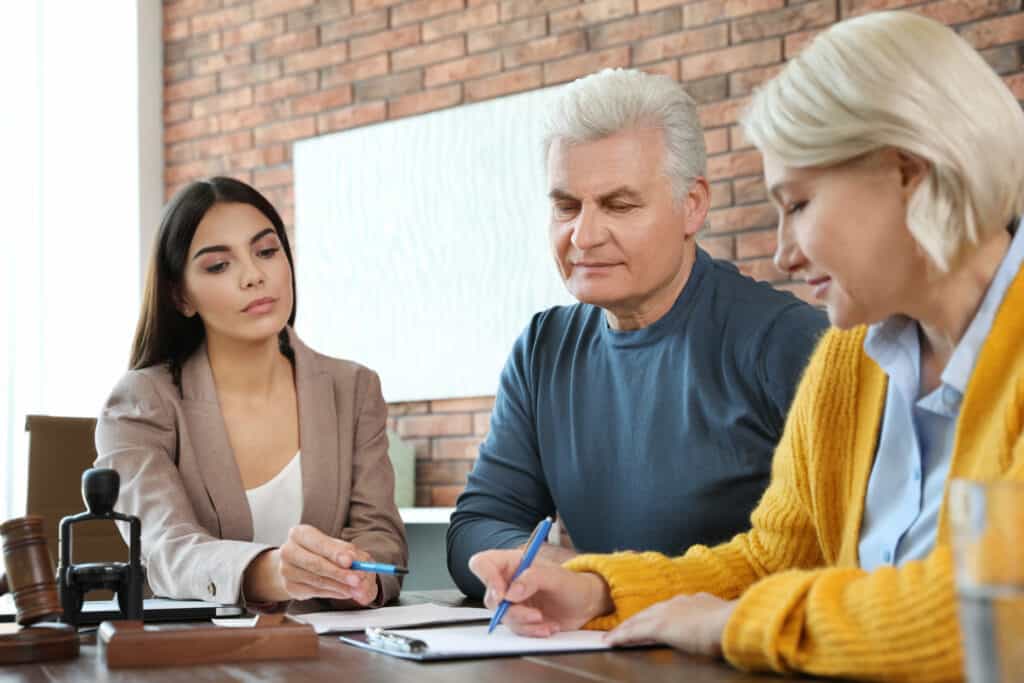 Our main hub for British Columbia is located in the heart of Vancouver. That said, we serve the entire province of BC. We have the infrastructure to work with any of our clients virtually — even the furthest regions of British Columbia.
Call 778-452-0221 [toll free 1 (877) 402-1004] to get routed to the best representative to serve you or contact us online for general inquiries.
We also have a dedicated intake form to help you get the ball rolling. Our intake team will review your specific case and advise you on the next steps to take as well as what to expect moving forward. That's the best way to schedule an appointment
Our offices are generally open 8:30 a.m.—4:30 p.m., Mon—Fri.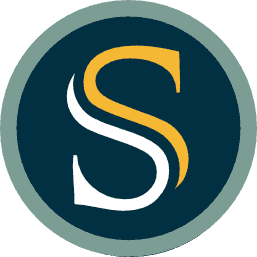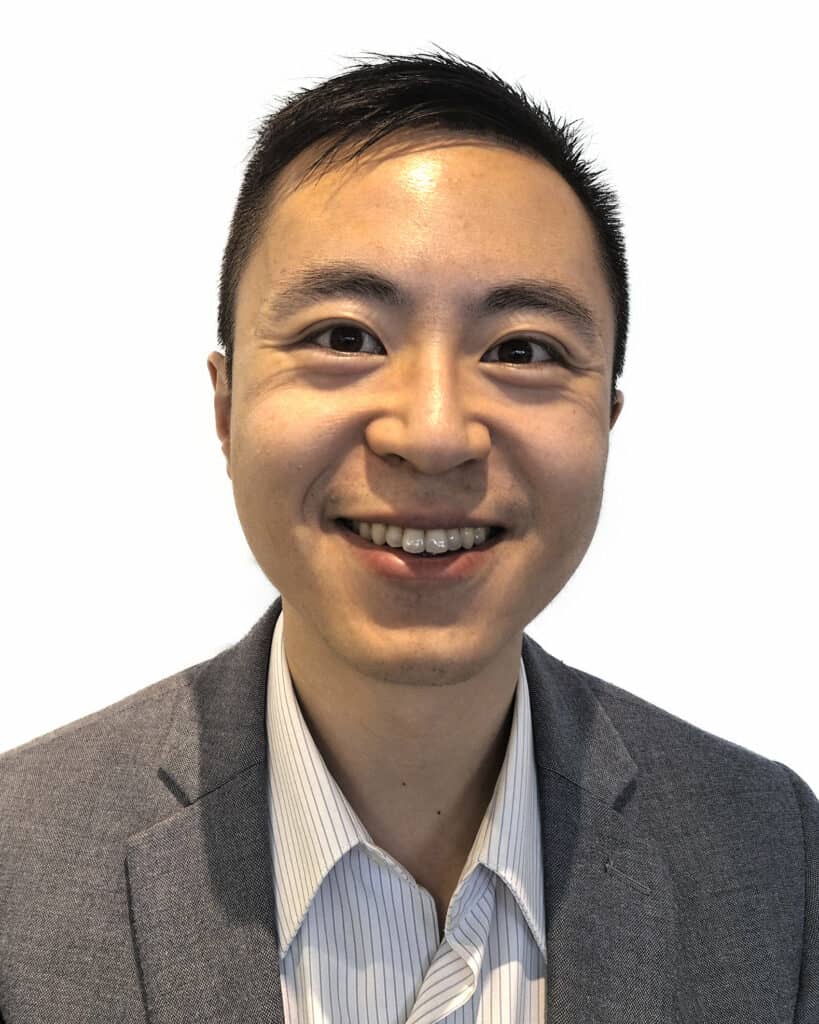 Alfonso Chen
FAMILY LAWYER
Alfonso is a lawyer of our Vancouver office who provides services in both English and Mandarin. Prior to joining our firm, he worked at a full-service law firm for over four years, where he helped clients with a wide variety of family law matters, from drafting prenuptial agreements to negotiating terms for and drafting separation agreements to representing clients for divorces.