How to get a Divorce in British Columbia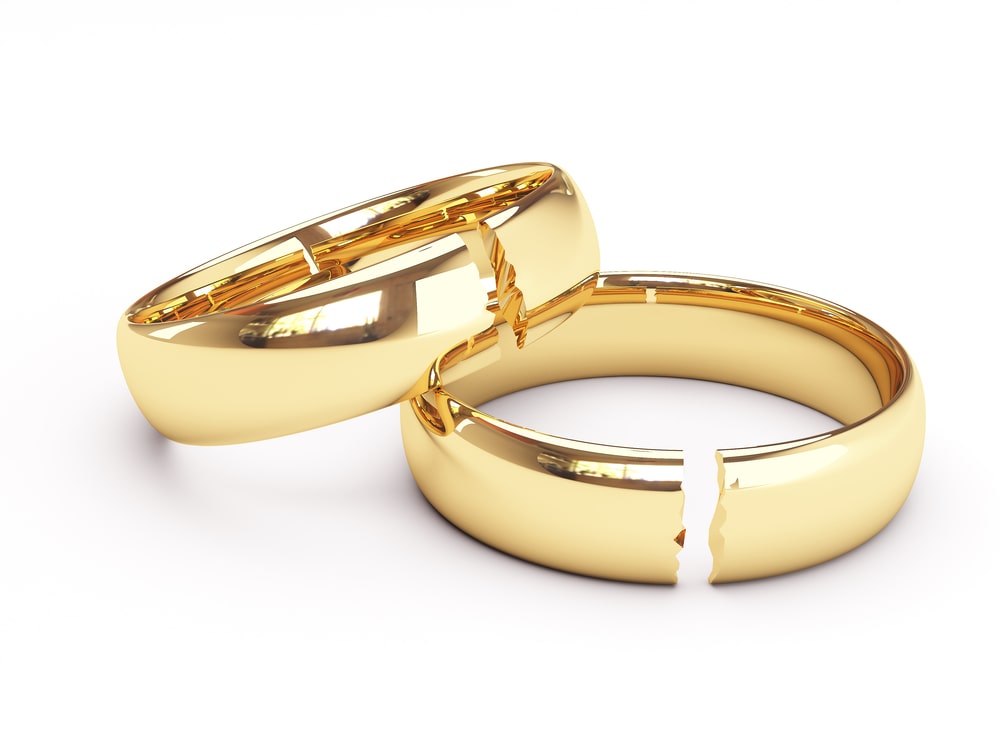 If you and your partner have decided to divorce, the road ahead may not be easy but you can navigate it and emerge positively from the other side with the right legal advice.

A Vancouver divorce lawyer can help ensure that disputed matters are resolved without the delays and expense involved with a court trial and, if you have children, matters are settled in their best interests as well as yours.
Most divorcing couples do not have a good understanding of divorce law and are unprepared for the process that lies ahead. This may lead to rash decisions that are not in their long-term interests.
Finding out a little more about the process can help you prepare for the future…
In the most basic sense, there are just two types of divorce: contested and uncontested.
In a contested divorce, a couple may not agree about whether to proceed with a divorce. Alternatively, they may disagree on one or more aspects of the terms of the divorce, such as child custody, spousal support or property division.
If the requirement for a divorce in the first place is contested, the person who files will need to prove that they meet the residency requirements and have sufficient grounds for ending the marriage under the federal Divorce Act.
In an uncontested divorce, both partners agree on the need to divorce and on all of the terms related to the separation. They draft and sign a written separation agreement that outlines all of these terms.
An uncontested divorce is generally quicker and less expensive than a contested divorce but even seemingly amicable divorces can develop issues that require legal intervention.
Who can file for divorce in BC?
To get divorced in BC, at least one spouse must have lived in BC for at least a year before the decision to divorce.
You must also demonstrate that the marriage has truly ended with no hope of reconciliation. Generally, couples do this by proving that they have been separated for a minimum of one year.
However, if you can prove cruelty or adultery, the court may also grant a divorce.
Grounds for divorce in BC
"Grounds" are legal reasons. The court will want to know the reasons why a divorce should be granted before approving it.
In Canada, there are only three grounds for divorce:
How long does an uncontested divorce take in BC?
If you are eligible for divorce and meet the residency/grounds requirements, you can file for divorce with the Vancouver courts and serve your notice of family claim to your spouse.
After this, there is a mandatory one-month waiting period, during which time your spouse may file a response. If there is no response, the divorce continues as uncontested.
From there, most BC divorces take between six weeks and four months to complete. If you hire a divorce lawyer, the likelihood of errors in the paperwork is reduced, which may mean a quicker divorce but there is no rushing the process.
Note that the majority of applications filed without the assistance of a lawyer get rejected by the BC courts because they are incomplete or incorrect.
Do you need a lawyer to separate or divorce?
There is no legal requirement to hire a lawyer when filing for divorce in BC but, as in the example above, legal assistance can be highly beneficial to your interests.
A family or divorce lawyer can advise you of your legal rights and responsibilities and the main risks to be aware of during the divorce process. A lawyer can help in the collaboration or mediation process when you negotiate a settlement with your ex-spouse.
If you decide to draw up a separation agreement, your lawyer will ensure that you are aware of the consequences of what you sign. This is especially important if you have children, a large marital estate to divide or want to apply for spousal support.
If the matter goes to trial, a lawyer can help gather evidence and prepare you for the trial process, representing you in the courtroom (must be a different lawyer to the one who represented you at mediation or collaboration).
Ideally, an uncontested divorce will not require a court appearance but your divorce lawyer can guide you in other ways. This can be a big help at such a stressful time.
If you decide against hiring a lawyer, a Justice Access Centre will provide information for applying for divorce or you can use Legal Aid's Family Law website for guidance.
How to resolve outstanding divorce issues
If your BC divorce is relatively simple without any unforeseen complications, the divorce process is likely to start with settling all of your outstanding issues with your spouse.
Typically, these are:
Ideally, these issues are resolved around the kitchen table, where you and your spouse decide on the terms of an agreement informally through discussion. A formal agreement will still need to be drafted and signed, however,
If you fail to see eye to eye, mediation is usually the best option. This is where an independent mediator will try to facilitate an agreement between you and your spouse.
The final option is asking the court to intervene and decide.
What are the steps to divorce in British Columbia?
Once you have agreed on the outstanding issues, hopefully around the kitchen table or at mediation, the actual divorce process is relatively straightforward:
Complete a Notice of Family Claim: you will need your marriage certificate and other documentation depending on the court orders you request.
Complete the Registration of Divorce Proceedings form.
Take both forms and file them at the BC Supreme Court to begin divorce proceedings—and pay the associated fees.
Hand deliver ("serve") the Notice of Family Claim to your spouse: hire a process server or ask a friend to do it—though the latter will require a sworn affidavit.
If no response to the Notice of Family Claim is received within 30 days, you can continue the uncontested/desk order divorce process by submitting an affidavit for divorce along with the separation agreement and a sworn affidavit for child support (if you have dependent children).
These and other forms and documentation (depending on your circumstances and what you're requesting from the court) must go to a judge for approval.
No court appearance is necessary and if the paperwork is in order, the judge will review it and sign the final divorce decree within the ensuing six months.
If your spouse does not agree with your divorce claim or the matters of child support, spousal support, property division or child custody remain outstanding, you will need to appear in front of a judge to proceed.
There will be extra steps to navigate, such as scheduling a judicial case conference. Most people require lawyers for this. Sometimes, the matter ends up at trial but this is rare.
What are the deadlines for divorce in BC?
As a reminder, if you are considering divorce in BC, the following are the most important deadlines to keep in mind:
You must have lived apart for at least 12 months
You or your ex must have been a resident of BC for at least a year
You must file your affidavits of Divorce and Child Support within 30 days of swearing them
If you are planning a divorce, the lawyers at Spectrum Family Law in Vancouver can discuss your situation and outline your legal options. Contact us directly online to schedule a consultation.
In This Section
Client Testimonials
"I was very pleased with how Launa and her assistant Carmen took care of me through the whole process. They were professional as well as very understanding and compassionate. I always felt understood as well as understood all communicated to me. I would very much recommend Launa And her team."
— B. R.
"Lorraine was very easy going , super nice and caring. Knowledgeable and professional. She helped me win !!! Thank you very much, now we can move on to a better part of our live's !!! Definitely recommend."
— J. D.