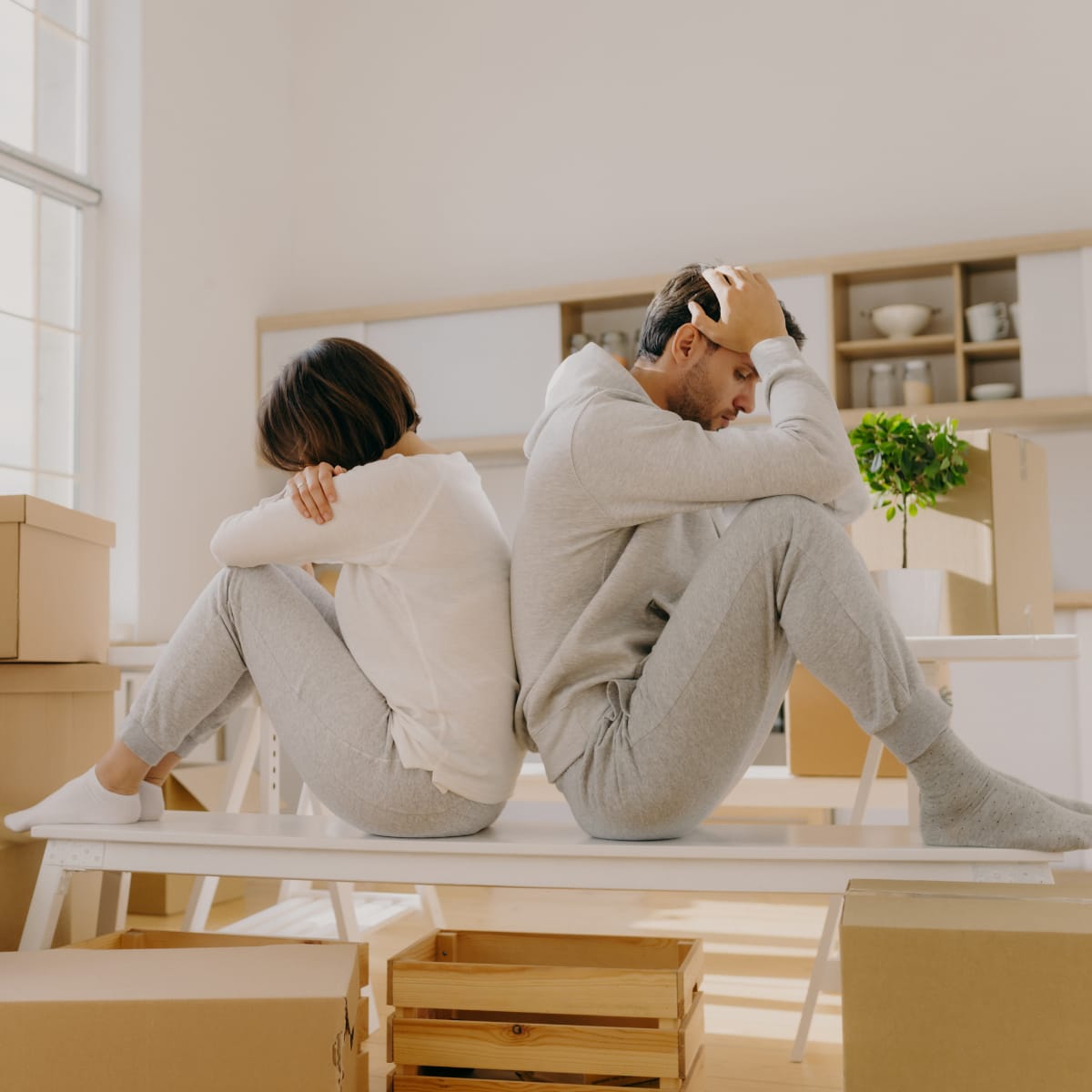 When couples in Alberta are going through a divorce, they must deal with a wide range of challenging issues, such as marital property division, child custody, parenting, child support and spousal support.
Ordinarily, the courts are reluctant for divorces to proceed while contested issues such as these remain outstanding between the two parties. Judges prefer that everything is agreed upon before a final divorce judgment is passed down.
The term "severing corollary relief" refers to a request to the Alberta court to allow the divorce to proceed even if some of the issues remain unsettled.
While this is an unusual request in many ways, it may be granted in some limited circumstances outlined below.
What is corollary relief?
Corollary relief is where the court makes an order concerning the key divorce issues such as property division, support and parenting,
Asking the court to sever corollary relief means requesting it to separate corollary relief matters from the main divorce judgment. This allows a couple to confirm their divorce before certain outstanding issues have been resolved.
Judges are allowed considerable discretion in divorce judgements but are unlikely to grant the request unless they are sure that the ruling will not prejudice one of the parties — and will rarely agree to it if children are involved as the child's best interests come first (more about this below).
The burden of proof in severing corollary relief cases lies with the person requesting it. The evidence will need to show the reasons why the outstanding issues cannot be settled before the divorce is granted.
How to sever corollary relief in Alberta?
Before proceeding with an application to sever corollary relief in Alberta, it is important to understand the chances of your request being granted.
An experienced divorce lawyer will be able to assess your situation and guide you on how to proceed.
With requests to sever corollary relief, the Alberta court will determine whether it is fair in the circumstances. This allows for considerable discretion on the part of the judge which, in turn, makes it difficult to predict the outcome of individual cases.
However, a seasoned divorce lawyer will help you gather evidence and present the pertinent facts of the case to support your argument if you agree to proceed with your request.
Case law suggests that a divorce will not be "severed" if it is contested and outstanding matters remain — and if there is no great urgency to do so. However, requests have been granted in Alberta where it can be shown that the decision will not seriously prejudice either party in the divorce and there is a compelling reason to do so.
Sometimes, an application is granted with the condition that if the outstanding issues are not resolved before a certain date, they must be settled at trial.
Severing corollary relief when children are involved
It is less likely that the court will approve an application to sever corollary relief if there are children from the marriage.
Under the terms of the Divorce Act, the Court must ensure that it can only order a severance of corollary relief where it is satisfied that reasonable arrangements have been made for the support of any children of the marriage.
So, if children are involved, the Court must fulfill this duty first and foremost, which could mean that the request to sever corollary relief is rejected even if it does not unfairly prejudice either parent.
Severing corollary relief applications: an example from case law
Below is a typical example from Canadian case law that demonstrates a situation where an application for severing collar relief is filed with the courts but may not be approved:
A husband who wants to remarry…
A husband and wife had no children and separated a few years after marriage. A few months before separation, the husband insisted that they sign a postnuptial agreement that outlined the equal division of shared property. Assets were allocated to each spouse with the husband keeping two businesses and the wife receiving other financial assets.
Soon after, the husband filed a claim for divorce and spousal support. The wife filed a counterclaim, seeking spousal support and the equalization of net family property.
The couple failed to resolve several outstanding issues, including spousal support and while the post-nuptial agreement was deemed valid, the wife successfully appealed the decision.
During these proceedings, the husband became engaged to be married again.
After having to postpone his wedding and submitting previous several applications to sever corollary relief, he set a new date and again requested an order to sever the divorce from the other outstanding financial issues.
Application rejected because it would remove the incentive to comply with disclosure requirements
Continuing the above case, the wife asked for the latest application to sever the corollary relief to be dismissed because her husband's repeated attempts to re-litigate the same issue constituted vexatious litigation and was an abuse of the Court's process.
The judge observed that many of the husband's legal undertakings remained outstanding, affecting the wife's claim for spousal support and property division.
The judge for the husband's previous applications had ruled that approving the application to sever corollary relief would remove the incentive for the husband to fulfill his many outstanding undertakings — and the judge in the latest case agreed. The application was, therefore, dismissed, and the husband was asked to pay court costs.
An application to sever corollary relief needs to be well thought out and planned or it can end up backfiring.
If you're considering bringing an application to sever corollary relief, schedule a consultation with a qualified lawyer at Spectrum Family Law in Alberta.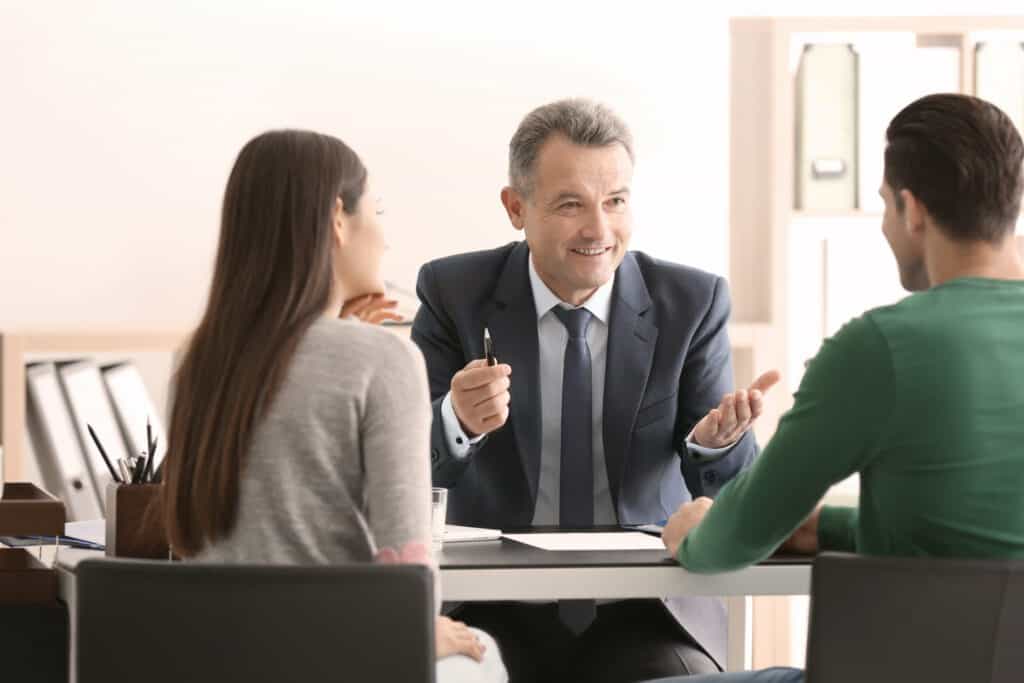 We currently have three offices across Alberta — Edmonton, Calgary, and Red Deer. We serve the entire province of Alberta (and BC). We also have the infrastructure to work with any of our clients virtually — even the furthest regions of Alberta.
Call 1 (855) 892-0646 (toll free) to get routed to the best office for you or contact us online for general inquiries.
We also have a dedicated intake form to help you get the ball rolling. Our intake team will review your specific case and advise you on the next steps to take as well as what to expect moving forward. That's the best way to schedule an appointment
Our offices are generally open 8:30 a.m.—4:30 p.m., Mon—Fri.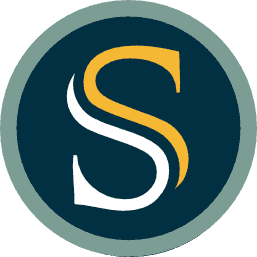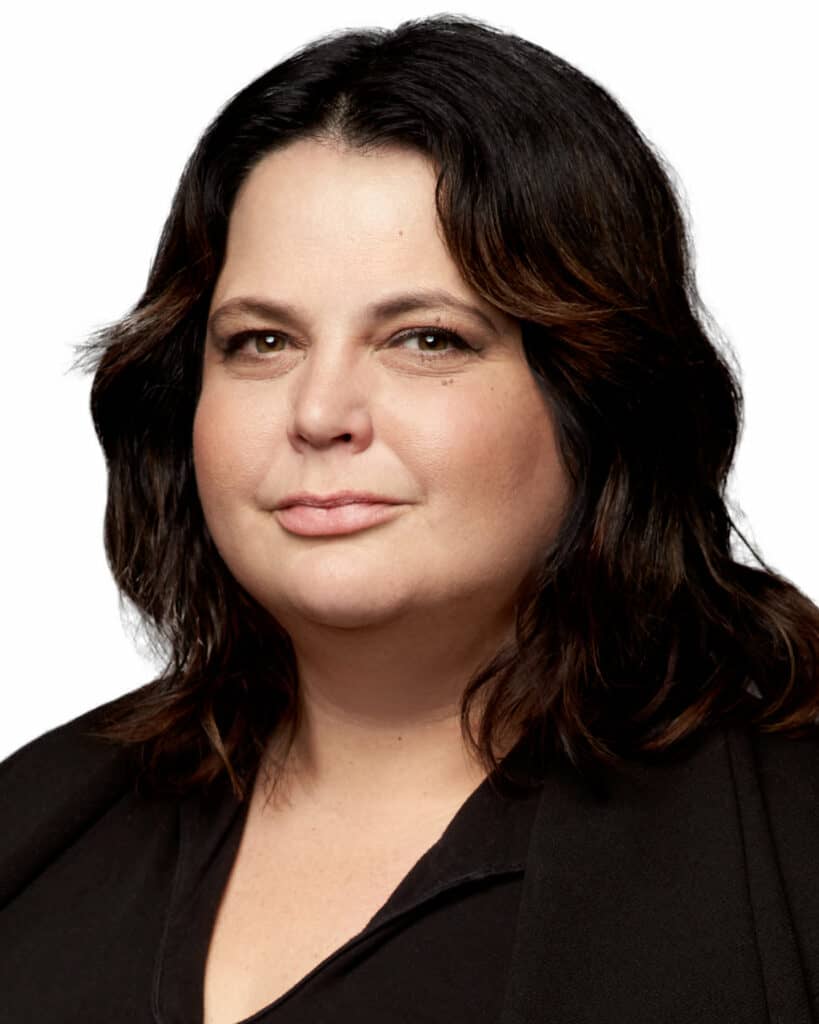 Allison Ross
FAMILY LAWYER
Allison provides a balanced approach to family law files and strives to help families in the midst of separation and divorce. She has a wealth of experience in litigation including appearing in trials, Special Chambers applications and case conferences.