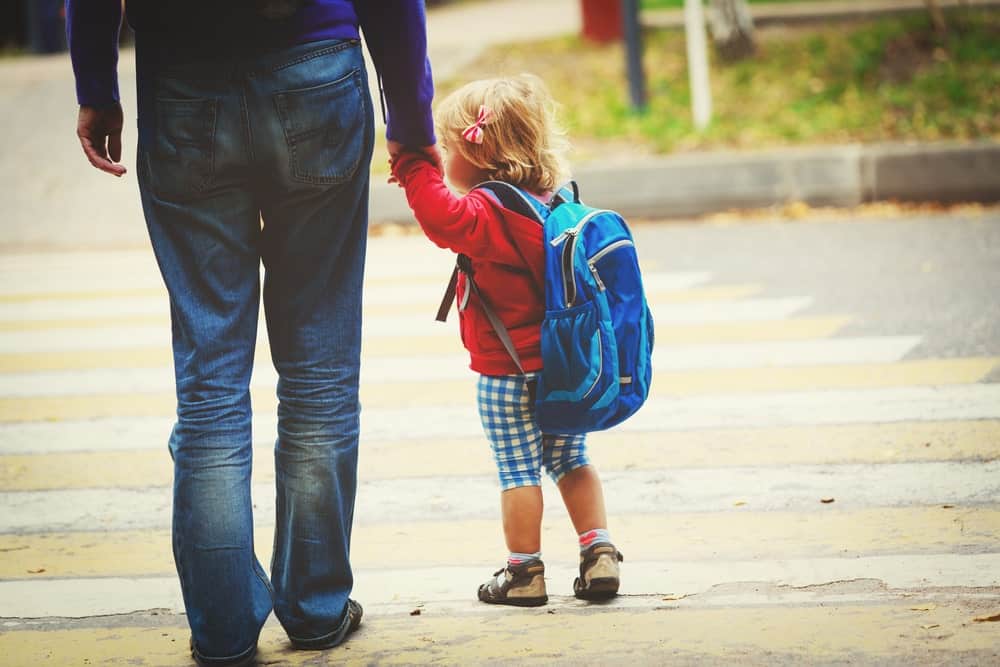 The laws surrounding retroactive child support in Canada are widely misunderstood — both by payors and recipients of support.

If you're wondering whether the child support laws in Alberta allow you to go back in time and claim retroactively, there are some instances when you can, indeed, do this.
The courts in Alberta are intolerant of under-payment of child support in any form, so if the payor parent has not paid enough in the past, either due to failure to disclose an income increase or some other reason, retroactive support may be due.
Often, the process of securing such payments is more effective with the assistance of a retroactive child support lawyer. At Spectrum Family Law in Calgary, we have the experience of helping parents claim what they're entitled to for their children.
What is retroactive child support?
"Retroactive child support" is the term used when the court allows a parent to go back to consider support payments that would ordinarily have been applicable during a certain period.
While it is not standard procedure in Alberta to claim support retroactively, the court can make an exception in the right circumstances. A family court judge can order a parent to make retroactive child support payments for a specific number of months or years — usually due to the discovery of an increased income level for the payor parent.
However, in ordering retroactive support, the court must follow certain rules and principles.
What are the fundamental principles of child support in Canada?
The Canadian government recognizes the interests of the children as paramount when parents separate. Child support is a key issue that affects the finances of both parents and is intended to provide an opportunity for a child to grow up with his/her needs looked after.
Therefore, certain principles are dictated at a federal level and must be followed in Alberta and the other provinces.
The courts must follow these principles:
Child support is the right of the child if a relationship between the parents breaks down, and it cannot be "bargained away" by either parent.
Support should aim to provide children with the same standard of living as when the family lived together.
The amount of child support owed depends upon the income of the payor parent and should cover more than the simple "necessities of life."
Retroactive child support is not truly "retroactive" because it simply forces payors to meet the level of support that they had an obligation to pay (based on their income).
Retroactive child support awards involve more than "exceptional circumstances" or "rare cases".
In determining whether to make a retroactive award, the payor parent's obligations must be balanced with the need for fairness and flexibility.
On this last point, the court must consider whether the recipient parent's delay in seeking retroactive support was reasonable in the circumstances, as well as the conduct of the payor parent, the circumstances of the child, and the hardship that the retroactive award might entail for the payor.
Child support obligations after a child reaches 18
The question of retroactive child support often raises another common question about the obligation of a payor parent to pay support after a child passes the age of 18.
Generally, once a child officially reaches adulthood in Alberta, parents believe the obligation for child support ends, Of course, many parents continue to support their children long after the legal requirement to do so has expired.
However, support does not automatically stop at 18. In fact, a 2020 Supreme Court of Canada case found that the courts retain jurisdiction over support even after a child reaches the age of majority and is considered financially independent — and even after the child support order has expired.
So, if a child wants to go to university, the obligation for the paying parent to pay support may continue and, if it goes to court, the judge can recalculate the support requirement and order new payments to be made.
The 2020 Supreme Court case also means that even if a child is no longer considered a child, he/she has the right to apply for a retroactive child support award that enforces a past unfulfilled obligation.
How far back can you go when claiming retroactive child support?
A general Supreme Court rule states how far back you can go when claiming retroactive child support — and there are also some exceptions.
The general rule says that an applicant can go back to the "date of effective notice". This can be no longer than three years before the date of formal notice by commencing proceedings.
"Effective notice" is an indication from the recipient of child support that they want to re-visit or re-negotiate child support. This should be in writing but can be a simple email or text message.
It's worth noting that a paying parent who wants to decrease the amount of support paid would need to provide effective notice that includes evidence of income reduction.
Under exceptional circumstances, the general rule may cease to apply. Many court cases across Canada have addressed occasions when a retroactive support order must go back further than the general rule states – sometimes, to the date that the paying parent's income increased.
Before making an exception to the general rule, the Alberta court will consider the following factors:
What is the recipient parent's reason(s) for delaying the application for child support?
To what degree is the payor blameworthy?
What are the child's circumstances?
Will the award result in hardship for the payor?
The court looks to maintain fairness and balance with its child support decisions. If support needs to be adjusted or paid retroactively, it has the power to order it but will first consider the factors carefully and ensure that the ordered amount is commensurate with both parents' incomes.
How can you avoid retroactive child support issues in Alberta
The consequences of retroactive child support payments can be significant for all involved. The payor parent may face a large lump-sum payment, the recipient parent may finally get the level of support that's due, and the child benefits from the extra funds available.
But this doesn't come without the significant efforts of applying through the court system.
One of the easiest ways to avoid retroactive support issues is simply for parents to communicate and exchange information regularly in the interests of their children.
This is recommended at least once a year and preferably more often. If there is a substantial change to one's income, this is key information for support orders and should be discussed between the parents.
Child support orders contain clauses that oblige both parties to disclose relevant financial information to each other and this can be enforced by the courts if necessary. Many legal problems can be avoided by simply disclosing the relevant information to each other. Failure to do so after an income increase can lead to a retroactive child support application.
Any significant change in income level should be discussed with the recipient parent and child support updated accordingly.
If you need to discuss your retroactive child support situation, contact us to schedule a consultation with a qualified lawyer at Spectrum Family Law in Alberta.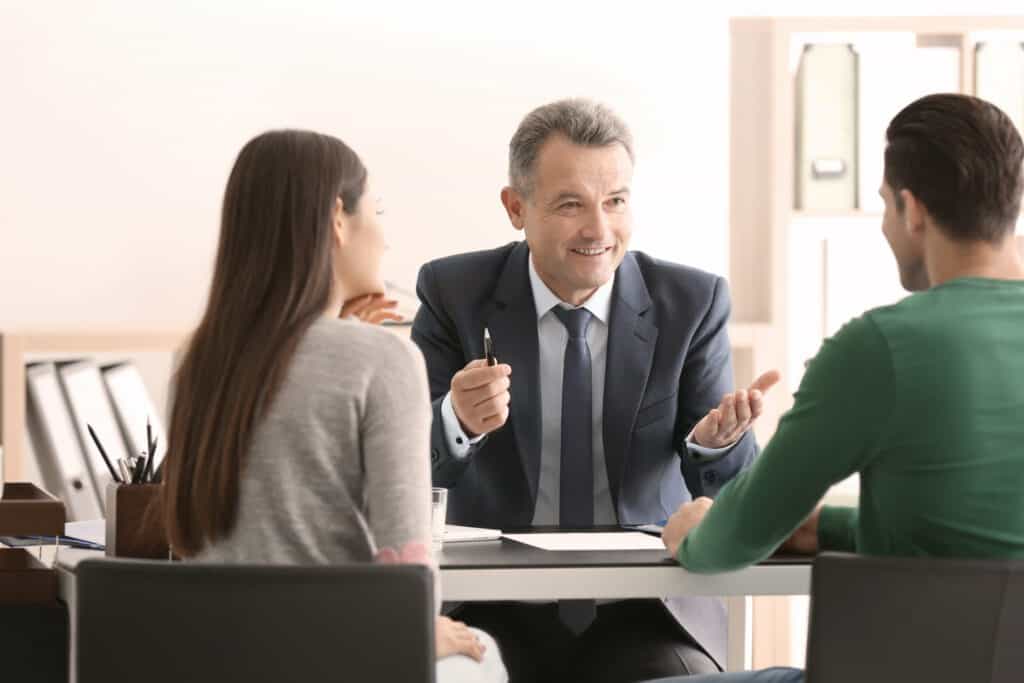 We currently have three offices across Alberta — Edmonton, Calgary, and Red Deer. We serve the entire province of Alberta (and BC). We also have the infrastructure to work with any of our clients virtually — even the furthest regions of Alberta.
Call 1 (855) 892-0646 (toll free) to get routed to the best office for you or contact us online for general inquiries.
We also have a dedicated intake form to help you get the ball rolling. Our intake team will review your specific case and advise you on the next steps to take as well as what to expect moving forward. That's the best way to schedule an appointment
Our offices are generally open 8:30 a.m.—4:30 p.m., Mon—Fri.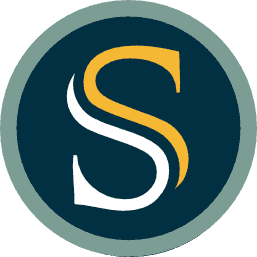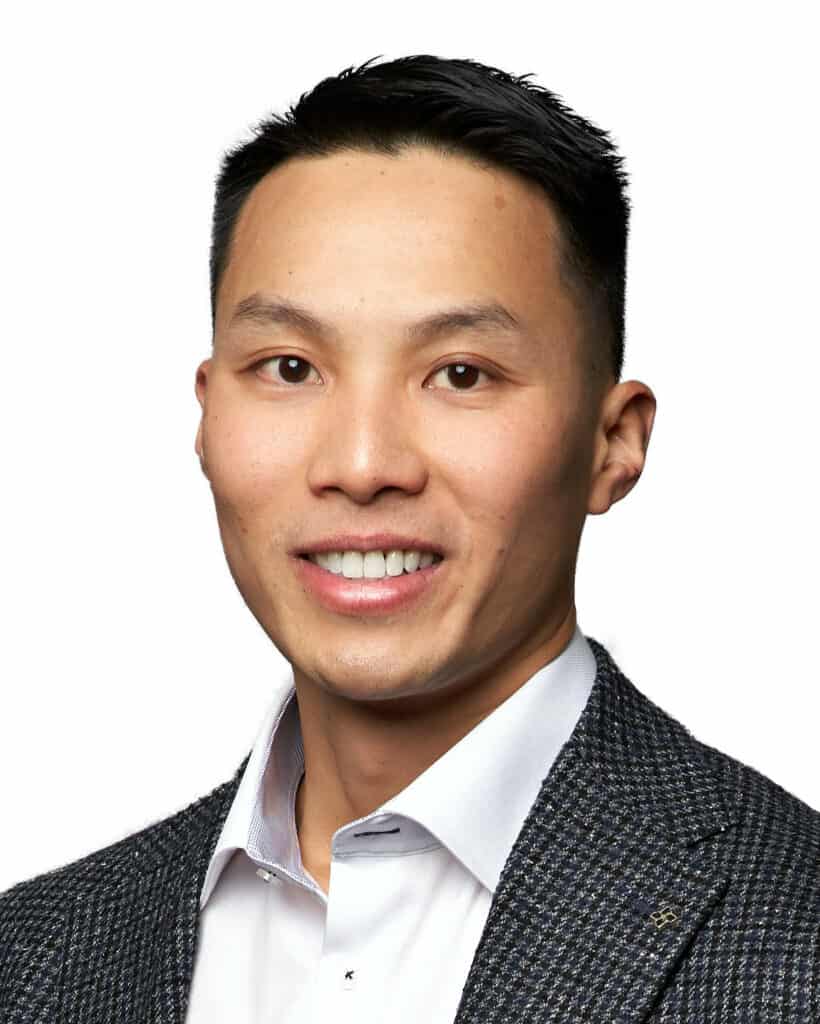 Eric Lam
PARTNER
Eric C. Lam is a lawyer in the firm's Edmonton office. Eric's experience includes Employment Law matters, general Civil Litigation, Personal Injury, and Family Law matters. Additionally, Eric's practice incorporates negotiation and alternative dispute resolution.