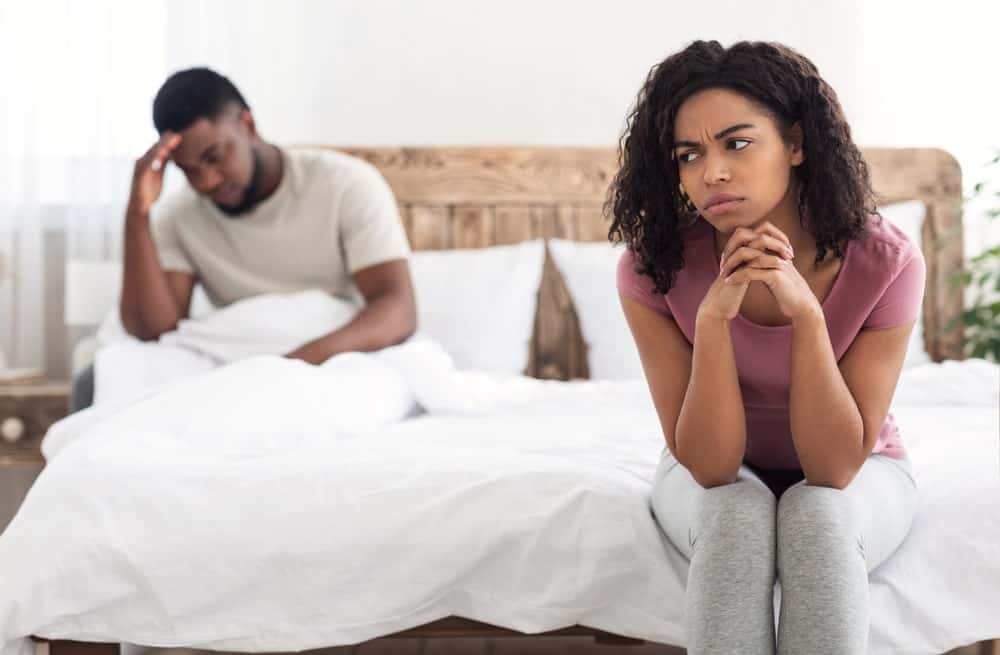 Separating from your spouse will likely affect many aspects of your life – and it is stressful and daunting for many individuals.

The practical and emotional complications with separations can mean that communication breaks down, worsening the "fallout" from the separation and creating additional issues between spouses.
If you can maintain good communication, the marriage may be reconciled or, if you cannot reconcile your differences, there is no reason why you cannot part ways amicably and move on to the next stage of your life with a positive outlook.
Commit to open and honest communication
To give yourselves the best chance of emerging from a separation period on amicable terms, you both need to commit to open and honest communications.
Effective communication can help prevent the types of misunderstandings, wrongful accusations, and the "blame game" that often occurs during separations.
If the goal of a separation is to repair the marriage and both spouses commit to this, you need to remain on good speaking terms. That can be challenging in many cases, with emotions running high.
Sometimes couples don't agree on separation – one partner suggests it and the other does not see the need – and this can create communication "blockages".
Try to discuss the topic of communication with your spouse and agree on interaction methods/frequency over the coming days, weeks, and months. Amongst all the doubts and confusion, it will help to have some ground rules and guidelines that you both commit to.
Agreeing to follow these rules and being consistent with your actions and words is important.
Remember, communication involves listening as well as speaking! By listening carefully to your partner, you will be able to empathize with their feelings and show them that it is not all about you. This demonstrates a commitment to making the relationship work.
That applies whether you are trying to reconcile the marriage or are looking to maintain an amicable relationship after a divorce. It's especially important if you have children as you and your spouse need to maintain a family unit as best as possible for the benefit of your children.
Set clear goals for the separation period
Both spouses need to be clear on the main goals of the separation.
There may be interest from one or both parties in repairing the marriage. If you both agree to formally separate for one year so that you can then proceed to divorce, that is an alternative goal.
If you don't see eye to eye on these goals, it may create communication problems from the start. The separation may need a "cooling-off" period where each spouse collects their thoughts and feelings before engaging again in communication with the other partner.
Either way, be clear on this to avoid damaging misunderstandings and disputes.
Sit down with your spouse and write a working "separation agreement" jointly. This should detail the problems in the marriage, the goals of the separation period, the communication rules, and the steps you will commit to taking during the period. Sign it (both of you).
This can act as a guide to refer to during your separation to keep you on track to accomplish what you and your spouse are hoping to achieve.
Consider counselling during separation
Nobody should give up easily on marriage – especially if children are involved.
Before you make any final decisions and call your lawyer, consider your options for saving the marriage.
If you can both commit to working on then marriage, counselling may work. Many couples find this useful for dealing with the underlying emotional issues involved in separations.
Even if you decide to separate permanently, counselling can assist with some of the practicalities as well as the emotional issues involved. For instance, you can get counselling on appropriate communication for co-parenting.
Counselling can also remove some of the emotional "blockages" that get in the way of engaging in worthwhile discussions with your ex about how to address the main outstanding issues in the divorce.
A lawyer may be able to assist with other practicalities but won't necessarily be able to provide the psychological insights you may be looking for. So, it might be a good idea to consult with trained counselling professionals.
Can your trial separation work?
Nobody in Canada can get divorced before a minimum of 12 months of separation unless there is cruelty or adultery in the relationship.
The 12-month separation period is intended as a time to see if the marriage can be saved. So, in most cases, even if you intend to get divorced at the time of separation, you will not be officially divorced until the judge signs the final divorce decree at least 12 months later.
A trial separation allows you to keep many of the benefits you experience as a married couple (including the tax advantages) without living together. You can test what single life is like, while still keeping the possibility of reconciliation alive.
By having a clear set of goals and committing to open and honest communication during the separation, you can achieve your separation goals.
How can you make a divorce amicable?
If you decide to proceed to divorce after the separation, you are more likely to achieve that amicably if you have both respected the guidelines during separation.
Even in uncontested divorces, there are likely to be some areas of disagreement. Few couples proceed to an immediate separation agreement without some tough discussions. Most issues centre around property and debt division, child custody and support, and spousal support.
Fortunately, if there are outstanding issues, they can usually be resolved with alternative dispute resolution methods rather than a court trial. Read up on your options, including collaborative divorce, mediated divorce, and arbitration.
Discuss the pros and cons with your spouse. Your choice may depend on the level of complexity of the issue(s) and your commitment to settling things amicably.
Choosing your family separation lawyer in Alberta
If you and your ex choose mediation, you will need to communicate about who to appoint as the mediator.
If you choose collaboration between lawyers, you each choose a lawyer to represent your interests but you will still need to communicate as nothing will happen unless you both agree to move forward.
Either way, if there are contested elements of the divorce, it is important to seek legal advice and a lawyer should always draw up the final agreement between you.
Communication is important at every step. Arbitration and litigation are the final steps if mediation and collaboration cannot or do not work.
Contact Our Experienced Edmonton Divorce Lawyers
If you are going through a separation in Alberta, an experienced divorce lawyer at Spectrum Family Law will sit down with you and discuss your options.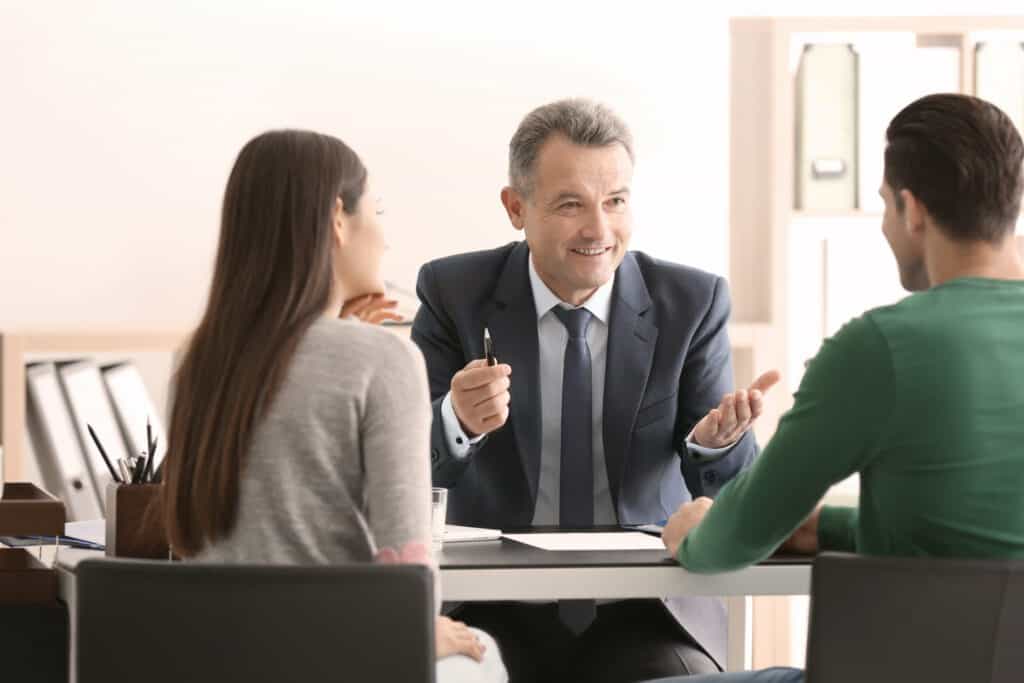 We currently have three offices across Alberta — Edmonton, Calgary, and Red Deer. We serve the entire province of Alberta (and BC). We also have the infrastructure to work with any of our clients virtually — even the furthest regions of Alberta.
Call 1 (855) 892-0646 (toll free) to get routed to the best office for you or contact us online for general inquiries.
We also have a dedicated intake form to help you get the ball rolling. Our intake team will review your specific case and advise you on the next steps to take as well as what to expect moving forward. That's the best way to schedule an appointment
Our offices are generally open 8:30 a.m.—4:30 p.m., Mon—Fri.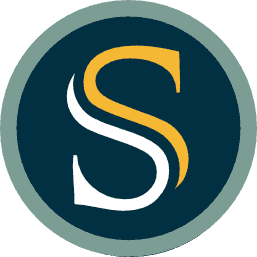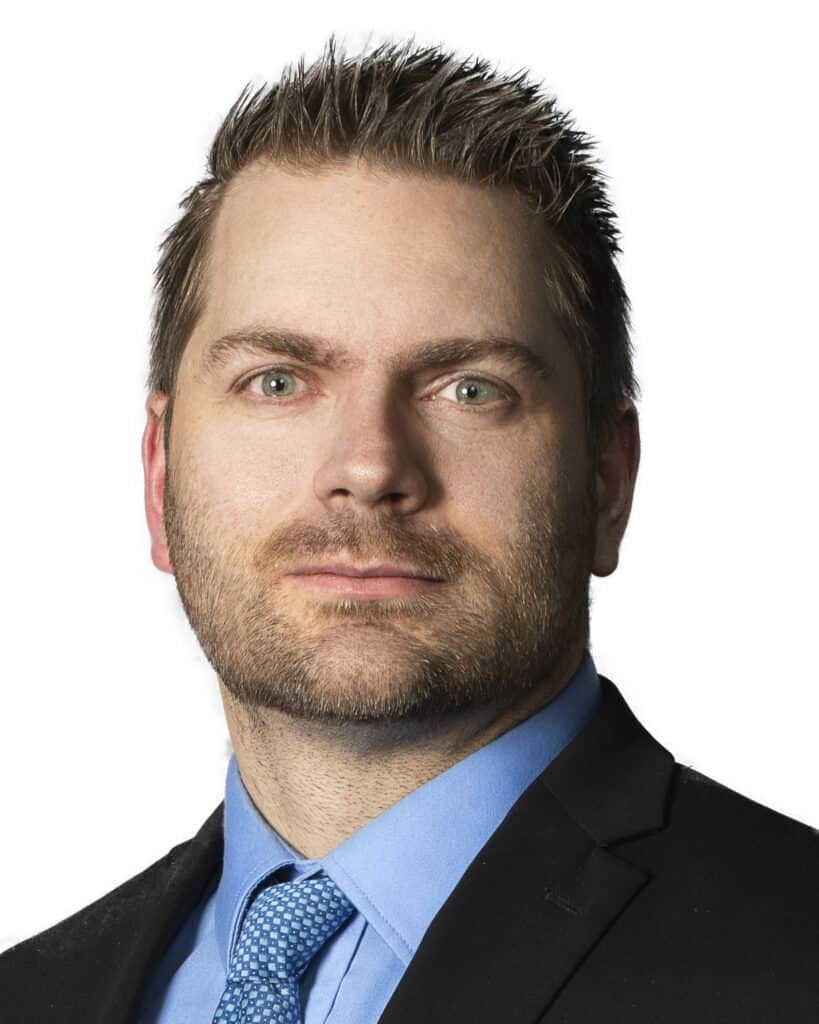 Dustin Patzer
FAMILY LAWYER
Dustin has zealously advocated for his clients at all levels of court in Alberta. Dustin has extensive civil litigation experience, as well as a background in family and divorce law.