The cost of getting a divorce in Alberta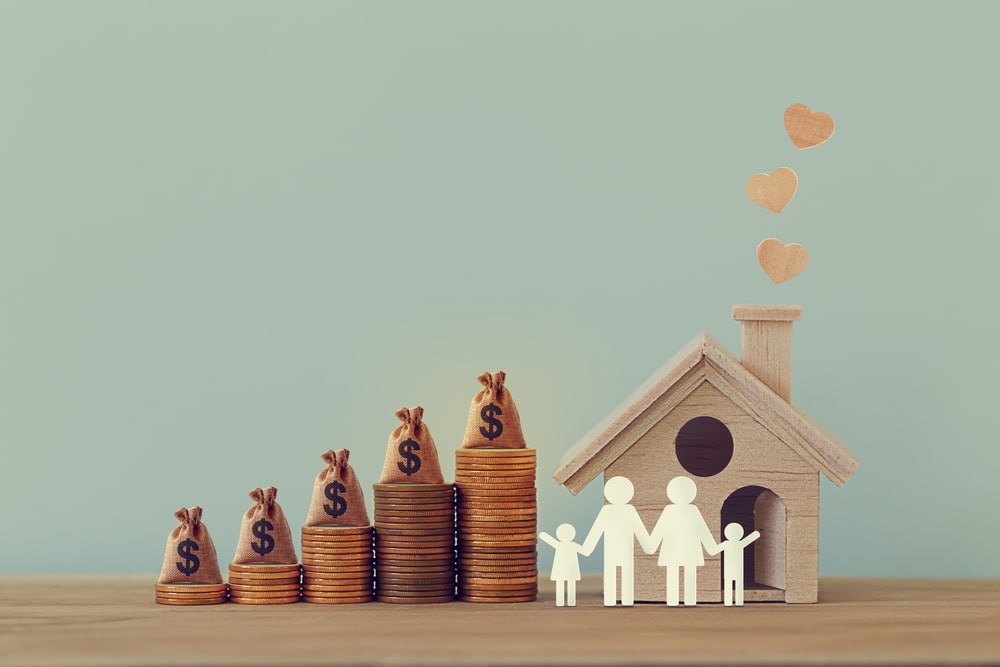 At spectrum family law our focus is on transparency and maximizing value.
We understand that family law fees can be confusing when you're trying to figure out how much the cost will really be, and how you can budget for that cost. We also understand that hourly numbers are somewhat meaningless if there is no linkage to what can be accomplished in a set amount of time. We seek to provide true transparency and value in the legal fees we offer to our clients.
We offer you transparency.
We offer you the value of fee ranges and cost estimates to give you predictability during a difficult and confusing time.
We offer you a full cost versus benefits assessment before you take important legal steps.
We will do everything possible to help you avoid unnecessary legal expenses while maximizing results.
WHAT TRANSPARENCY & VALUE MEAN TO US
1. Flat fee family law consultations – to give you preliminary advice about your rights in family law. This is the most important meeting you will have with your lawyer.
Our consultation fee includes an in-person or teleconference meeting with a lawyer who will review your relevant documents you provide (like court documents) in advance of the meeting, gather and analyze the facts of your unique situation, and explain all your family law options such as likely outcomes and predicted costs.
WHO CAN BENEFIT FROM A CONSULTATION?
Some clients who are thinking about separation or divorce simply want a better understanding of what's involved and only return to the firm months or even years later to proceed with the process.
Some clients decide to stay in the relationship but are armed with the knowledge of the likely legal outcomes should one of the partners leave.
Some clients who come for consultations are facing imminent or actual family court proceedings but want to get a better handle on their options before formally retaining counsel to go to court or attempting to handle the court process by themselves.
Other clients are already separated or divorced and are looking to enforce their legal rights under a separation agreement or otherwise.
2. Competitive Hourly fees for ongoing family law advice, negotiations and the court process.
3. Flat Fee Packages for Desk Divorces, Agreements and certain court applications.
4. Full and frank communication and disclosure of all costs involved so you can make the best financial decision for you and your family.
In This Section
Client Testimonials
"I was very pleased with how Launa and her assistant Carmen took care of me through the whole process. They were professional as well as very understanding and compassionate. I always felt understood as well as understood all communicated to me. I would very much recommend Launa And her team."
— B. R.
"Lorraine was very easy going , super nice and caring. Knowledgeable and professional. She helped me win !!! Thank you very much, now we can move on to a better part of our live's !!! Definitely recommend."
— J. D.