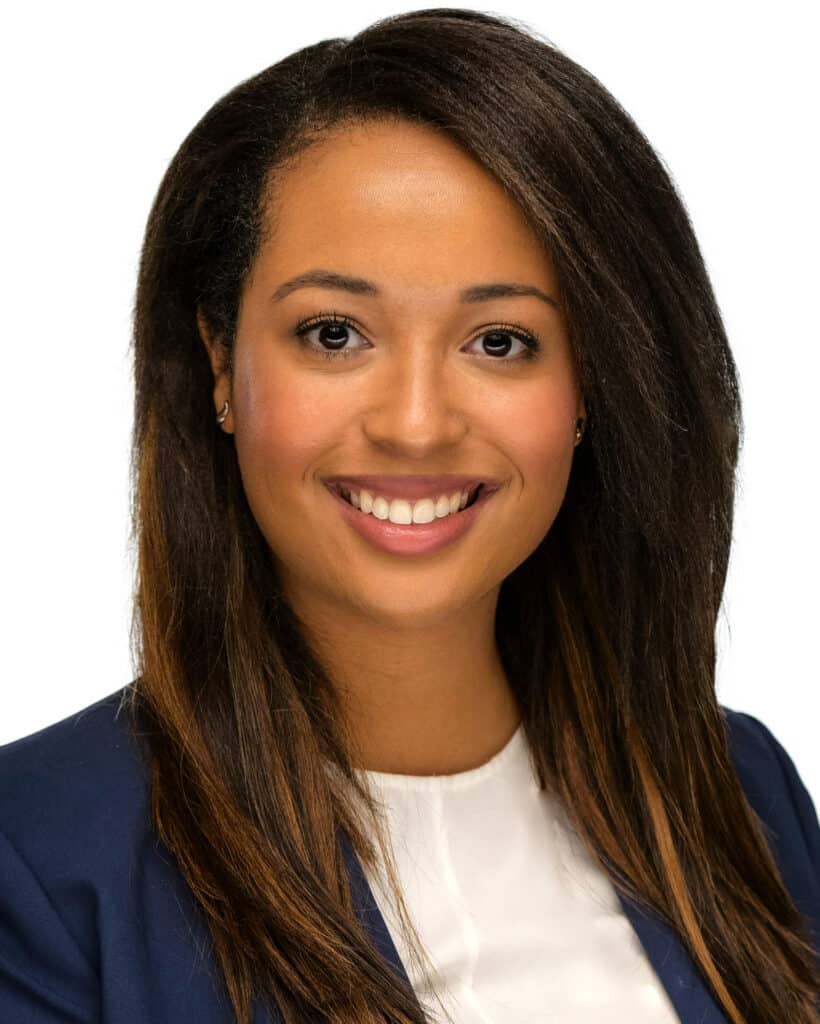 Reanna Blair
FAMILY LAWYER, VANCOUVER
rblair@speclaw.ca
1-877-402-1004
About Reanna Blair
Reanna Blair is a lawyer at Spectrum Family Law and can assist with a variety of family law matters, including divorce, child and spousal support, parenting arrangements, relocation, protection orders and family property. She can also help with separation, cohabitation and/or prenuptial agreements.
Prior to being called to the British Columbia bar, Reanna practiced as a lawyer in Winnipeg, Manitoba, after completing her Juris Doctorate degree at Robson Hall Faculty of Law at the University of Manitoba.
During law school, Reanna placed first in the Robson Hall Negotiation Competition and went on to compete in the Canadian National Negotiation Competition, where she received the Honorable Mention Spirit of Negotiation Award. She was also the recipient of an Undergraduate Research award and the Max Steinkopf Entrance award upon her acceptance to Robson Hall.
In her free time, Reanna enjoys volunteering. She was appointed to the position of Social Committee Co-chair for the Manitoba Law Students' Association and volunteered at the Legal Help Centre. During her undergraduate degree, she was elected as a Representative for the Arts Student Body Council and as the Women's Representative for the University of Manitoba's Student Union. She also enjoys art, staying active and reading.
Reanna is a strong advocate for her clients and strives to ensure that their interests are protected. She would be happy to assist you with your family law matter. Please contact us to arrange for a consultation.