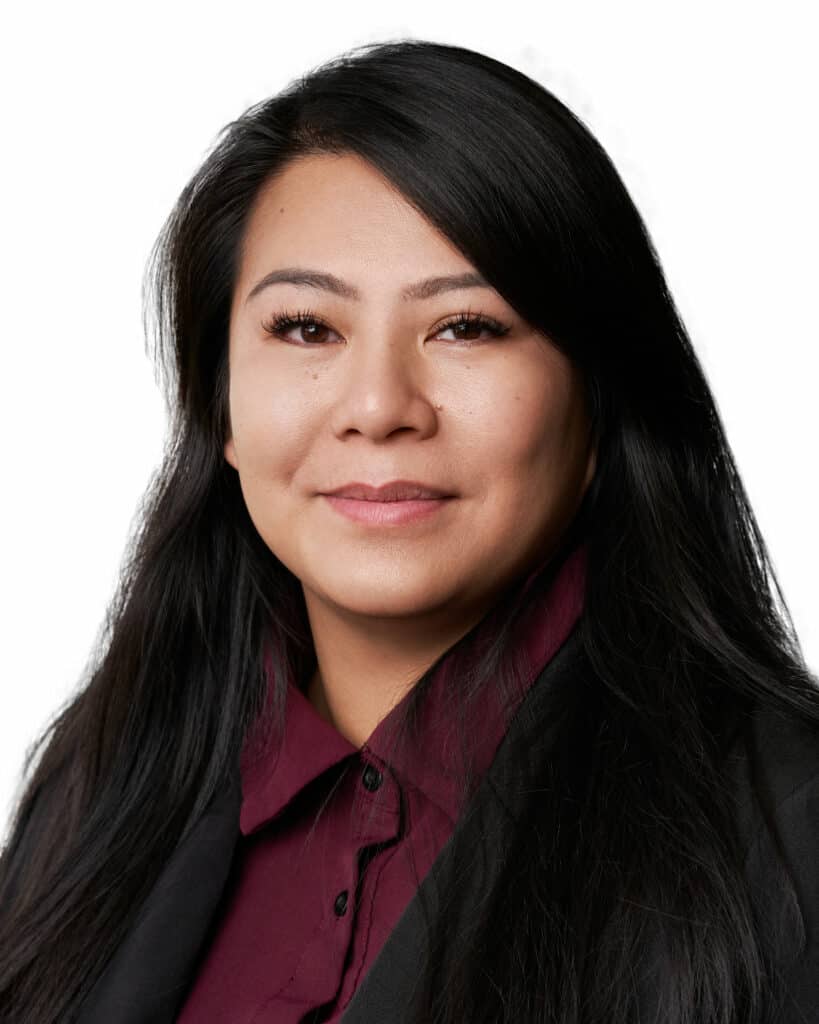 My Chau Cao
FAMILY LAWYER, CALGARY
About My Chau
My Chau is a family lawyer in the firms Calgary Office. She obtained her Bachelor of Arts in Law and Society from the University of Calgary and attended law school at the University of Saskatchewan. After completing law school, she articled at a family law firm and thereafter started her own firm to continue her practice of family law and real estate law. After several years of working on her own, My Chau decided she wanted to join a firm and become part of a team. She is now proud to be part of the team at Spectrum Family Law.
My Chau's approach to family law is working closely with clients to produce realistic and practical solutions to resolve their matters. She believes that every situation is unique and requires its own special touch. She has extensive experience in the Provincial Court of Alberta and Court of Kings Bench in morning chambers, particularly in parenting matters. She can help clients navigate through all aspects of their family law matter, including property division, spousal support, child support, parenting and more.
In her spare time, My Chau loves to travel and spend time with family.