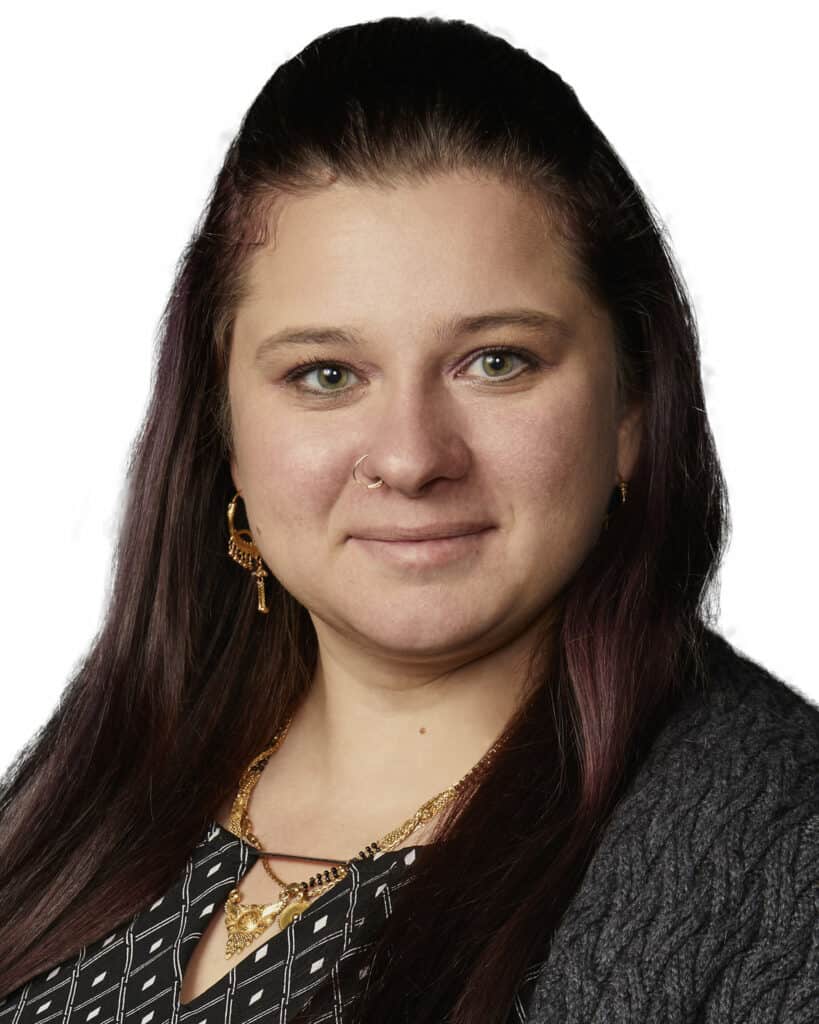 Krystal Reddy
PARALEGAL, LEGAL ASSISTANT, EDMONTON
kreddy@speclaw.ca
1-855-892-0646
About Krystal Reddy
Born and raised in the Edmonton area, Krystal completed her paralegal education at Reeves College, graduating in 2012.  Krystal has had an interest in the legal field as far back as Junior High School where she took multiple classes about the law that sparked her passion for her career as a paralegal. Krystal brings more than a decade of extensive family law negotiation and litigation support experience to the Spectrum Team. In addition to her family law experience, Krystal also brings her knowledge and experience as a Real Estate Law Conveyancer.
Krystal strives to provide quality and cost-effective support, to enhance the solicitor/client relationship. Krystal's experience, along with her sensible, no non-sense attitude ensures your matter will move along efficiently with a consistent point of contact to your legal team.
In the office Krystal is not only known for her hard work and contributions to the firm but is also the friendly prankster, keeping most on their toes and entertained.
These days Krystal spends most of her free time with her Husband, son and their 2 dogs. Together they enjoy music and road trips to the mountains, attending their son's sporting events and spending time with their large extended family.