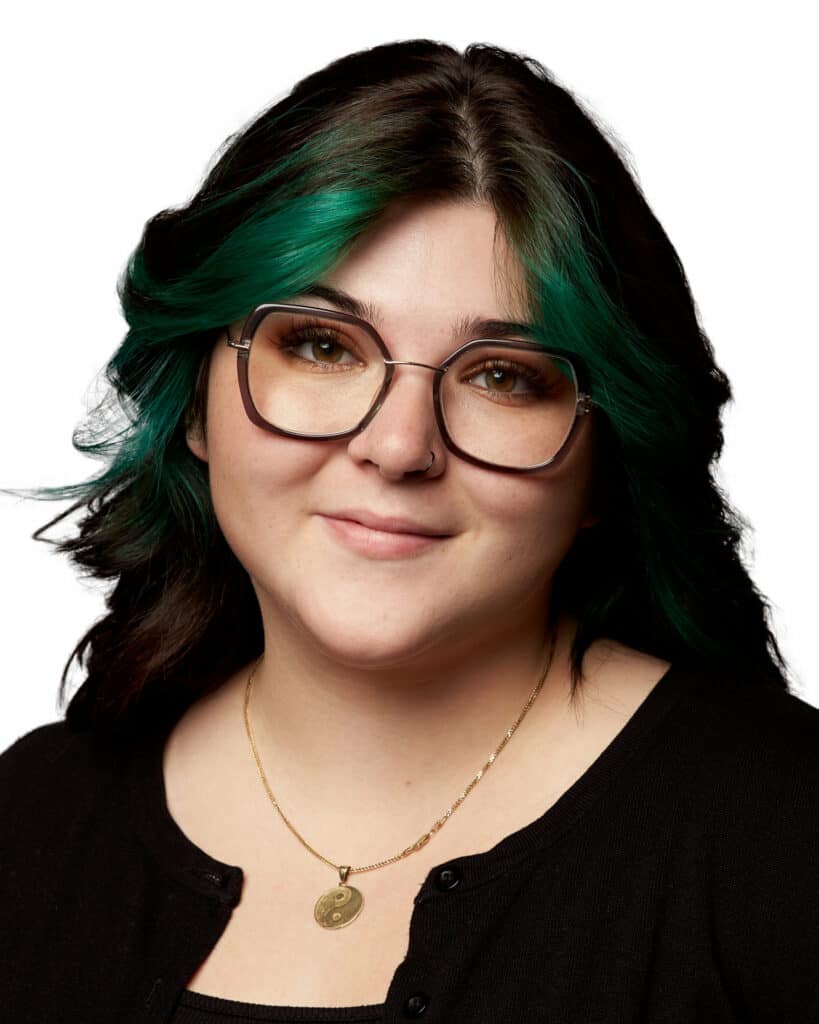 Julie Harris
RECEPTION, EDMONTON
jharris@speclaw.ca
1-855-892-0646
About Julie Harris
Born and raised in the Sturgeon County, you will be greeted by Julie both in person and by phone when contacting Spectrum, Alberta. Julie began her career with the Air Cadet League of Canada where she learned skills that help her to assist you through your family matter.
Growing up Julie spent a lot of time watching her mom in the world of process serving and gained interest in the legal system from a young age. She continues to grow her understanding of the Family Legal System, and works everyday to support your matter through her organization and interpersonal skills. Julie is an integral part of the Spectrum Team.
Julie enjoys music, attending marching band camps with Cadets and qualifying for Provincials with her local choir. In her free time, she enjoys spending time with her family and friends.