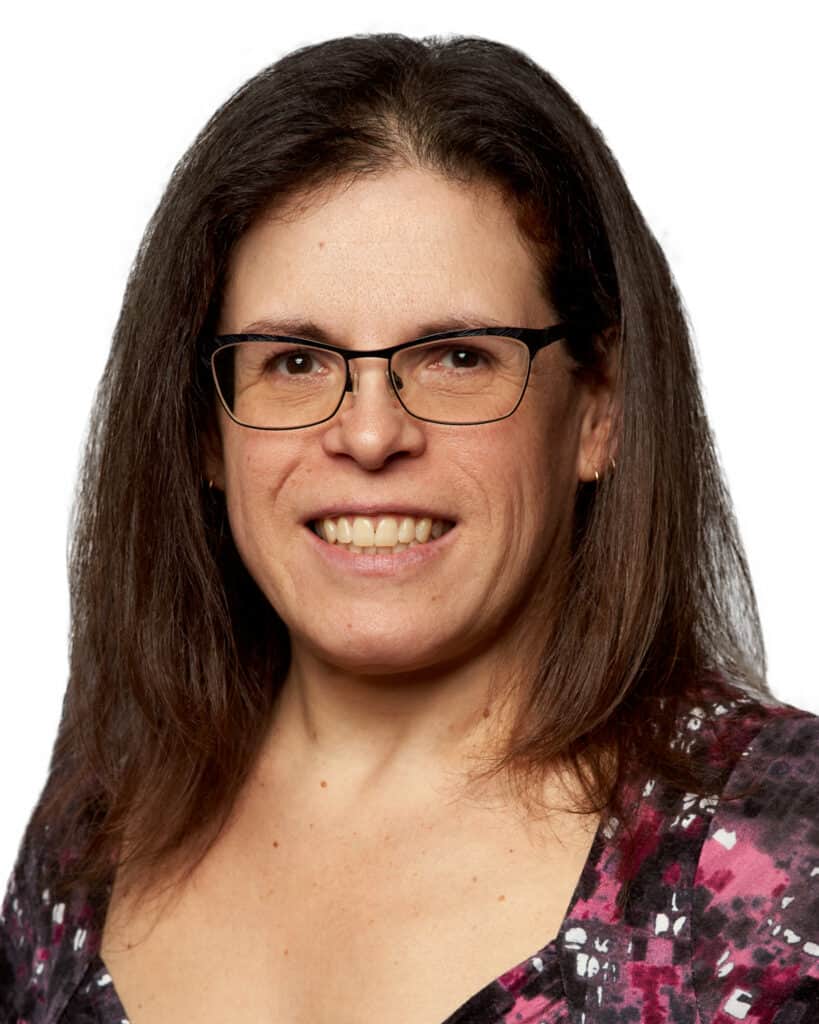 Donna Popiel
PARALEGAL, LEGAL ASSISTANT, EDMONTON
dpopiel@speclaw.ca
1-855-892-0646
About Donna Popiel
Donna has 24 years of experience as a family law paralegal and legal assistant. Donna makes it her goal to assist clients through their family law matters and make the process as cost-effective, easy to understand, and stress-free as possible.
Donna has extensive experience drafting pleadings and other legal documents as well as compiling and reviewing any necessary financial disclosure and records. Additionally, Donna is well versed with the processes and procedures required to file and submit various forms of pleadings, Orders, and documents with both the Provincial Court of Alberta and the Alberta Court of King's Bench. Donna is excited by new challenges that develop and broaden her knowledge and skills. She has gained significant experience working with and learning from lawyers at different stages in their careers and assisting them with managing effective and efficient practices.
Outside of the office, Donna enjoys spending time with her husband and cat, reading, baking for her family and friends, and spending time with her family at their farm near Rocky Mountain House.