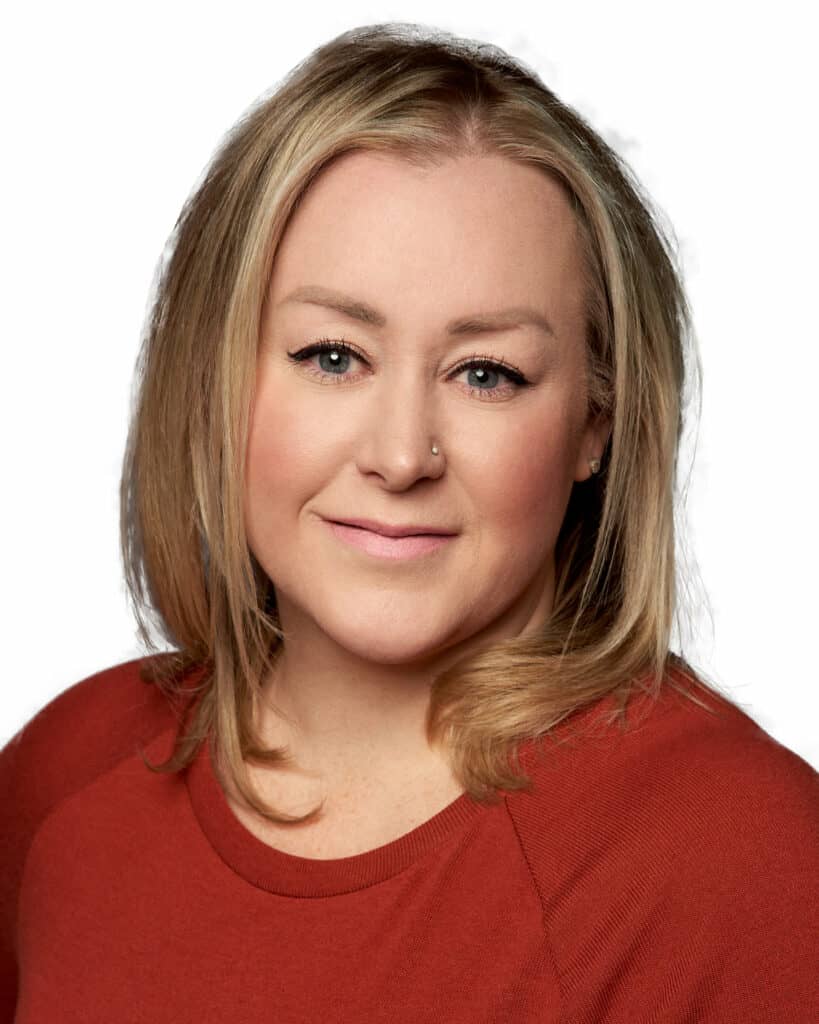 Amanda Vanin
PARALEGAL, LEGAL ASSISTANT, CALGARY
avanin@speclaw.ca
1-888-410-1677
About Amanda Vanin
Amanda is a paralegal and has been in the legal field since 2003. She worked at two large firms in Calgary, before moving to boutique firms where she was able to expand her knowledge and become more involved on files.
Amanda has worked in the fields of corporate commercial, family, wills & estate, and civil litigation. Her past work experience has helped her build up her personal skills and enables her to effectively manage a busy and demanding work load.
Amanda has extensive experience in drafting legal documents and file management and enjoys working closely with lawyers and clients. She finds it important to communicate with clients and at times provide a sympathetic ear when they may be worried or scared. She has assisted on cases in the Court of Kings Bench, Provincial Court of Alberta, The Alberta Court of Appeal, Federal Court of Appeal and Human Rights Commission.
Amanda is a strong advocate for mentorship of new assistants and enjoys teaching them the skills and knowledge to be successful. She can best be described as hard working, devoted, compassionate and funny.
Outside of the office, Amanda enjoys spending as much time as possible with her daughters, living it up at country concerts, watching "nerdy" movies/tv shows and shopping! Amanda is also very active in her daughter's school and is vice-chair of the Parents Association.